A Month of LEGO - The Final Chapter
19
Well another goat has come and gone. We've talked about Friends and Ferris Wheels; Millennium Falcons and Eiffel Towers; Lambos, Ferraris and Gas Stations. We've even talked about @Jaybird and Shrubberies (thanks @weboh). Nearly 200 photos and a handful of clickbait later we come to my final post in A Month of LEGO series. So for my last hurrah, I decided the only way for the goat to go out was to post about LEGO goats.
There is only one problem. Out of the over 15,000+ sets released in LEGO history, there is only one goat – ever. Period. End of Story.
Now you might try to convince me there are these DUPLO goats…and I will tell you DUPLO doesn't count. Yes, yes, I understand there are some AFODs out there, but it's my post and I make the rules.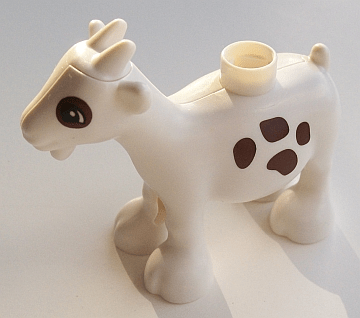 You might tell me about the 2x2 tile with a picture of a goat released with the Steamboat Willie set. This was an homage to the goat that ate the sheet music in the original cartoon, but I'm not convinced that really counts either. I mean c'mon, it's a small picture in the corner of a 2x2 tile. Not goatie enough for the goat club - goat! goat! (might be fine for the turtle club, but not here)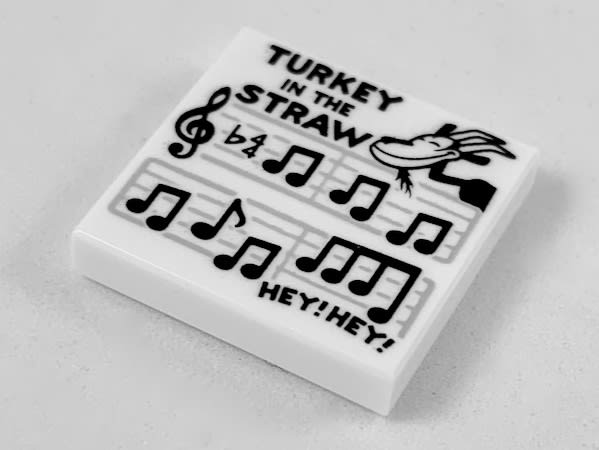 You might say that the May 2018 in store mini build was a goat. And while I might be tempted to agree with you, according to LEGO.com, it was a lamb – not a goat.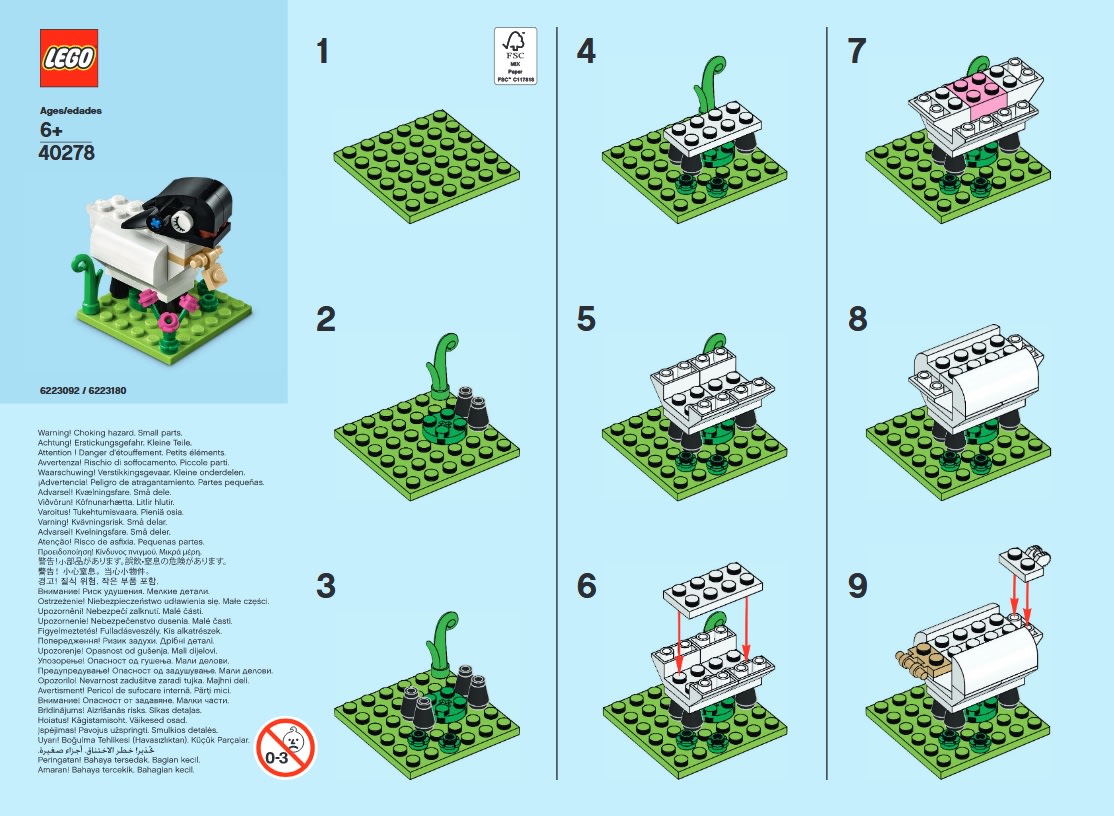 You could argue that 31044 can be made into a goat. And while you would be correct, this was a MOC (My Own Creation) using the parts from the Park Animals set. So, this may be tempting to say its in there, however I would attest that a goat is not a park animal - oh and MOCs don't count.
You might posit that set 40148 could be called a goat. It's not. Clearly labeled on the box…Year of the SHEEP.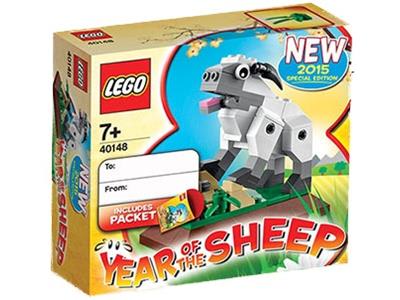 You may declare that a sheep and a goat are the same thing and to that I defer to what Wikipedia says:
"While sheep and goats seem similar and can be mated, they belong to different genera in the subfamily Caprinae of the family Bovidae. Sheep belong to the genus Ovis and have 54 chromosomes, while goats belong to the genus Capra and have 60 chromosomes. The offspring of a sheep-goat pairing is generally stillborn."
So, we come to our one and only goat ever. Released in 2011 in the Mill Village Raid set is our only LEGO goat. Well sort of only, two goats came in the set. See them in the picture.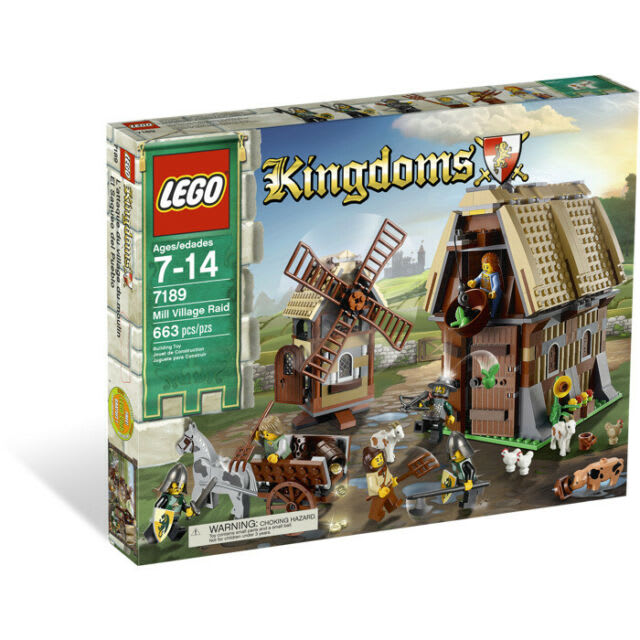 He is quite the collector's item. You have two choices to obtain this rare LEGO element - you can buy the entire Mill Village Raid set for ~$250 brand new (and get two goats!) – or you can shell out ~$50 for just the goat. Yes, $50 for one single piece – one lonely LEGO goat.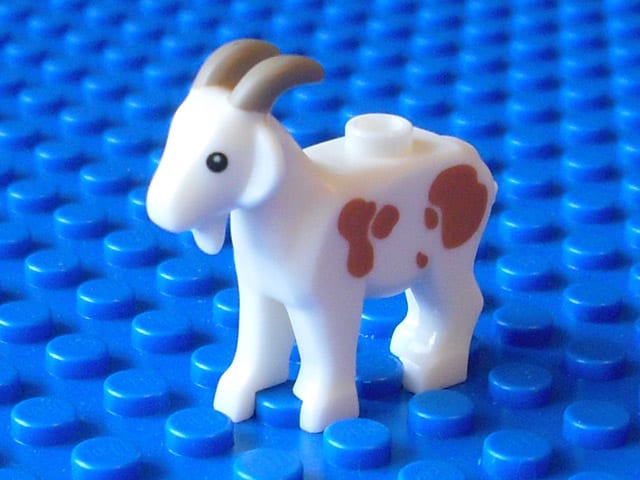 So there you have it. A month of LEGO, courtesy of @therealjrn for nominating me this month so that I could get my license plate. Which reminds me, the turnout for voting on my license plate was low (https://meh.com/forum/topics/need-license-plate-ideas) , however the winner was @DJSLACK. Woot! Woot! I mean Meh! Meh! I'll be sending them their very own (homemade) BOC…FUKUBUKURU…IRK (if he/she whispers their address to me)
I will leave you with two last things. First, it's Halloween, so I couldn't resist posting this really cool set.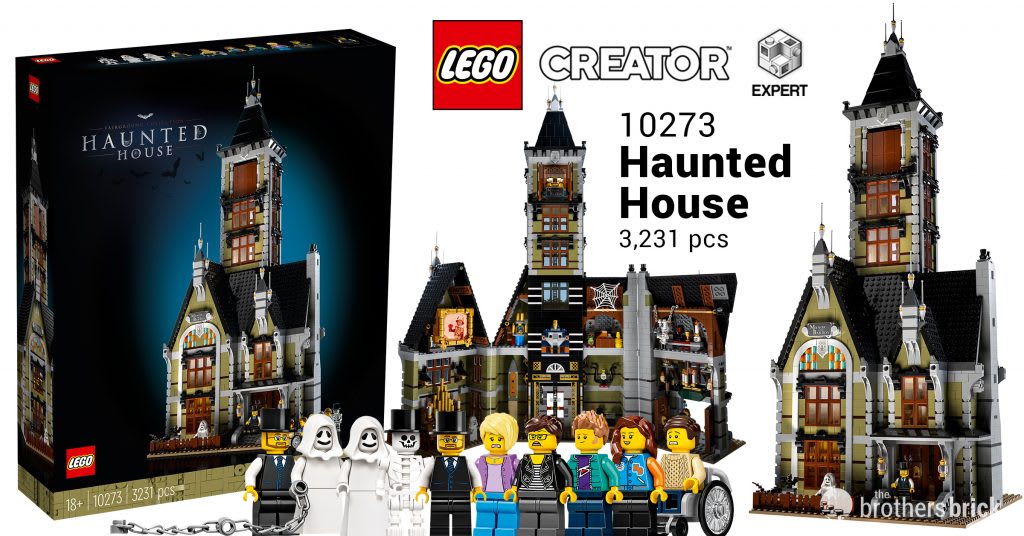 Finally, get out and Vote – I don't care how you voted or plan to vote (and I certainly don't want to hear about it here), that is for another thread. Just that you made your voice heard.