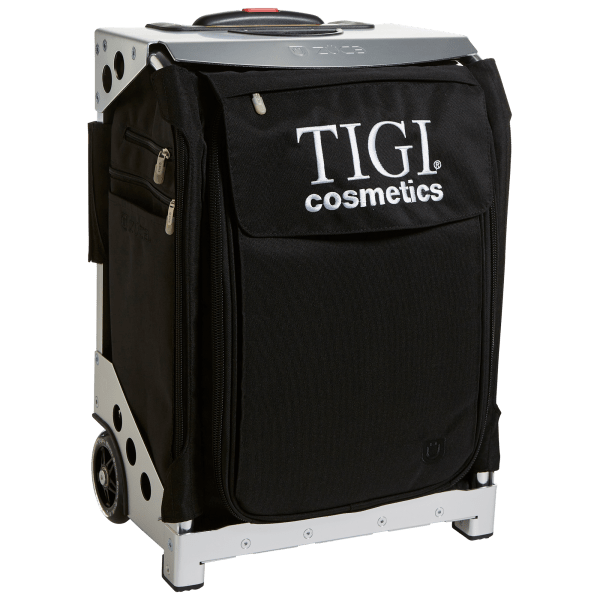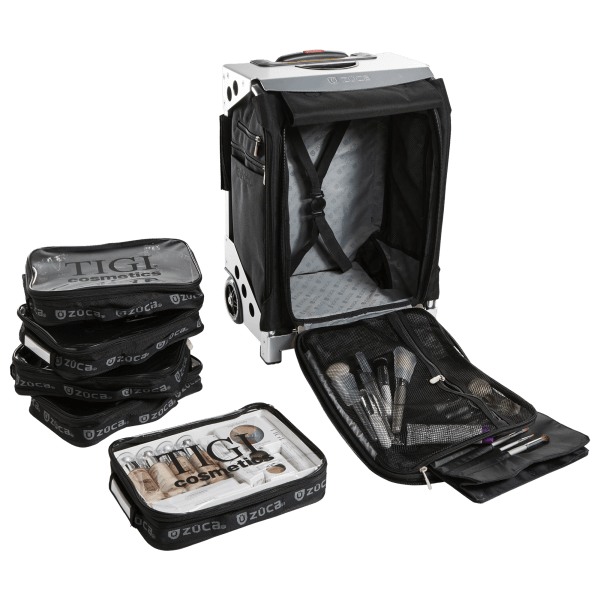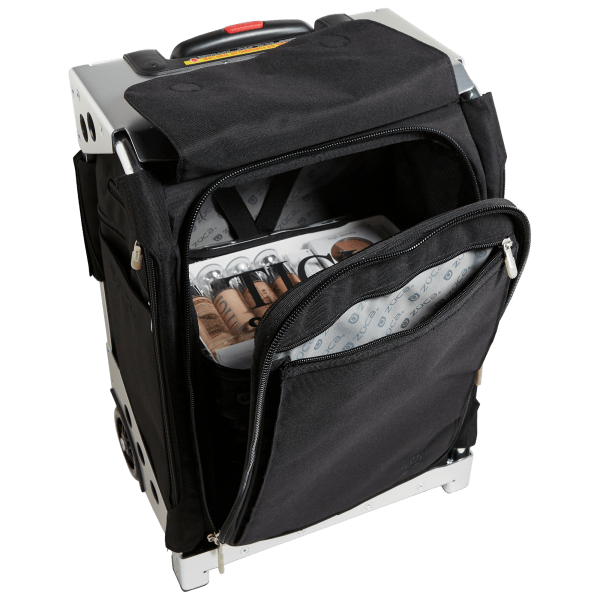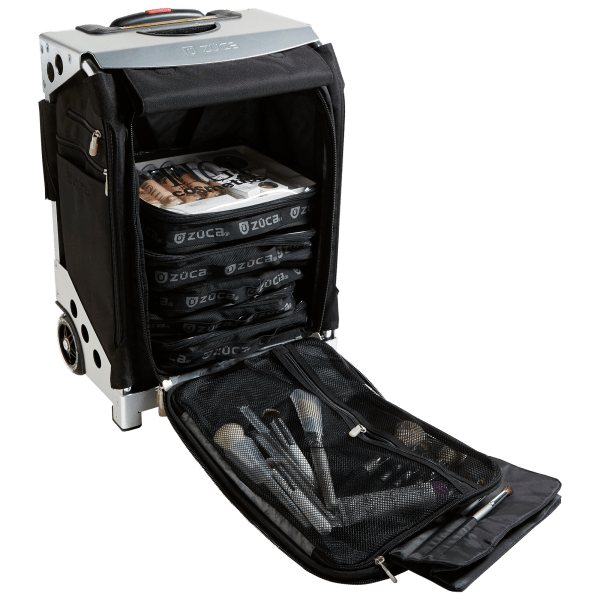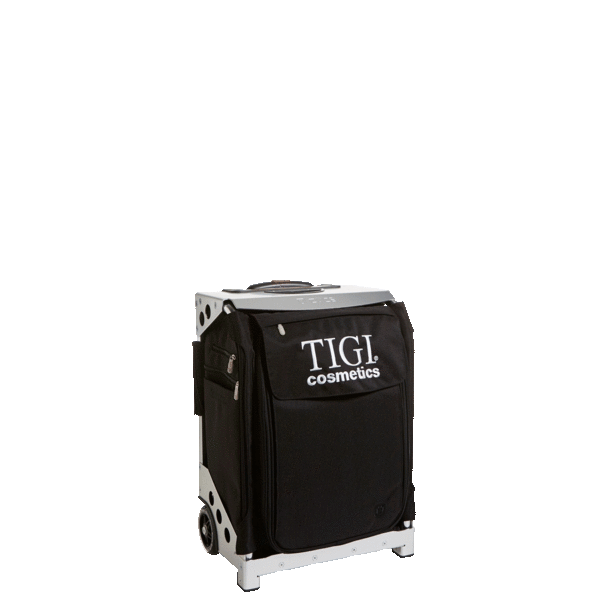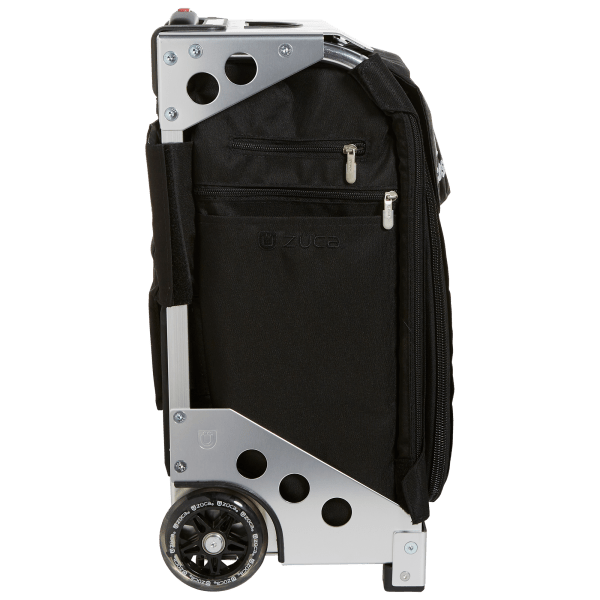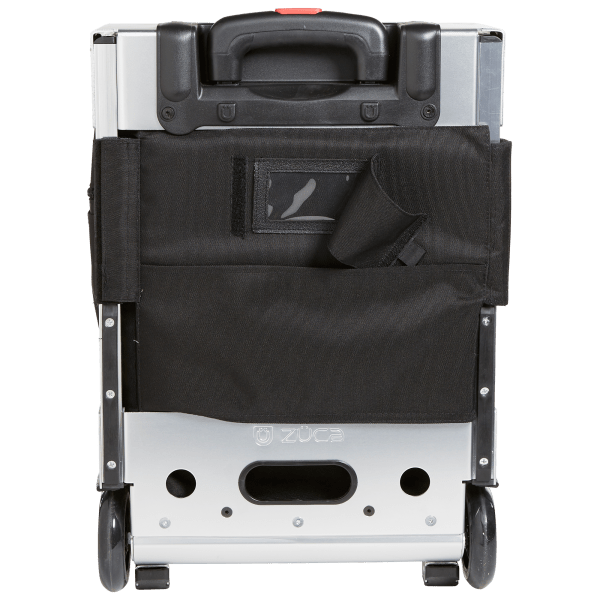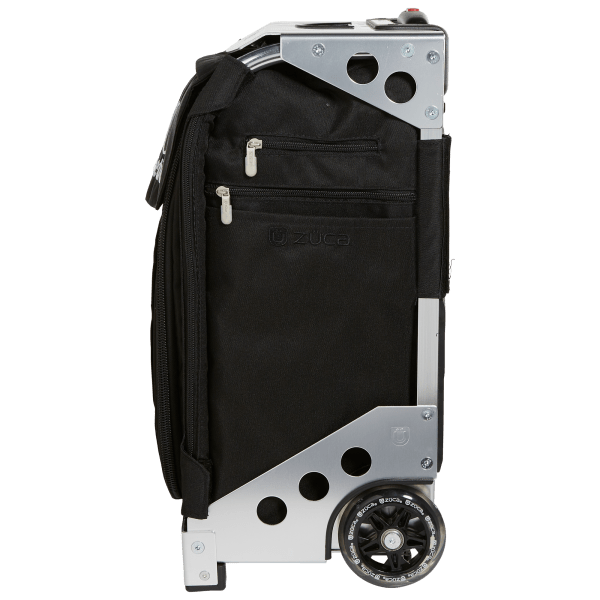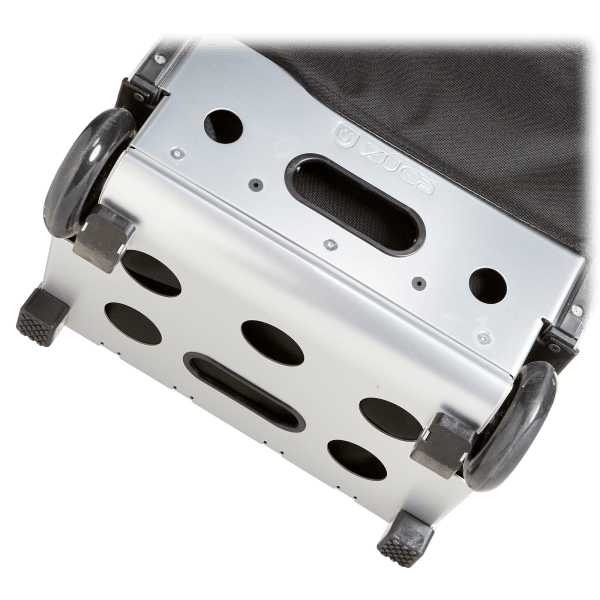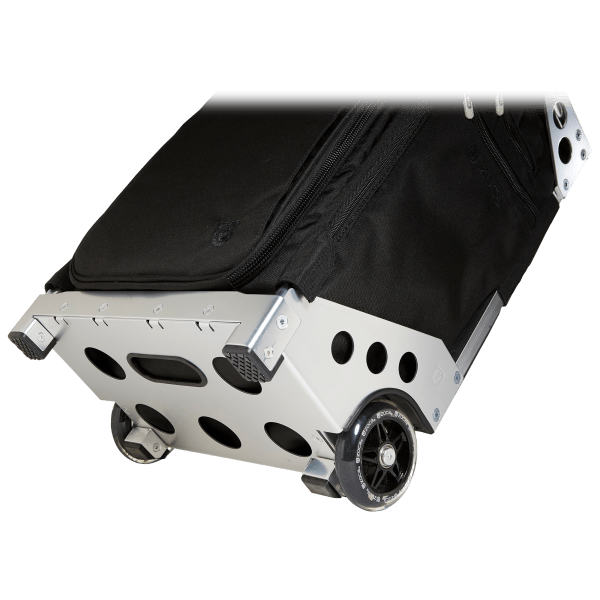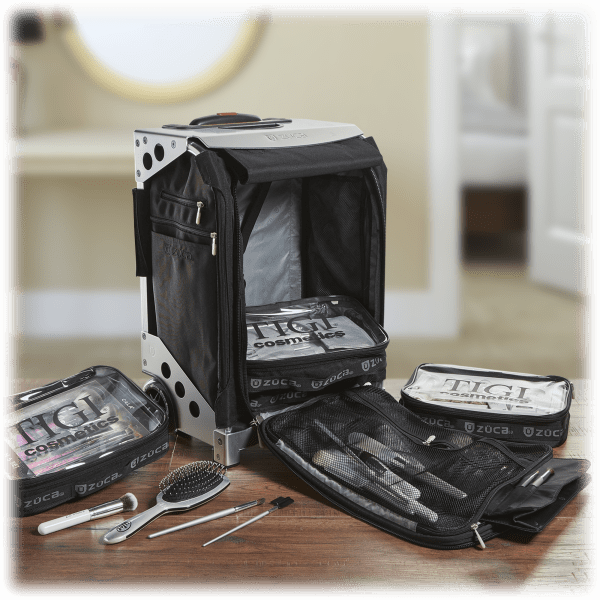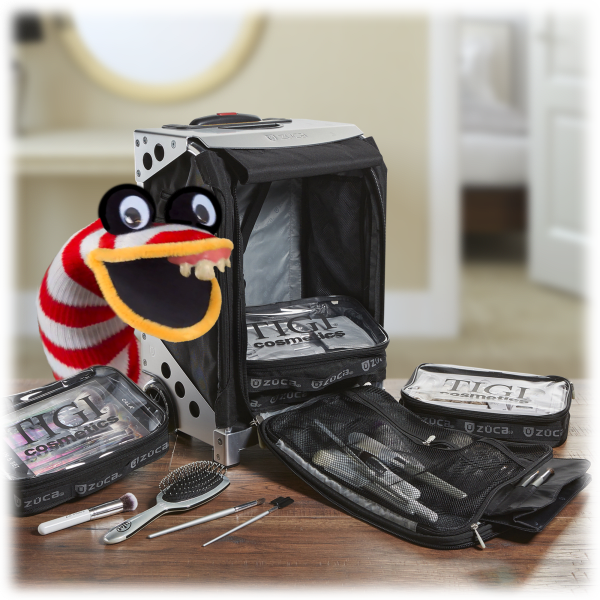 Zuca TIGI Flyer Artist TSA-Compatible Wheeled Carry-On Bag with Built-in Seat
Is it a chair or a gear bag?
Yes!
Seriously, great for hauling stuff (not just cosmetics) and you can sit on it if there aren't any other seating options available
Don't want people to think you're a professional makeup artist? Cover that big logo up with some fabric tape
Model: 634R-H4UL
see more product specs
Take a Seat
Now, before we get to our usual weekend comic promoting this week's offerings on Mediocritee, we just want to tell you a little bit about this bag. First of all, it's cool, because it has a built-in seat. That means, if you're flying across the country and the airport is crowded as hell, you don't need to wedge yourself in between a couple crotchety business travelers while you wait for your boarding group to be called. You can turn any secluded corner into your own waiting area.
Secondly, it's good. And if you don't want to take our word for it, check out what @raptorgorawr had to say when we sold this during a Meh-rathon:
This is a GREAT deal. I have a Zuka for my Roller Derby bag and another one for paintball. You can use them for pretty much any sport, you can sit on the frame, and it works as a carryon. I paid like, $150 for mine and it was worth it then.
This sentiment is echoed a couple comments down by @djslack:
Seconding @raptorgorawr, this is an awesome bag for toting gear or travel. It comes with five little totes good for organizing gear or packing small stuff. The insert bag is removable but it does require a little disassembly to do it. The frame is super stout and the rollerblade wheels roll better than any other luggage wheel.
The only downside? That big honkin' TIGI Cosmetics logo on it. Luckily, that can be covered up with cheap and simple fabric tape. In other words, it's a super easy fix. Or a super easy affix. You know, because you affix the tape to the bag? No? Okay!
Anyway, onto our regularly scheduled programming: in honor of the aforementioned bag and also "Answers from the Beyond" (two spooky-cute hilarious designs, available now from Mediocritee), we present:
An Overtly Crummy Occult Joke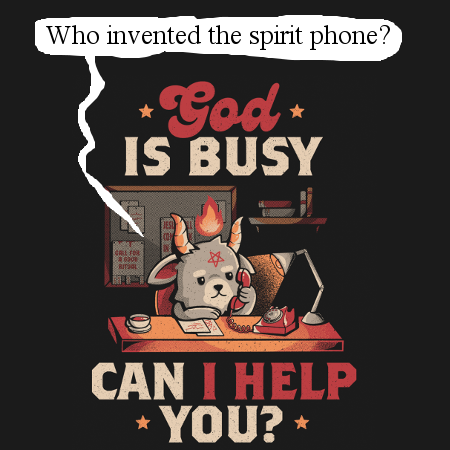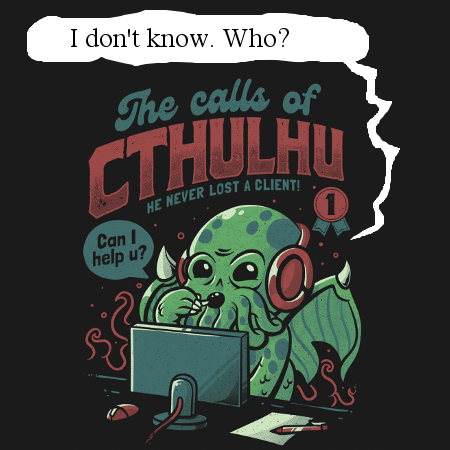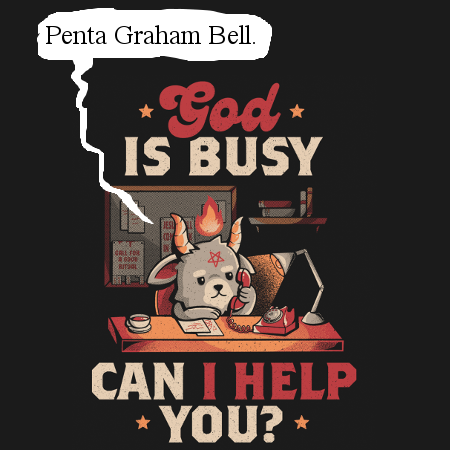 Thus concludes:
An Overtly Crummy Occult Joke
And don't forget: these designs are currently for sale over on Mediocritee!