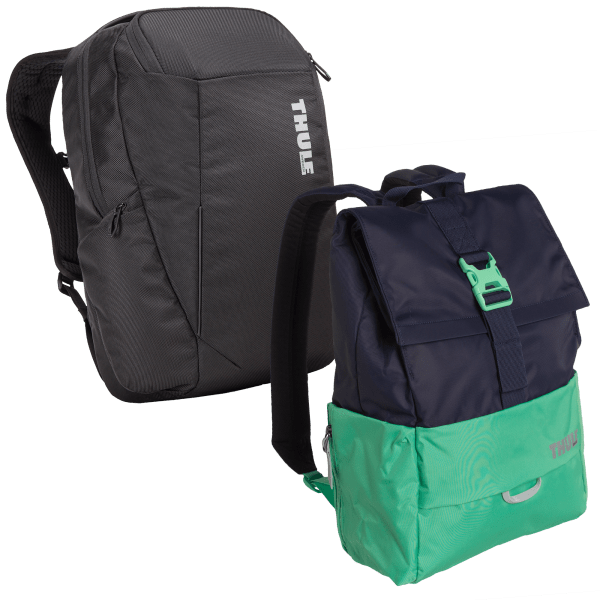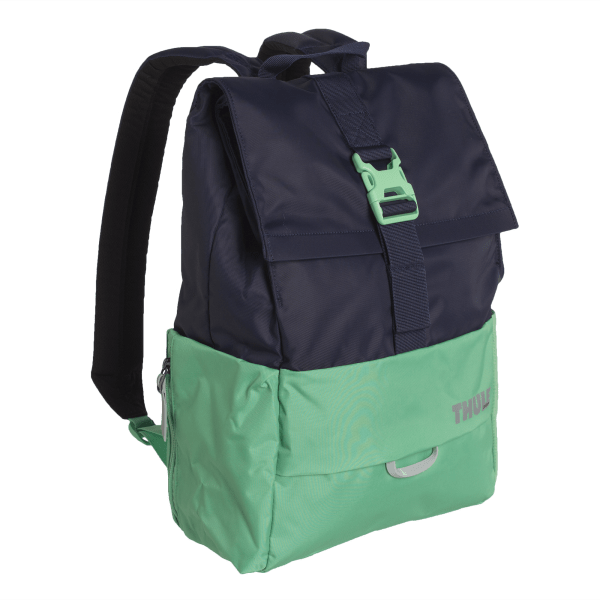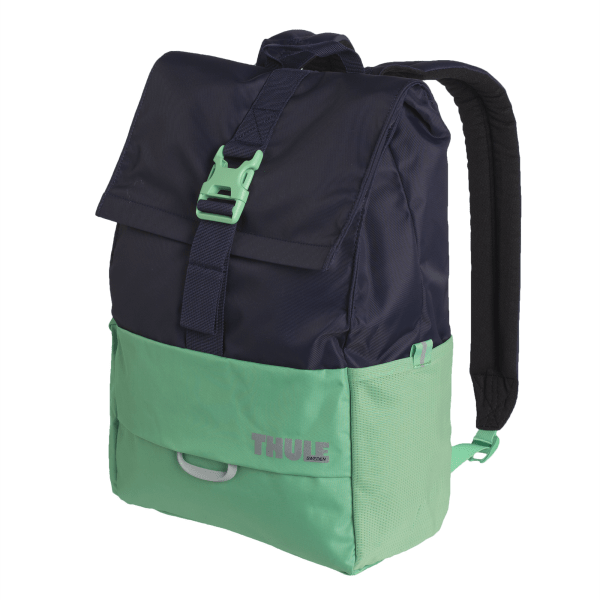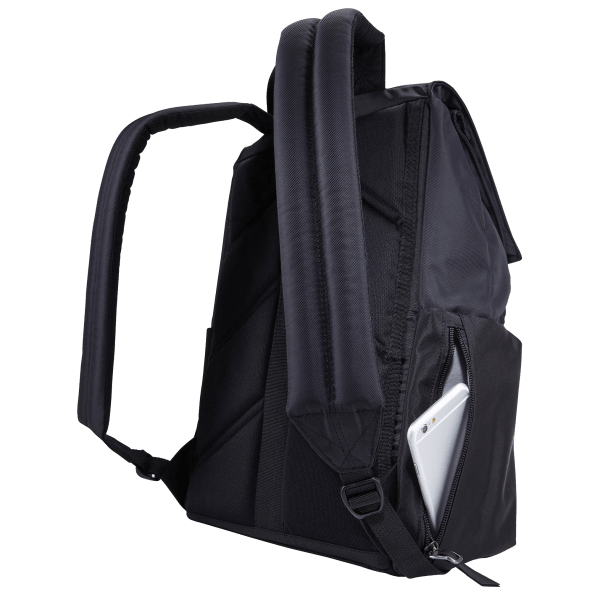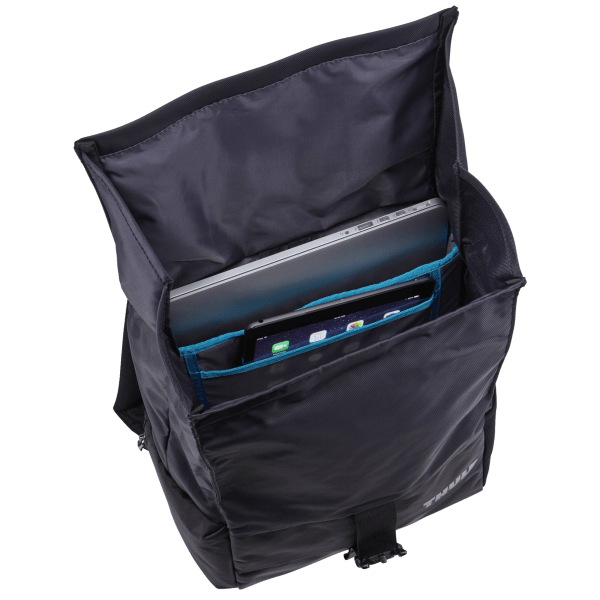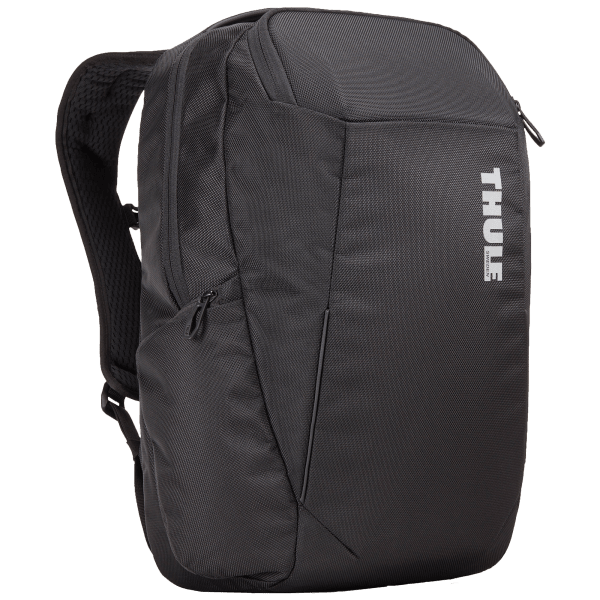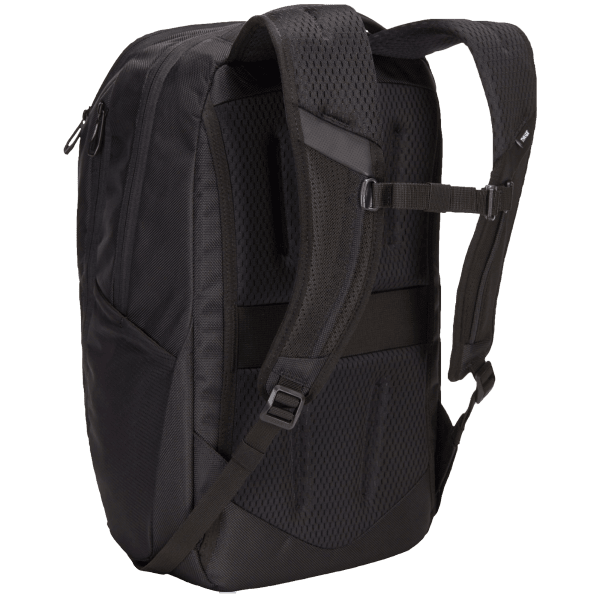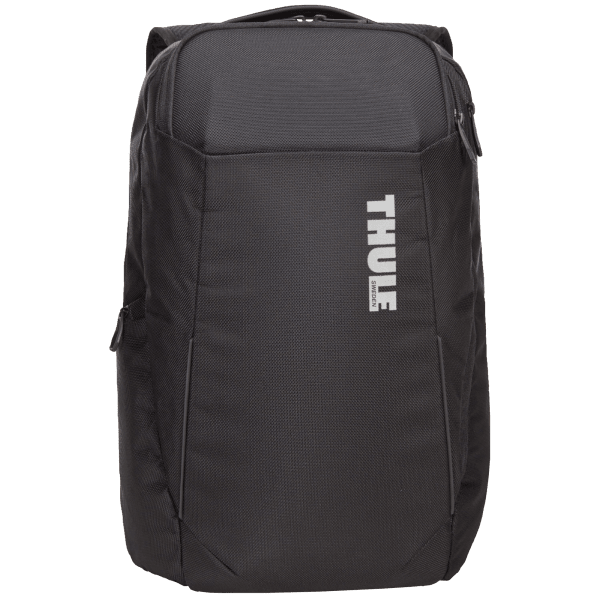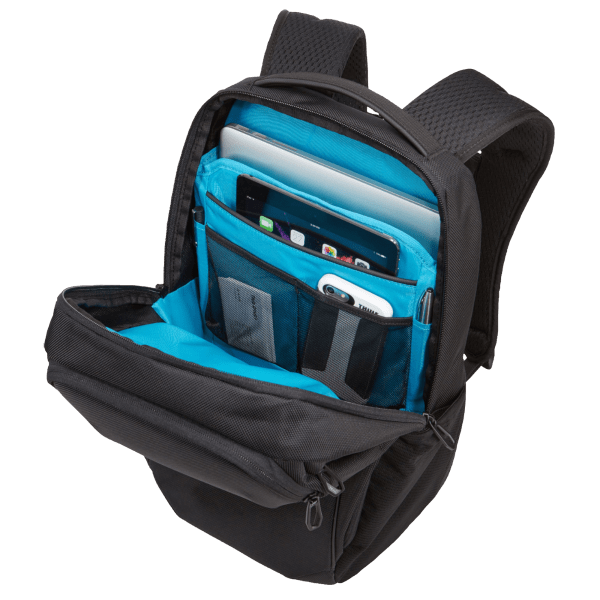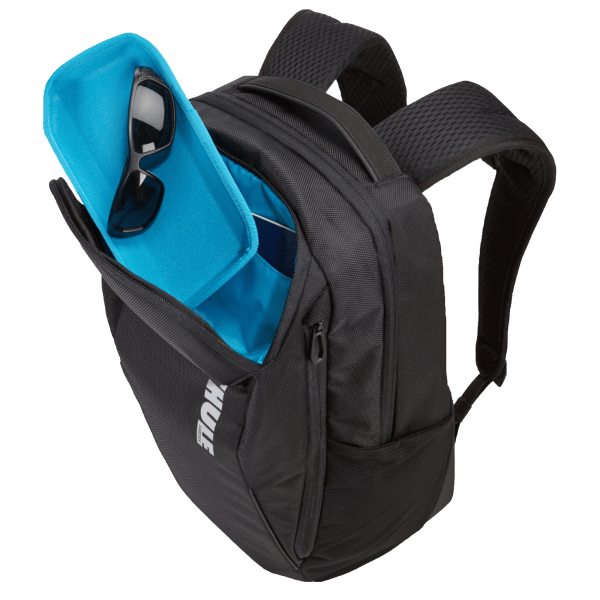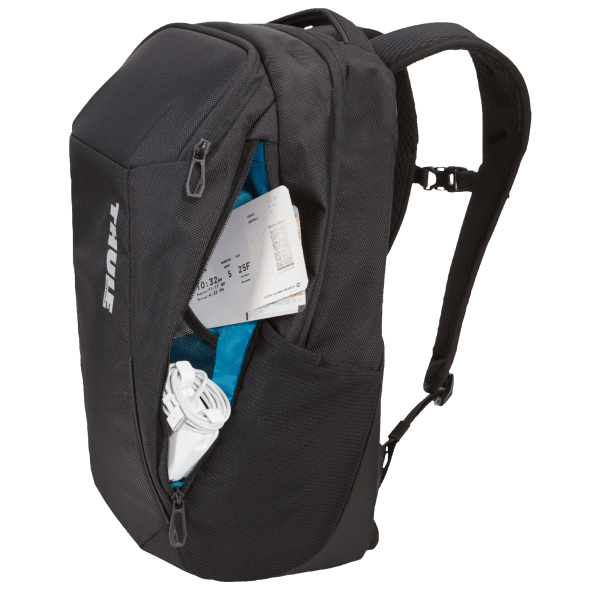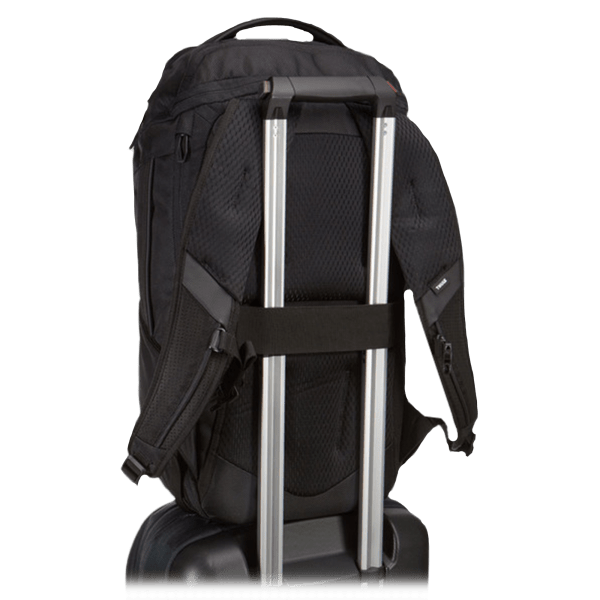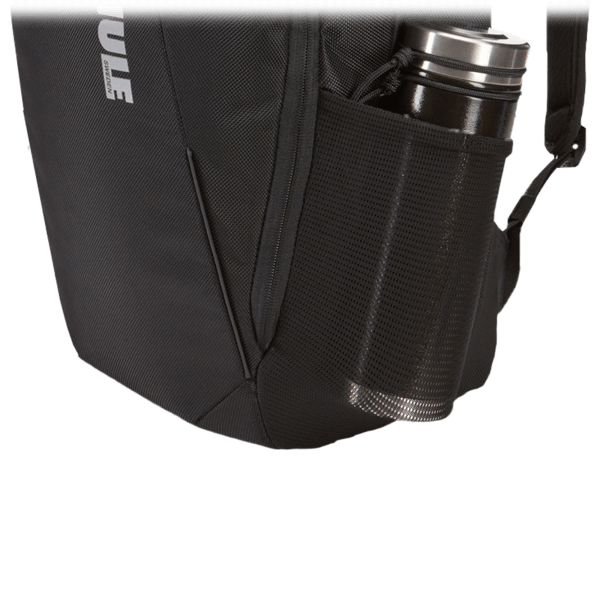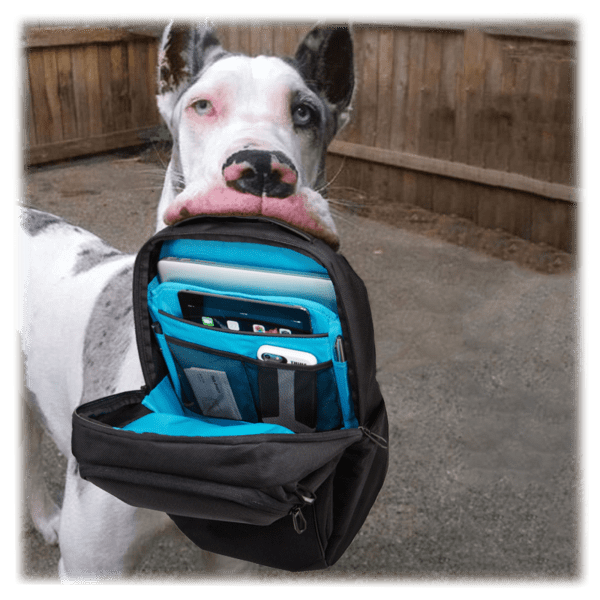 Thule Accent or Departer 23L Backpacks
Choose between the Thule Departer (dark blue and green, for $29) and Thule Accent (just black, for $49).
They are both 23L packs, but the Accent can hold a 15.3" PC or 15" MacBook and a 10" tablet, whereas the Departer can only hold a 13" laptop and a 10.1" tablet.
They can both also hold other things in various pockets, a feature you may be familiar with from owning any other backpacks in your life.
Model: 3203623 & TDSB113. So interesting that one is all numbers, while the other some letters and some numbers. Makes you wonder if one of the backpacks is adopted.
see more product specs
Thule The World
We're selling these backpacks because we want you to travel in 2019! But that doesn't mean you have to go to the same old places as everyone else. There's more out there than Ranier, Yellowstone, or Big Sur! That's why we're encouraging you to branch out this year and visit some lesser-discussed landmarks and destinations, such as:
Kimball's Crater - Burns, Oregon
Nobody knows exactly what made this enormous crater in Southeastern Oregon. Could it have been a meteor during the Earth's prehistoric period? Could it have been aliens? Or could it have been the excavator sitting quietly at the crater's edge? This is one of the great mysteries of nature!
Braidley Sausage Corporate Office - Cuyahoga Heights, Ohio
Maybe you don't want to see how the sausage is made. But what about an educational trip to learn how it's marketed and distributed to grocery stories across the midwest? Take a scenic hike along Corporate Woods Park Boulevard in and you might experience just that!
Quicksilver Caverns - Milo, Maine
Locals say that, during prohibition, bootlegger-on-the-run Clark Shiller climbed into these natural suburban tunnels to deposit his illegally-made fortune, and it was never recovered. But the locals also say the Milo high school team beat the 2000 New York Yankees in an exhibition game, that the roads are solid gold but painted to look normal to hide the area's insane wealth, and that a young Scarlet Johansen's car broke down in the middle of town once and she commented to the tow truck driver who came to help her that the people in Milo were the most beautiful she'd ever seen. So take the treasure thing with a grain of salt. Cool caverns, though.
The Grained Canyon - Riddle, Idaho
Is it as majestic as the other similarly named but much more popular canyon? No. Is it as big? No. Is it even a canyon? Not really. It's maybe a dried up stream or a long crack in the ground. But it IS definitely filled with dry buckwheat!
See! There are plenty of wonderful new places to visit beyond the usual spots. So in 2019, load up your new Thule and get out there to explore what the country has to offer!