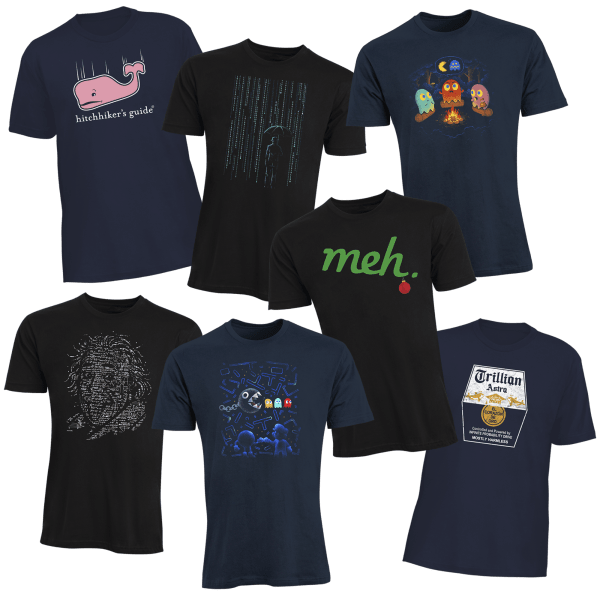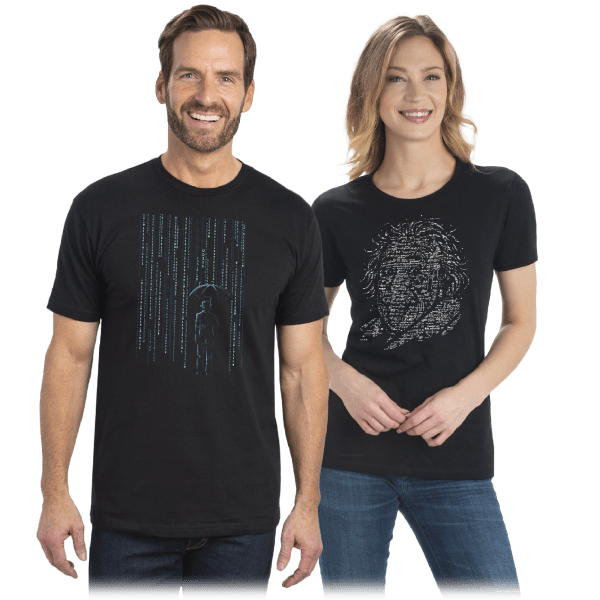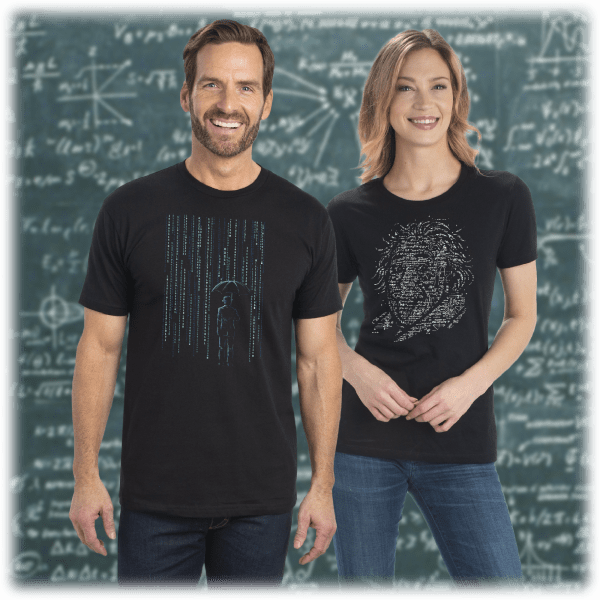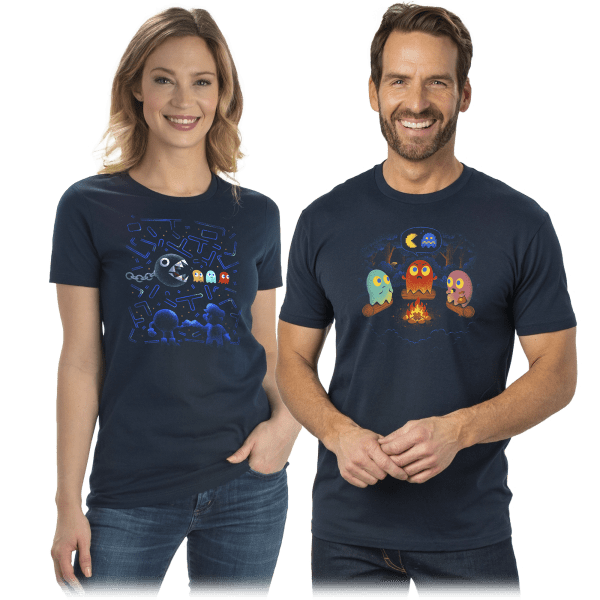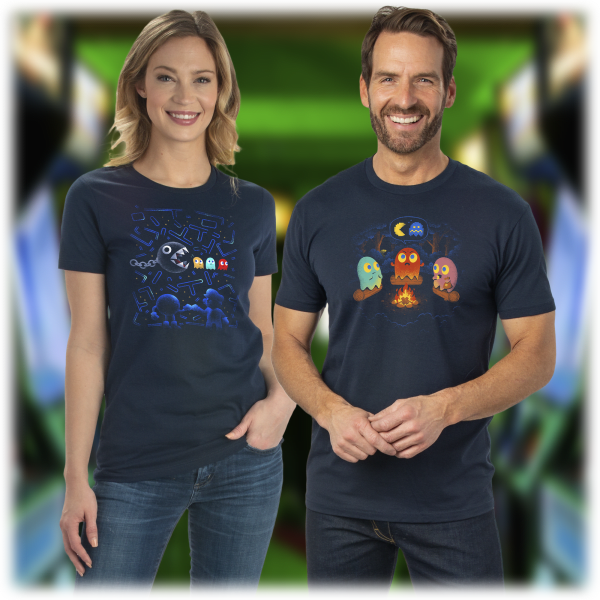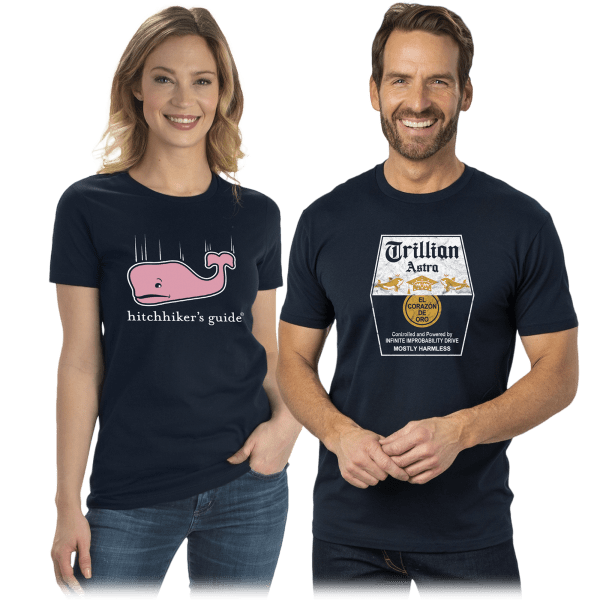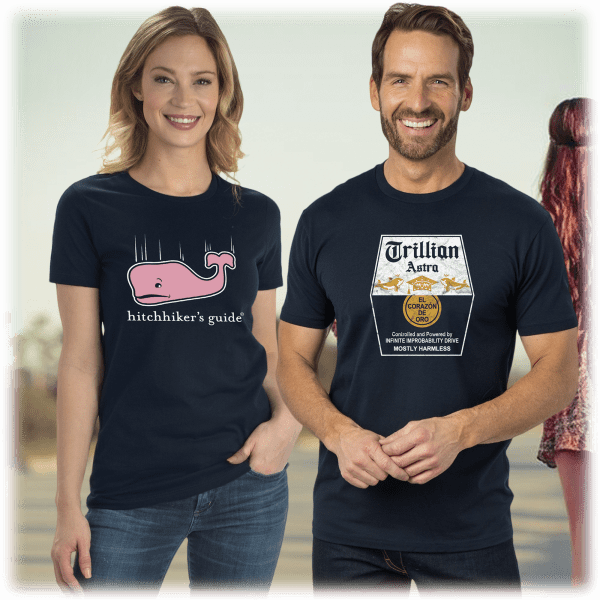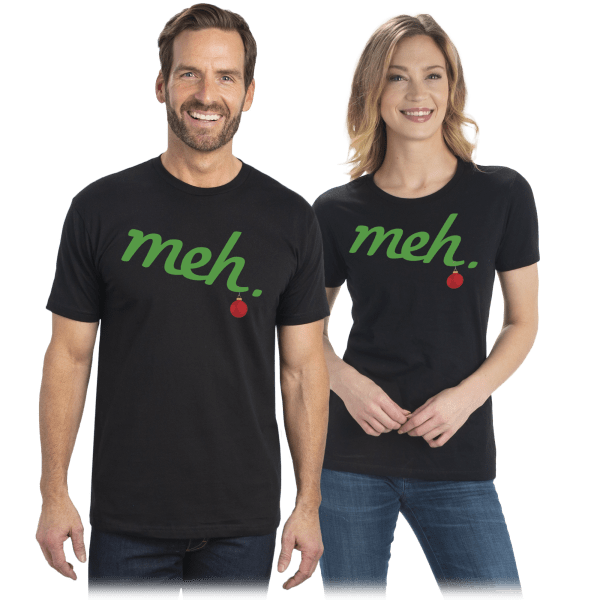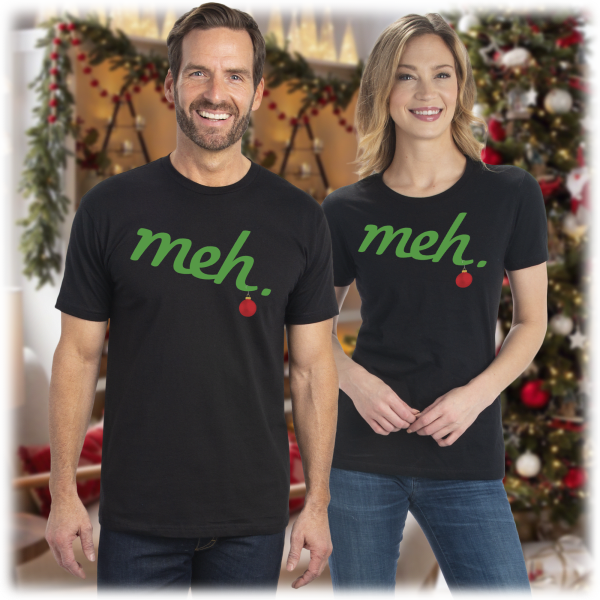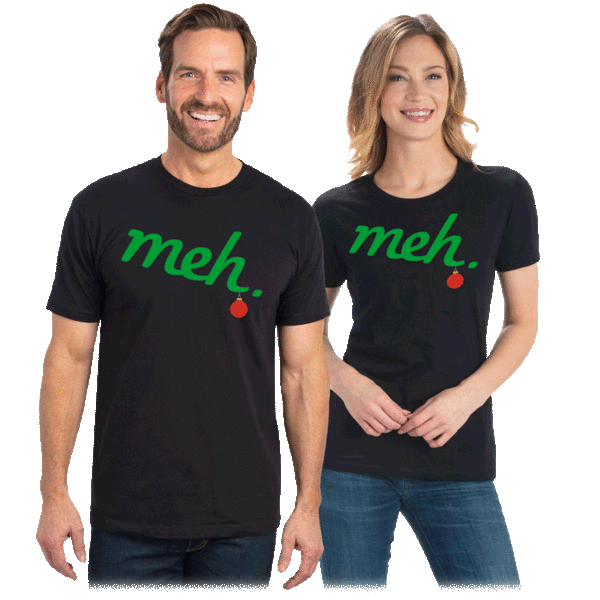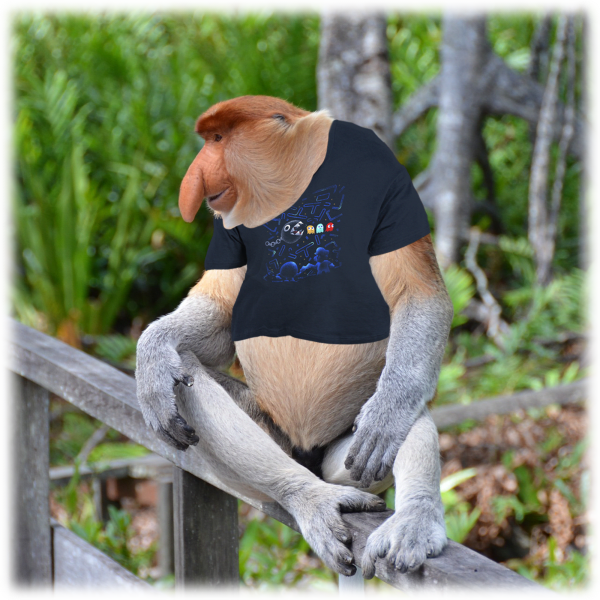 The Games Are Ashirt
Fun to look at, comfy to wear
A whole bunch of geeky/game-related Mediocritee designs to choose from
Shirts can be gifts!
Model: T33-T1M3
see more product specs
Disrupting the Shirt Industry
Today, we've got what you're looking for: a slew of classic geeky/gaming-related shirts from our friends over at Mediocritee!
Now, you're probably wondering, how does a company manage to achieve such a high level of quality in everything they do? Well, it's because Mediocritee values innovation, not just in their products or the way they sell them, but in how they run their company. For evidence of this, look no further than these excerpts from their employee manual:
On promoting self-care:
If, at any time, an employee is feeling exhausted, they should feel free to use one of the laser-rejuvenation sleep chambers. (Note: the lasers take ten minutes to fully initiate, during which time it is important that the employee fall asleep. The lasers are only designed to rejuvenate sleeping bodies. What they will do to a fully or even semi awake body is anyone's guess, and, per a clause in the standard employee contract, Mediocritee cannot be held responsible for whatever happens.)
On incentivizing great work:
High-performing employees will be given the exclusive opportunity to test exciting new products not yet available on the market, such as the Optical Ab-lusion Tee or the Synthetic Super-Merino Pullover. Low-performing employees will be required to wear failed apparel prototypes from the past, such as the W-Neck Turtleneck Not-Quite-Sweater or the Barenaked Tee (a shirt with a Bluetooth speaker built into it that only plays "One Week" by the Barenaked Ladies).
On fostering a convivial work environment:
The Friday workday will conclude at 4pm each week so that employees can partake in a happy hour. Attendance is mandatory. Employees are required to smile for the entirety of the happy hour. If anyone ceases to smile, the timer will start anew. Only after a full hour of smiles will the doors to the Mediocritee office be unlocked.
Wow, does this sound like a dream workplace or what? It's no wonder they manage to churn out such amazing tees. So get some for yourself, or as gifts for others, and celebrate one of the true innovators in the apparel field!