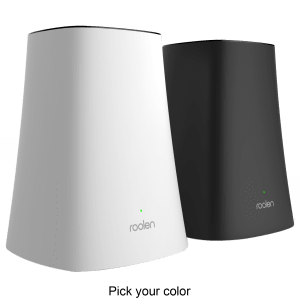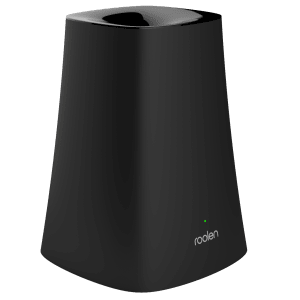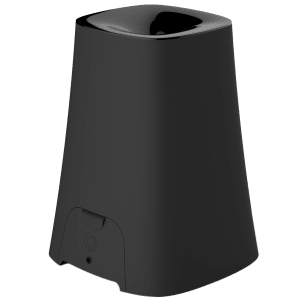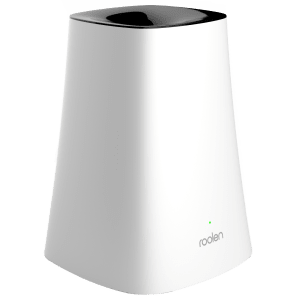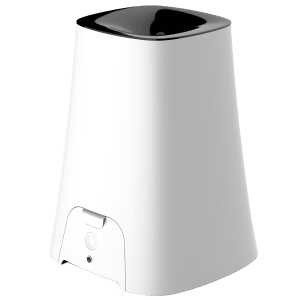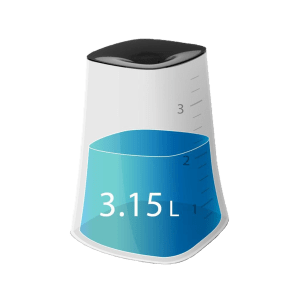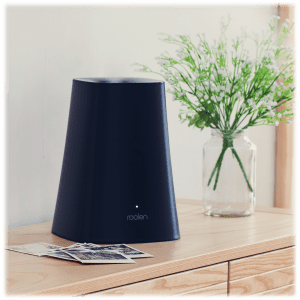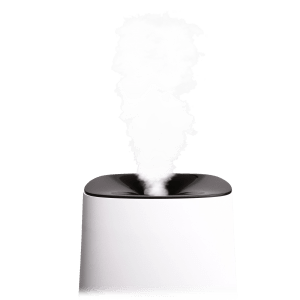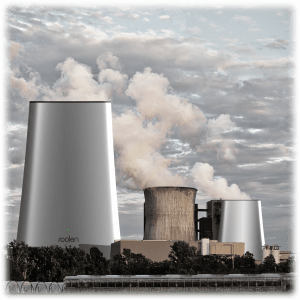 Roolen Breath Smart 3.15L Ultrasonic Cool Mist Humidifier
Air and moisture said they, 'needed a break' this winter.
Now you get to show them all they really need… is each other.
It's got a monstrous 3L tank, and we're told it's pretty quiet.
"Auto mode" will keep the humidity in a given room at the ideal range without you doing anything, which makes it great for people with no work ethic or sense of responsibility.
Model: BR01. Fun fact: this is also what fratty robots call each other when no one is around.
see more product specs
Revenge Is A Dish Best Served Moist
54… That's how many air conditioner/dehumidifiers we sold last Thursday. It's also a number you could have taken and added to the temperature in Minneapolis from the day before… and still not gotten above freezing.
There are two possible explanations for this weak performance:
It is difficult to place orders on the internets with your numb, cracked and bleeding hands, inside a pair of gloves, which are themselves inside a larger pair of mittens because no matter what you turn the heat up to, there's just no way of keeping warm.

Or, it was as the write-up itself predicted: "Yesterday, the high here was a negative number. That's the kind of cruel joke played by nature that can erase the memory." With your mind singularly focused on warmth, the idea of paying for a device to lower the temperature was just too much to even think about.
Either way, we're reaching out and putting a hand on your shoulder and saying, 'you know what? The timing wasn't right. And for that, we're sorry.' And you're saying, 'Ouch! Jeez! What the hell is wrong with your hands? Is your skin sandpaper?!' And we're saying, 'Uh, no. Just dry.' And you're saying, 'Damn, Meh! Ever heard of hand lotion?' And we're sheepishly looking at our feet and saying, 'Yeah, we've heard of it.' And you're saying, 'Well, maybe consider using it.' And we're saying, 'We do, but… then, the bathroom door is closed, and we have lotion on your hands, and we can't get a grip on the door knob to open it, so then we're stuck in the bathroom, and we have to wipe our hands, thus wiping off the lotion, and then it's back to square one…'
And now you're saying, 'Look, I didn't mean anything by it, Meh. Please stop crying.' And we're saying, 'It's good to let our emotions out sometimes.' And you're saying, 'True, but honestly, I don't know if the salt water is good for your dry skin.' And now we're crying even harder and you're saying, 'There's got to be something you can do!'
And that's when we decide the best thing–for you and for us–is to sell these humidifiers.