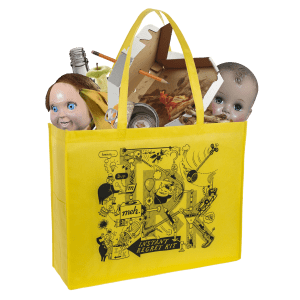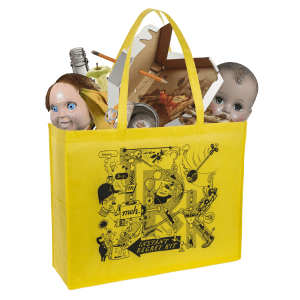 Instant Regret Kit
These are made of the scraps from the other I.R.K.s.
Just kidding!
They're all made from scraps.
Model: 1RK-H4RD-4-TH3-M0N3Y.

Oh, the Mehmories: a Birthday Meh-rathon!
For our birthday this year, we're putting on a Meh-rathon to honor the people that make this site so great. That's right: we're talking about US! So please, enjoy this epic celebration–or… sell-ebration?–by shopping, laughing, buying, sharing your thoughts, sharing your money, and buying!
Our Meh-rathon is nearly over. We've celebrated so many of our favorite mehmories. But haven't we made some new mehmories along the way?
So, let's get meta (mehta?) and share our favorite mehmories from today. We'll start. Our best mehmory from our mehmory Meh-rathon was making a ton of money and also remembering how cool we are.
Now you go!