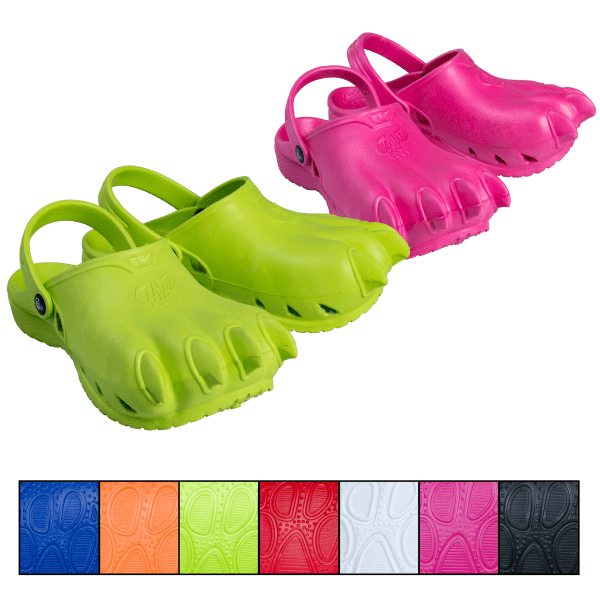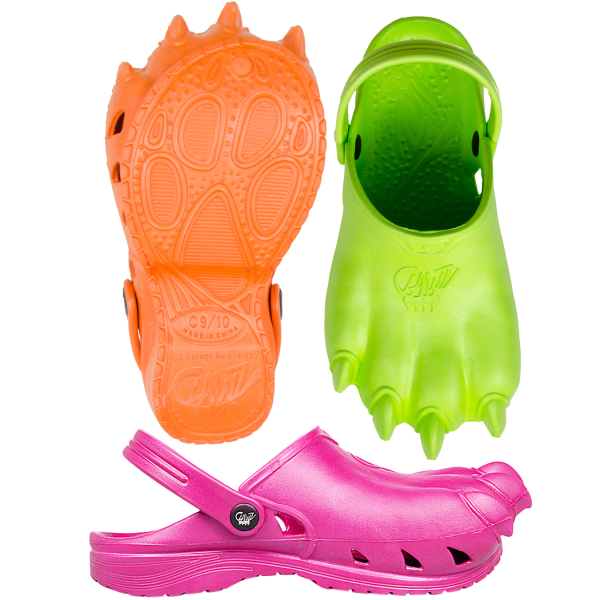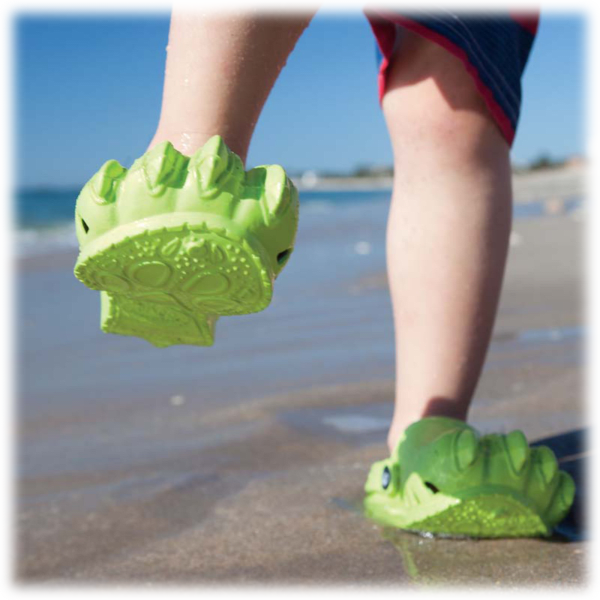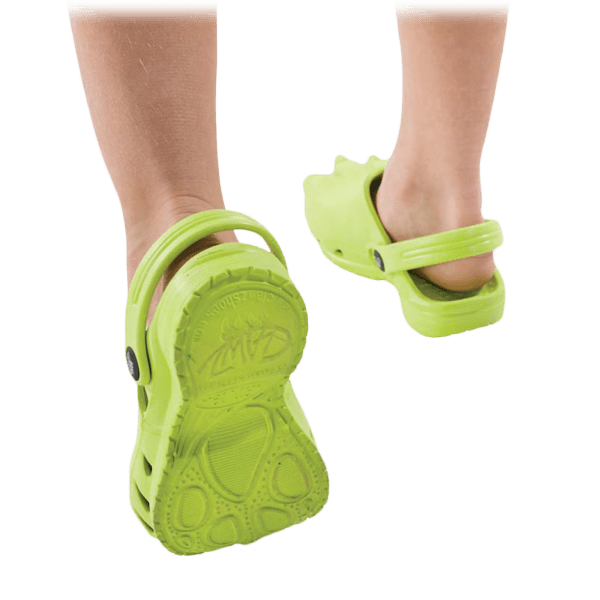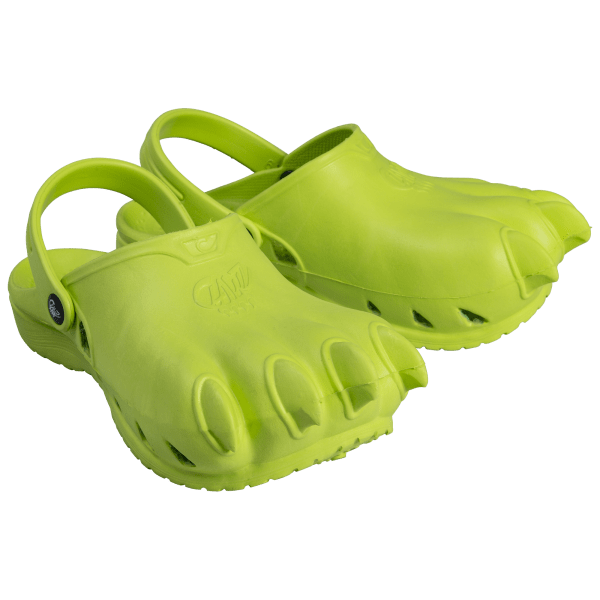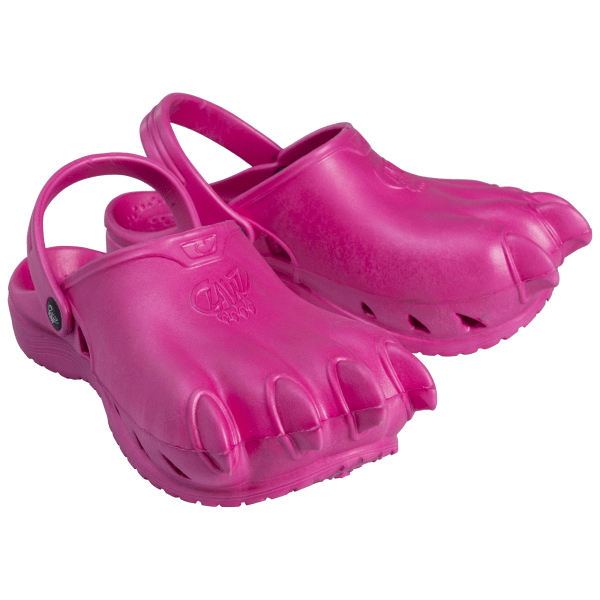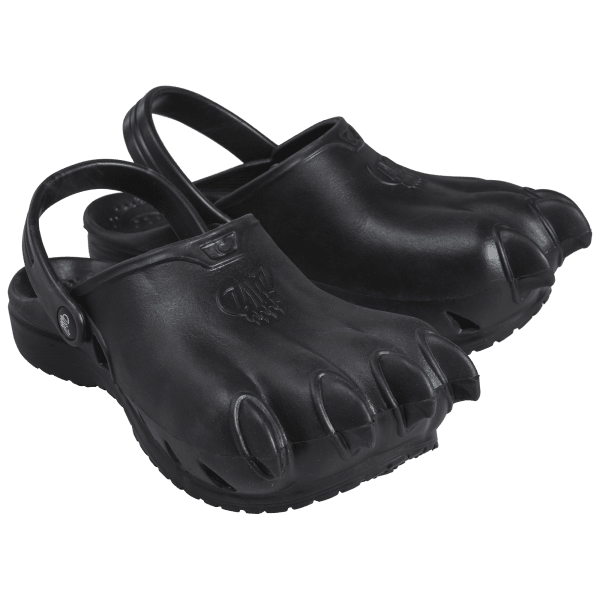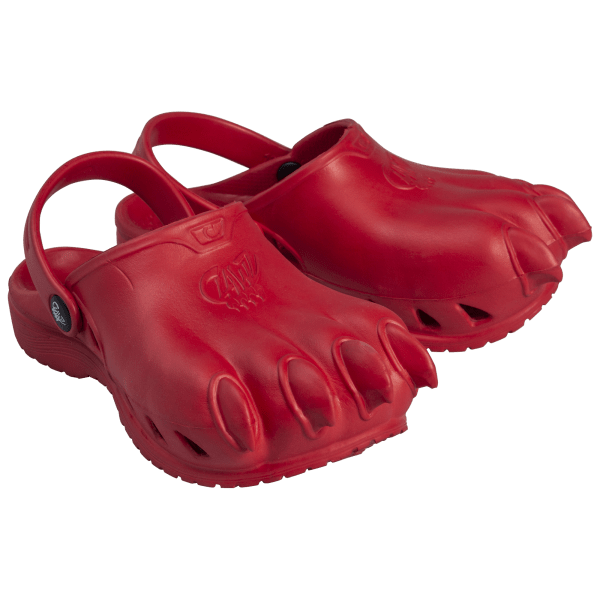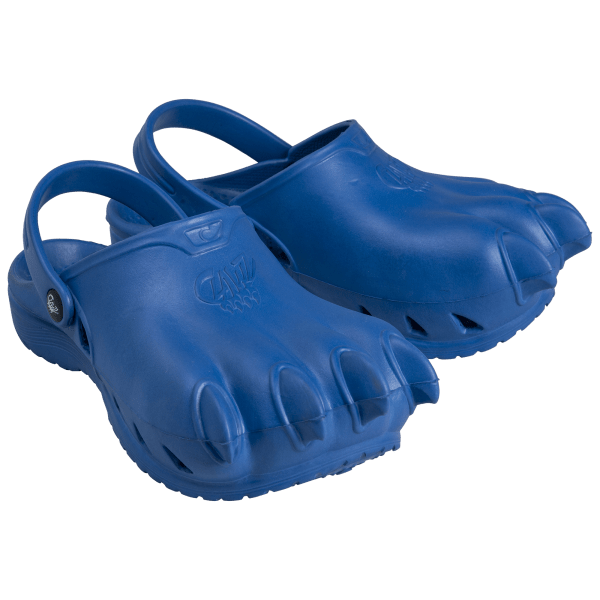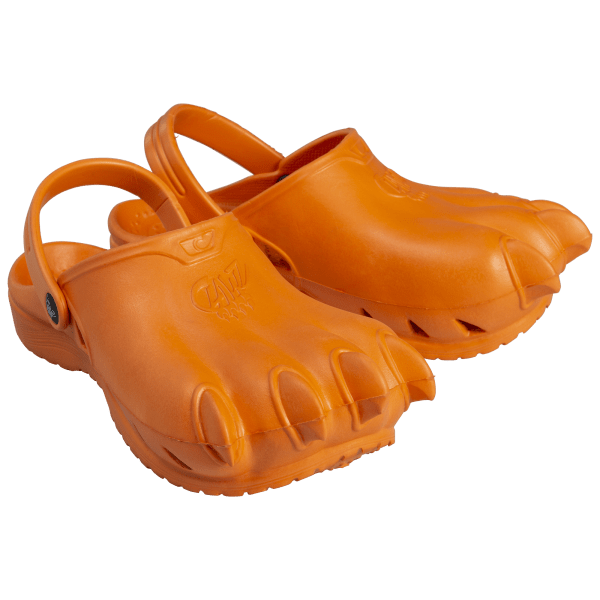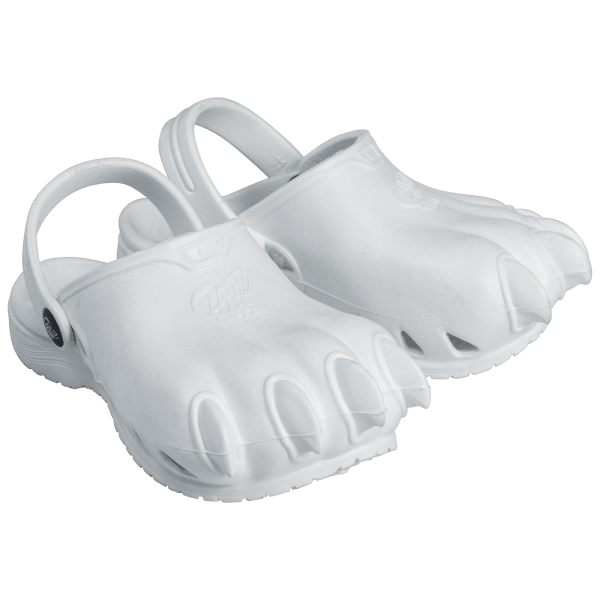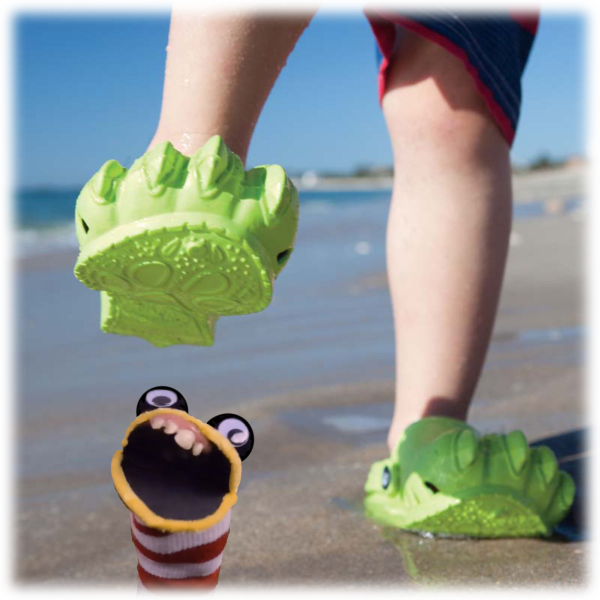 Pick-2-for-Tuesday: Clawz Unisex Clogs
They're soft, durable, easy to put on, easy to slip off.
Great gardening shoes, we say!
Other than that… uhhh… is there anything else to mention?
Oh, right, theykindalooklikemonsterfeet… but who cares about that!
Model: CL4WZ-4ND-3FF3CT.
see more product specs
A Modicum Of Spook
It's the middle of September. The days are already getting shorter. The leaves will start to change soon. The temperature will drop. In just a few short weeks it will be October, which means Halloween is only a bit over a month away.
For some, that doesn't mean anything. Halloween is a day they might remember fondly from their youth. Now, it's when children interrupt an otherwise quiet night at home, expecting sugary hand-outs just because they decided to wear something a little goofy.
For others, it is the premier holiday of the year. They're already learning to spot-weld so they can build the costume they have planned for 2027, the concept of which is a some complicated visual riddle that requires its viewer know at least one manga and three "seminal slash fics."
But what about the rest of us? What about those of us who like Halloween but maybe don't love Halloween? Those of us who aren't going to turn our deck into an exact replica of the graveyard from Night of the Living Dead, but want to indulge our spooky side a little bit? What do we do?
Well, for starters, we could head over to Mediocritee and get this week's two design variants. 2 shirts? For just $15? What a monstrously good deal, huh? (Get it? Because this week's designs are of a monster. You'd know that if you'd gone to Mediocritee.)
Then, we can buy a 2-pack of these Clawz Unisex Clogs. They're comfy. They're durable. They're easy to slip on and off. Oh, and also: they make it look like you have the feet of a swamp monster while you wander the aisles of the grocery store looking for ingredients to make a delightful spicy pumpkin soup.
What better way to get in the Halloween spirit good and early without, you know, getting too deep in the spirit. Seriously, it's still like 85 degrees outside. Tap the brakes, people.