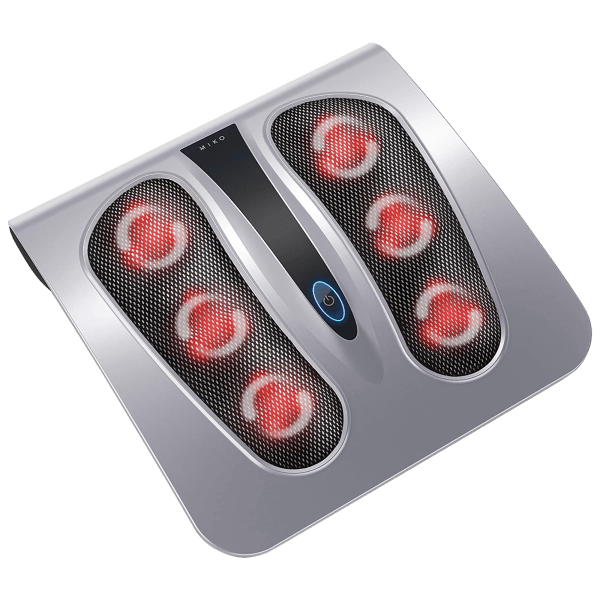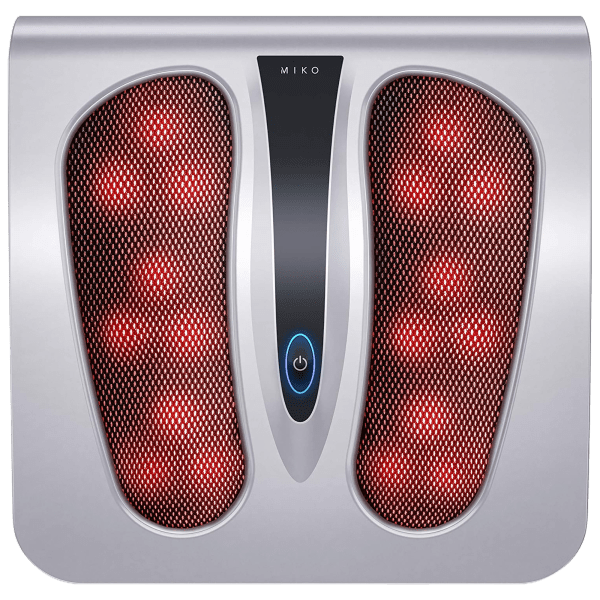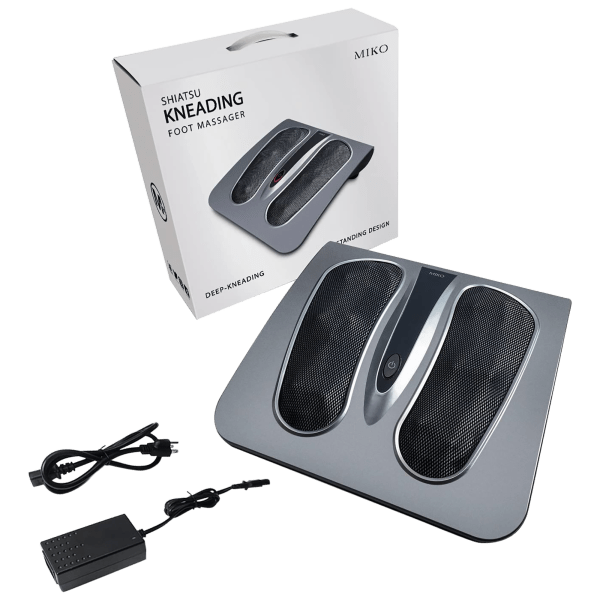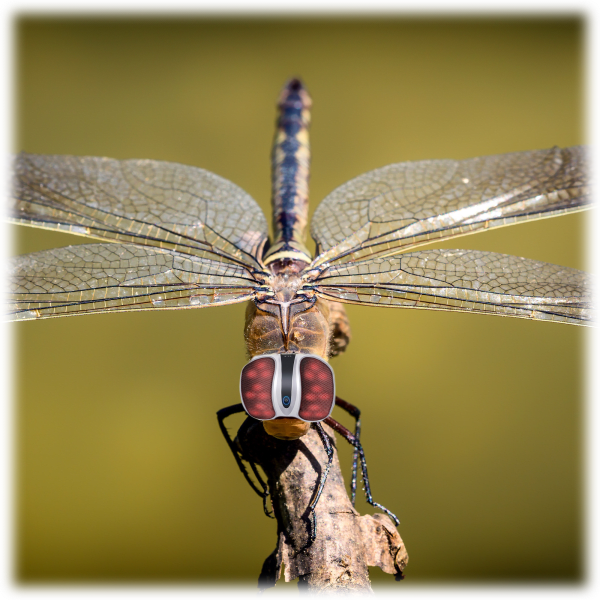 Miko Shibui Shiatsu Foot Massager
It's got powerful nodes
It's got heat
It'll help with circulation or tightness or aches
It'll also help after, you know, a long boring day at work
And if you need a little more help unwinding, check out the great deals on Casemates
Model: M455463-1N-4-80TTL3
see more product specs
Multi-relaxation
Merriam-Webster defines the word 'multitasking' as follows:
the performance of multiple tasks at one time
Not very surprising, right? After all, it's right there. You got multi, as in 'multiple.' You got 'task,' as in, well, 'task.' And it's a gerund, which is a word formed from a verb but functioning as a noun. I.e. there's some level of action implied: multi(ple)task(do)ing.
And yet, that's not exactly right. There's something missing from this definition, an implication that's revealed in the example sentence Merriam-Webster provides:
The job requires a person who is good at multitasking.
Multitasking is the performance of multiple tasks at one time for someone else. It's something you do at work, or as a parent, or at any time when the key beneficiary of your performance of multiple tasks at one time is anyone other than you.
But it shouldn't be that way! No! We need to free the concept of 'multitasking' from corporate productivity culture and start applying it to self-care.
For example, eating a slice of pizza in the bathtub while listening to a true-crime podcast? That's multitasking. And singing along to classic rock on a leisurely bike ride with your friends? That's multitasking. And sitting on the couch, watching Netflix, drinking a glass or two of wine, and enjoying a shiatsu foot massage? That's multitasking, too.
And, by the way, that last scenario is easily achievable. All you do is grab some great wine over at Casemates and then get yourself this Miko Shibui Shiatsu Foot Massager. It's got 4 massage nodes. It's got heat. And it's powerful enough to melt away aches and pains (both physical and existential) but also compact enough to stash away anywhere when you're not using it.
So get one and start multitasking for yourself for a change!