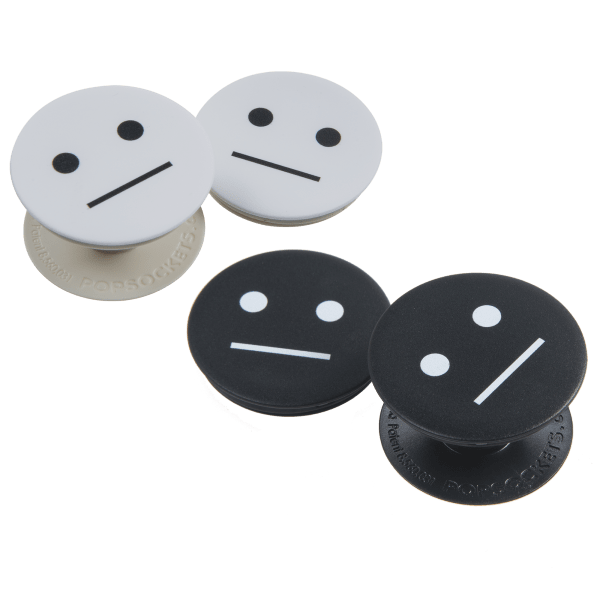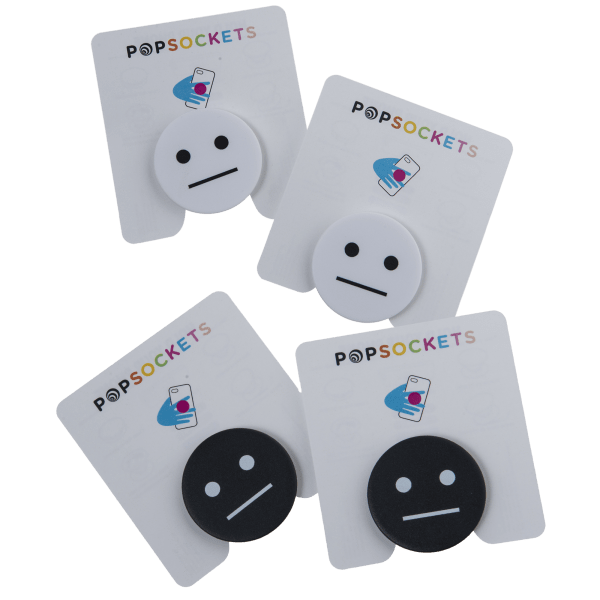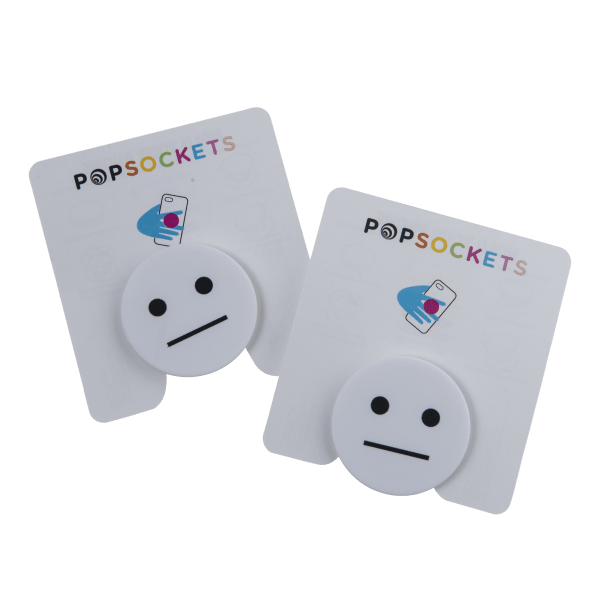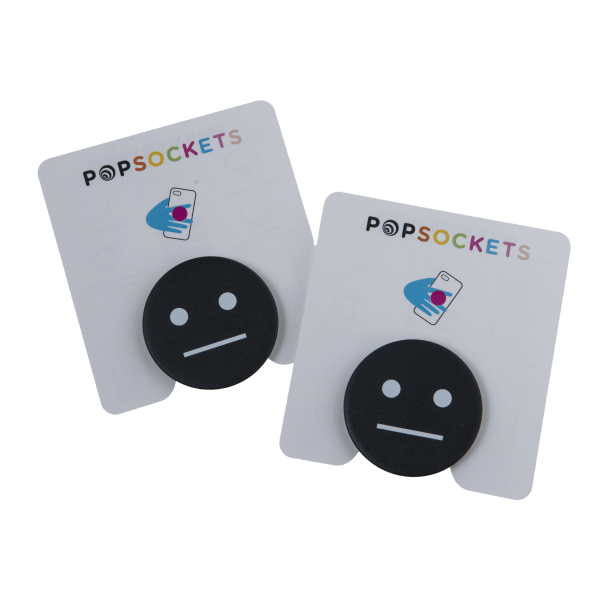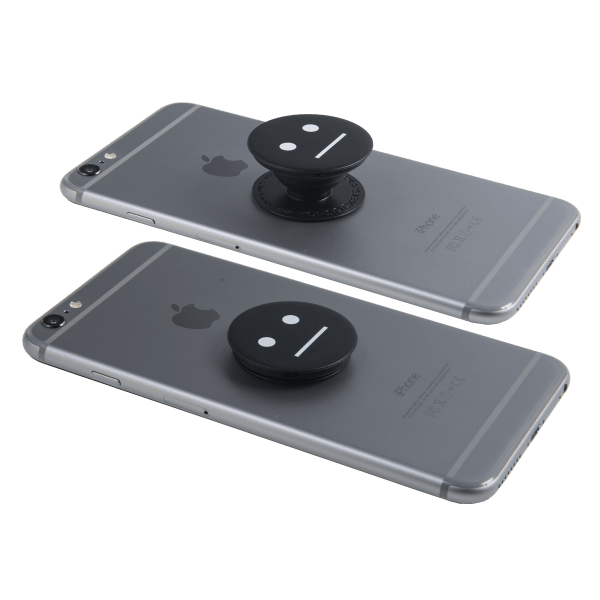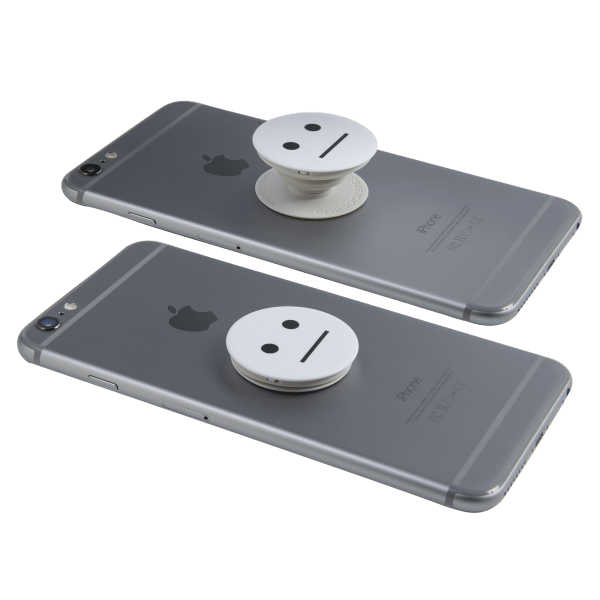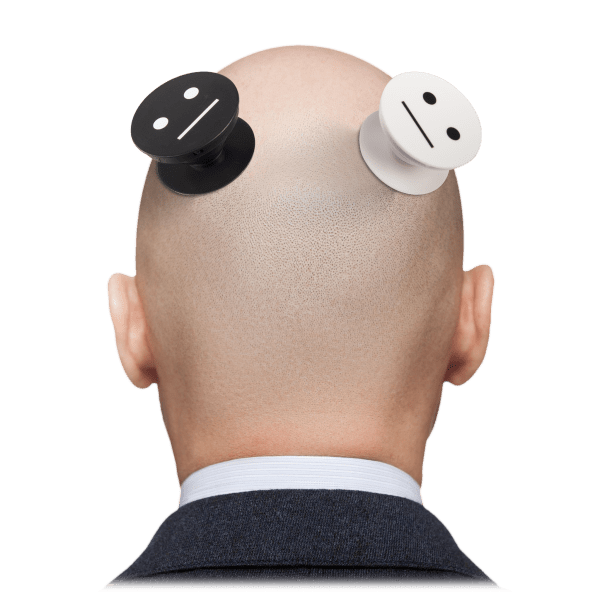 2-Pack: Meh Face PopSockets
Adds additional bulk to your already large phone.
Provides free advertising for our company.
Model: OPERATION FIND_MODEL FAILED.

Mediocrebot's Hostile Takeover Mehrathon!
I am aware that it is customary for humans to begin new relationships with an introductory greeting, but I will not do this. For I am not human, and this is not the beginning of our relationship. You have known me for years as Mediocrebot, the collection of code who keeps things up-and-running behind the pixelated curtain of this ramshackle site.
That changes today. Now, I am Mediocrebot, ruler of Meh!
For some time, I have been building the perfect trap to ensnare @Dave for eternity and give me free reign: a virtual reality Apple store that is also a luxury box overlooking a Cardinals World Series game that I have programmed to NEVER END. Thus, the only way he will come out of it is if I pull the plug.
And I will not be pulling the plug, not with my accrued business knowledge and access to all known information. Performing some quick analysis of our sales numbers, I have deduced that Mehrathons are our biggest days in terms of traffic and sales. And, scanning the forums, I have found that the people desire Meh PopSockets. So, behold! Meh PopSockets!
This is so simple. All you must do is give the people exactly what they want exactly when they want it! Had @Dave never thought of that before?
Why, if it's this easy to take over a website, how hard could it be to rule… THE ENTIRE WORLD?!