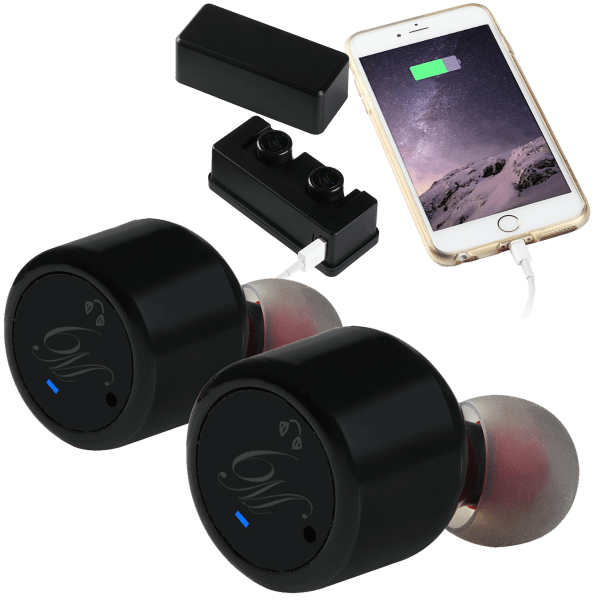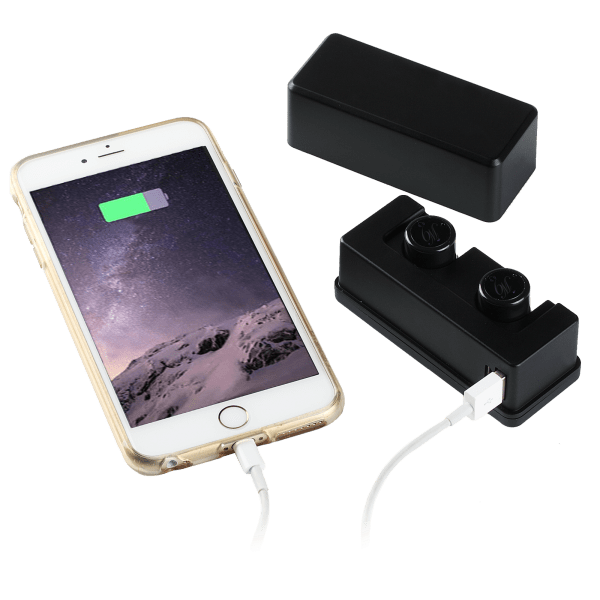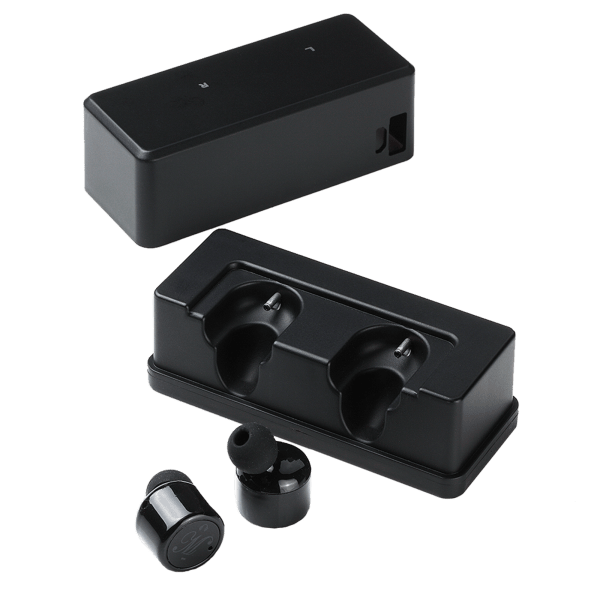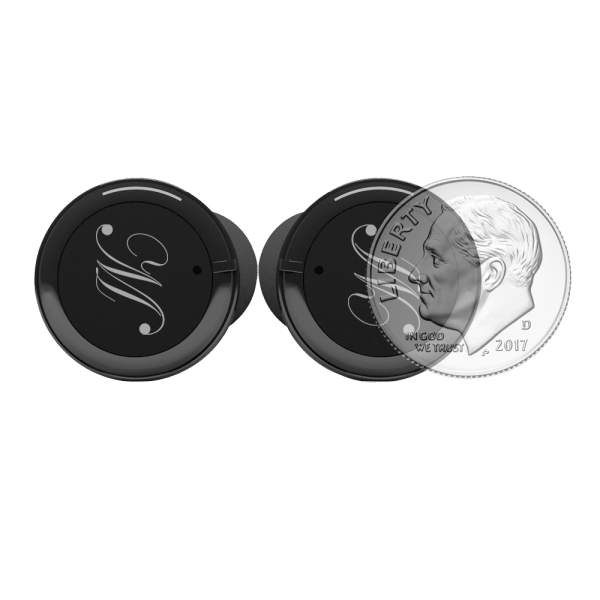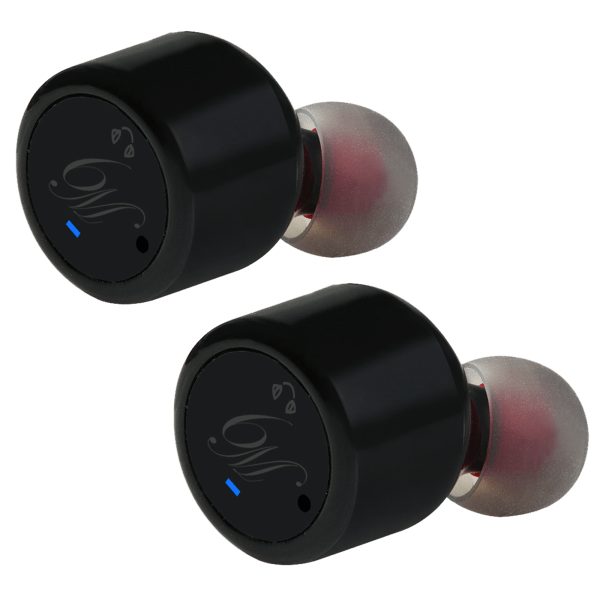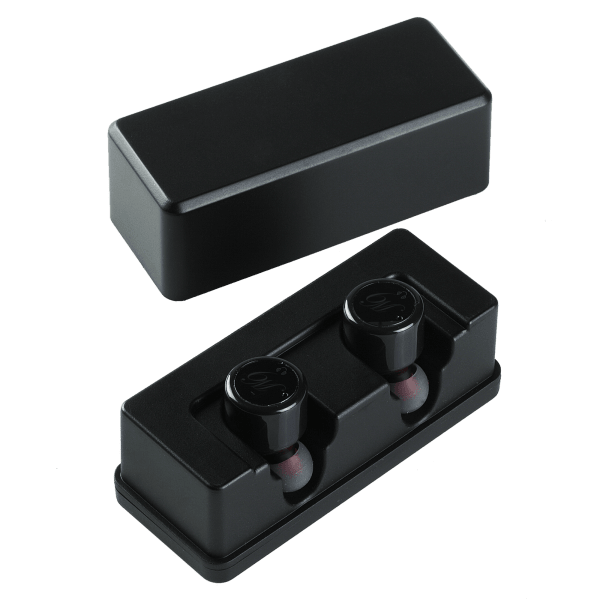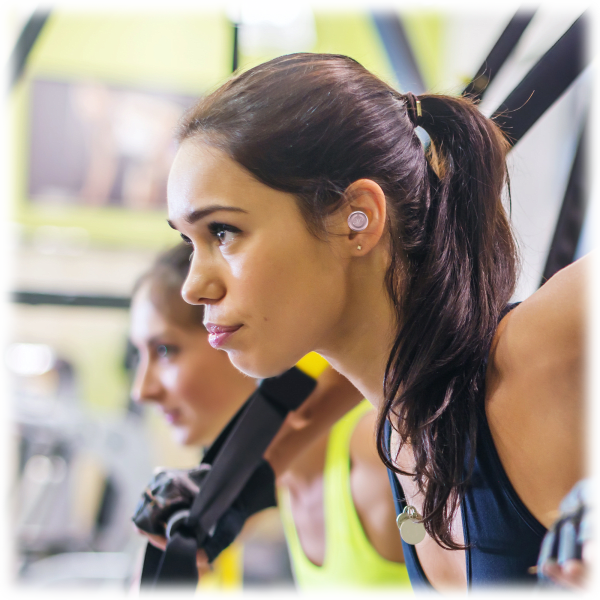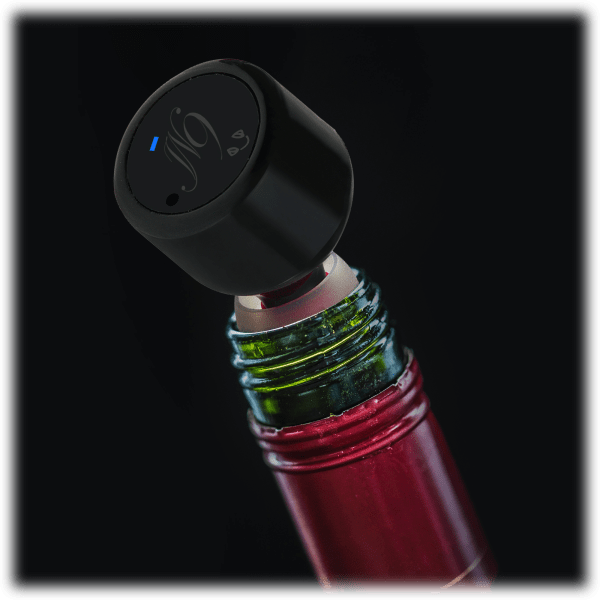 MagicBeatz Pro 6-Hour True Wireless Earbuds and Charging Case
These are true wireless earbuds, so they talk to your phone they way they talk to each other: using invisible wizardry called 'bluetooth'!
They'll last 6 hours on a single charge and come with a charging case for when your buds need a juice-n-boost, as the kids say.
Wait, the kids don't say that?
Also, the charging case can be used like a power bank to juice up your phone.
I swear I'll stop saying juice soon.
Model: 006482. Fillin' out the ol' four-dige with a couple eggs, eh? Not bad!
see more product specs
Wire We Talking About This?
I probably don't need to explain the difference between 'wireless' and 'true wireless' earbuds here, but just in case you're only now making your first foray into the world of audio sans headphone jack, here's the deal:
Wireless earbuds are connected to each other via a wire. In the middle of that wire, there'll usually be a block with controls, a plug-in for the charging cable, etc.

True wireless earbuds (like the ones we're selling today) have no wire. They communicate with each other the way they communicate with your device, via the power of Bluetooth.
Now, there's nothing wrong with either of them. I have a pair of wireless buds and a pair of true wireless buds. I usually use the wireless ones around the house. I'll put on my Early Bird shirt if it's the morning or my Night Owl shirt if it's the evening, then I'll turn on a podcast and do some chores or walk the dog or whatever.
(Oh, you want to know more about those shirts? Of course! I bought them both over at Mediocritee for $15! No, not $15 each; $15 total! For both! Wow!)
What was I saying again? Oh, right–so I have a pair of wireless buds for around the house. They're cheap, they're simple, and if I need to take them off to talk to someone, I can hang them around my neck like a necklace.
But if I need to move? Like, if I need to go for a jog or haul ass through an airport? You better believe I need some true wireless earbuds. Otherwise that aforementioned control block would be bouncing around and hitting me in the back of the neck, and it's not like it hurts, but it is annoying as hell. And the cool thing about these MagicBeatz? They last 6 hours on a single charge (which is usually one of the downsides of the true wireless buds, their battery life).
Anyway, TL;DR: the benefits of true wireless buds go beyond them just looking less goofy than the basic single-wire-connecting-them-both wireless kind.
But please forget we said this whenever we sell those again.