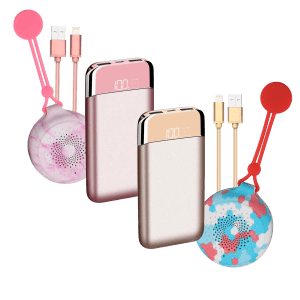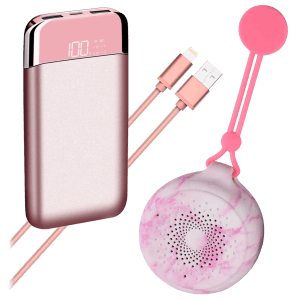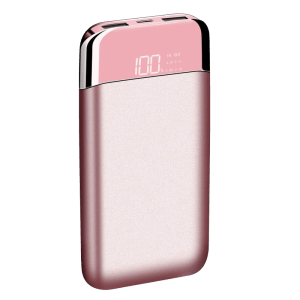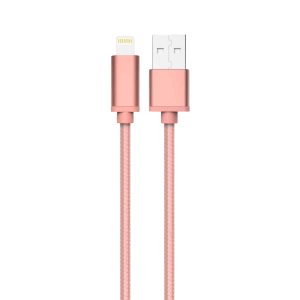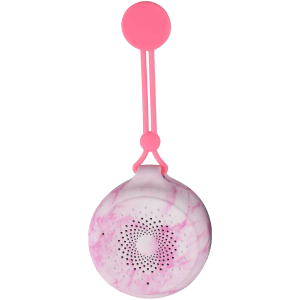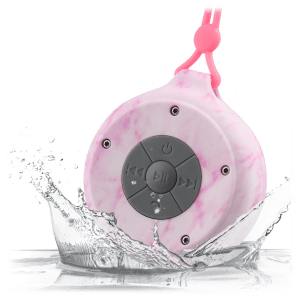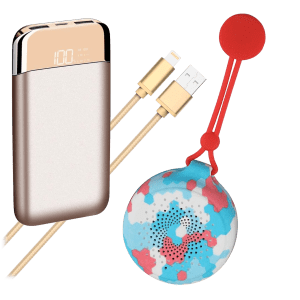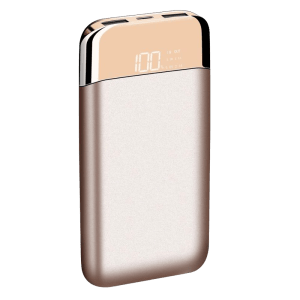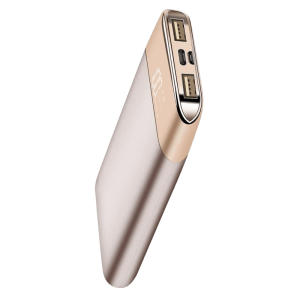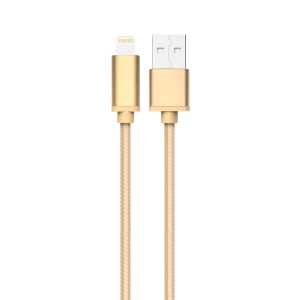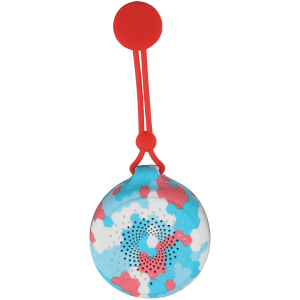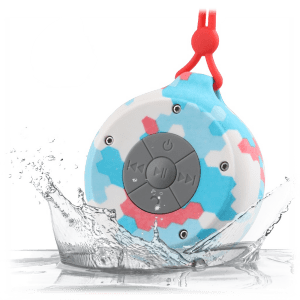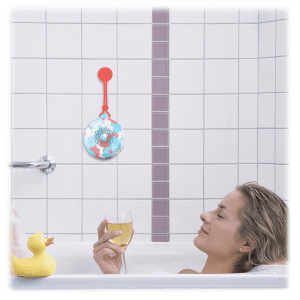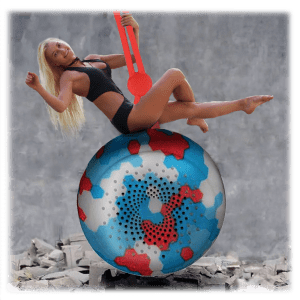 LAX Bundle: 12000mAh Power Bank, Lightning Cable, Bluetooth Shower Speaker
You get one power bank, one charging cable, and one… bluetooth shower speaker?
Choose between Rose Gold and Gold Metallic finish.
Yes, those are shiny colors.
And if you're not into that, fine.
Just be sure to tell it to your phone while it is DYING A SLOW DEATH!
Model: Ha! You fools! How could you possibly put a model to pure energy?! Oh, sorry, wait, there actually is one. Or three. LAXPBMIR12K, TTLGHT3FT, and LDSHSP03.
see more product specs
Shower Power
It's happened to you before, we know:
You're out for the day, going to work, going shopping, going out to brunch, whatever. Point is you're out of the house, and you're not going back for at least a few hours. And then disaster strikes: the little battery icon atop your phone screen goes into the red! How could this happen? Didn't you charge your phone this morning?
Well, yes and no.
Yes, you plugged your phone in to charge. No, you did not wait until it was fully done before you decided to unplug it so that you could look up something on Wikipedia or check Twitter while walking from the bedroom to the kitchen. And so now it's going to cost you. You're about to be out of power. Think of all the times you won't be able to check your email, all the Snaps that will arrive and expire while your phone sits in your pocket, blank-faced and dead to the world.
But which of these items is the most helpful in this scenario? Probably the power bank and the charging cable, right? Wrong! It's actually the shower speaker.
Think about it: as we've established, your phone isn't charged because you got impatient and unplugged it while "on the move." So, when's a time you're mostly stationary and can't even use your phone at all, let alone carry it off somewhere? While you're in the shower. And how do you make sure you shower for long enough that your stuff has time to fully charge? By distracting yourself with an engrossing podcast, played through your bluetooth shower speaker.
So, in some ways, it's less a phone bundle and more of a "productive shower" bundle. You charge your phone, you charge your power bank, and you laugh or learn something.
In conclusion, you should buy this.