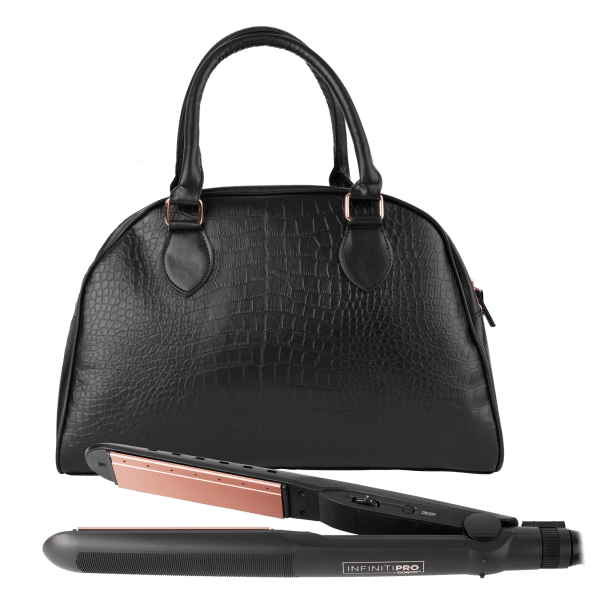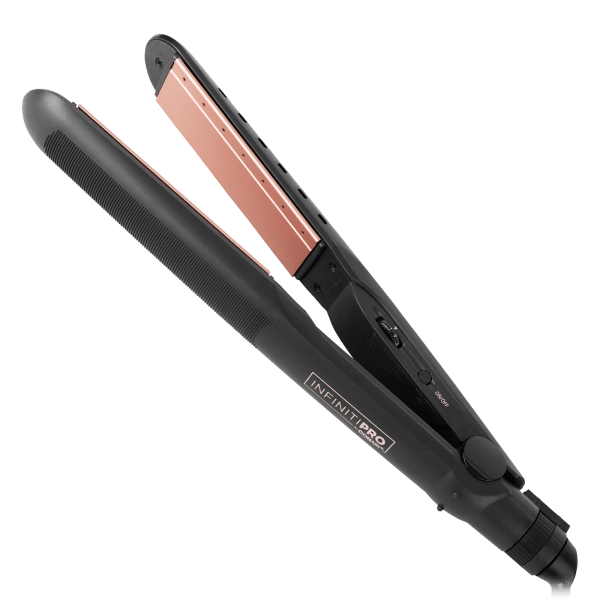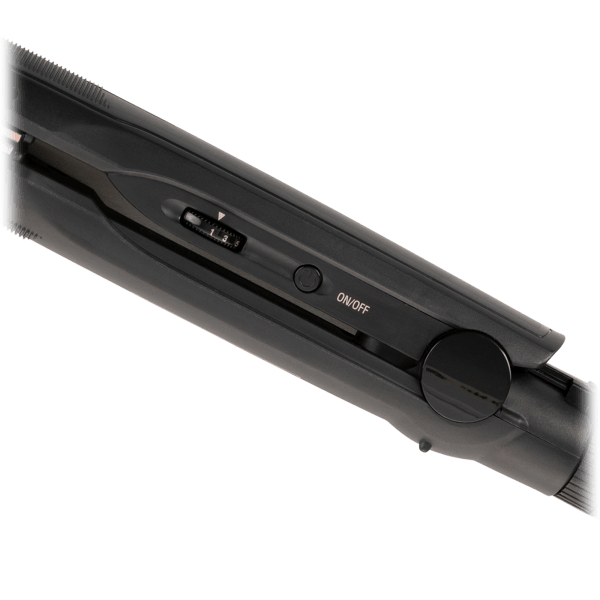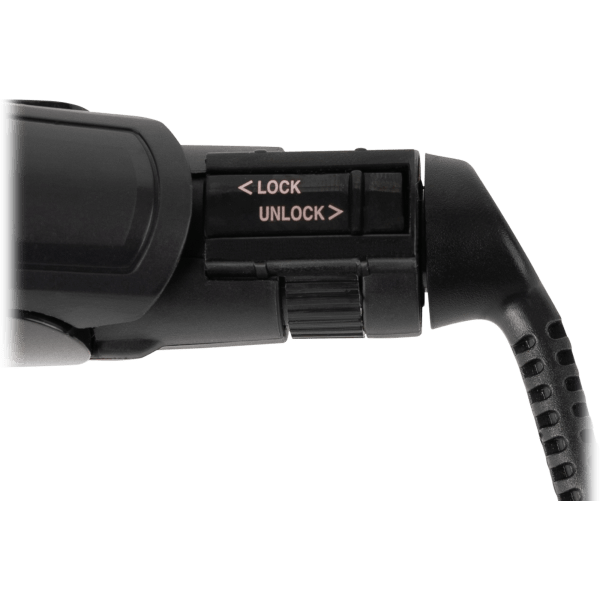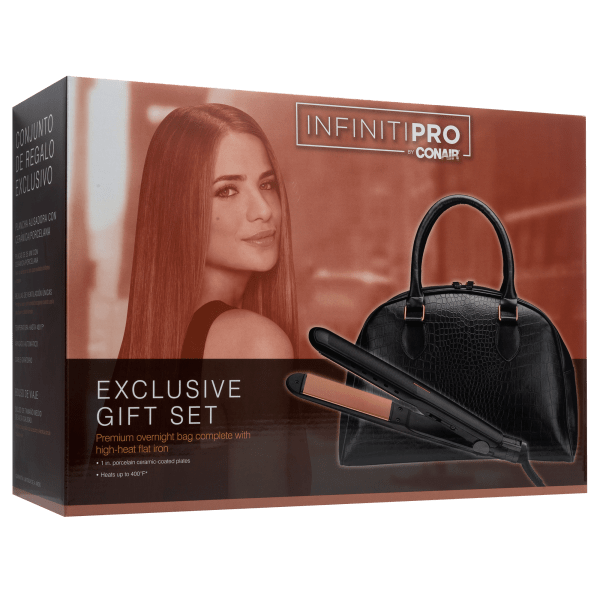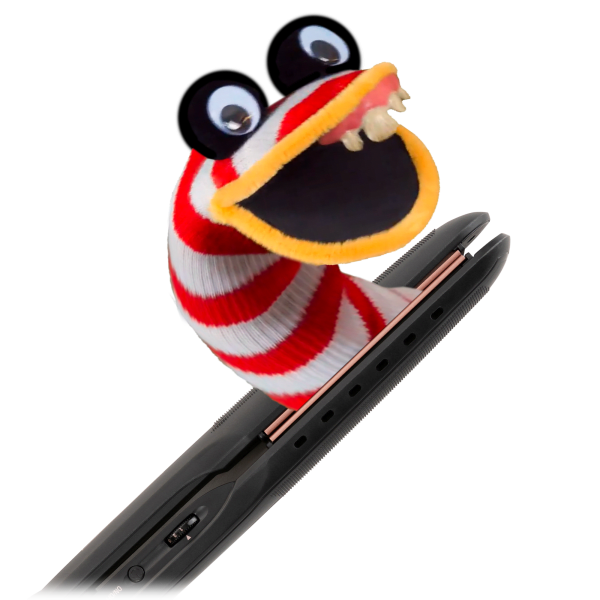 INFINITIPRO by Conair High Heat Flat Iron with Premium Overnight Bag
This thing can get up to 400°F
But the ceramic coated plates minimize heat damage
20 Adjustable Heat Settings? That's maybe too many settings
Comes with an overnight bag, so you can have FAF (flat as fuck) hair, anywhere
Model: CS227WG, where the WG stands for "Wow! Good'air!" which is what "good hair" sounds like when said by a British person
see more product specs
Leaked Email
To: [Redacted]@meh․com
From: [Redacted]@meh․com
Subject: Recent "Innovation" attempts
Hi [Redacted],
First off, let me just say that we are thrilled with your enthusiasm for the work we do here at Meh! Especially commendable is your commitment to thinking outside of the box.
With that being said, many of us feel that, on occasion, your attempts to find secondary uses for the products we sell can be distracting and/or problematic in a number of ways.
Take, for example, the High Heat Flat Iron from INFINITIPRO by Conair that we are offering this Saturday. It's true that not everyone will be in the market for a straightener with porcelain ceramic coated plates that can achieve high temperatures while minimizing heat damage, thus leaving hair shiny and smooth. But not every product has to appeal to everyone.
In other words, a hair iron can just be a hair iron. You don't have to take sandwiches from the staff lounge refrigerator and cut them into thin long slices to prove its abilities as a "skinny handheld panini press." Nor should you attempt to show how one might function as a "crumpled paper flattener."
In the case of the former, we would like you to apologize to your coworkers for taking their lunches without asking permission. As for the latter, we have enrolled you in a fire safety course that must be completed by the end of next week.
Now, in terms of your attempt to use the overnight tote included with the INFINITIPRO as a "soup transporter," we simply ask that you use better judgement in the future; Meh will cover the full cost of carpet cleaning.
Again, we appreciate your hard work and hope this email pushes you to consider the consequences of your actions without curtailing your excitement for our unique approach to ecommerce!
Sincerely,
[Redacted]
Executive PowerCzar of Synthetic [Redacted]
Meh․com