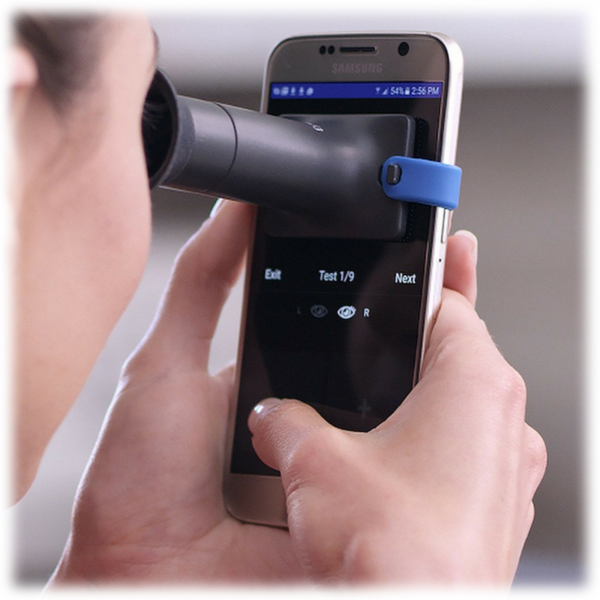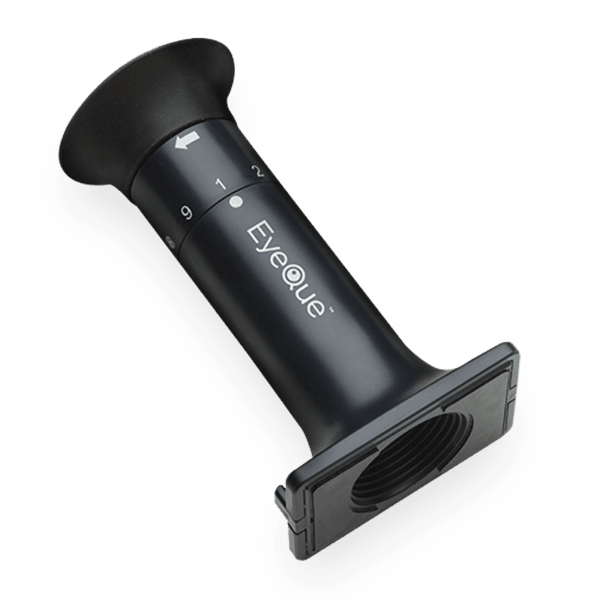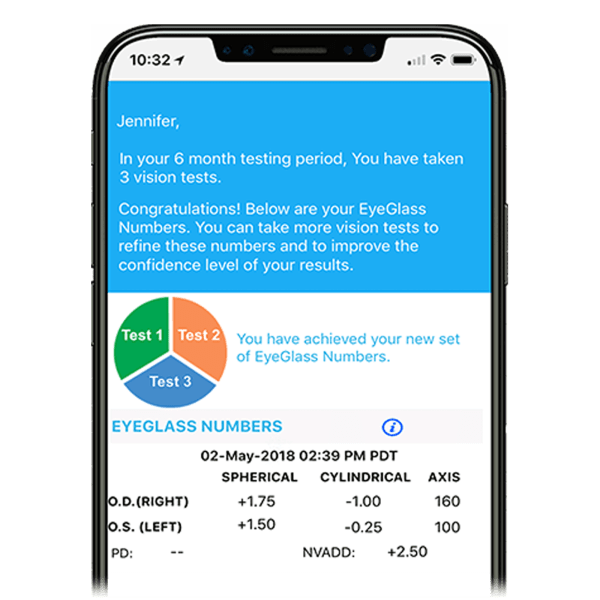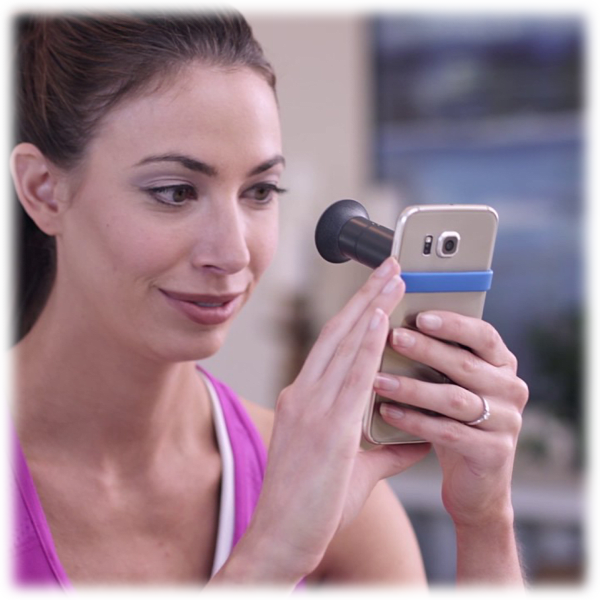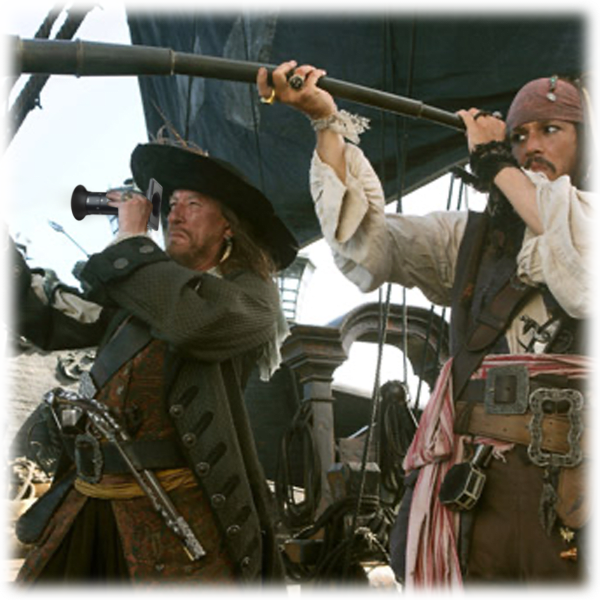 EyeQue Personal Vision Tracker At Home Eye Test
Attach to your smart phone, take the test, and it'll tell you the lens power needed to correct nearsightedness, farsightedness, and astigmatism
Who needs optometrists, amirite?
Actually, you might still need an optometrist, but it's cool to track the degeneration of your eyesight right from your house
Model: 609868, now cover your left eye and read that again
see more product specs
Eye See You
Jim couldn't handle it any longer. He pulled the apparatus away from his eyes.
"Doctor Gregory," he cried, turning to his optometrist, "there's something you need to know! I'm seeing someone else."
Doctor Gregory nodded and wrote something on his clipboard. "Double vision. That sounds very serious."
"Okay, maybe not someone else," Jim clarified. "More like something else."
Doctor Gregory looked up from his clipboard now. "Hallucinations are outside of my area of expertise, Jim."
"What I'm getting at is, I just don't know if I'll see you anymore," Jim said.
"Your eyes aren't really that bad," said Doctor Gregory.
Jim sighed. "Just listen. I bought something, okay? It's an EyeQue Personal Vision Tracker. It's basically an at-home eye test. You attach it to your smart phone, do what it tells you to do, and it measures the lens power you need to correct nearsightedness, farsightedness, and astigmatism. I got it for fun, at first. I'd track my vision over the course of the year, I thought. But, you know, with my insurance not covering many appointments with you, and with there being so many cheap glasses sites online… I think I'm going to use the EyeQue exclusively for my eye test needs from now on."
"Okay, I understand," Doctor Gregory said.
Jim couldn't believe it. "Really? You don't mind?"
"Jim," said Doctor Gregory, "You're giving yourself a vision test with your iPhone then ordering cheap prescription glasses from an online store where you might get the measurements very wrong. This might pay off for me, big time."