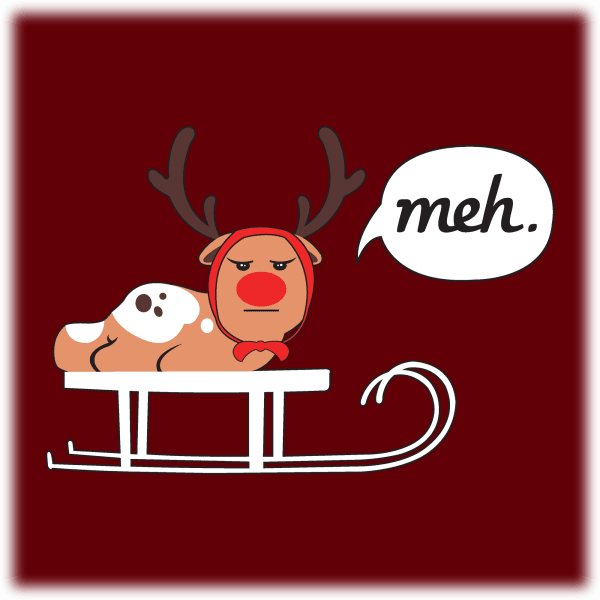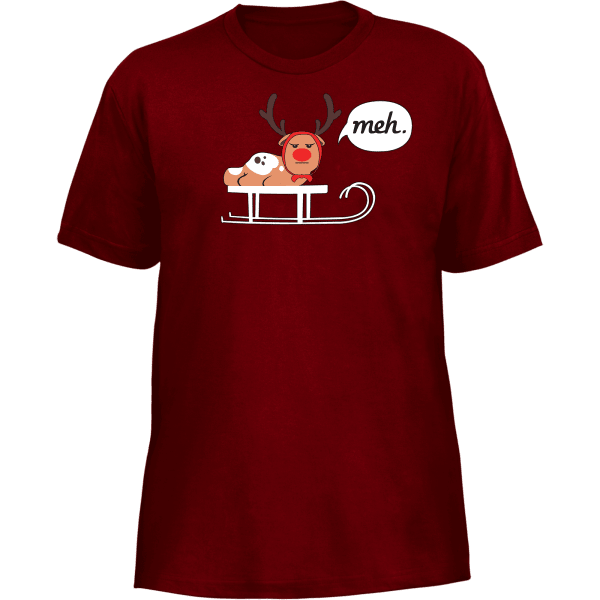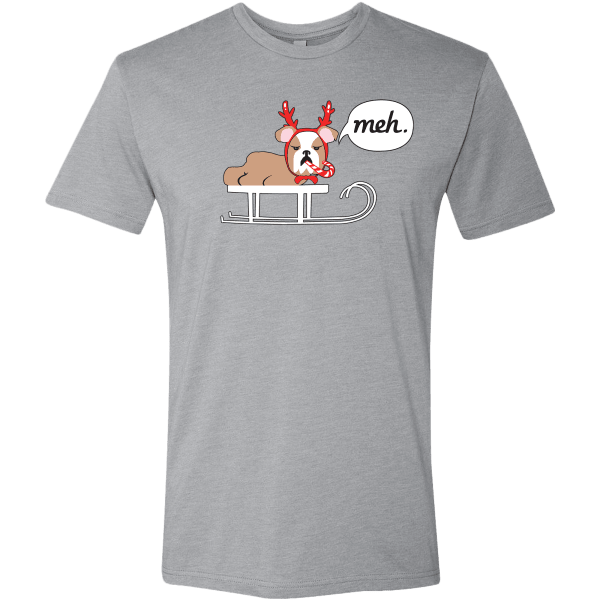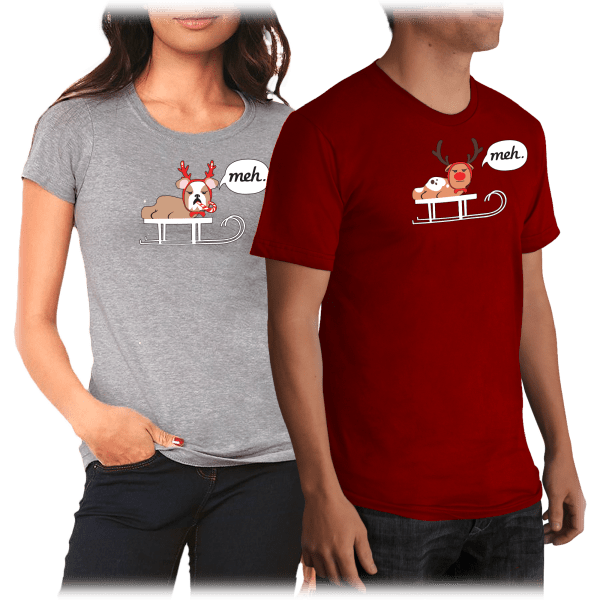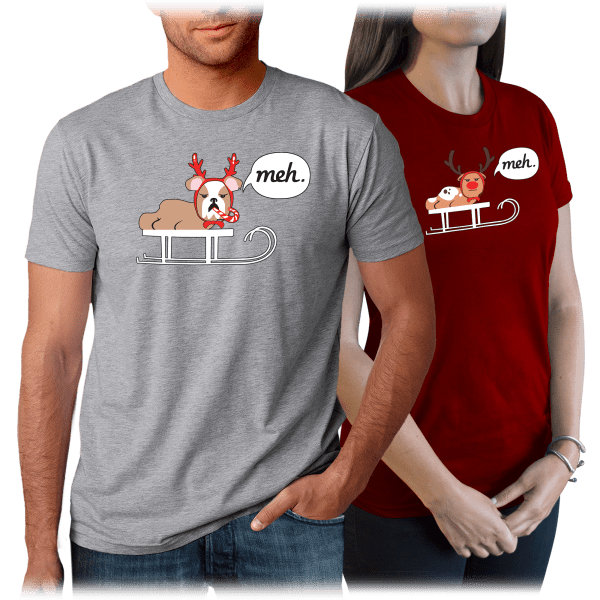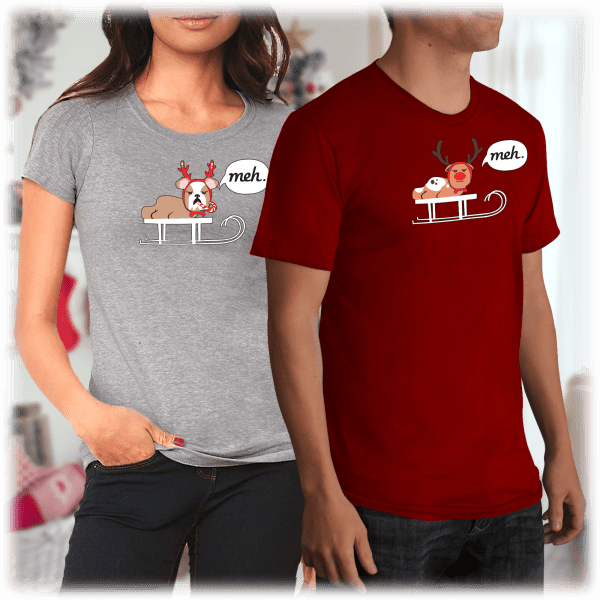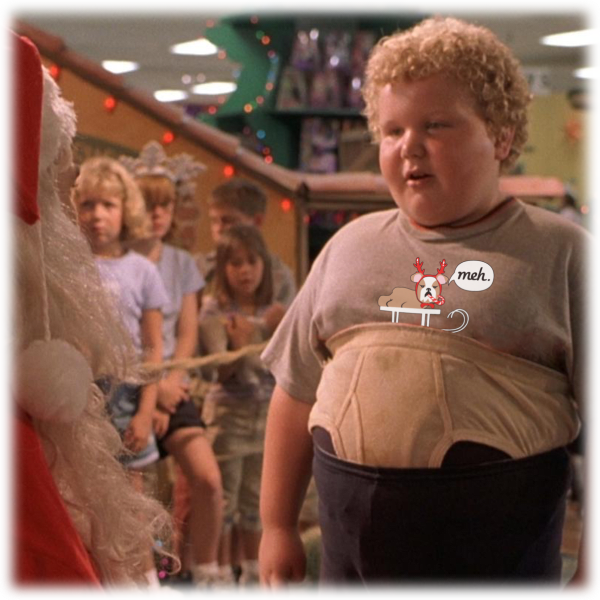 Christmas Meh Shirt
Welcome to December
Bienvenidos a December
This is a Meh Christmas shirt
I think we get it, right?
Model: M3HRRY-XM45
see more product specs
Have Yourself A Mehrry Little Christmas (Shirt)
Maybe you've got a big Meh fan in your life, and you're shopping for a gift. Or maybe you know someone who just can't get enough graphic tees, regardless of how they feel about our goofy little site. (In which case, head over to Mediocritee! We've got some great shirts this week for fans late 90s animated television programs or a certain film franchise that takes place a long time ago in a galaxy far far away!)
But let's be real: we're about drowning in 'gifts' to sell right about now. Like, seriously, every damn day its another thing that you should buy for this person in your life, or that person in your life, or as a stocking stuffer, or what have you.
And honestly, even though it's only the first of December, we need a break.
Which is why we suggest you buy this Meh Christmas Shirt for yourself. Then put on your favorite PJs, make some hot cocoa, add a shot or two of your preferred spirit, and ring in the most festive month of the year with a mediocre Christmas movie marathon.
Here are a few we recommend:
Ehlf,
Home Alone (But As An Adult),
It's a Life,
The Polar Mehxpress,
National Lampoon's Christmas Just Okaytion,
Jingle a Good Two Thirds To Three Quarters Of The Way,
Jack Frost (But It's Just A Guy's Name, And Yes, He's Heard That Joke Before),
Indifferent Actually,
Rudolph The Reindeer-Nosed Reindeer,
and the always controversial, Sigh Hard.
So, cue up a few of those and enjoy a lazy Sunday. Because there's still plenty of time for gift-shopping later!