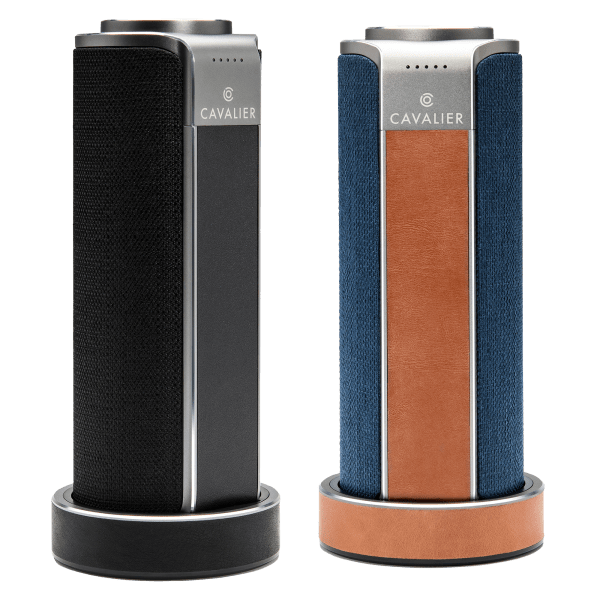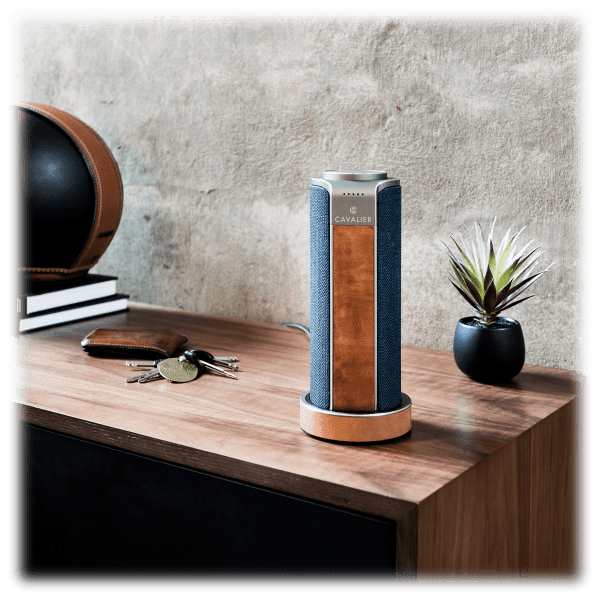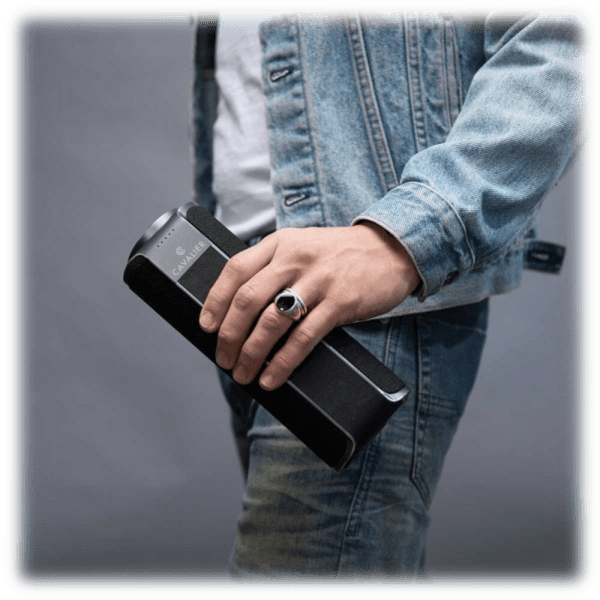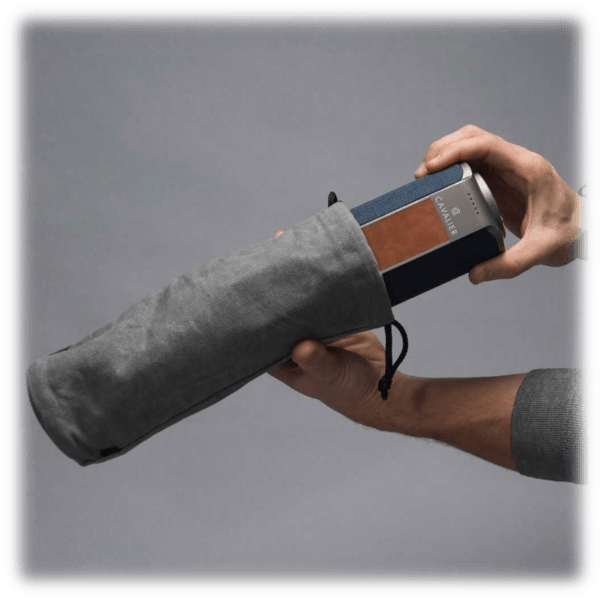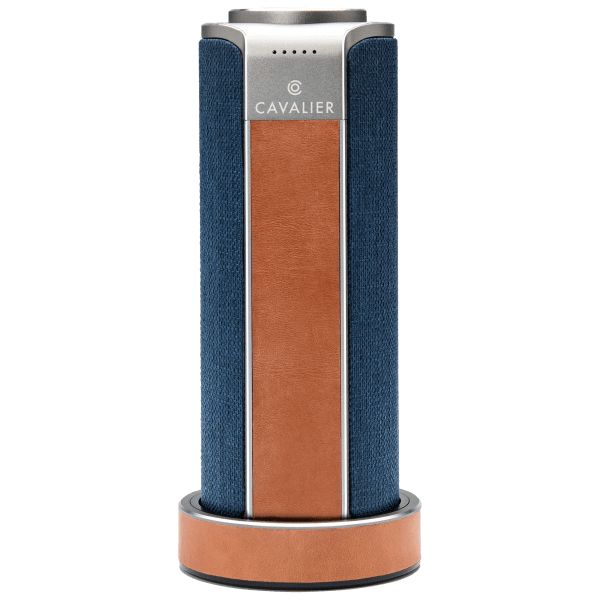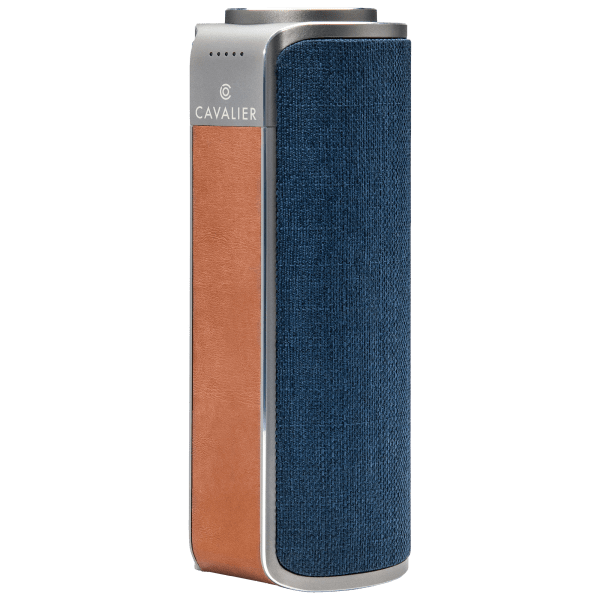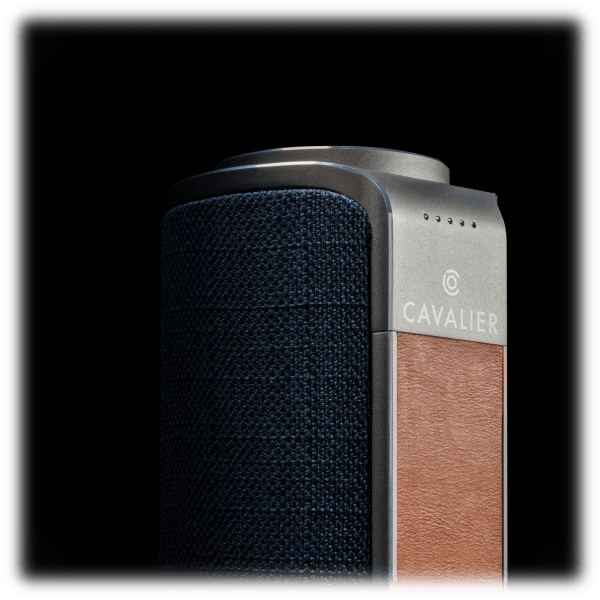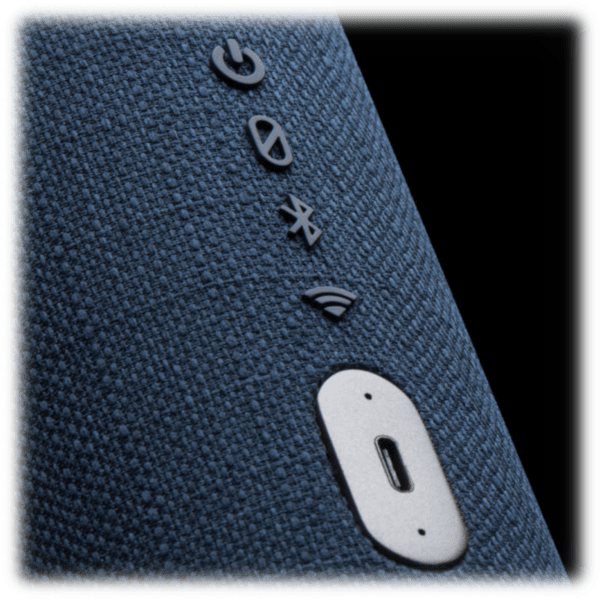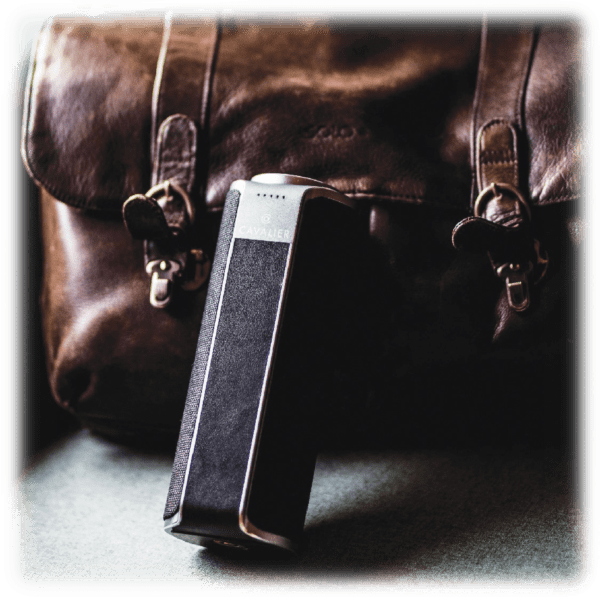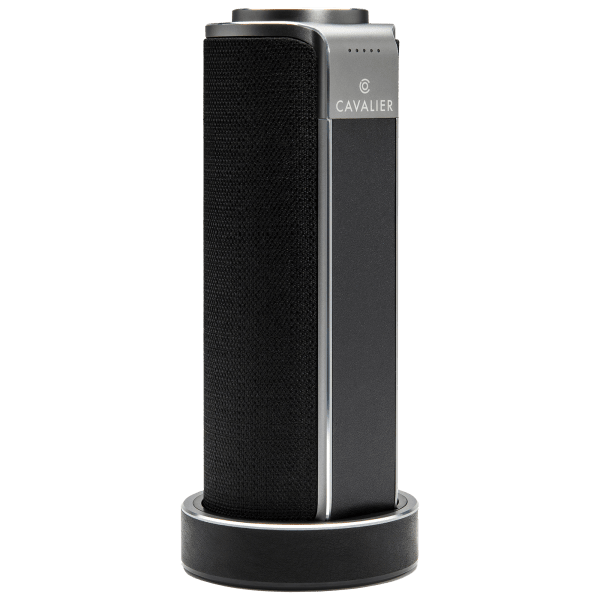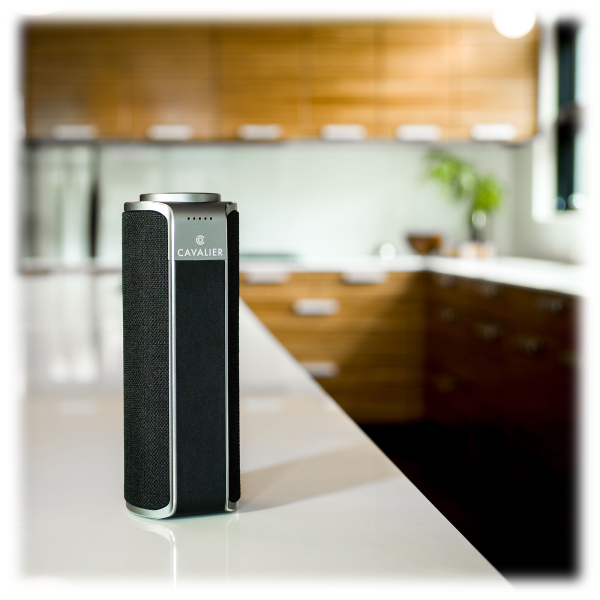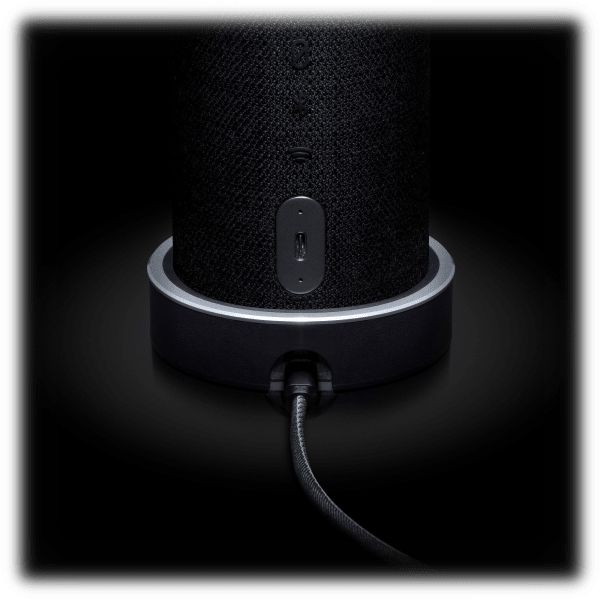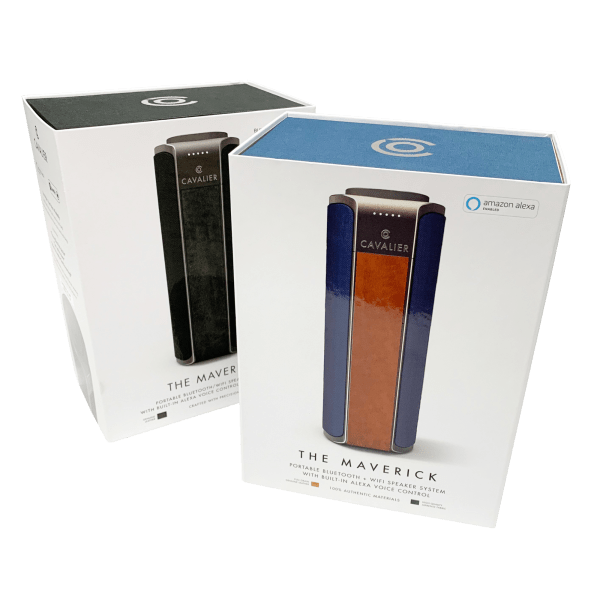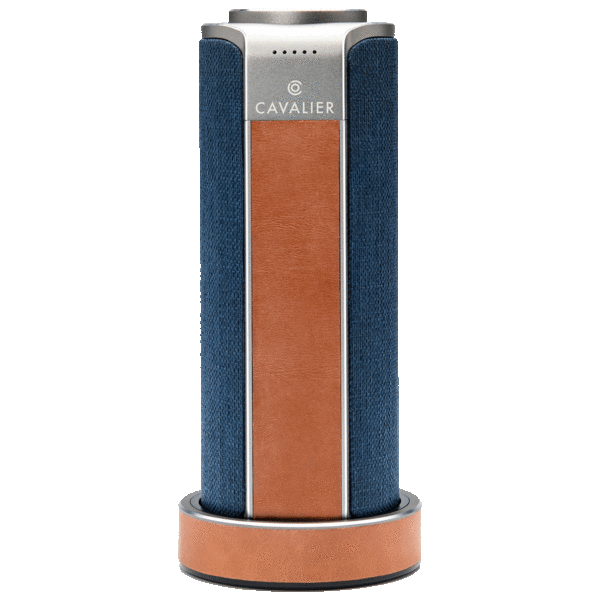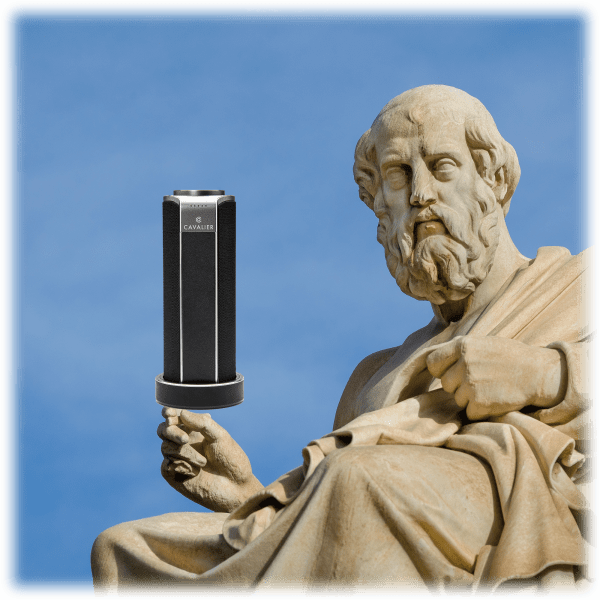 Cavalier Maverick Portable WiFi Speaker with Alexa & Charging Base
The speakers that are better cost a lot more
The other speakers that cost this much are a lot worse
Connects via bluetooth or wifi
Works with Alexa
You can control it with the official app, but for stereo pairing and multi-room simultaneous playback, you'll need Muzo
Model: C4V-M4V
see more product specs
Let's Go Cav-Mavs
What exactly is the Cavalier Maverick?
Well, first off, it's a bluetooth speaker. That means no more doing things the old-fashioned Hardaway with cables and wires.
And we should add: it's a nice little speaker at that! Not only is it stylish, but it sounds great too, whether you're listening to podcasts or pumping up the jams for a little Nance party. Drummond-bass? Powell pop? heavy metal bands like Cauley-Ramstein? The Cavalier Maverick's got the goods so you'll be tapping your feet and Boban your head in no time.
But it's also more than your basic bluetooth speaker. The Cavalier Maverick features Maxi-mum connectivity by also working via wifi. That means two things: 1. you're good to go anywhere in the house without worrying about a disconnect; and 2. you can use Alexa with it. Plus its built-in far field mic makes it great for Collin up your friends. (It doesn't have a camera, though, so you'll have to find another way of Sexton your Bey.)
Now, you used to be able to do stereo pairing and multi-room simultaneous playback with the speaker's own app, but unfortunately, thanks to Sonos filing a cease and desist, you'll need to use Muzo if you want to Kris-tap into its full potential.
Still, we Darius you to find something as functional and affordable as this. You can even make a list of similar products. But we promise, once you start comparing features and cost with the Cavalier Maverick, you'll have to Exum all out.
That's why we think you're really gonna Luka, or even Love, this great portable speaker!
(And if you don't follow the NBA, look, we're sorry.)