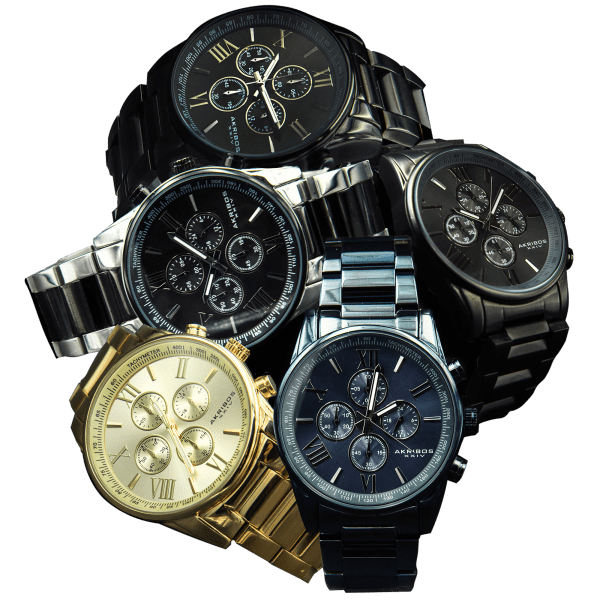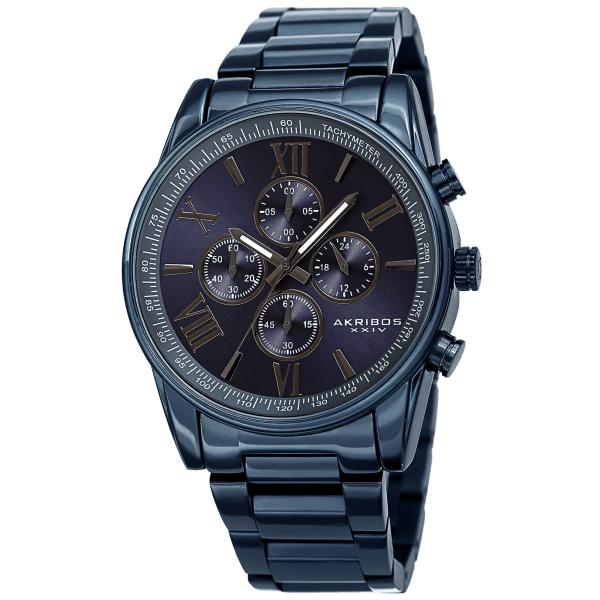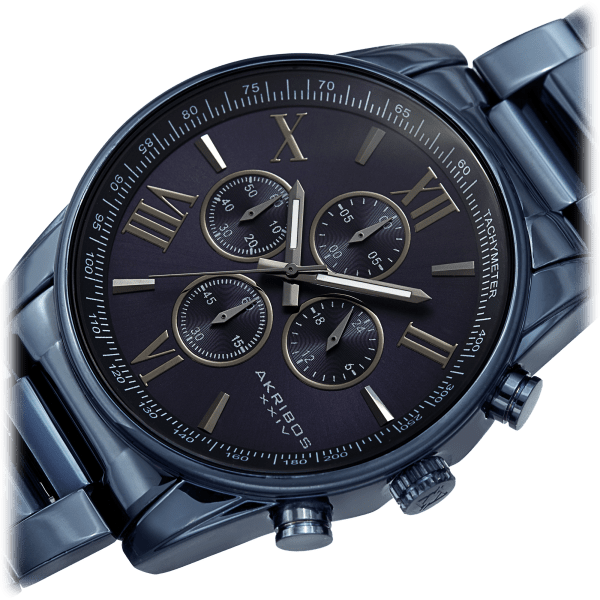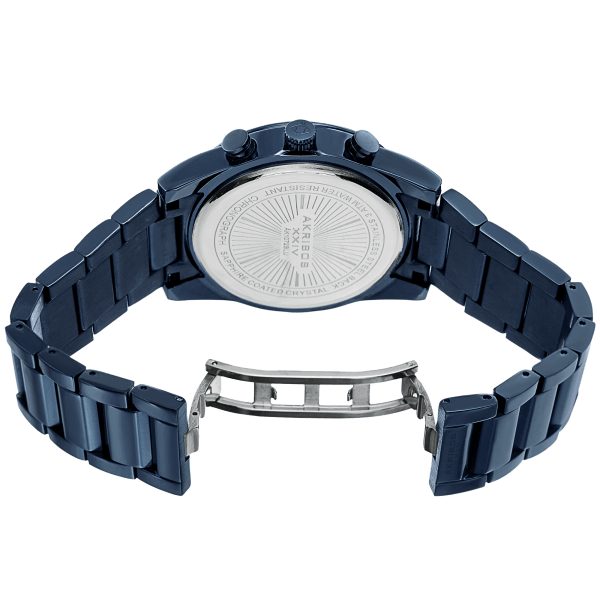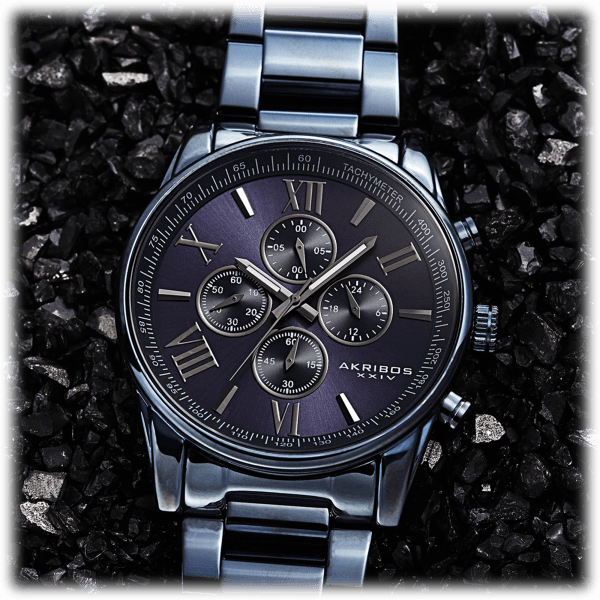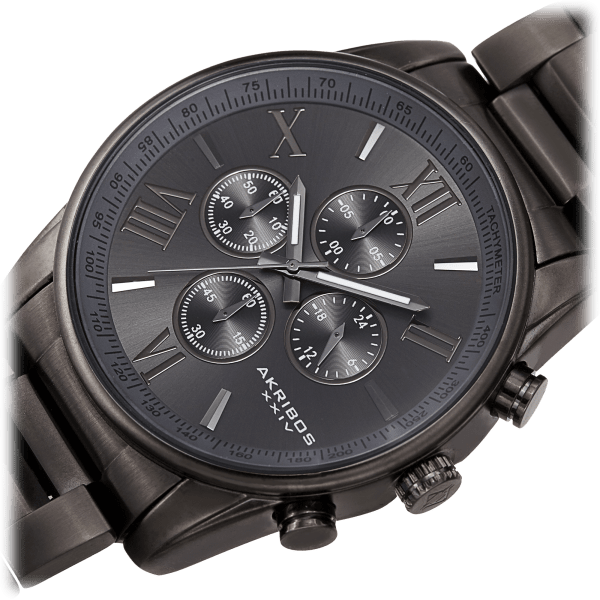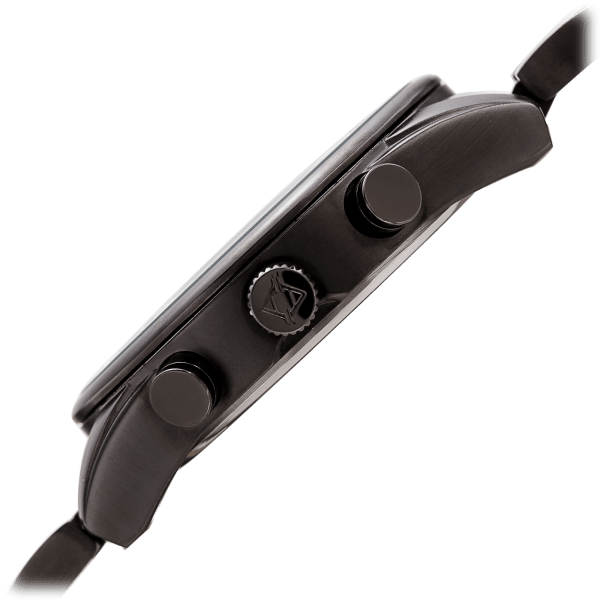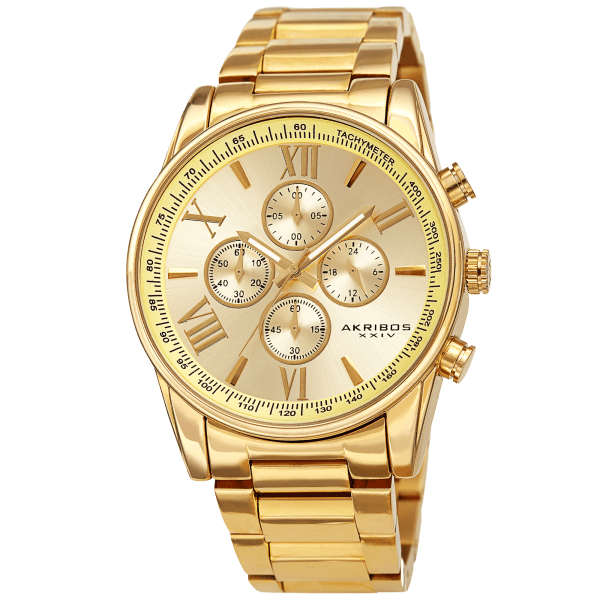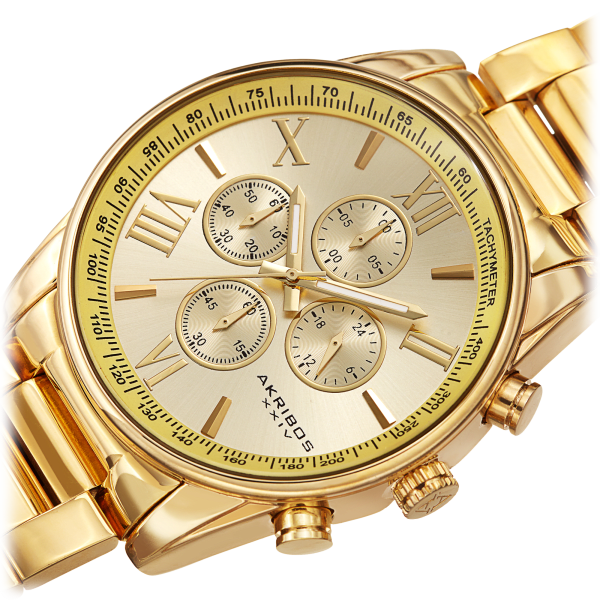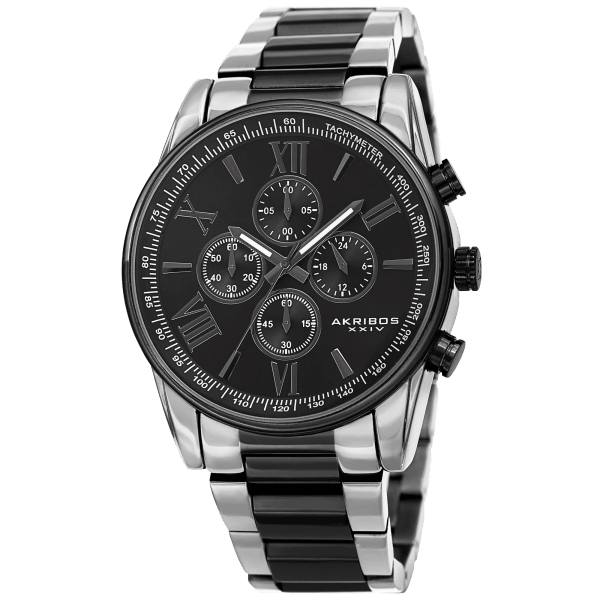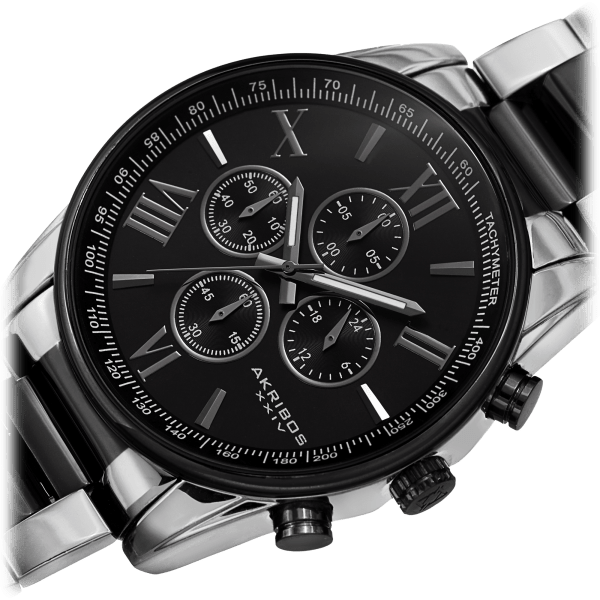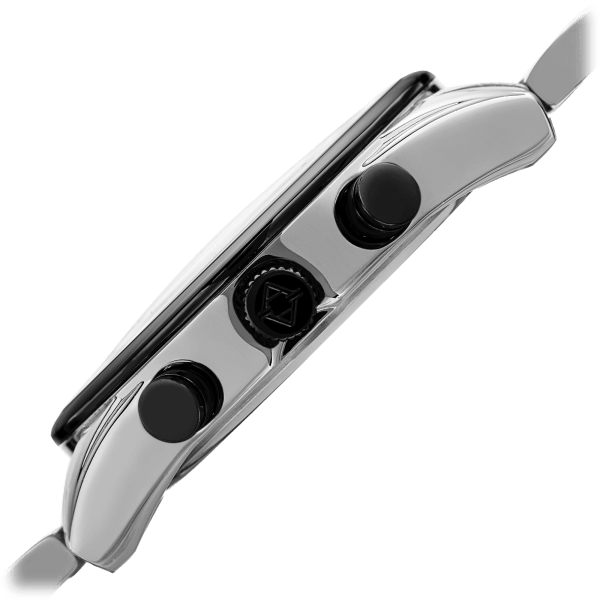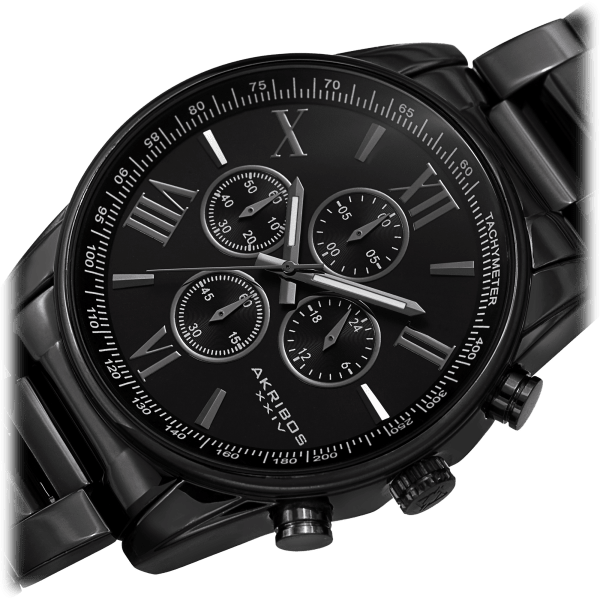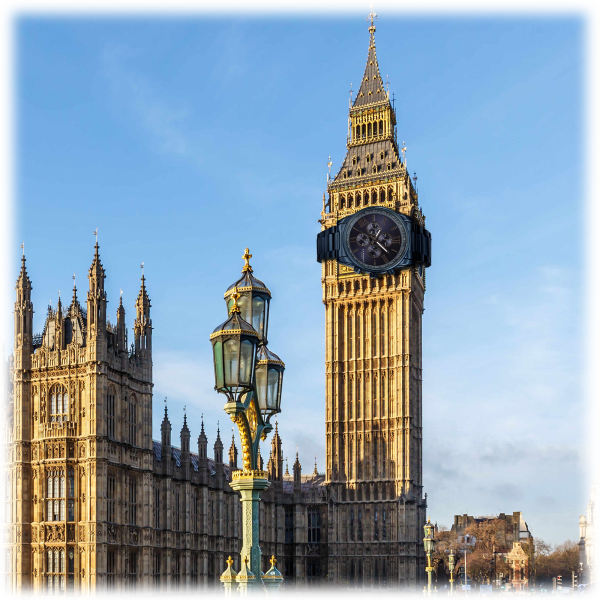 Akribos Multifunction Chronograph Watch
Looking for a last MINUTE Father's Day gift? This watch should show up on TIME.
Your dad will love that one.
So stylish it'll have even the most prudent patriarch rolling up his cuffs.
With precise quartz time dad will always feel smugly self-confident in his sense of time.
Ion plated alloy case, stainless steel band, dual deployment buckle, and 3 ATM water resistance (30 meters/99 feet).
Translation: it'll last longer than those pajama pants you got him last year.
Also compatible with most non-dads.
Model: AK1072, because the only place you're going to see this much ice is Alaska!
see more product specs
So Dad It's Good
This Akribos Multifunction Chronograph Watch is the perfect Father's Day gift. First of all, it looks nice. Like, really nice. Second, it's well-made. We're talking an ion plated alloy case, stainless steel band, and a dual deployment buckle. Oh, also: it features 3 ATM water resistance, so you don't need to worry about getting it wet. Thirdly, its precise quartz time means that it's pretty much always right, which is something dads love to pretend to be!
Wait. My dad reads my Meh write-ups. Uh, I mean "are." Dads are always right.
But really, all of this is secondary. The real reason this is the perfect Father's Day gift is that it's a great inspiration for dad jokes. Think about it: the watch is a key set piece in one of the most quintessential dad jokes of all time, wherein you ask dad what time it is and dad looks down at his naked wrist and replies, "Time to get a watch." With a whole new timepiece, who knows what hilarious one-liners he might unleash?
Sorry. That wasn't a rhetorical question. The answer is us. We know. Here are a few of the zingers you should expect when dad unwraps his Akribos:
"This isn't what I meant when I asked for an extra set of hands around the house!"
"Is this a smart watch? No? What the hell, you calling me dumb?!"
"I should get checked for Lyme disease, now that my wrist is covered in ticks!"
"I know I'm your father, but I want you to think of me more like Big Brother, because now I'm [holds up wrist] watching you!"
"These minutes are so good, I think I might go back for seconds!"
That's how we imagine it going down. Of course, if you've got your own watch-related dad joke to contribute, feel free to drop it in the comments. Otherwise, get one of these watches, and we'll get it to you by Father's Day!