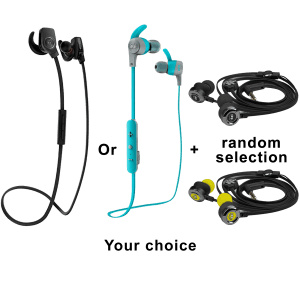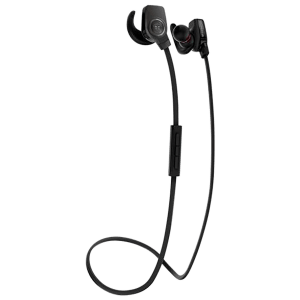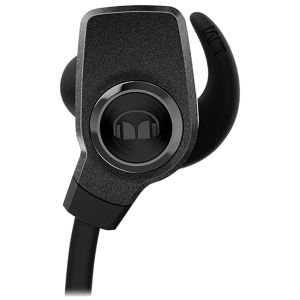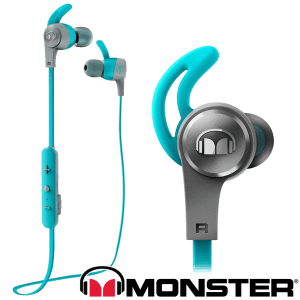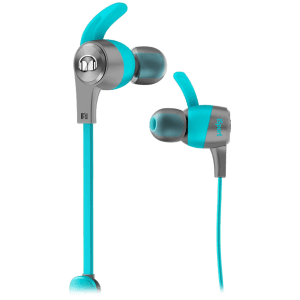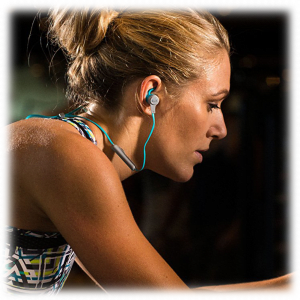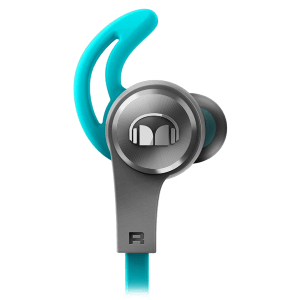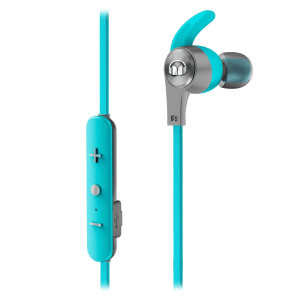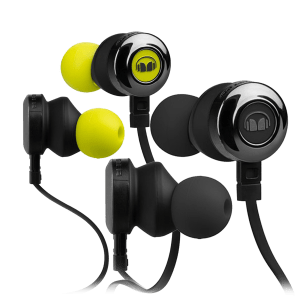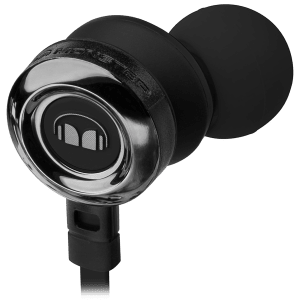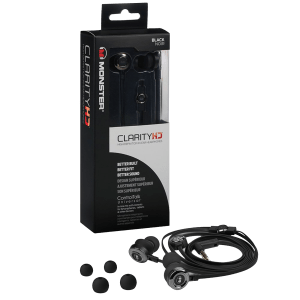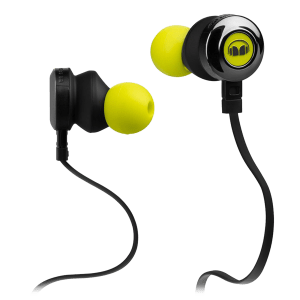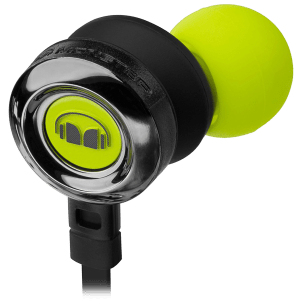 Quality vs Quantity: Monster In-Ear Headphones
You want some really nice slim, sweat proof, durable wireless earbuds (the Monster Elements)? That'll be $29.
You want some okay-ish wireless earbuds (the Monster Achieve) and some okay-ish wired earbuds (the Monster Clarity) in a random color? That'll be $19.
You want a great shirt? Or two great shirts? That'll be Mediocritee.
You want a model number: that's really a bit complicated for this sale, don't you think?
see more product specs
The 2 Q's
Okay, today's sale is a bit of an experiment, so hang with us while we explain. You have 2 options:
Option 1: For $29, you get the Monster Elements bluetooth earbuds. Apparently these were designed for DJs who didn't want cumbersome over-ear headphones. Are they really that great? Who knows. But they are actually very very good. Like, not only do they sound nice, they just feel nice too. You know how you can just tell when something was made with real care? That's what you get here. And you also get a padded storage case. And a cloth, like the kind used for cleaning glasses (we have no idea why). In short, for the purposes of this experiment, the Monster Elements represent "quality."
And what is quality often pitted against? That's right: quantity. Which brings us to our second option…
Option 2: For $19, you get the Monster Achieve bluetooth earbuds. Based on the price point, you've likely guessed that these are not as good as the Elements. Like, they function, but they're not going to convince any DJs to trade in their ear-pillows before their next spinning session (can you tell we've never spoken to a DJ?). But while they might not bring superior sound, they will bring a friend: if you choose this option, you don't only get a pair of so-so bluetooth buds; you also get a pair of so-so wired buds (the Monster Clarity). Maybe you could use the wired ones for certain devices and the bluetooth ones for others. Or maybe you could look at the wired ones as the backup for when the bluetooth buds' battery ultimately dies (which is inevitable, we might add; death comes for us all, as this week's Mediocritee designs make abundantly clear).
So, what's it gonna be?
You want 2 sets of fine enough buds for less than 20 bucks?
Or a great pair of buds for almost $30?
Give it a good long think. By which we mean, consider it for a few minutes. Like we said, this is an experiment. We've got data to collect.