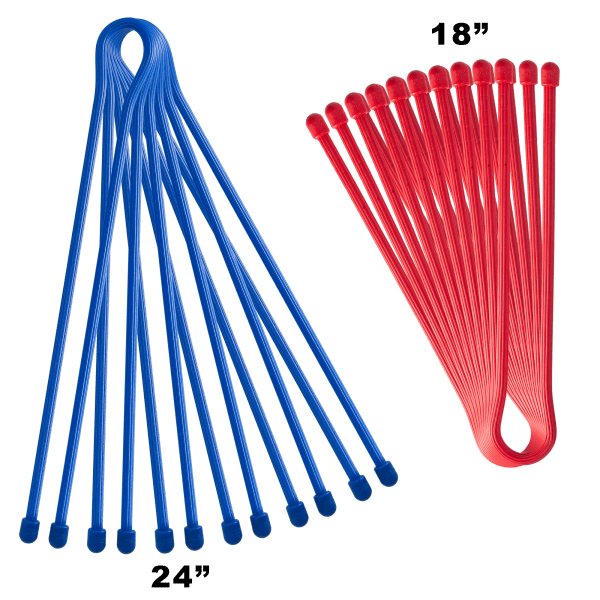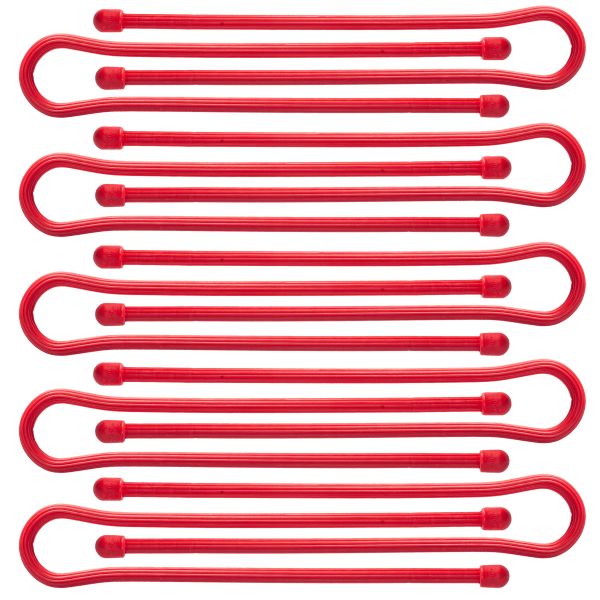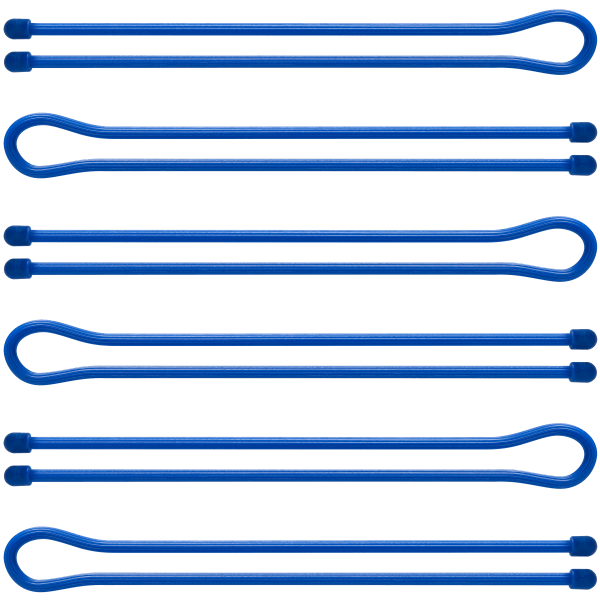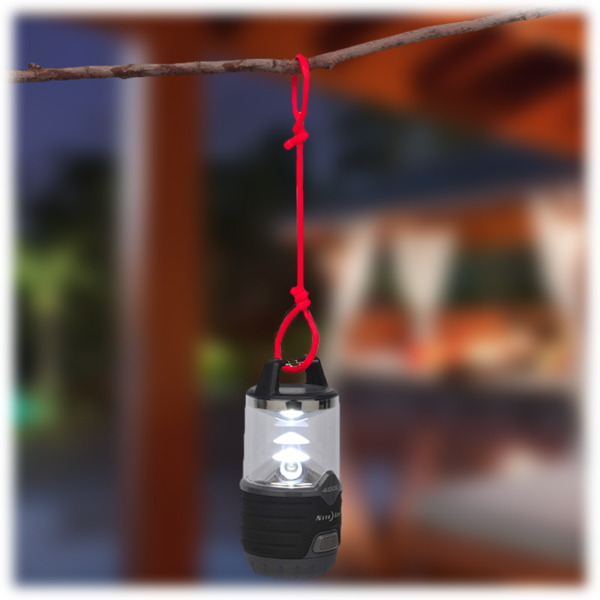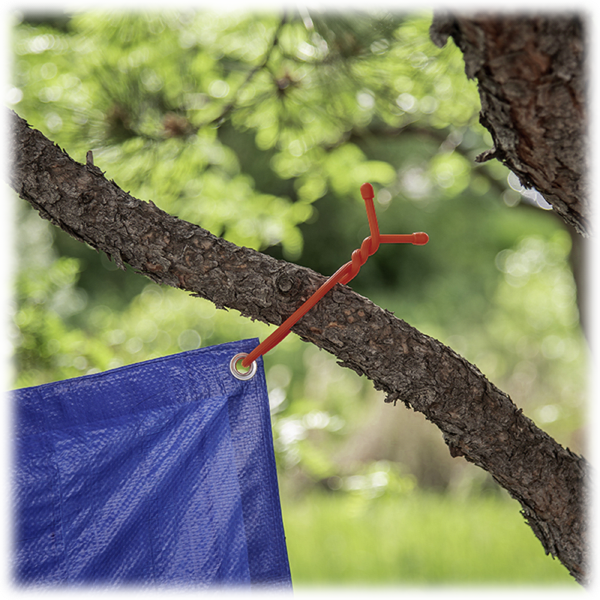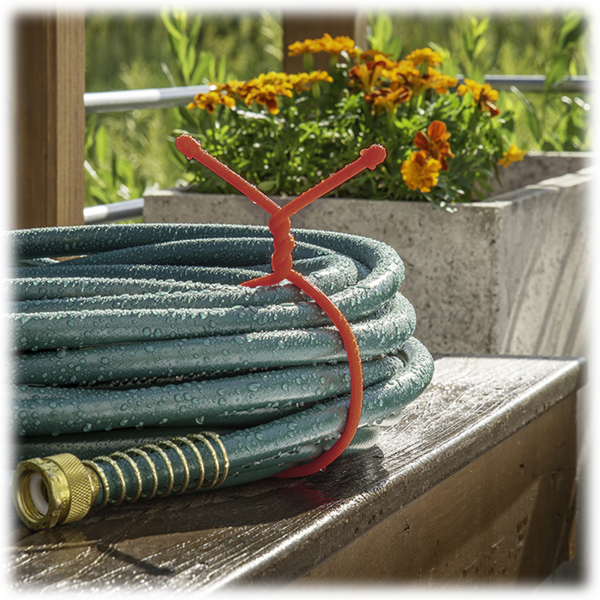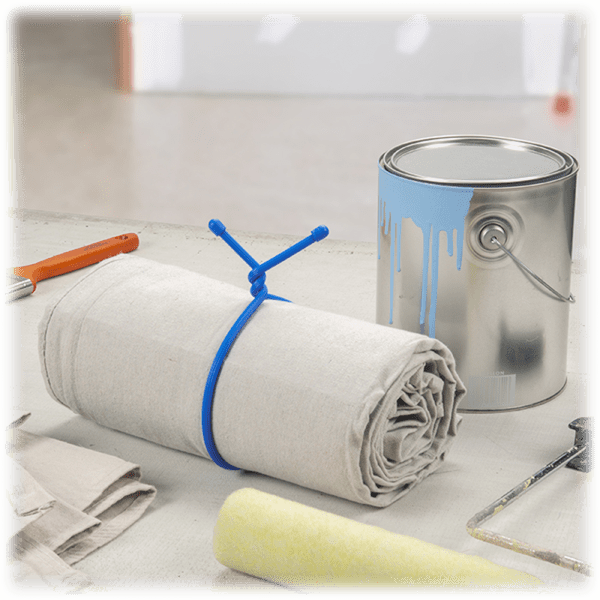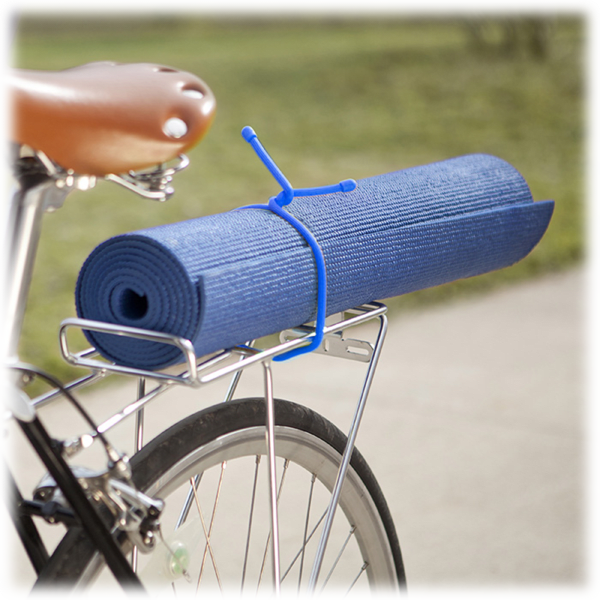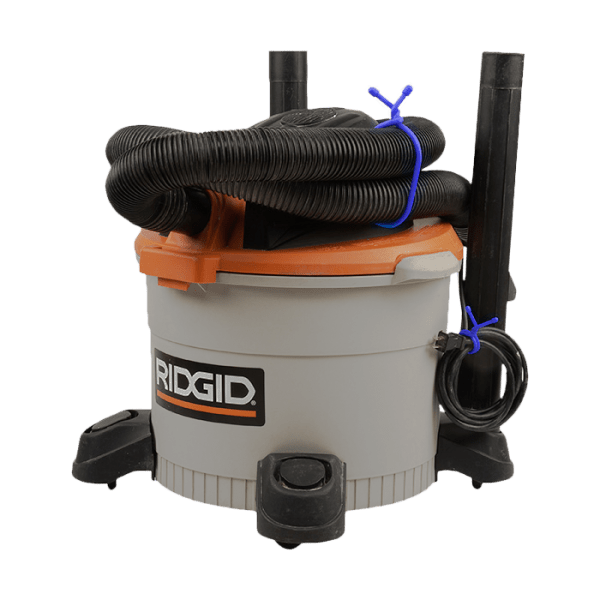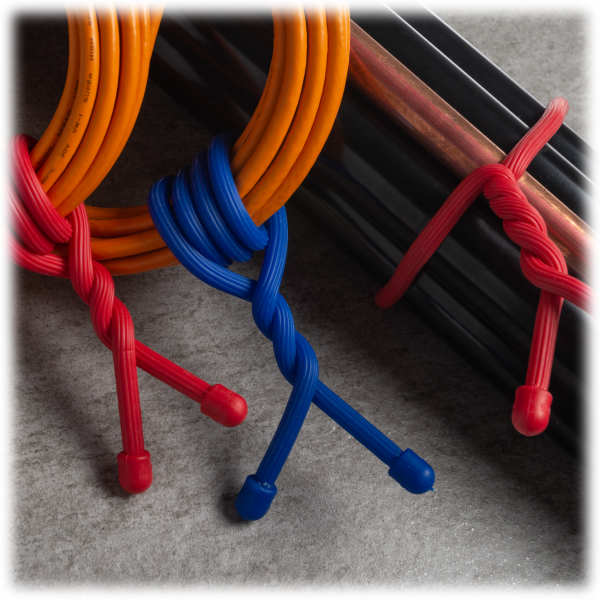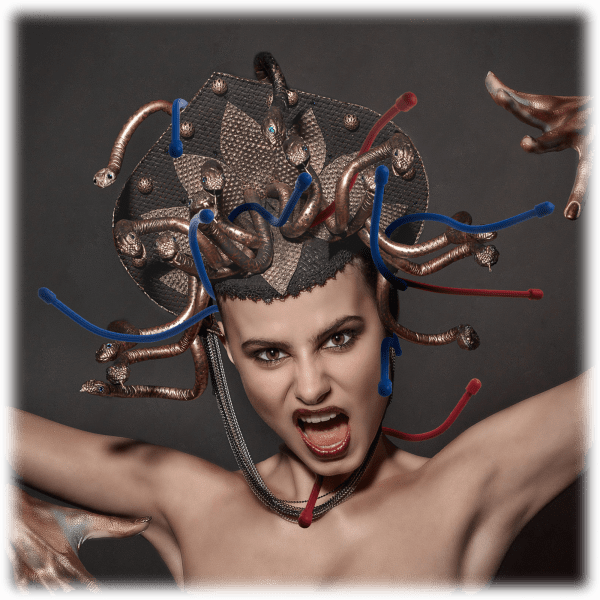 6 or 10-Pack: Reusable Gear Ties
A 10 pack of 18 inch gear ties, or a 6 pack of 24 inch gear ties.
If you can't decide which you want, ask yourself: do I want longer or slightly shorter gear ties?
They tie stuff together.
They are apparently very, very good gear ties.
Model: T13-0N3-0FF.
see more product specs
No Tie For First
We're selling ties. Not the kind you wear, but the kind you use to hold stuff together. Gear ties, you might call them. Because that's what they're called. That's the first thing you need to know.
The second thing you need to know is that they're very good gear ties. Currently, they have a rating of 4.6 out of 5 over on their Amazon page.
Yet, this isn't the most impressive part. Because everyone who's ever been on a long road trip knows the frustration of seeing a "5 star coffee shop" right off the highway, only to look and see there's just one review, and it's a guy who's like, "Great parking, close to work." In other words, a high rating is only impressive if there are more, than, say 40 reviews.
So it's good that these gear ties have more than 40 reviews. A lot more, actually. Literally more than 100 times more. We're talking about 4,474 reviews. Which is so crazy that we actually started to wonder, how does that even happen? What is it about a simple product that prompts almost twice as many people as live in Pine Plains, New York (shouts to this writer's hometown) to sit down and type out what they think?
Here's our theory:
First off, they're simple, which means they're lasting. Like, if you were wondering, are these the latest and greatest in gear tie technology or are they a 5 year old model, the answer would simply be: correct! Thus, they can thus accrue reviews over the course many, many years.
But more important is the product itself. It's not just that they're good; it's that they're good for projects. You buy a book, you read a book. You buy a power bank, you charge your phone. You buy a bluetooth speaker, you listen to some music. You buy gear ties, you keep a dog out of a garden. Or you keep your cords in order. Or you keep your shower caddie from falling. Or you do any number of things discussed in the remaining 4,471 reviews.
In other words, these gear ties allow people to feel as though they possess some some excess of ingenuity, which is something they want to share. An opportunity to tell people that a thing does what it says it should do? No thanks. An opportunity to tell people that a thing worked perfectly with YOUR brilliant idea for fixing an everyday problem? Uh, hell yeah!
And yet, this is perhaps missing the point. Yes, they allow people to brag about their DIY solutions, but none of that would be possible were these gear ties anything less than great.
In conclusion, you should probably buy some gear ties.