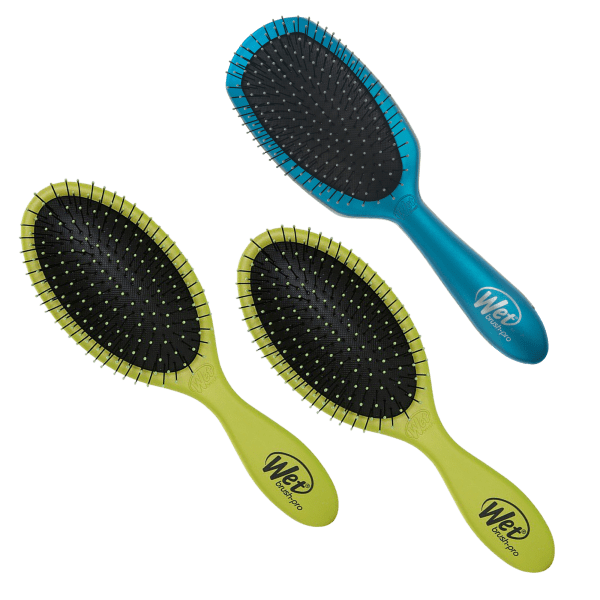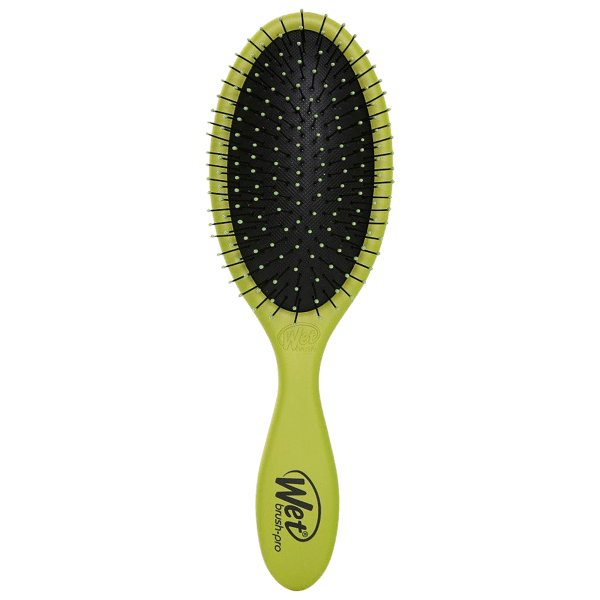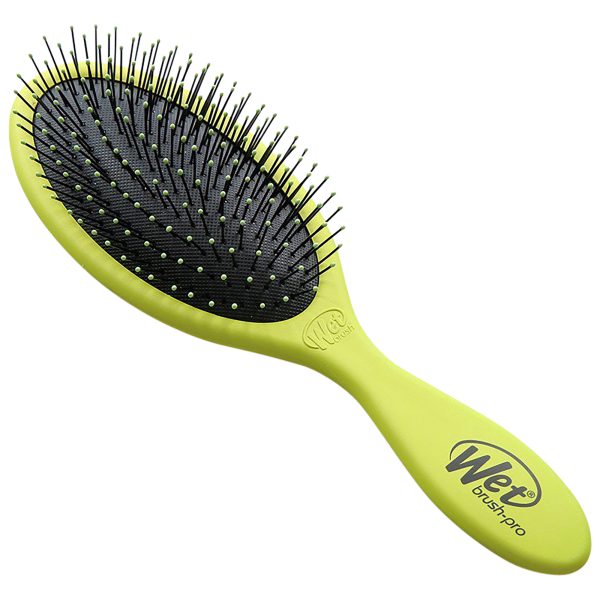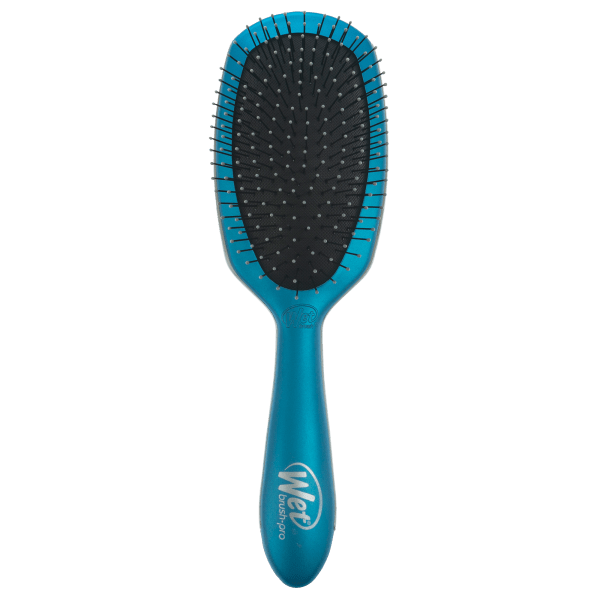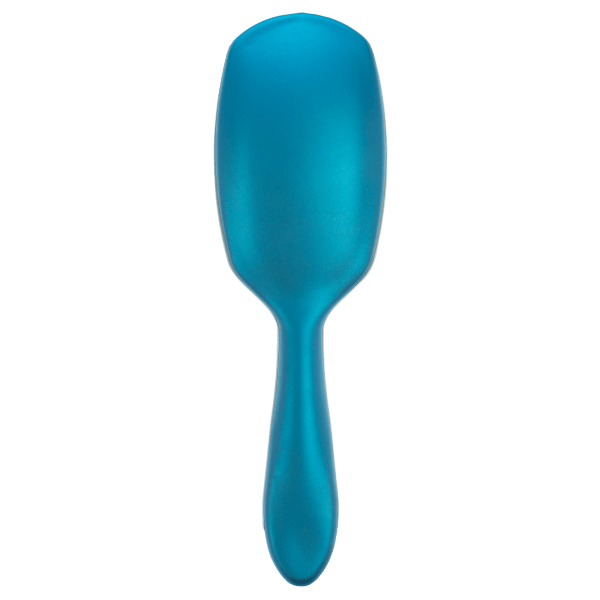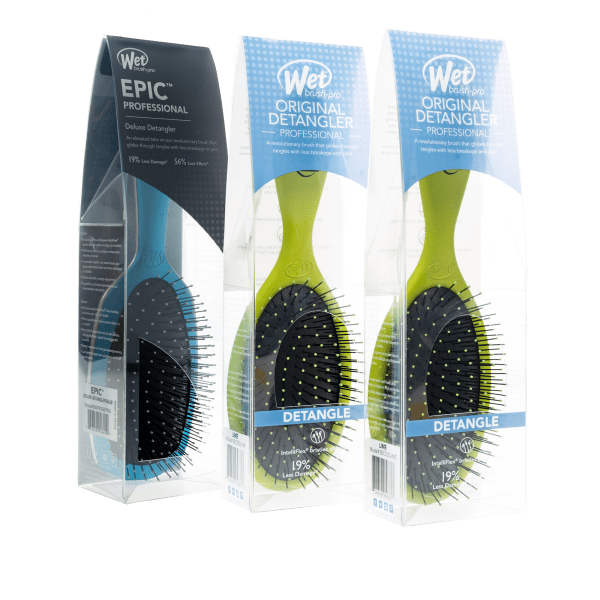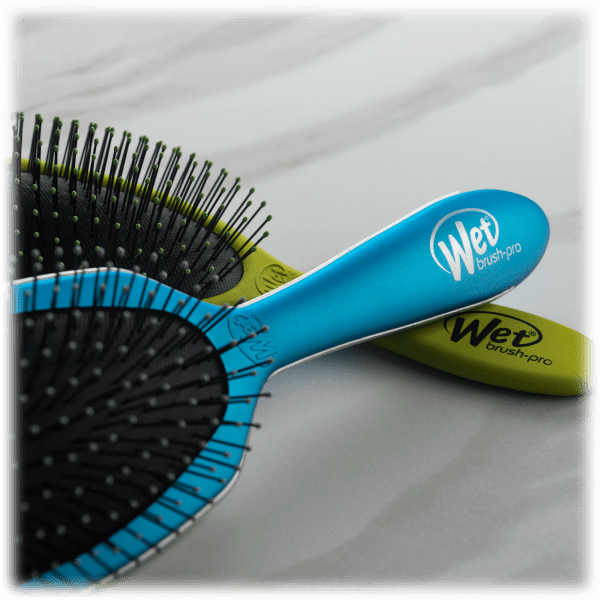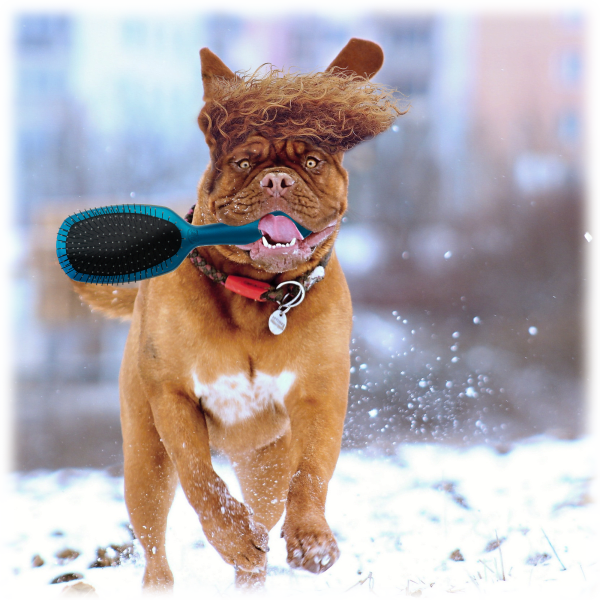 3-for Tuesday: Wet Brush Pro & Epic Detanglers
You get 2 Wet Brush Pros and 1 Wet Brush Epic Detangler
They both look like brushes to us, but they're actually really good
And, for the record, we've sold normal Wet Brushes and these Pros and folks have noticed the difference
Makes great stocking stuffers for the long-locked in life
Model: 4-8RU5H-W1TH-F4T3
see more product specs
The Conundrum
Here's a philosophical question: where do stocking stuffers end and gifts begin?
Take these Wet Brushes, for example. They are probably the best basic brushes and detanglers around. They work wet on any kind of hair, wet or dry, and they consistently get high marks. As proof, check out this 5 star review, from Diane Mancuso on Amazon:
my daughters hair is very thick and curly so this brush works great
less tears
Now is that less tears, as in these Wet Brushes don't tear her daughter's hair? Or is less tears, as in her daughter doesn't cry as her hair is being brushed, because these weave through it with ease and grace? Honestly, we don't know–homonyms are hard–and we don't care. Point stands: these things are good and they get the job done.
And that's all they are. They're not "smart" brushes or anything. They don't analyze the consistency of your hair as they go in order to suggest products and styles that might work for you. They're just standard brushes. Maybe the best standard brushes, but brushes nonetheless.
So, they're stocking stuffers. Right?
But consider this: were you to get one of this week's Mediocritee shirts for someone, that would undoubtedly be a gift, correct? And yet, you could argue that there isn't much difference between a delightful graphic tee and a cool brush. Both are useful (one covers one's torso, the other styles one's hair), both are cool looking (one combines an iconic film franchise with a beloved cartoon, and the other comes in fun eye-catching colors), and both are pretty cheap (you get 2 shirts for $21, or 3 brushes/detanglers for $14).
Still, you would never roll up a shirt and stuff it in a stocking.
In conclusion: nothing makes sense, so buy some brushes (and some tees from Mediocritee).