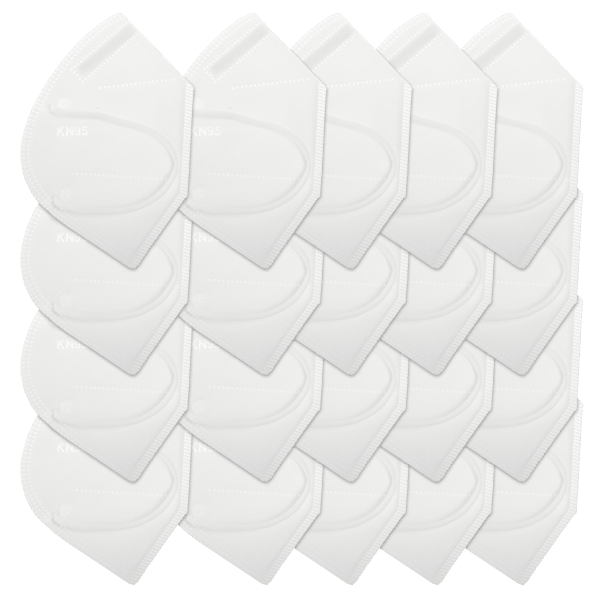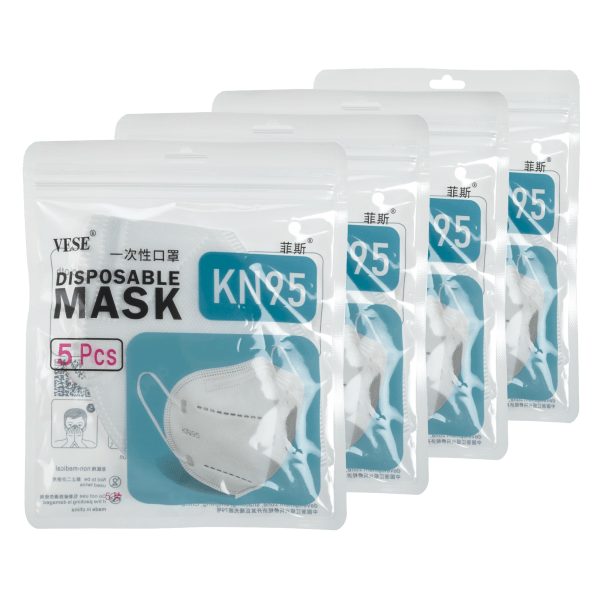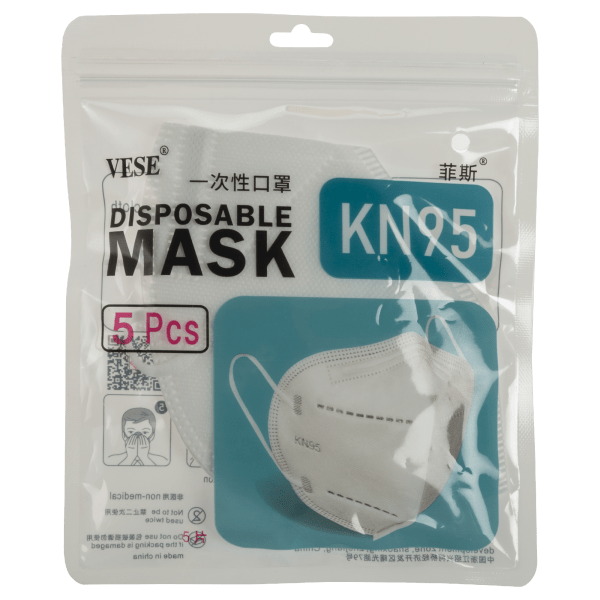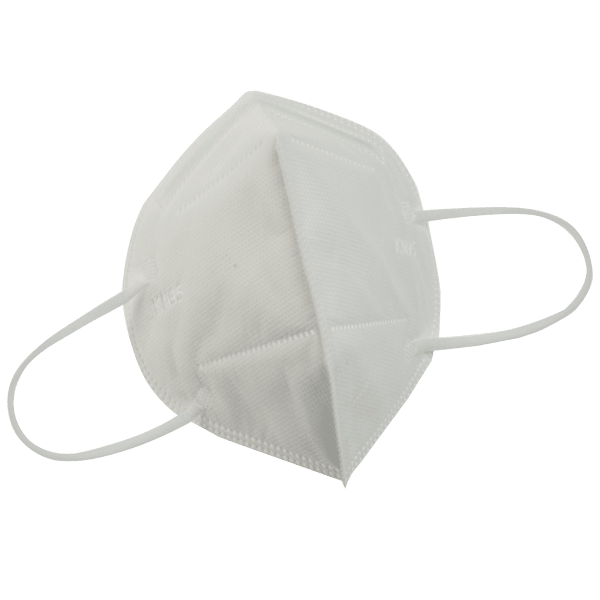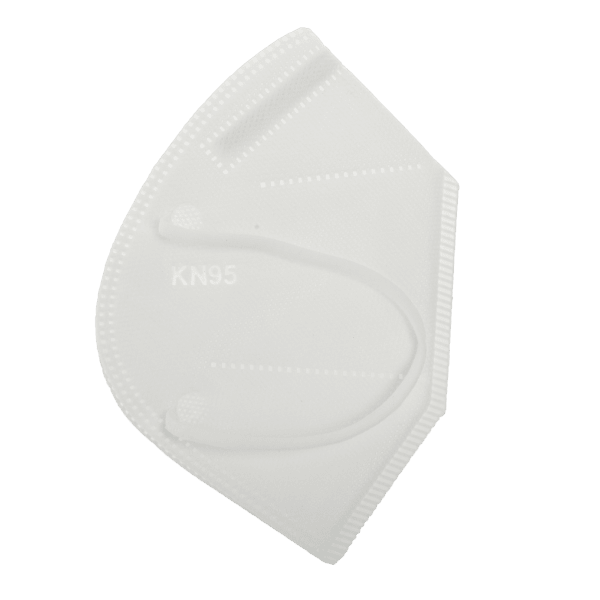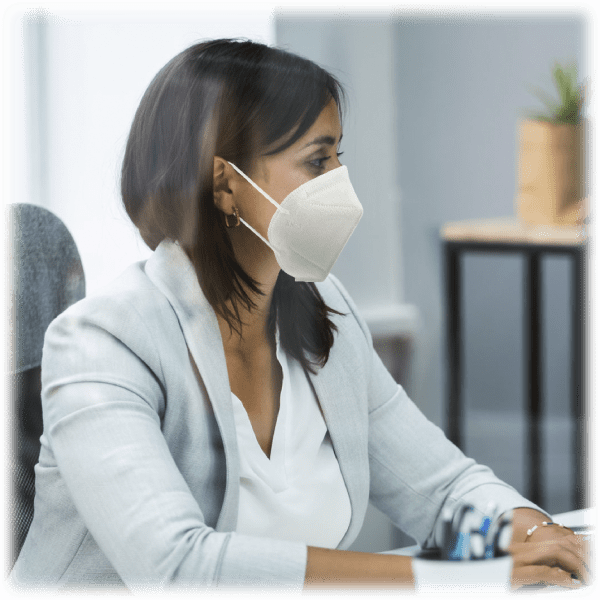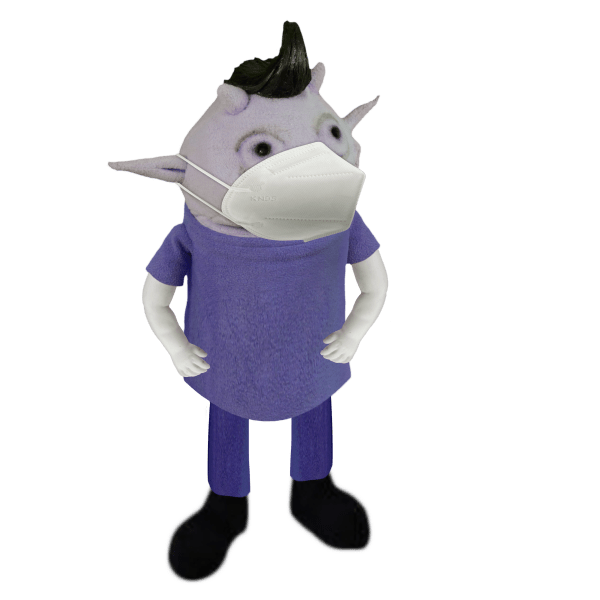 20-Pack KN95 5-Layer Face Masks
Not reusable, but solid in a pinch
Packaged in 4-packs, so you won't spill 20 masks all over the place
Good, solid, multi-layer masks
Model: PL3453-W34R-0N3
see more product specs
Forget It Until You Forget It
Growing up, my mom's car was a supply chest on wheels.
Did I have a runny nose? There were tissues. Did I spill something? There was a stash of napkins. Did the weather turn? There were sweatshirts and a stash of winter hats and gloves. A few basic tools. Maybe some magazines for if anyone got bored.
It wasn't cluttered. Most of it was packed away in various compartments. And it wasn't exactly our best stuff that was stashed away there. A favorite sweatshirt wouldn't be taken from one of our drawers and moved to the trunk of the car. It was stuff that we could use in a pinch. That was it.And we used it more often than I ever expected.
Now, as an adult, I understand why. When you get in your car to go do something, it's never guaranteed that's all you're going to do. Really, every time you put key to ignition, you're setting out on a journey that's likely to take you to places unknown. No, I don't mean you're going to pick up a mysterious hitchhiker and end up hightailing it across state lines to outrun some shadow organization whose motives in trying to stop the two of you remain unclear.
I mean some errand might take you longer than expected, so you might stop and grab lunch. Or you might end up on a detour due to construction and discover a farm stand with such a killer deal on sweet corn you have no choice but to stop and get some. Or you might remember, on your way home from work, that you need toilet paper.
What I'm saying is, it would probably be a good idea to follow my mom's lead and have a car stocked with some essentials. Which, in 2020, means having extra masks. Like these KN95 5-Layer Face Masks.
Are they reusable? No. Which is too bad. You really should have a good reusable multi-layer mask. But also, you shouldn't deny reality. Sometimes your reusable mask is going to be in the laundry. Or you're just going to forget it. Or you're meeting up with someone who forgot theirs. Or your kid forgot the one they use for school. Point is: you shouldn't rely on disposable face masks. But using them in a pinch is better than using nothing.
So buy this 20-pack, load them into your car, and forget about them until you need them.