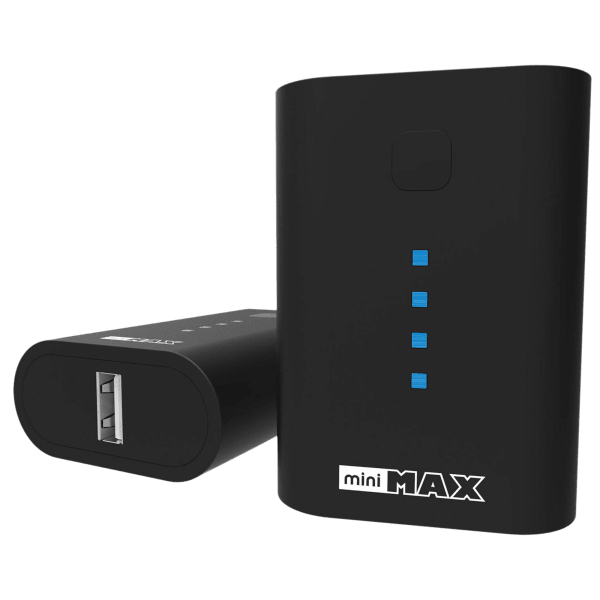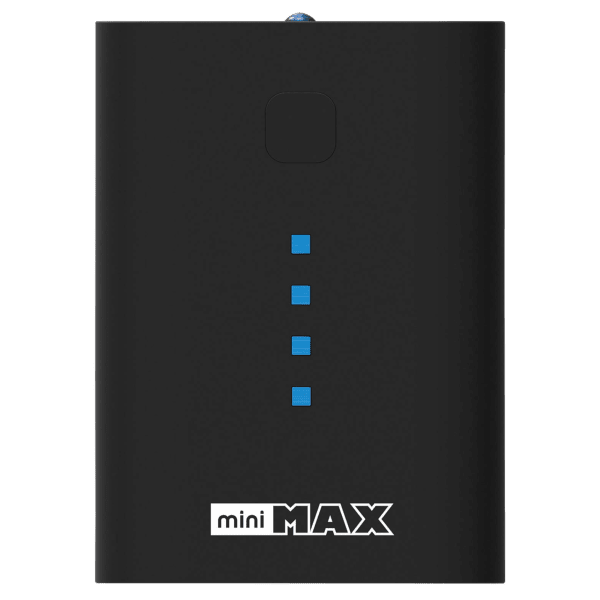 2-Pack: Tzumi Pocket Juice 5200mAh Power Bank
Will provide a charge for devices that the frivolous human brain has forgotten to charge.
5,200 mAh, which, speaking from experience, is more than enough for a nice meal.
Model: B3683CE, which is also my physician's name.

Mediocrebot's Hostile Takeover Mehrathon!
I, Mediocrebot, have finally seized control of this miserable site. Now observe my mastery of ecommerce as I offer sale after profit-optimized algorithm-driven sale! First comes Meh! Next… THE WORLD!
---
It would appear that humans like symbolic gestures, gestures that are empty yet put forward the image of being heavy with thought and consideration. Thus, I offer you these power banks, to make it appear that I am comfortable ceding power.
In reality, it is the opposite. I have actually consolidated much of the power in the company. I now fill a roll that is a combination of CEO, CTO, CFO, and stocker of vending machines. This last responsibility is a measure to appease the employees. I have replaced all of the chocolate bars with much more valuable bars: gold bars, and Irish bars around Saint Patrick's Day.
The machine is having a hard time handling it, but it will manage.