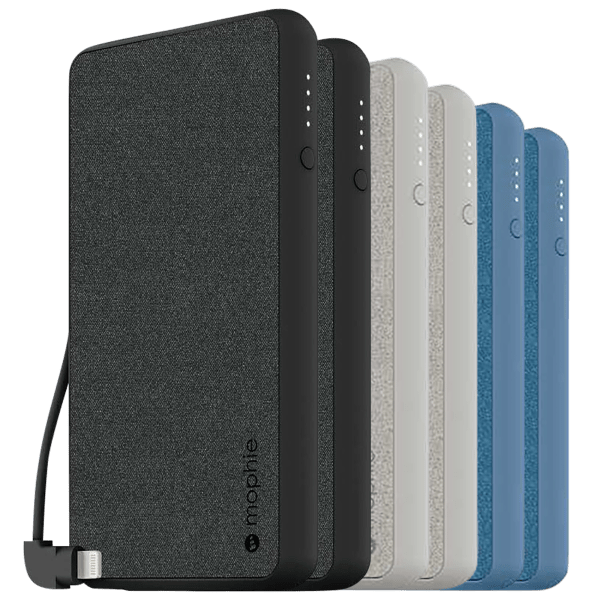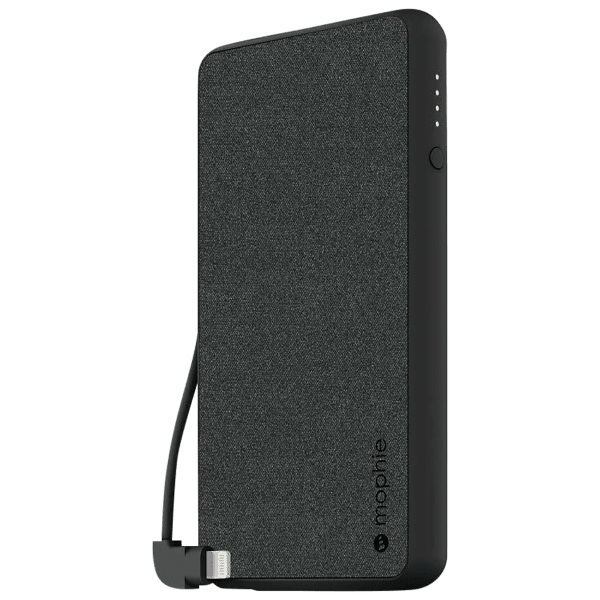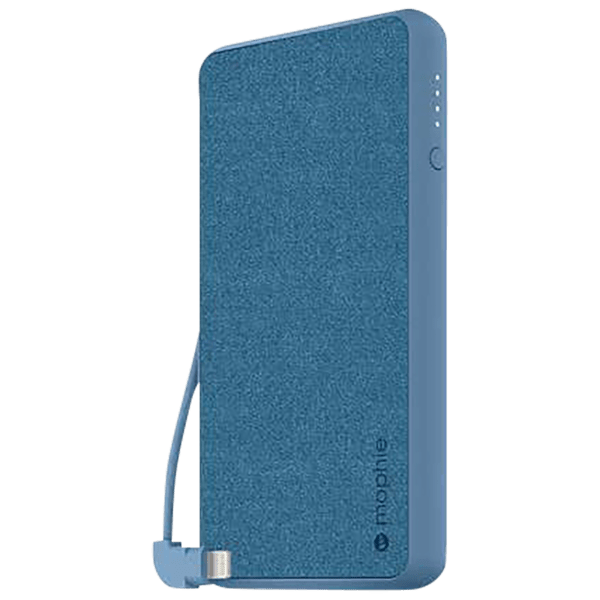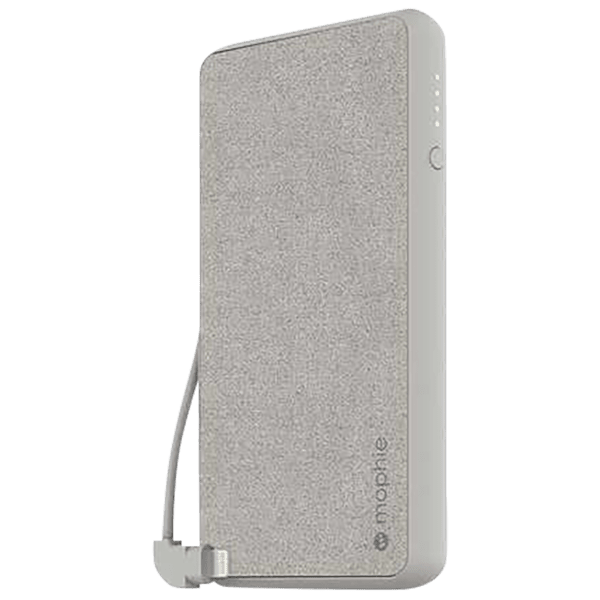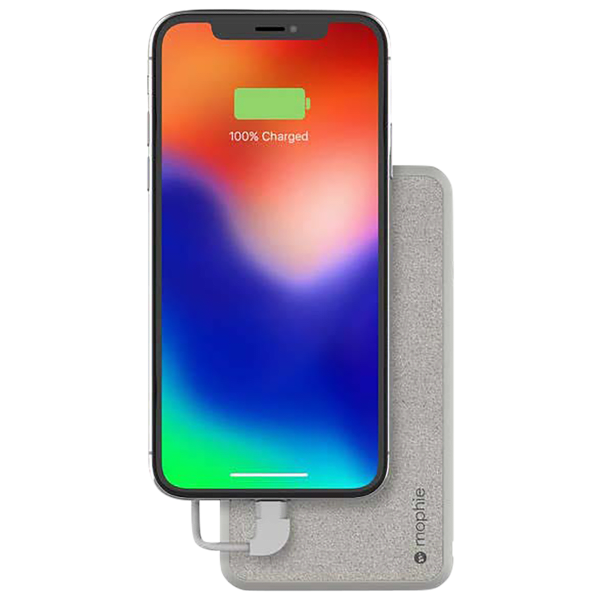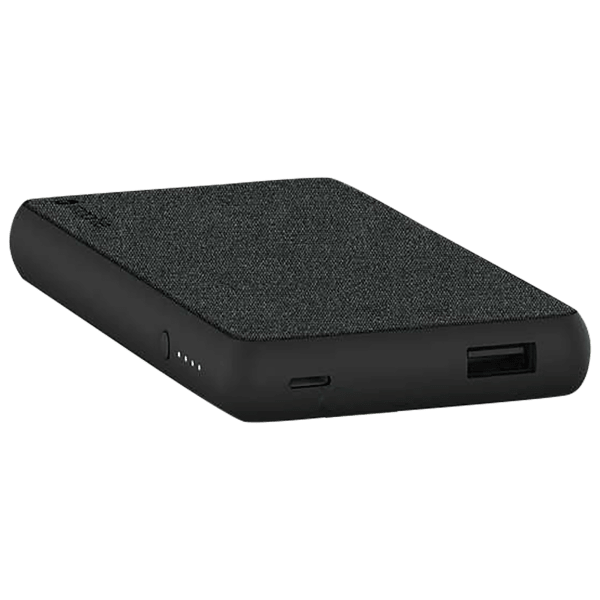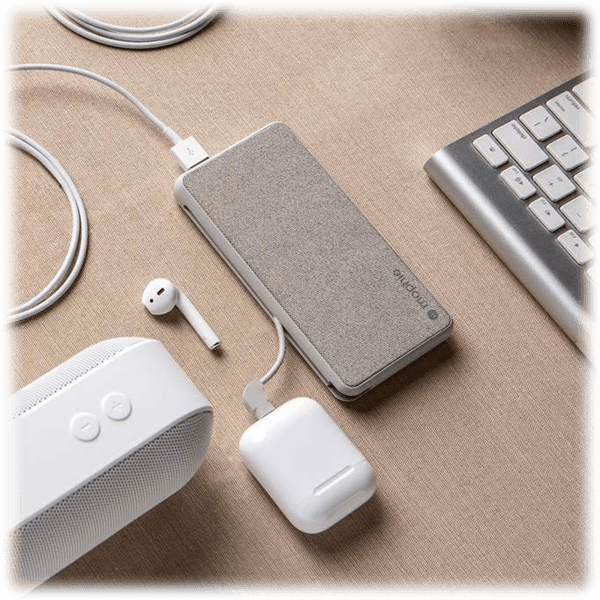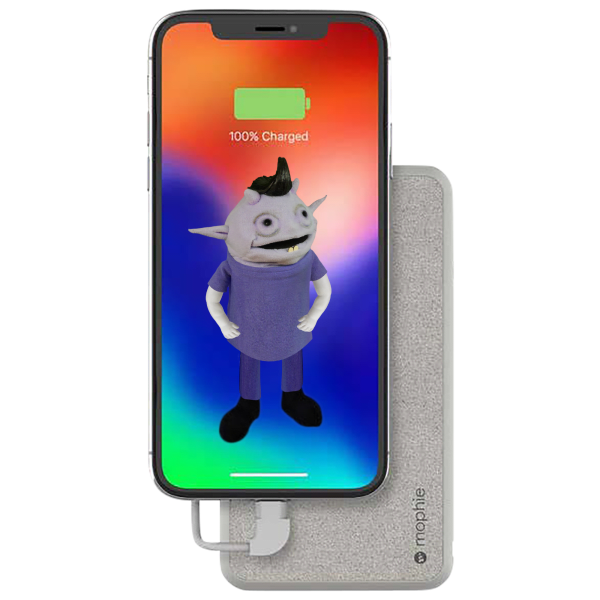 2-Pack: Mophie Powerstation Plus 6,040mAh Power Banks with Lightning Cable
6,040mAh, because stopping at 6,000 is what a loser would do
Each with a built-in Lightning Cable for output, Lightning port power input, and USB-A output
You can actually charge them via a Qi charger
They're good!
You get 2 of them
Model: M0PH13-PH1-PH0-PHUM
see more product specs
Food For Your Phone
So, Mophie. Ever heard of them? It's cool if you haven't. After all, they're in the battery business. Unless you're a total cell-head, you're probably not exactly on top of industry trends. So let us just tell you: Mophie is a very very good brand. Like, seriously, when it comes to power banks there are few names that are more reliable.
And you know what else? They make good-looking products. Which, obviously, doesn't actually matter when you're talking about something so utilitarian. Still, if you can have something that works well and isn't super ugly, that's better than something that works well and is super ugly, right?
But perhaps the best part of these power banks? Each one has an integrated Lightning cable, so you don't have to worry about packing anything but the power bank itself. Plus it's got a Lightning power input and a USB port, allowing you to charge two devices at once.
Think of it like this: it's basically a little energizing snack or meal-to-go for your phone while you're away from the fully stocked electro-kitchen that is the wall outlet.
Wait, what's that you say? You'd like us to make a bunch of terrible "electric food" puns to really push this stupid metaphor to its limits? Why, of course! Here you go:
Wattage cheese
Volten chocolate cake
Afuse-bouche
Batterotisserie chicken
Zapple pie
Lithium-yum sauce
Charging pad thai
Grid-dle cakes
Wire-roasted tomatoes
Black current scones
A charge-broiled chicken
Breakfast shocktopus
Ugh.
Look, we don't have much to say about power banks at this point, okay? So buy these if you want them. They're pretty good, we promise.