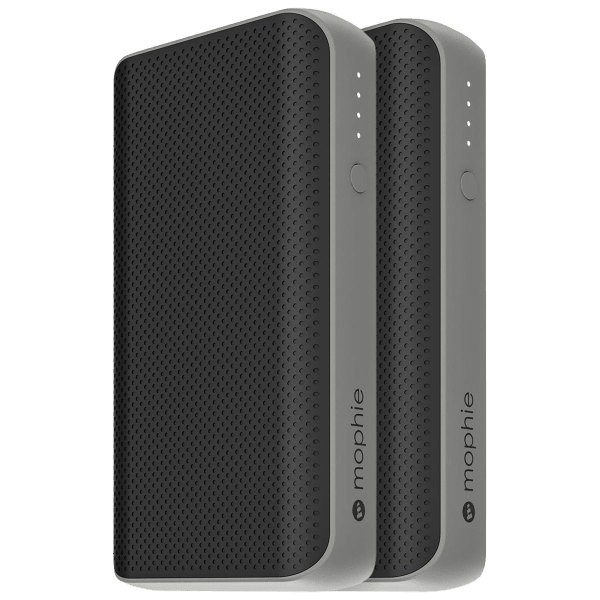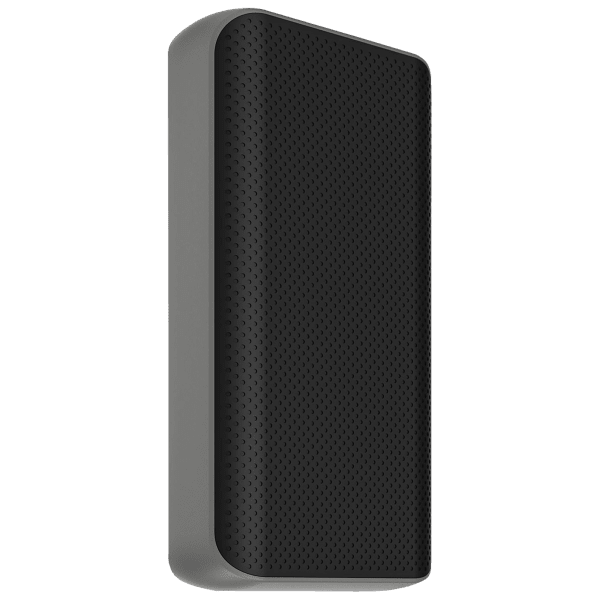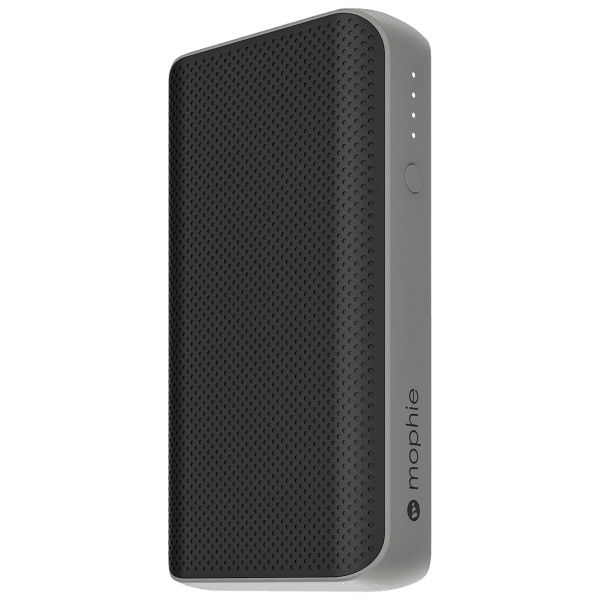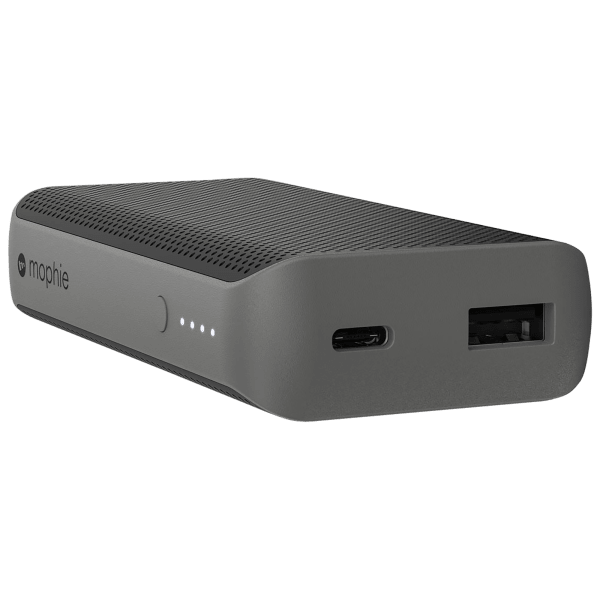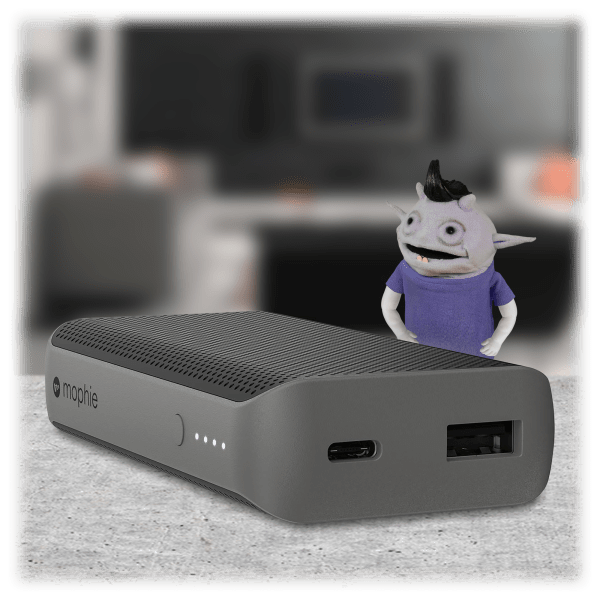 2-Pack: Mophie Powerstation 18-Watt PD 6700mAh Power Banks with USB-C Port
It's got a USB-A port and a USB-C port
You could charge two things at once if you wanted
Charge any device, as long as you've got the right cable
Model: N0W1KN0-MY-USBCS
see more product specs
Without Missing a USBeat
Mechahachimarudon threw a bus over Zack's head. It skid with azure sparks across the street behind him, coming to a rocky halt as it bumped the curb. Jessica and Zack looked at each other and nodded.
In unison, they pulled out small, rectangular devices, about the size of a smartphone. Swinging them in their hands in a choreographed arc over their heads, they snapped their arms across their chests and announced, "It's mogrifying time!"
Mechahachimarudon held one arm of his six to cover his eyes, a blinding flash emitted from Jessica as she entered a CGI transformation montage. Zack stood awkwardly to the side, waiting for the same to happen. As Jessica did her signature pose, Zack anxiously looked at what he clutched in his hand.
"Crap, this isn't my super power transmogrifier badge!" he exclaimed in a panic, staring at a grey rectangle that was most certainly not the colorful, fantastical device gifted to him by the magnanimous alien Zoltorb.
Jessica turned her head to see, and through the crackly speaker in her plastic-y full-face mask said, "No, that looks like the Mophie Powerstation 18-Watt PD 6700mAh Power Bank with USB-C Port, with USB-C and USB-A output… Why did I know that?"
Zack sighed dramatically and stomped his foot. "I must've grabbed it on my way out this morning instead of my badge."
Suddenly, they heard a deep and menacing voice yell out, "Did you say a Mophie Powerstation 18-Watt PD 6700mAh Power Bank with USB-C Port with USB-C and USB-A output?" Mechahachimarudon was pointing a tentacle at the grey rectangle in Zack's hand, a look of earnest surprise on his weird monster face.
"Yes, the Mophie Powerstation 18-Watt PD 6700mAh Power Bank with USB-C Port, with USB-C and USB-A output," confirmed Jessica to their foe, "It has 6,700 mAh of storage and can deliver up to 18W of charging power to your smartphone." Despite the mask, Jessica appeared genuinely confused and somewhat perturbed by the dialogue coming from her mouth based on her body language.
Mechahachimarudon dropped his six shoulders casually, and in as conversationally a tone as he could manage, asked them, "Well say, where can I get one of those?"
Zack and Jessica gave each other a look. Jessica shrugged, unsure of how to proceed. Finally, Zack plainly offered, "Here, you can have mine."
The monster put two tentacles up to the sides of its beak-like maw in disbelief and gave them an overly-theatrical, "Whaaaaat?"
"It's okay," said Zack, grabbing something from his back pocket, "Because I bought two!" He held the other up with a beaming smile.
"Well, shucks, thank you for your generosity! I'll just be on my way." And with that, Mechahachimarudon took one in his tentacles, and without another word, walked back to the beach and into the ocean.
Zack, grinning like a maniac, made a victorious pose with his hands on his hips. Without a hint of sarcasm, he announced, "Wow, Mophie Powerstation 18-Watt PD 6700mAh Power Bank with USB-C Port with USB-C and USB-A output has done it again!"
After a moment of silence, Jessica took her helmet off and tossed it on the asphalt. Still visibly confused, perhaps on the verge of distraught, she started to mumble, "What just happened. What the hell just happened. Zack, what the fu-"
THE END