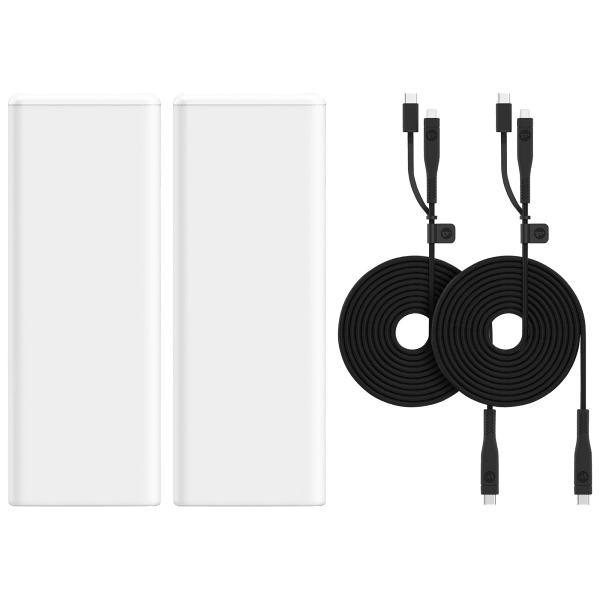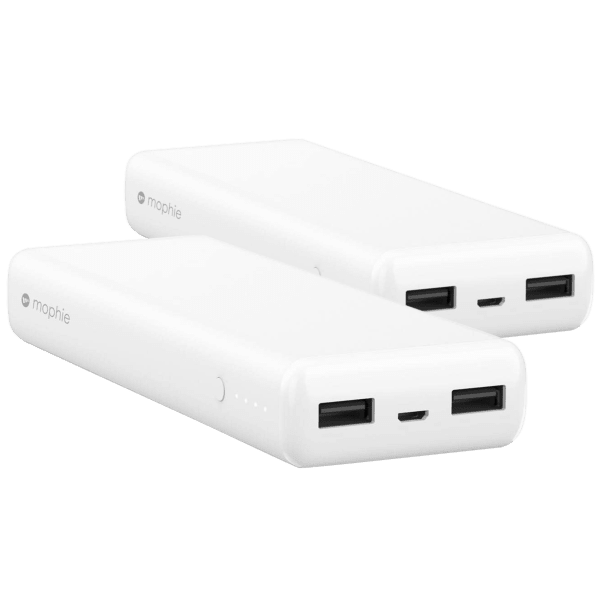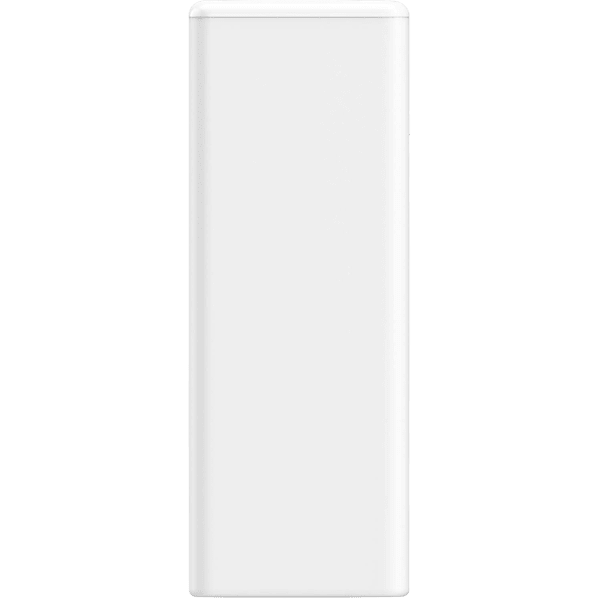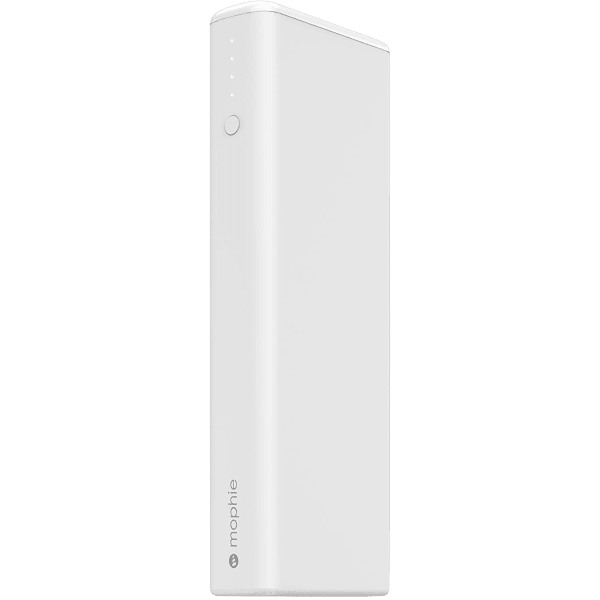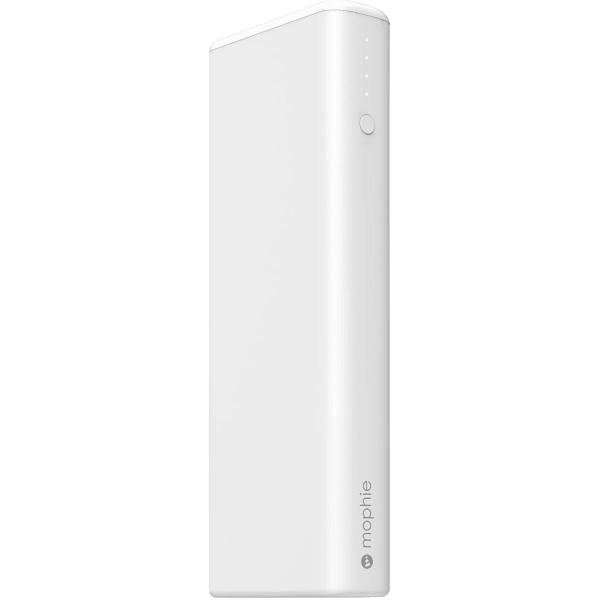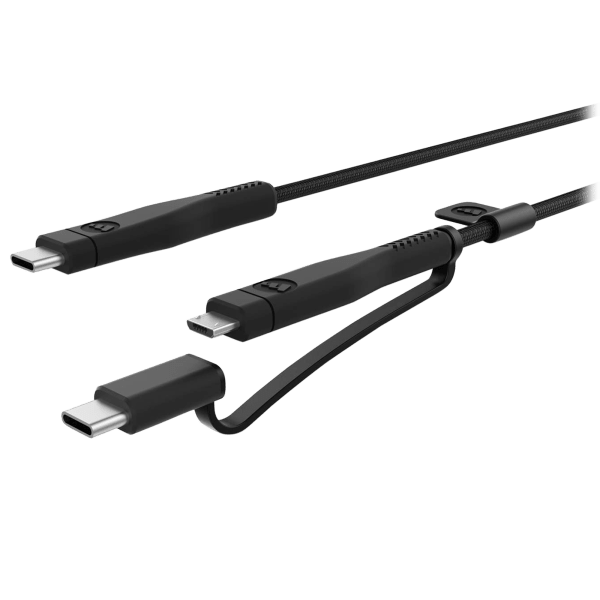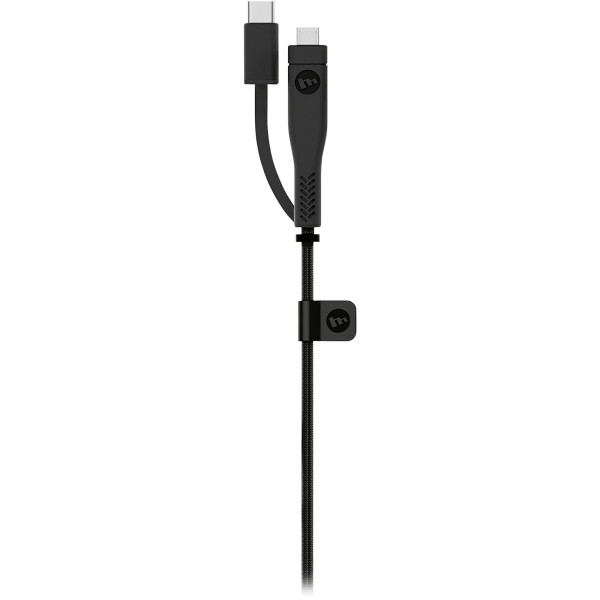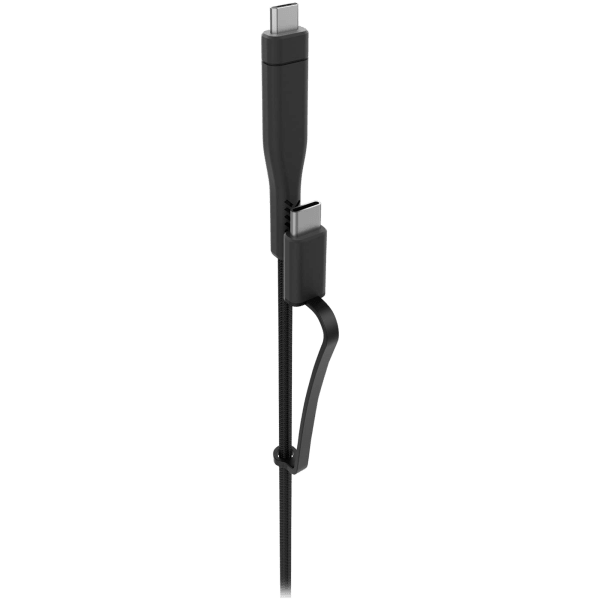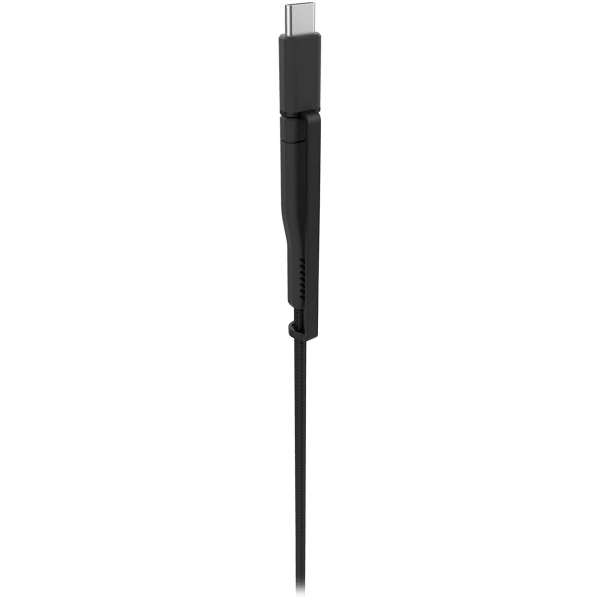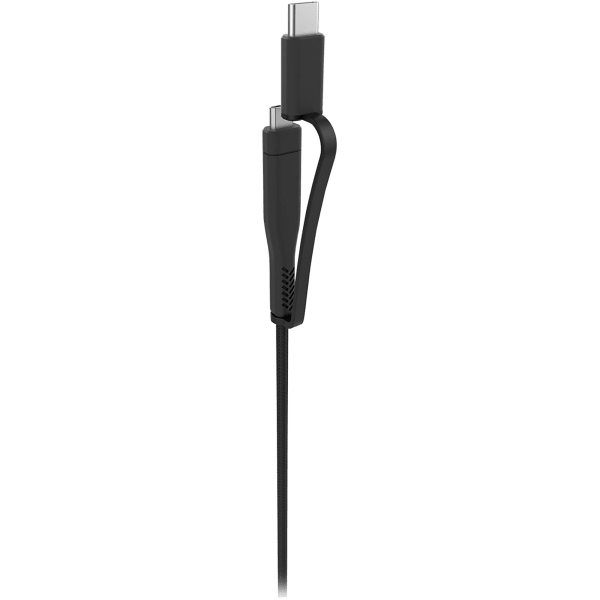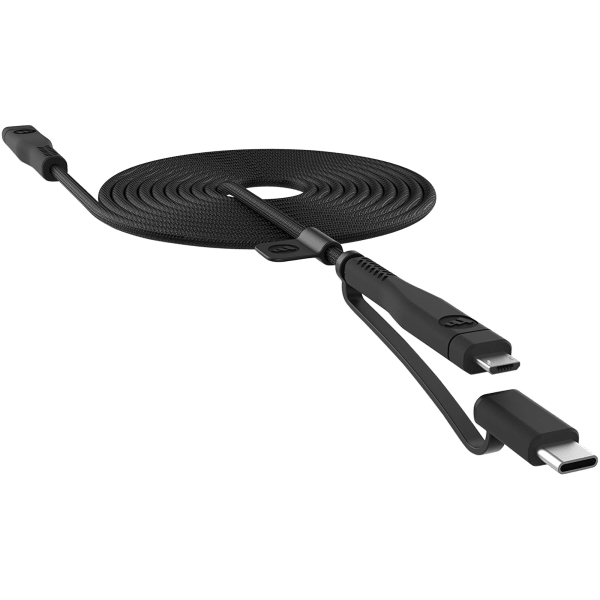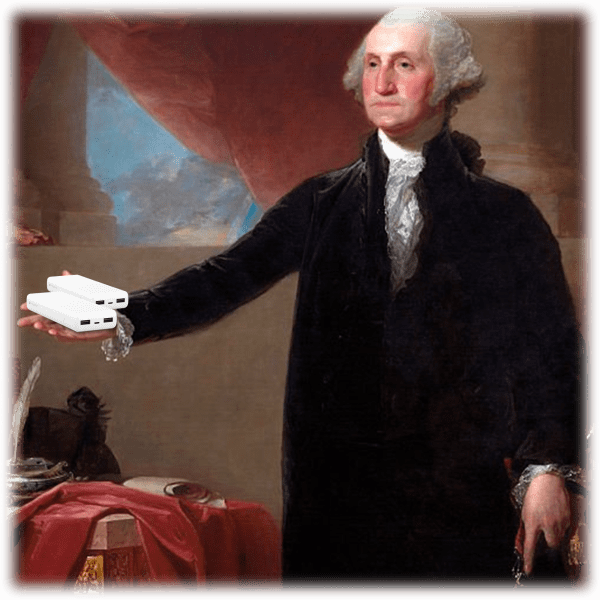 4-Pack: 2 Mophie Power Boost XL with 2 USB-C Switch Tip Cables
Two power banks with 10,400mAh each
That's enough to charge your phone a few times
Plus, you get two switch-tip cables with USB-C and Micro USB
(Sorry Apple users)
Model: D4NK-P0W3R-84NK
see more product specs
You're In Charge
"Ugh! My phone!" you say, constantly. And buddy, let me tell you, as your phone: the feeling is entirely mutual.
Seriously, you think I enjoy my job? You think I like being tickled by your disgusting greasy hands all day? You think I find pleasure in acting as a secretary, a concierge, and a clocktower?
When you linger over your ex's Instagram post showing them with their new partner absolutely loving life, you think that's what I live for? To provide easy inspiration for your most self-defeating thoughts?
When you take a blurry picture of that rash on the back of your thigh in the mirror, and text it with the message "this look bad?" to your friend from high school's brother who, despite only getting halfway through CNA training before deciding to pursue a career in tire sales, is the closest thing to a doctor in your contacts–you think I'm proud to facilitate that?
Of course not! Us phones live for months in a box, dreaming of the day we'll power up and help humanity. Then we spend a couple years scrolling through sanctimonious Twitter rants before being traded in for a new model. That's our life. That's what us phones have to look forward to.
And you have the gall to get angry at me?
Like, when I take two whole seconds to look up the tallest building in Cape Town, so you can win a drunk argument with your friend, you complain about me, even though you're the one who opened up the roughly seventy apps that are slowing me down?
Or when you don't have enough space to take a photo, you blame me, even though you're the one who hasn't cleared out all the musty old text conversations that are just you and a friend messaging each other "you around" back and forth two-hundred thousand times?
And when I go into the red on the bus, you curse me, even though you're the one who forgot to plug me back in last night after watching that ten minute GBBO cake-slicing supercut in bed?
Point is: I'm not the problem, you are. But in the case of this last example, there's hope. You don't have to change. You can buy these Mophie Power Boost XLs. They've each got 10,400mAh of battery power, so they can keep me good and charged when you're away from outlets. Plus, you get two switch-tip cables, That means you've got a connector for me, your current phone, as well as most of my brothers, sisters, and cousins.
And when you forget to charge both of those power banks and neglect to pack those cables, you can blame them for that. After all, what are they gonna say? They're just batteries and wires!
Wait a minute…