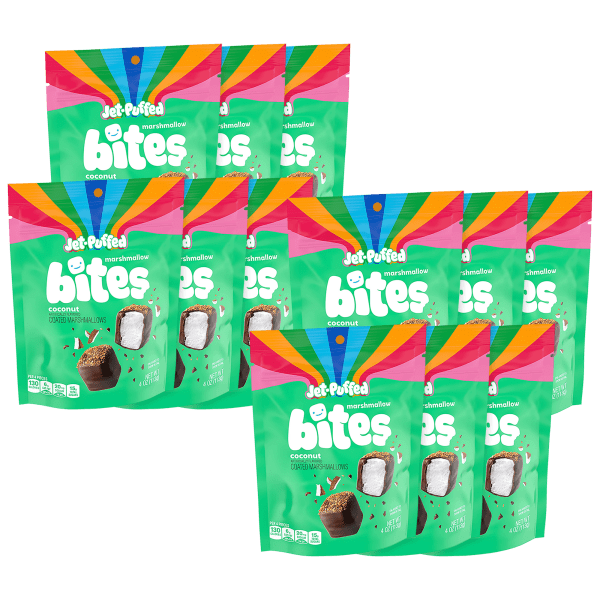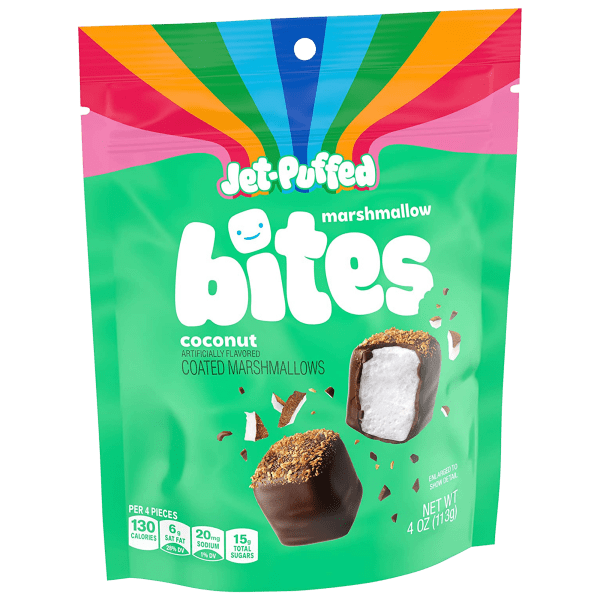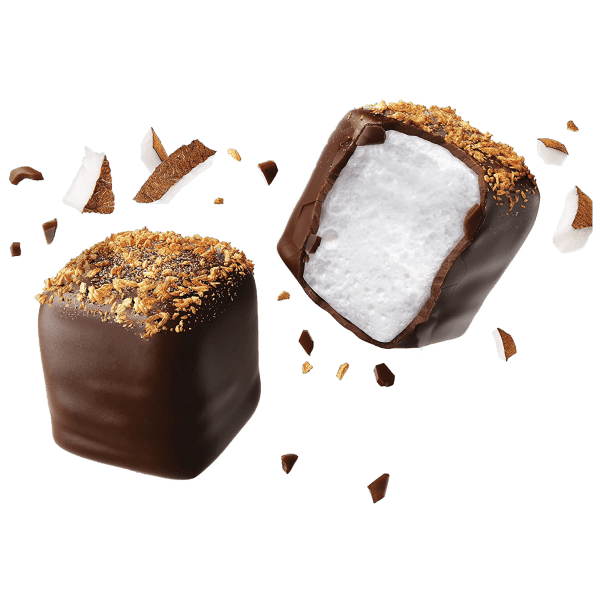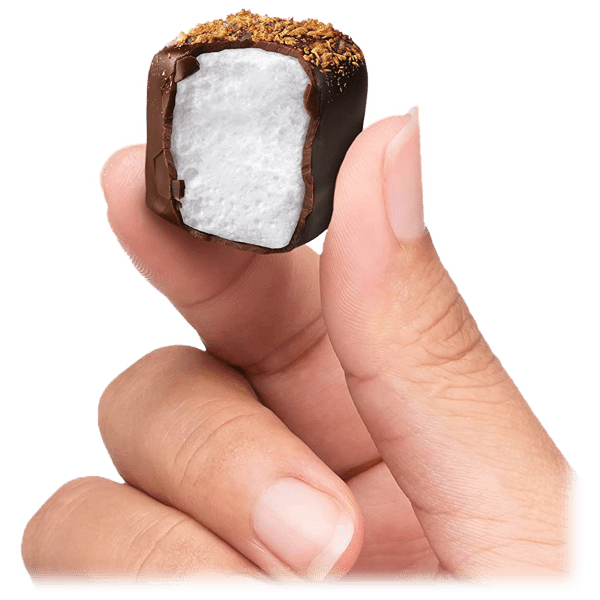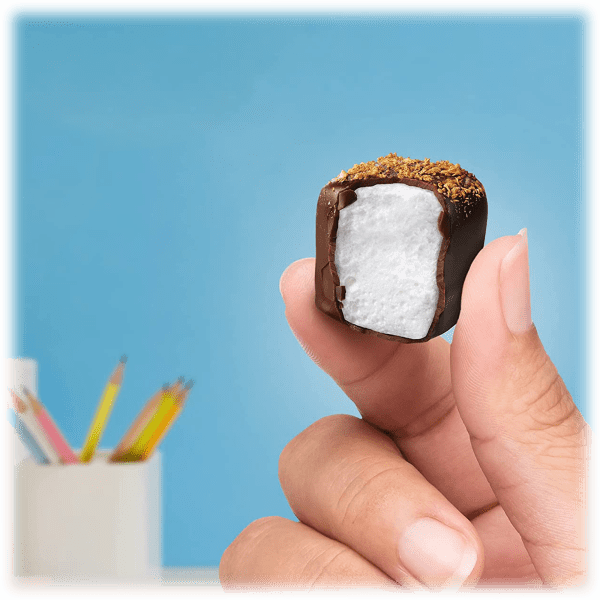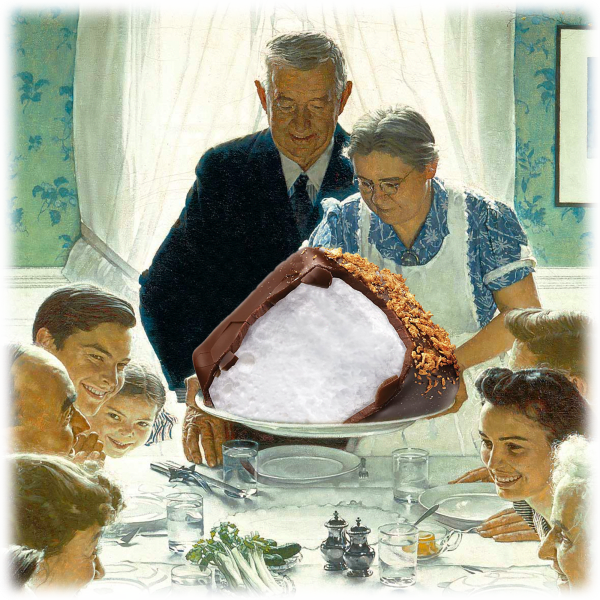 12-Pack: Jet-Puffed Dark Chocolate Covered Coconut Marshmallows
They taste like coconut and chocolate and marshmallow
About 16 marshmallows per bag, 192 total
Model: M4LL0W-C4N-U-60
see more product specs

Day of Days
You've got your Black Fridays, your Cyber Mondays, your Prime Days… I think we can do better, as a society. Better retail holidays. More of them, and with more variety. In fact, I have a list of days that I think would be great additions!
---
25. Subday
Your favorite products at incredible prices! In fact, even better than you expected!
But, uh oh, looks like they just ran out of what you wanted. Well shucks.
Don't worry, though, because they've got a substitution! It's approximately the same as what you ordered!
Ideally.
Sometimes you get the substitution and question how another human could've thought this sufficed as a suitable replacement. You've just got to deal with it.