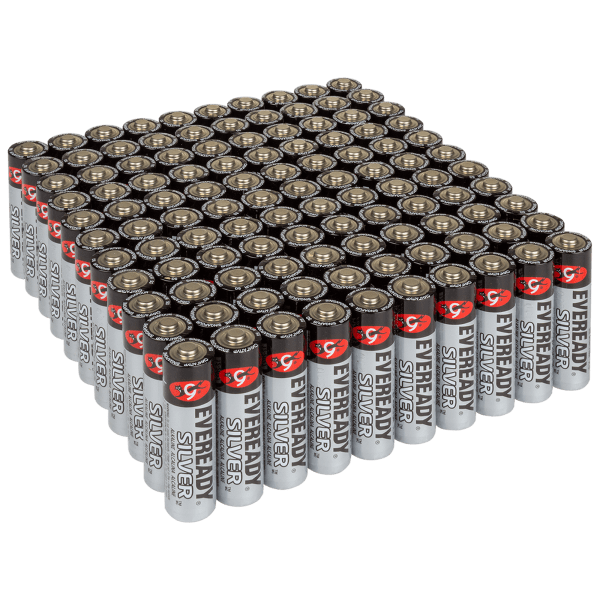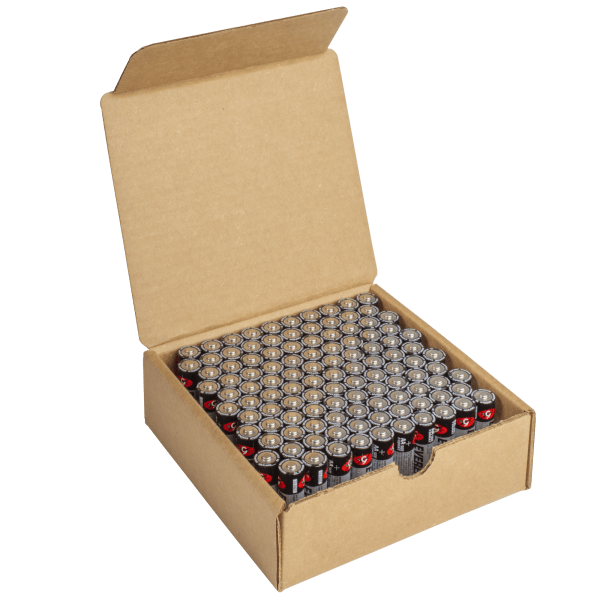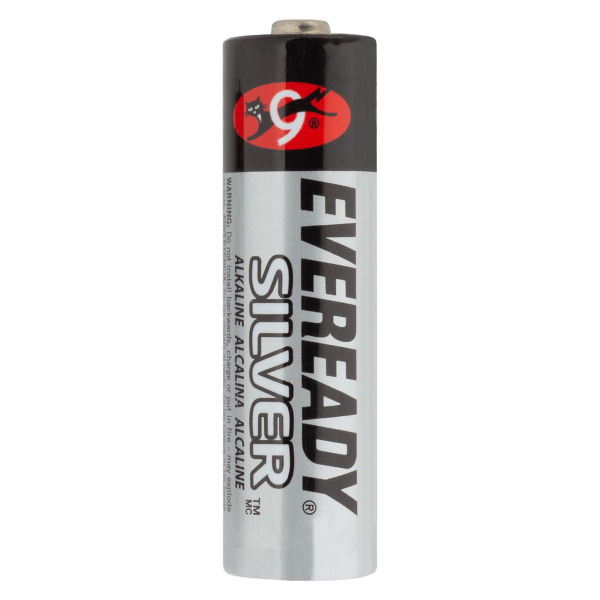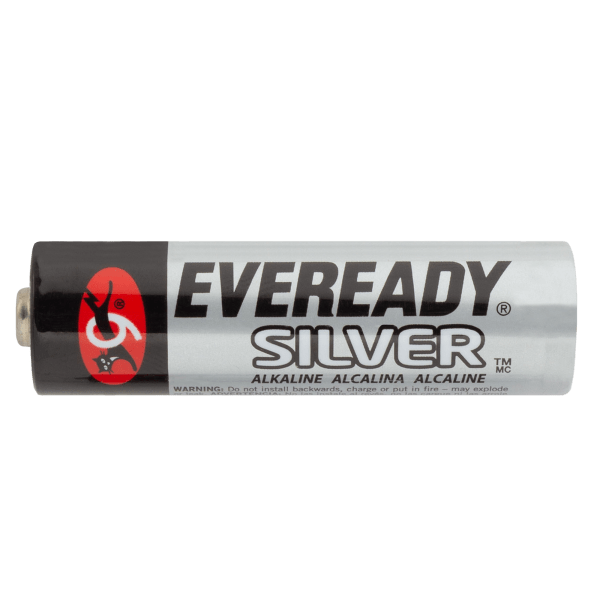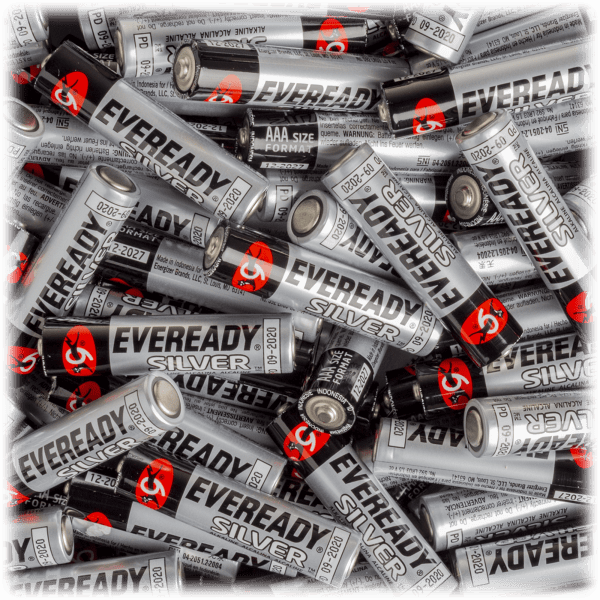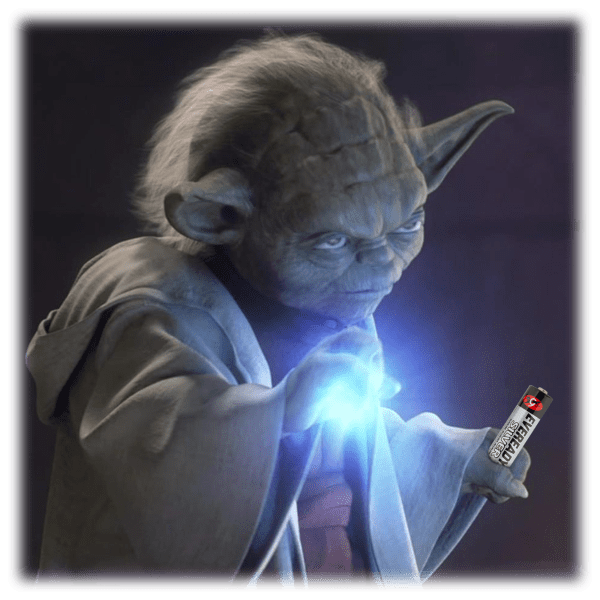 110-Pack: Eveready Silver Alkaline AA Batteries
Not AAA
Not single-A
Straight AA
How do these celebrate space travel and/or what makes us unique as people: They don't, so if that's what you're looking for, you should head over to Mediocritee
see more product specs
Batter(y) Up
What are AA batteries great for? Toys! Especially the remotes for RC cars!
Now, we know what you're thinking: aren't RC cars kind of a Christmas-time thing? Not a middle-of-the-summer thing? And yes, that's true. But here's something that not many people realize: before they hit the shelves of your local toy store, RC cars premier at the Annual Frankfurt RC Car Fair sponsored by Hormel, which, coincidentally took place just this past weekend. And we went all out and sent our entire content team (to Twitter, to read realtime updates)!
Here are just a few of the rockin' RC cars you can expect come the holidays:
The Ruffler Muffler: a badass hotrod with a muffler so shot you can hear it down the block!

The Slack Attack: Tired of your coworkers ignoring your Slack messages? Well, what if that message was typed out on an app, beamed to an LCD screen on an official Slack RC car, which was then driven directly into your coworker's office? Hard to ignore now, huh, Chris?

Todd's New Ride: Todd claims he did a bunch of work on it, but you're pretty sure it's just a base model 2004 Honda Civic with a body kit on it.

The Limi-Neal Mobile: A quick summary for those living under a rock - now on its 5th season, the Cartoon Network hit Limi-Neal concerns Neal, a wisecracking bunny stuck in a strange state of existence somewhere between life and death. But just because he's trapped in this nether region of being not quite alive doesn't mean he can't drive around in a tricked-out dune buggy (the above-mentioned Limi-Neal Mobile) solving crimes with his partner, Transit-Tory! And now, you can take the wheel!
Wow, those sound rad, huh? So get your AA batteries now and get ready for some raucous RC fun come December!