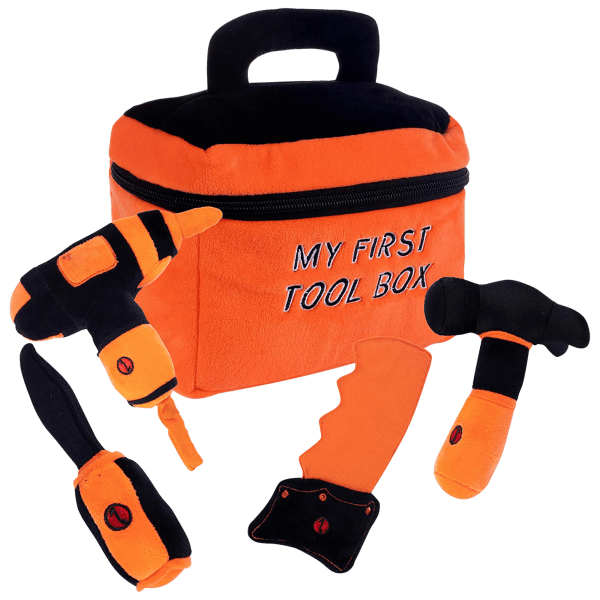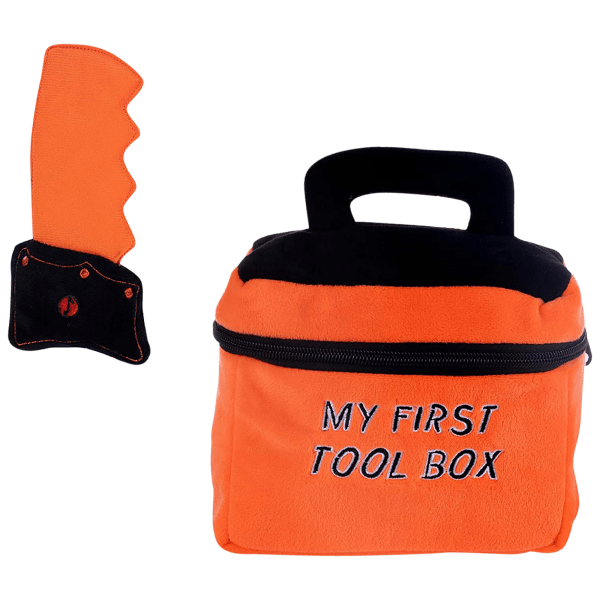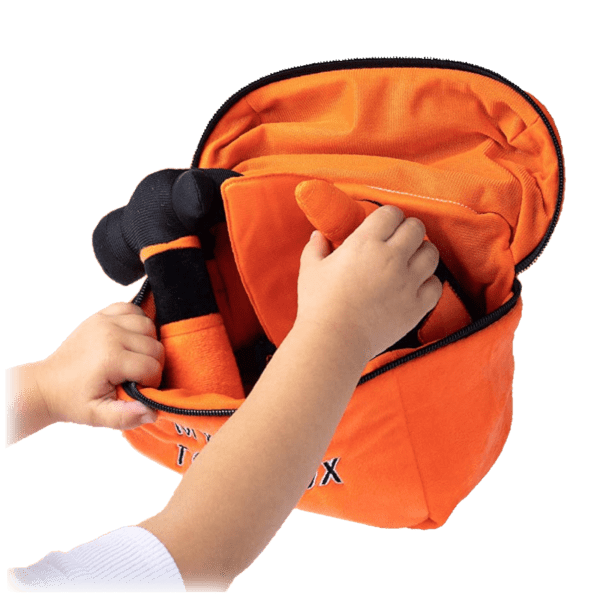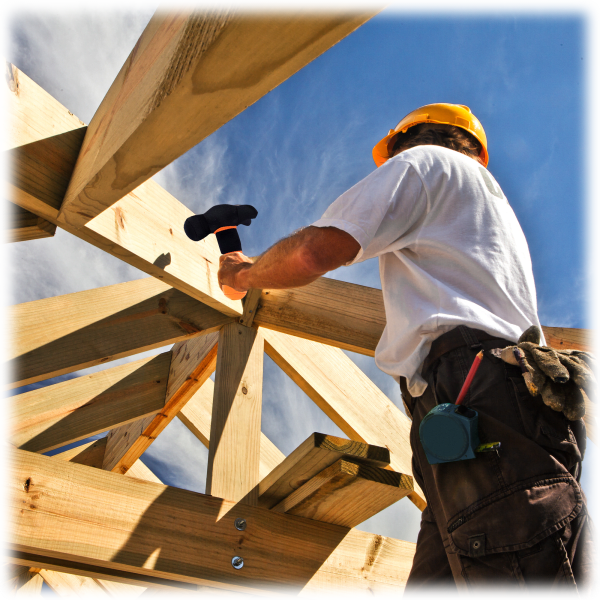 Plush Creations My First Tool Box Talking Toy Construction Tools
A cute set of plush power tools
They all make noises and the drill vibrates
They even proclaim what they are!
Comes with a cute little case
Do they celebrate the greatest sci-fi franchise in a cool, artistic way: No, so if that's what you're looking for, maybe head over to Mediocritee
see more product specs
Build Yourself A Merry Little Christmas
How you respond to this sale says a lot about how much you interact with small children.
If you don't have little kids, or know someone who does, then you probably see this and think: Lol, what a lame gift. After all, these are plush tools. They're not a cute bunny or a teddy bear or some rad warrior figure or an RC sports car or anything like that. So how excited would a kid be to get these?
But the parents out there (and the friends and siblings of parents) know the truth: that these toys are PERFECT.
First of all: kids are fascinated by all sorts of random stuff. That digital music board you got that'll apparently teach your toddler to code or something? It's dope, and yet, your future tech CTO might toddle away from it to play with a plastic bottle or the tiny, nondescript remote to your Fire Stick. In other words, something simple–like these tools–is just as likely to draw your kiddo's attention as something super complicated and expensive.
Second: kids love to watch and "join in" on adult stuff. And the more dangerous it is, the more interested they'll be. Putting clothes in the laundry? Mild interest. Sweeping? Vague interest. Getting the drill out to replace a light switch? Very interested. Building a table in the garage? Extremely interested. And, in cases such as these last two, it's good to have something so your little one can "be a part of the action" without risk of bodily harm.
Third: kids sure do love to make stuff make noise! It's that simple. If they can cause an object to produce a sound, they experience a rush of adrenaline and glee that most grown-ups can't achieve with even the priciest of designer drugs.
Which is all to say: yes, it's a little silly to get your kids some plush power tools for Christmas. But also, it's not so silly at all.