Winnie's Fund [unofficial] for the Love of Animals, even Cats
17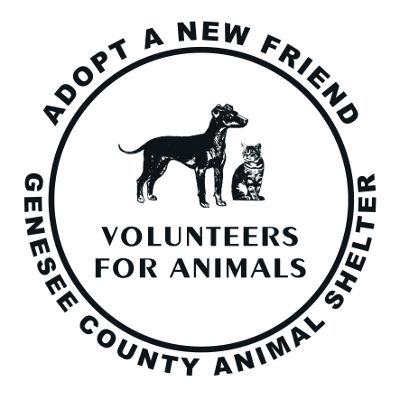 Long-time Woot & meh poster @Ceagee left good feelings every time she posted. I don't really remember what she said so much as how she made me feel. Please consider donating in her memory for the love of animals.
Link to Winnies Fund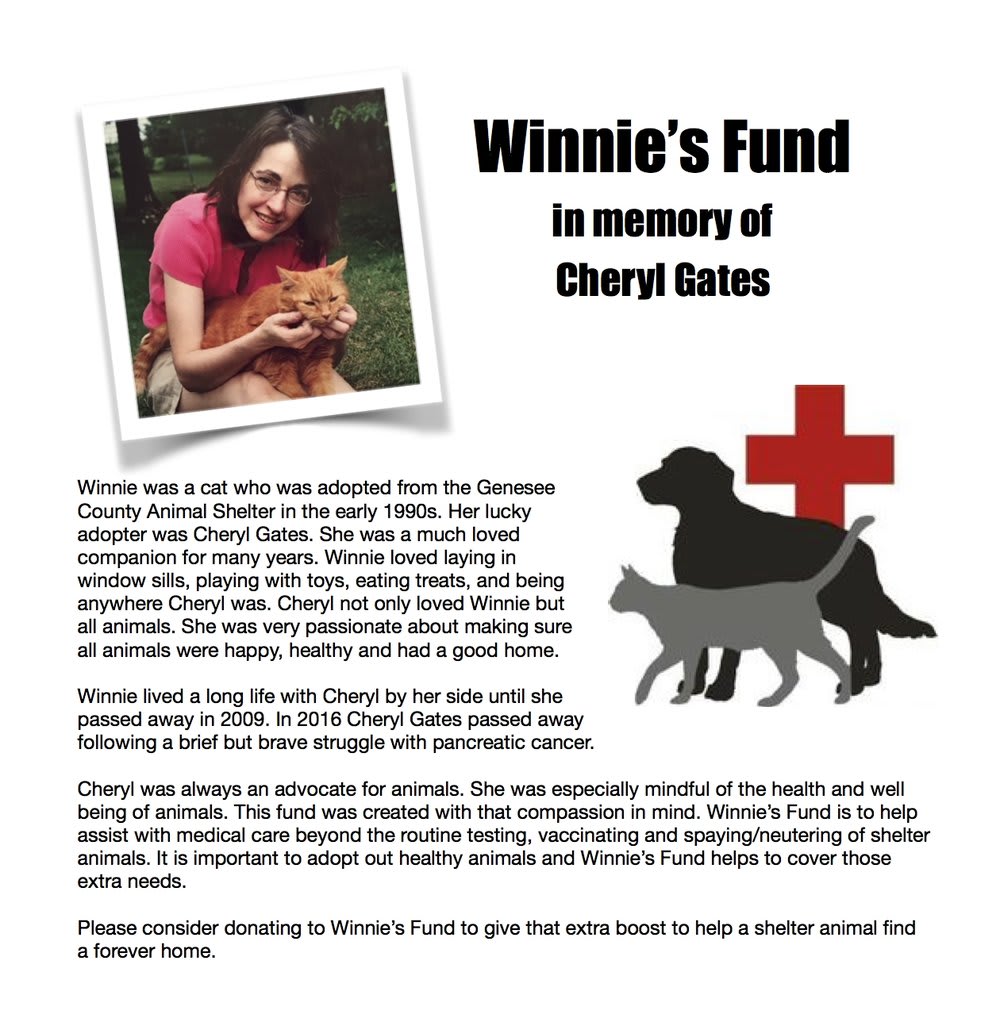 Volunteers For Animals was recently awarded a grant from ASPCA for $2500. We applied for the grant to further the success of Winnie's Fund. To date, we have helped 10 animals using private donations to Winnie's Fund. The medical care includes 4 dentals, 3 eye surgeries, 1 fractured limb, 1 amputation and care needed for a puppy after severe neglect. We are pleased to say that most of these animals has been adopted into loving homes. Two of them are still in foster care recovering. We greatly appreciate receiving this grant from ASPCA.
10

Lady woke up from her afternoon nap and went to the back of her kennel where she keeps her stash of cash to purchase her dog treats. I could hear her rooting around in there. Before long, she came out with a few wadded up bills and dropped them on the floor at my feet. She looked up at me, with her big brown eyes, and asked me to make a donation in her name to @ceagee's fund.

Mom and I had adopted Lady from our local Humane Society. For some reason or another, she had been returned twice. (Better that she was returned rather than dumped out on the street.) Anyway, Mom fell in love with her at first sight, and home she came with us.

Mom had her for two years and now I belong to Lady. I don't quite do things like Mom did, but I'm still learning. Luckily Lady is very patient with me.

So @ceagee, my friend, here's a donation for Winnie's fund, from the bestest little dog with the biggest heart ever.

16