This or That, Day 21
ybmuG
posted some pics
said
6
Well today flew by. Can't believe it's tomorrow already. Maybe the music helped. A few days ago someone pitted Wonder Woman against Lara Croft and while I would like to avoid the refresh, I did have a Lara Croft theme planned for today and since I'm just typing this at 11:55 I simply don't have time, or the inclination, to make a change now.

So we're sticking with the plan. I'm sure you have opinions. I'm sure you will express them, and I'm sure some of them will even be on topic.
Today we insulate Laura from the WW domination and simply ask
Angelina Jolie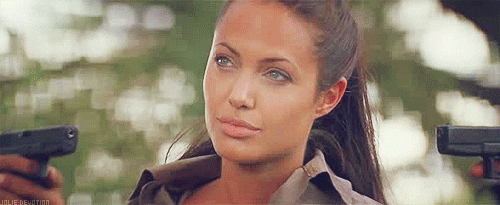 or Alicia Vikander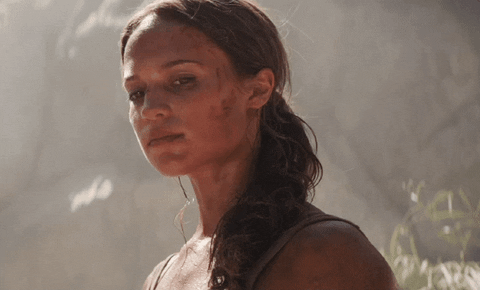 Let's see if someone can come up with something, anything, before our first Wonder Woman submission.