Test-Teas Tuesday, We're All Mad Here
8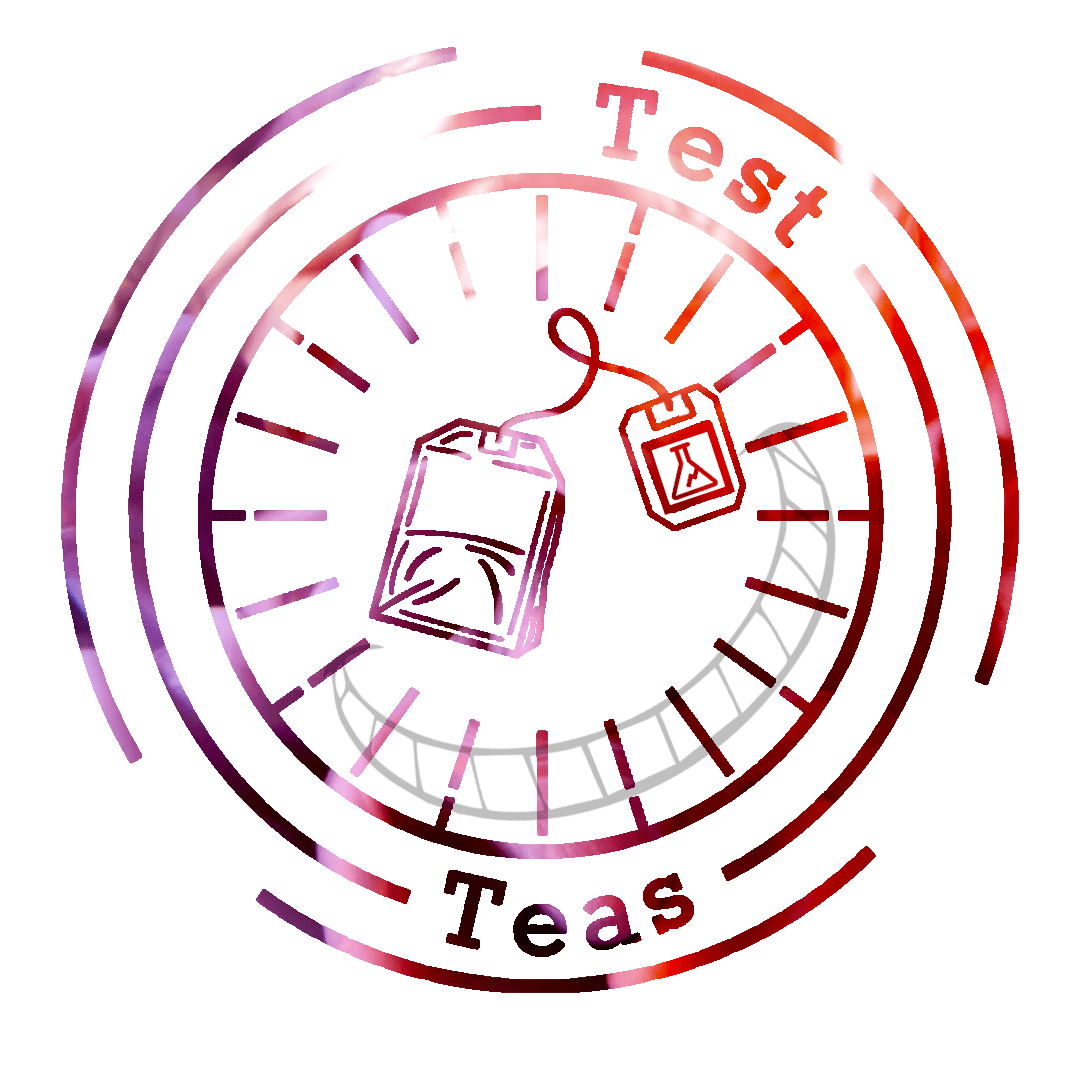 From Friday Afternoon Tea:
Playful and delicious, this lemon meringue white tea blend will drive you mad with its heavenly aroma and mysterious color-changing properties. Is it blue? Purple? Pink? Yes. Tasty hot or iced!
Ingredients: White tea, grapefruit peel, butterfly peaflower, hibiscus, natural vanilla and lemon flavoring

I hijacked this tea from @cythwulf because:
1.I'm a crazy cat lady, I love cats, specifically my cat, so please in honor of this tea, share your cat photos–because we don't need a reason?
2.Our cast iron tea pot on Morningsave is genuinely underrated. Any photographers here look at something and go "damn, you're photogenic as hell." That happened tonight when I edited the images.
---
I think Friday Afternoon is my new favorite place. I'm not just saying this because they are from Seattle–but every tea so far is remarkable. You can see the effort and thought process behind each tea created. This particular tea tastes exactly what you would want a Cheshire tea to taste like.
It's smooth, light and flavorful all at the same time.
Also it's purple so obligatory shout out to @Barney on this post.
Read up on how they make their tea here, it's incredibly fascinating and you can see the thought and effort behind each creation.

From The Crowd:
Look: 10's across the board here
Smell: *9.3
Taste: 8.1
So for once I think everyone agrees on this tea and that it does in fact smell like fruit loops. Everyone that tried this said it reminded them of the cereal, and not in a bad way.
@nommynoms wants to turn it into an ice cream, or bathe in it–we're not sure which at this point.
@halfling said it looks like gatorade, which I guess I do have to agree with you on that.
@starlamae nailed the taste with: "Diluted Fruit Loop water with a weird hint of grapefruit towards the end" but hey, "It's purple….Purple always wins."
---
So there you have it. The magical wonderland that is tea. Tell me what are you drinking this week? Got any cat pictures to share, any book recommendations?
If you missed out on last week, don't be a bum, catch up here.