Month of Lego - Lego Friends - 3185 Summer Riding Camp
10
The LEGO group has tried a few times to appeal directly to the young female market over its history. It all started in the 1970's with the Homemaker series (yeah, it was a different time). 32 sets over a span of 11 years including the Bungalow, the Family Room, the Living Room, the Wall Unit, the Nursery, the Bathroom and more.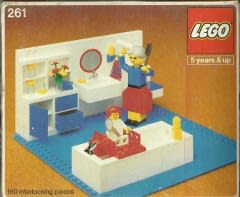 And the piece de resistance, what young girl doesn't aspire to this: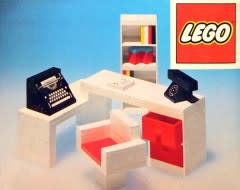 (the secretary's desk)
Enough of the not so PC history (and yes, I was joking - remember, this was a different time - we can't change our history we can only learn from it, make fun of it or forget it). Fast forward to 2012, when the Friends lineup came out. My three girls were 9, 7 and 2 and yes, I liked LEGO. So, like any good dad, I bought about every Friends set there was. And like any LEGO Movie Dad (thanks Will Ferrell), I ruined the fun of LEGO for them entirely. My youngest is 10 now and while I think we have every part from every set in the 2012 series (and yes they are opened), I've learned my lesson and no longer Lord Business the LEGO sets (well mostly).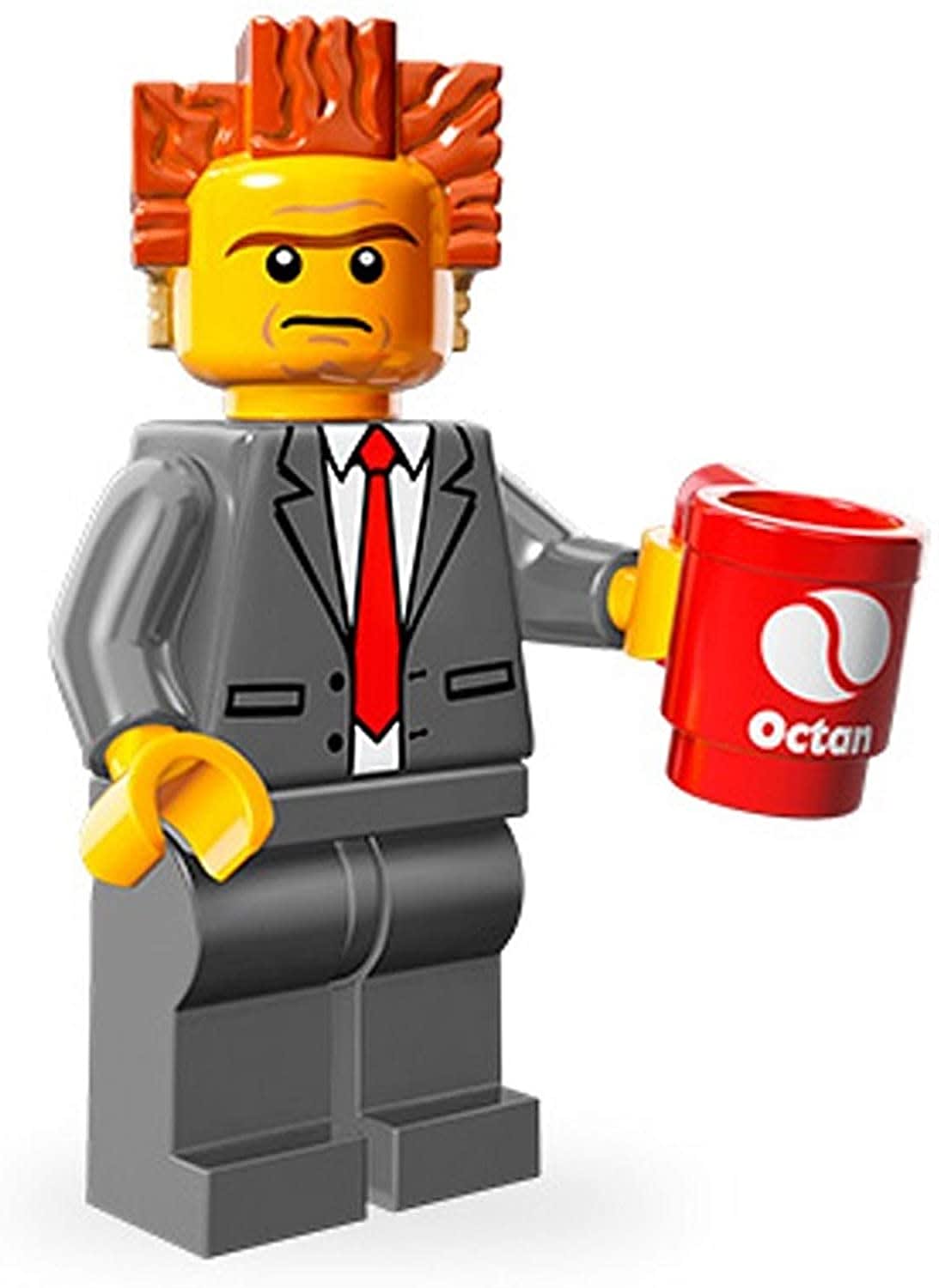 The World of Heartlake City is where the Friends sets come to life.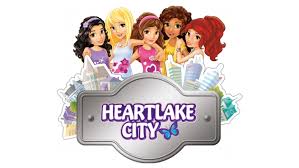 At the center of town is a heart shaped lake (see what they did there). In town, there are plenty of buildings including a hospital, hotels, a park, an airport and offices. At the lake, there is a beach and plenty of water based activities, like skiing, boating and sailing. They even have an amusement park and winter activities.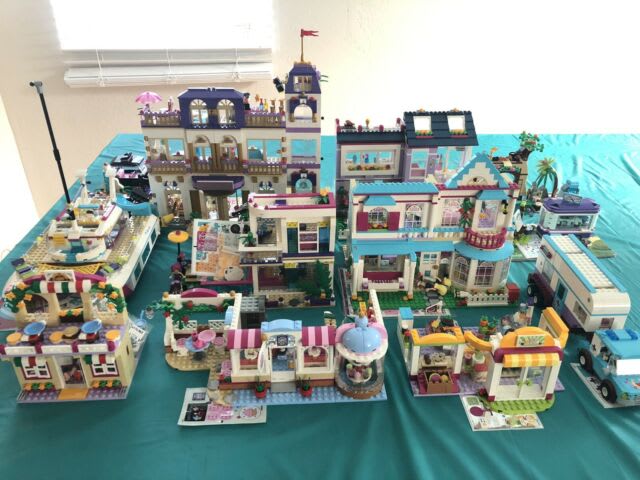 I do remember building the Summer Riding Camp with my oldest. It was a fun build. The set includes the main camp building, an outbuilding for the plumbing, a camp van with trailer, the front gate, a small horse stable, a campfire (with marshmallows), 4 horses, and 4 minifigures.
Starting with the camp van and front gate, you can feel the excitement as the girls arrive for a week of fun and horses!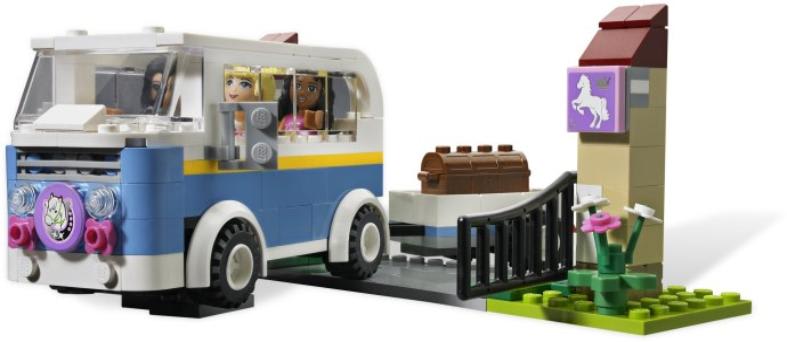 The camp has accommodations for 4 (cool, since it includes 4 minifigs, would have been awkward if those two numbers didn't line up - cue Father of the Bride hotdog / bun clip). The outbuilding includes a toilet, sink and a shower. The lower level includes a classroom and a cafeteria, rounding out the main people facilities of the camp.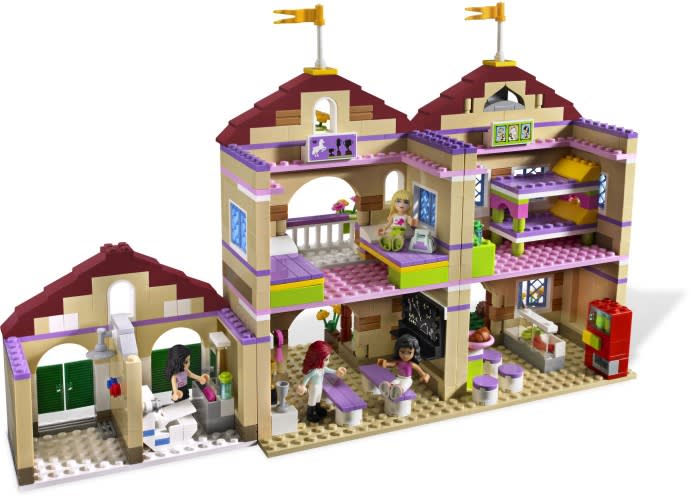 Outside the small, but ample stable includes saddles, a trough for feeding, reigns, grooming supplies and fencing to corral the horses. Finally, the campfire offers a great place to sing songs, tell ghost stories and make s'mores.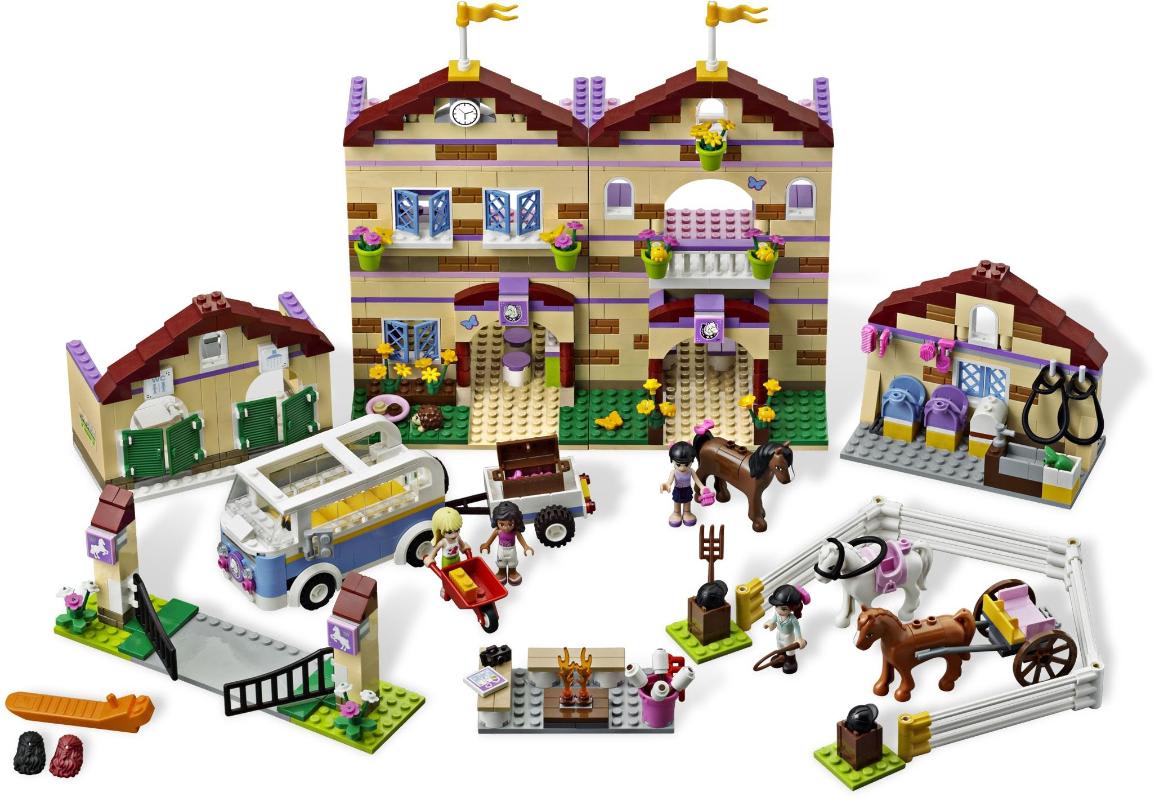 With 1120 pieces, this set will keep your girls entertained for a little while. And if you are like me, you'll still have 1120 pieces 8 years later.
Tip for the day, from someone older and wiser. Don't ruin it for your kids too. Let them have fun.
Ta Ta For Now!
@kykazaa
I don't know that I understand why the "Friends" line strayed from the regular mini-figs and went to "less brick-like" figures. Do you feel like it made a difference in your daughters' level of interest in LEGO?

2

@DrWorm I don't think it made a difference either way. My girls enjoyed these sets (when I let them), and they enjoy the non Friends sets. In fact my youngest wants the Harry Potter sets for Christmas this year and my middle has the Ghostbusters set in her display cabinet. Not sure it mattered for them

Are those wigs in the bottom left corner? Do you take off the wig to put on the helmet? And I think there's a tiny hedgehog in front of the largest building? Pretty neat, really!

1

@Kyeh yes. the minifigures can either wear a helmet or wear 'hair'. They follow the same approach as the regular minifigures with a single stud on top of their head for accessories, or in Emmet's case in Lego Movie, a wheel.

@kykazaa I'm pretty ignorant about Lego, sad to say. I'd have liked this set when I was a kid!

@Kyeh @kykazaa Coming in a week late here, but my 5YO daughter has a decent number of Friends and classic LEGO blocks. She mixes all the minifigs together and doesn't seem to notice the difference between the two types. I love to mix up the hats and hair.
Her favorite sets are the Creator 3-in-1, some of which have extra instructions. The dinosaur one is more like 7-in-1.