Meet Loba!
26
Seeing as I am the pooltoy wolf, I need to post some pooltoy content from time to time, right? Well, an inflatable I'd waited a very long time for finally arrived several months back, and I never shared! This is Dusty Shep, as the inflatable is officially known, though I took a name suggestion from @CaptAmehrican and decided to name my shepherd Loba, which I thought a fitting name for a girl shep. She is about seven feet long and due to her shape makes an awesome super comfy seat!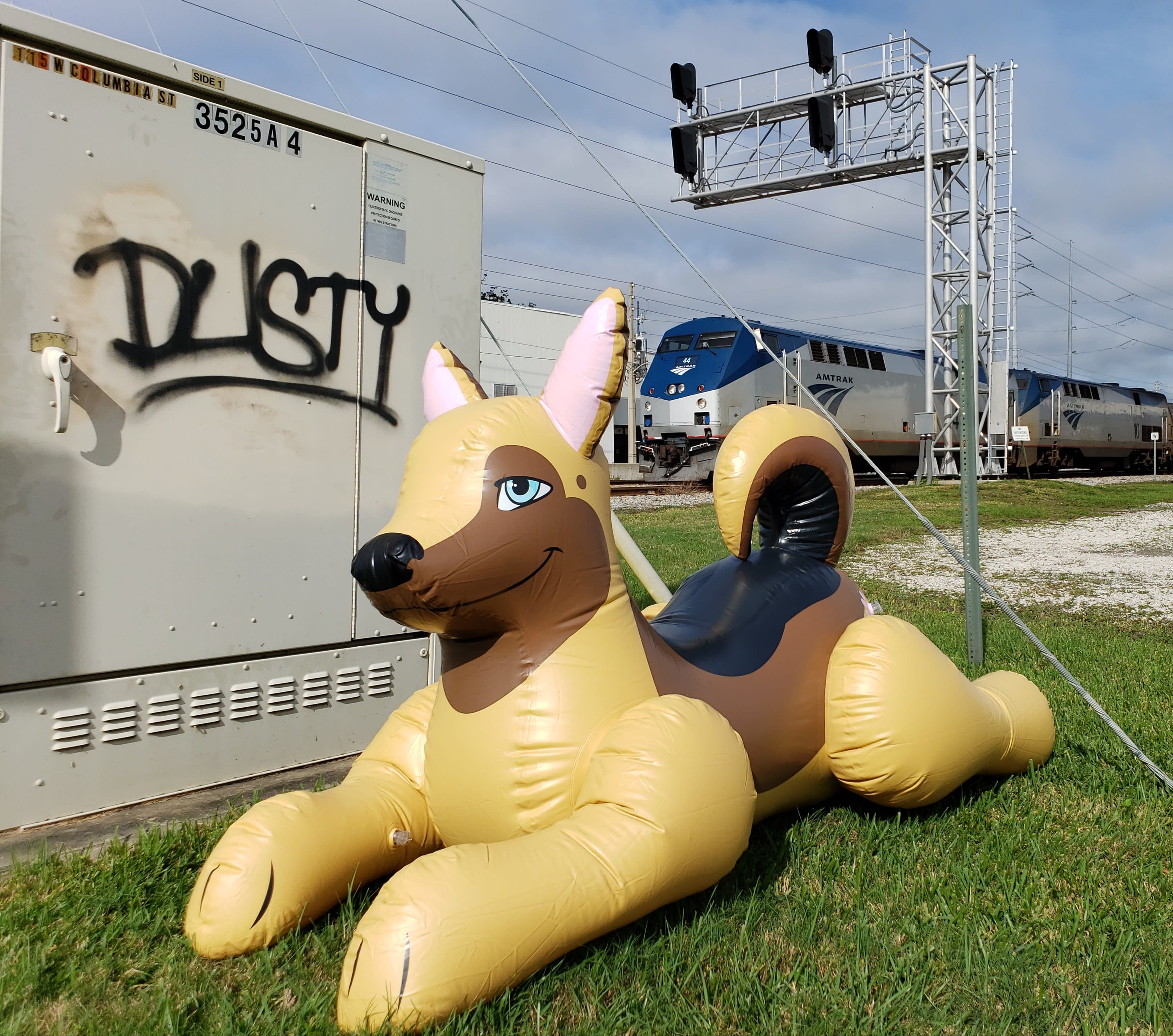 She's also very stable on water! Here's a photo of Loba, me, and my boyfriend (on her back) during a recent trip to the beach.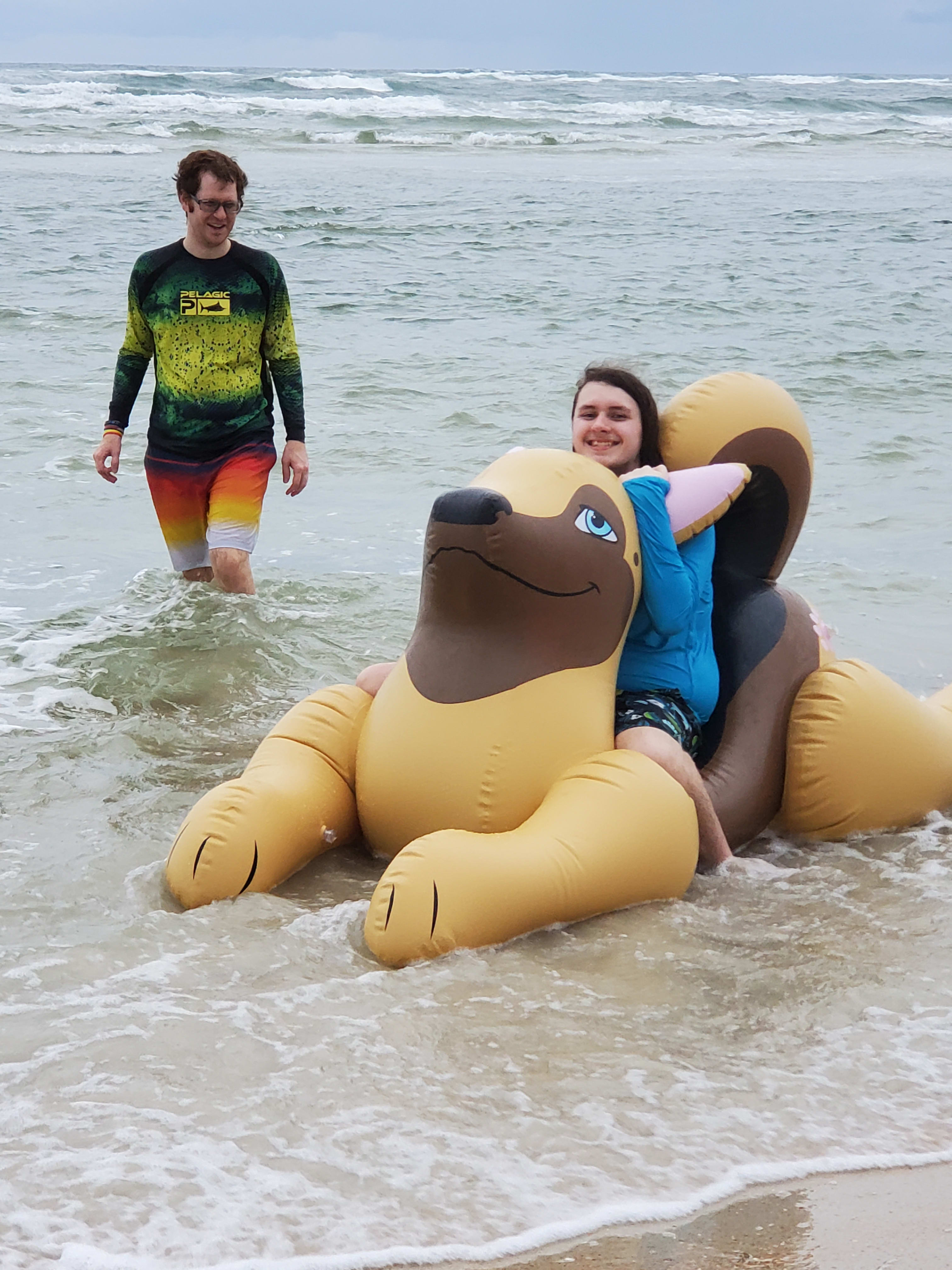 Perhaps I should go back to regular inflatable posting, I kinda miss it.