Mail Call for @Koolhandjoe
37
Joe-rathon was a hit! So much so that he ran out of his custom-made creepy creations. He's currently working on replenishing his stock on his Etsy page in time for Halloween.
In the meantime @sillyheathen sent some incredible wood crafts to Joe and the crew.
@Koolhandjoe was kind enough to offer up the items to everyone giving thanks to @sillyheathen saying,
"Hey… Got a box full of items that @sillyheathen made for people here… lots of variety… I will admit I am calling dibs on the items with my face on them… but the rest are up for grabs to the CS team… wanted to make sure they got into the hands of people who would appreciate them the most."
Here is what came in the box: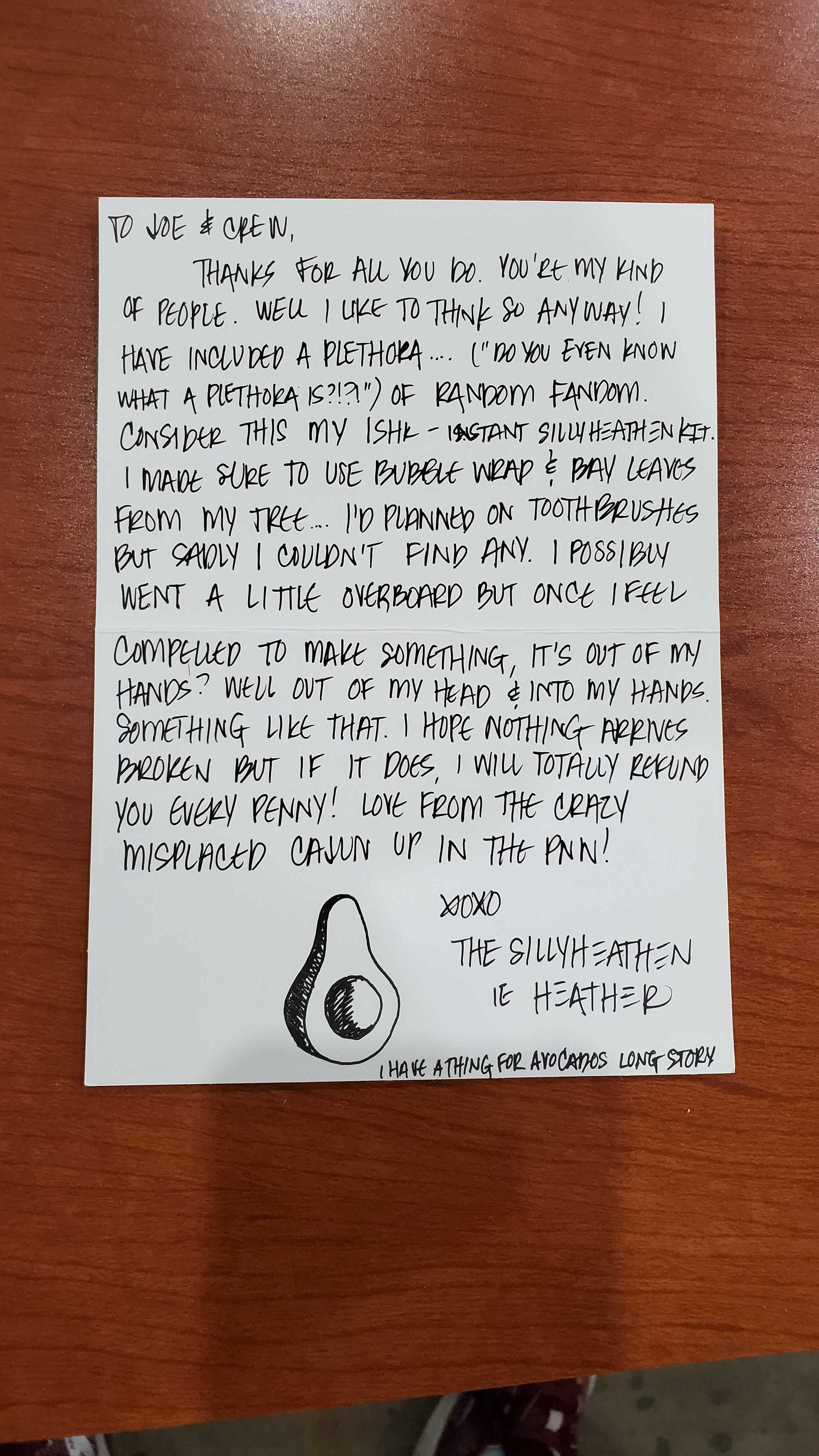 The previously mentioned "bubblewrap and bay leaves…bitches!!!"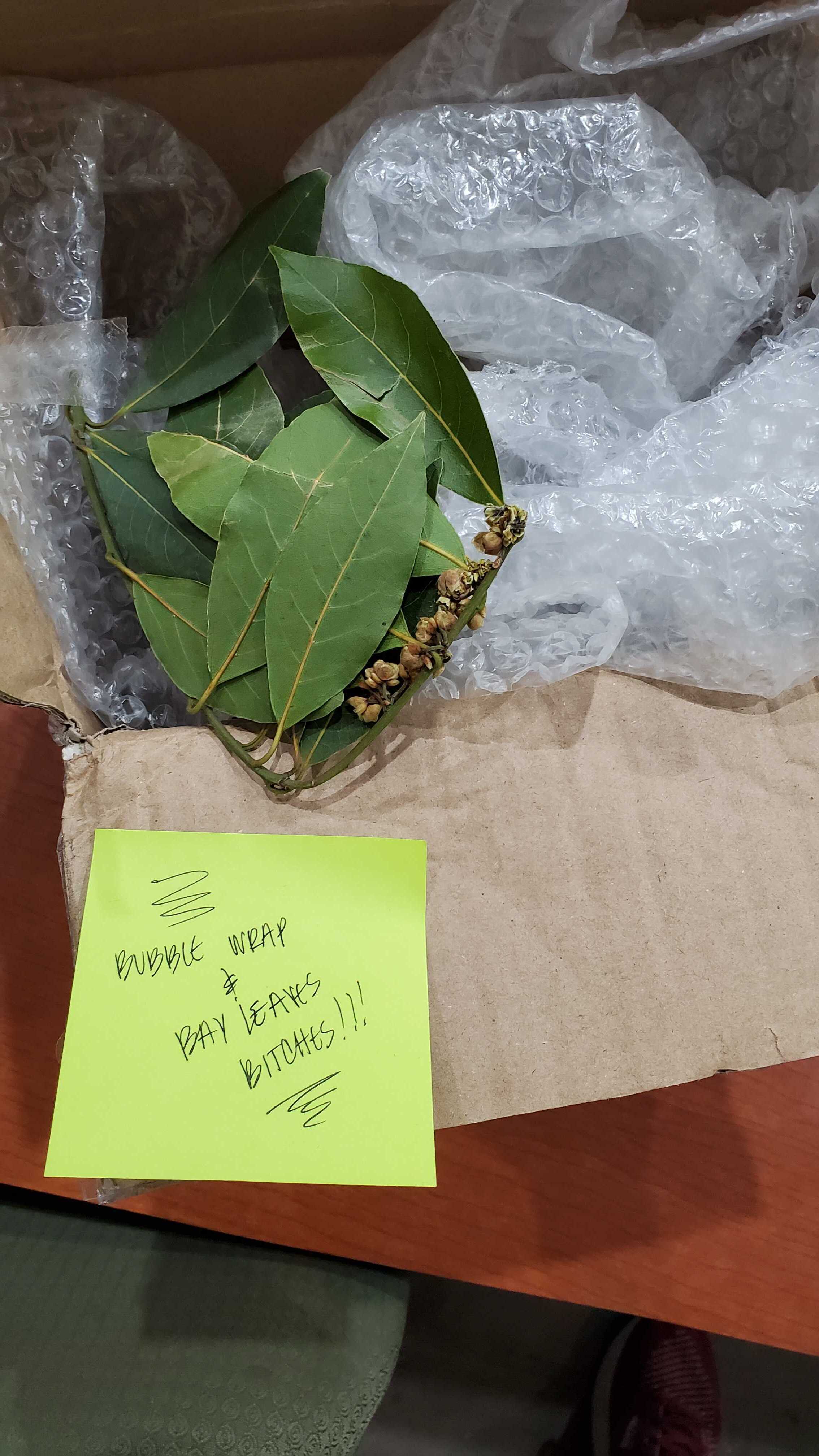 A random assortment of magnets.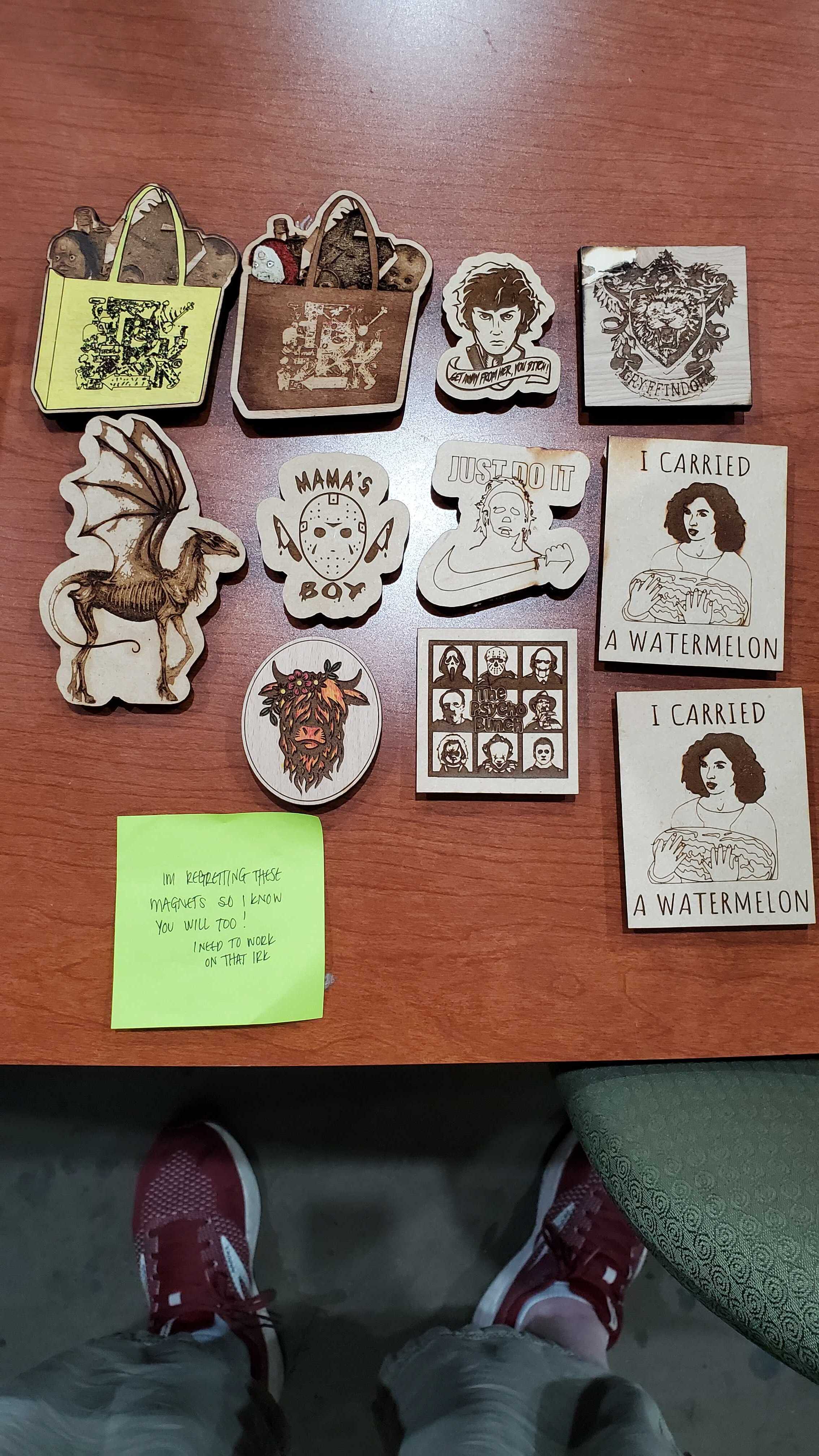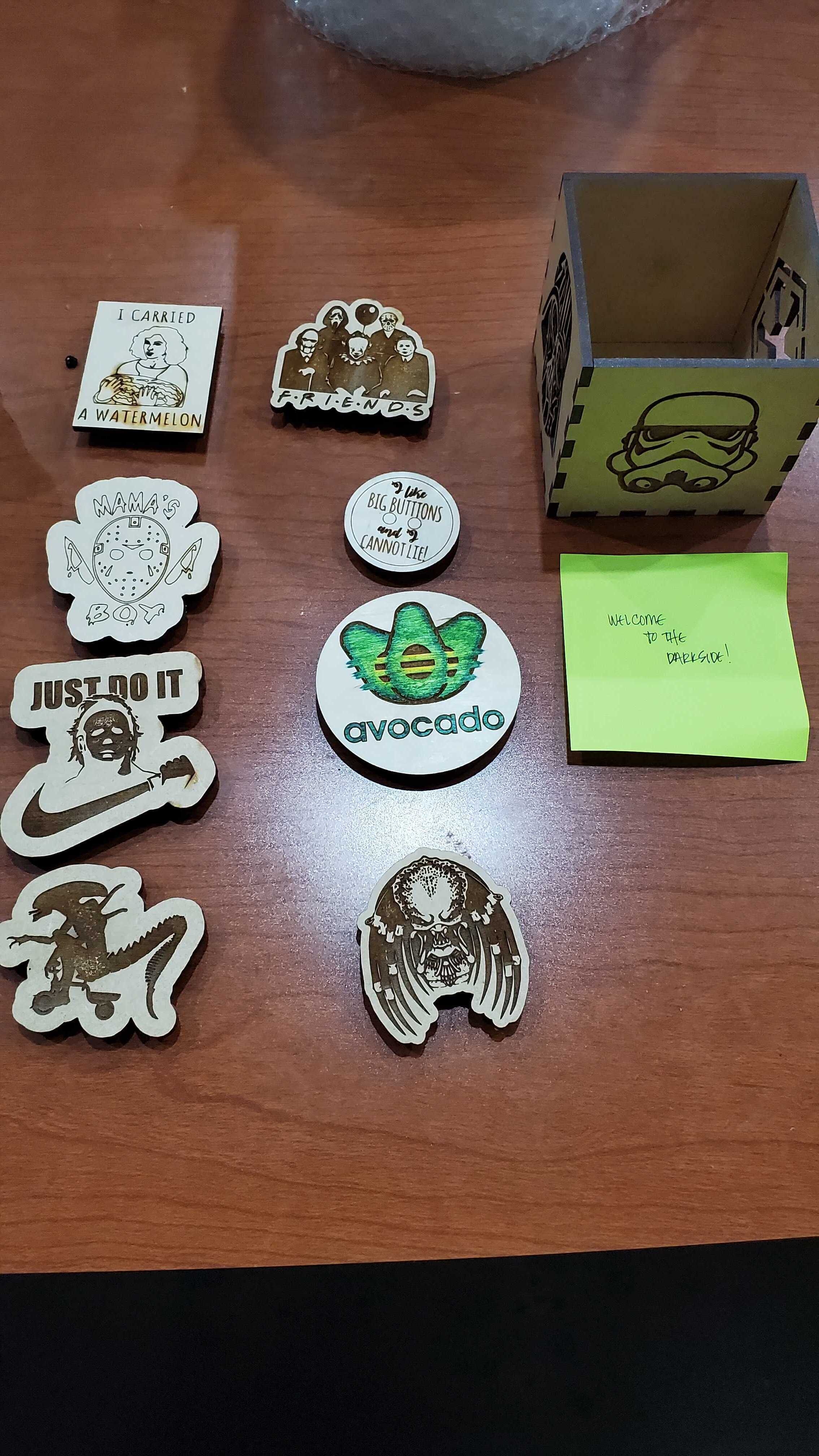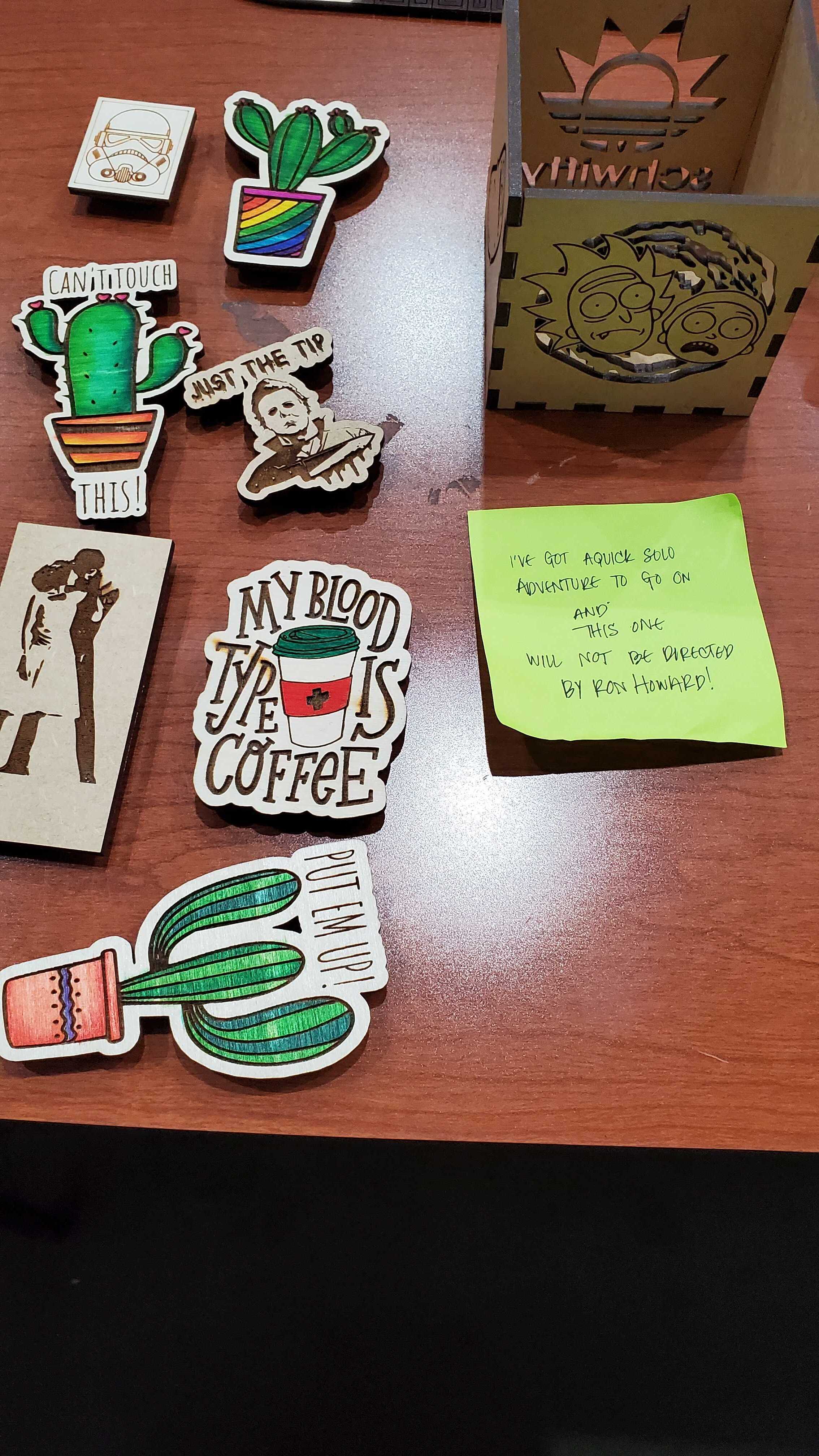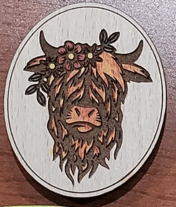 A Thestral as seen in Harry Potter and the Order of the Phoenix.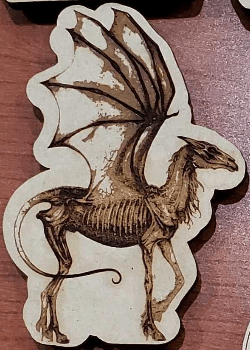 A trivet-hog!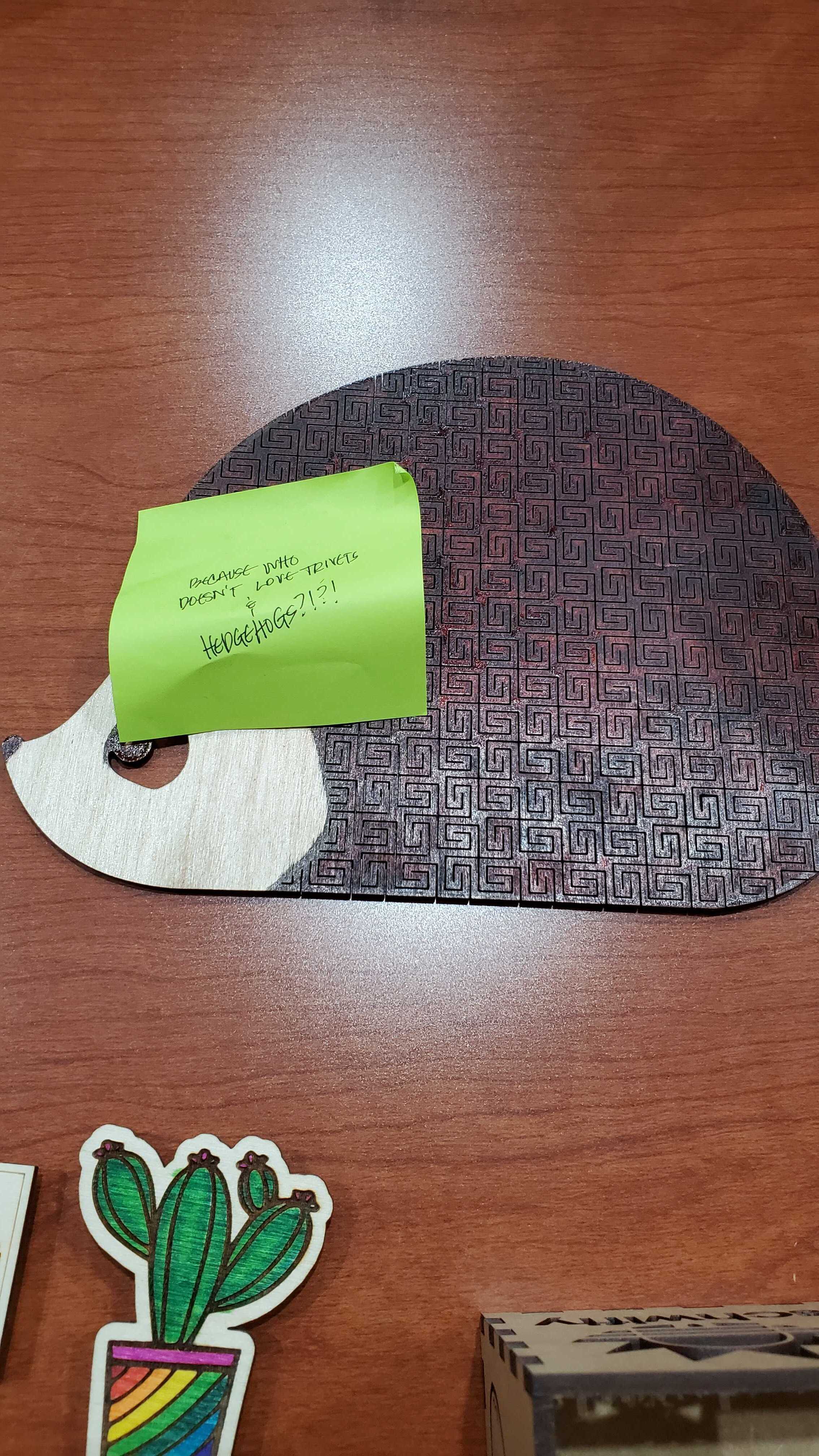 A stoned bird from Portland.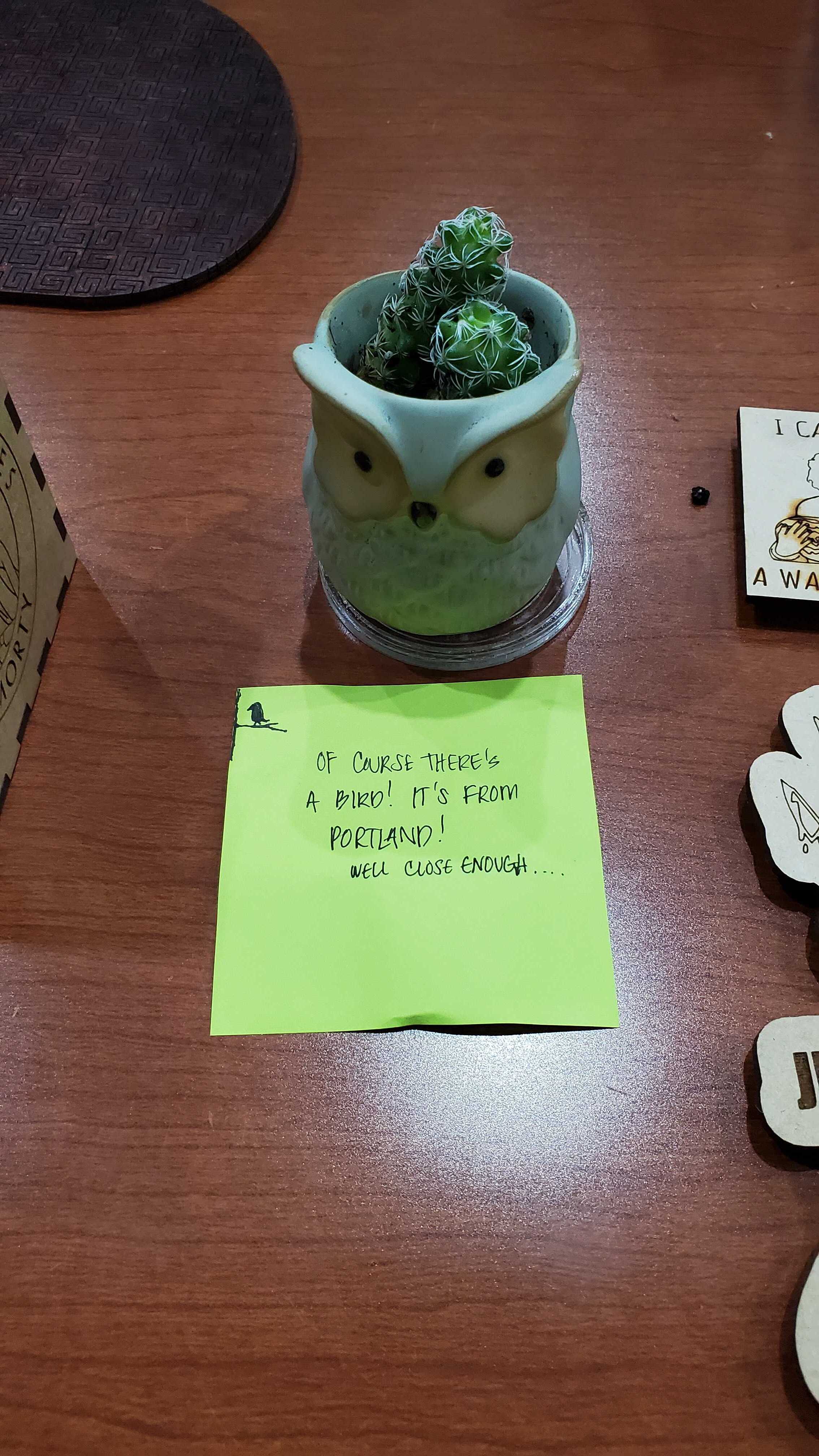 Yer a muggle Harry!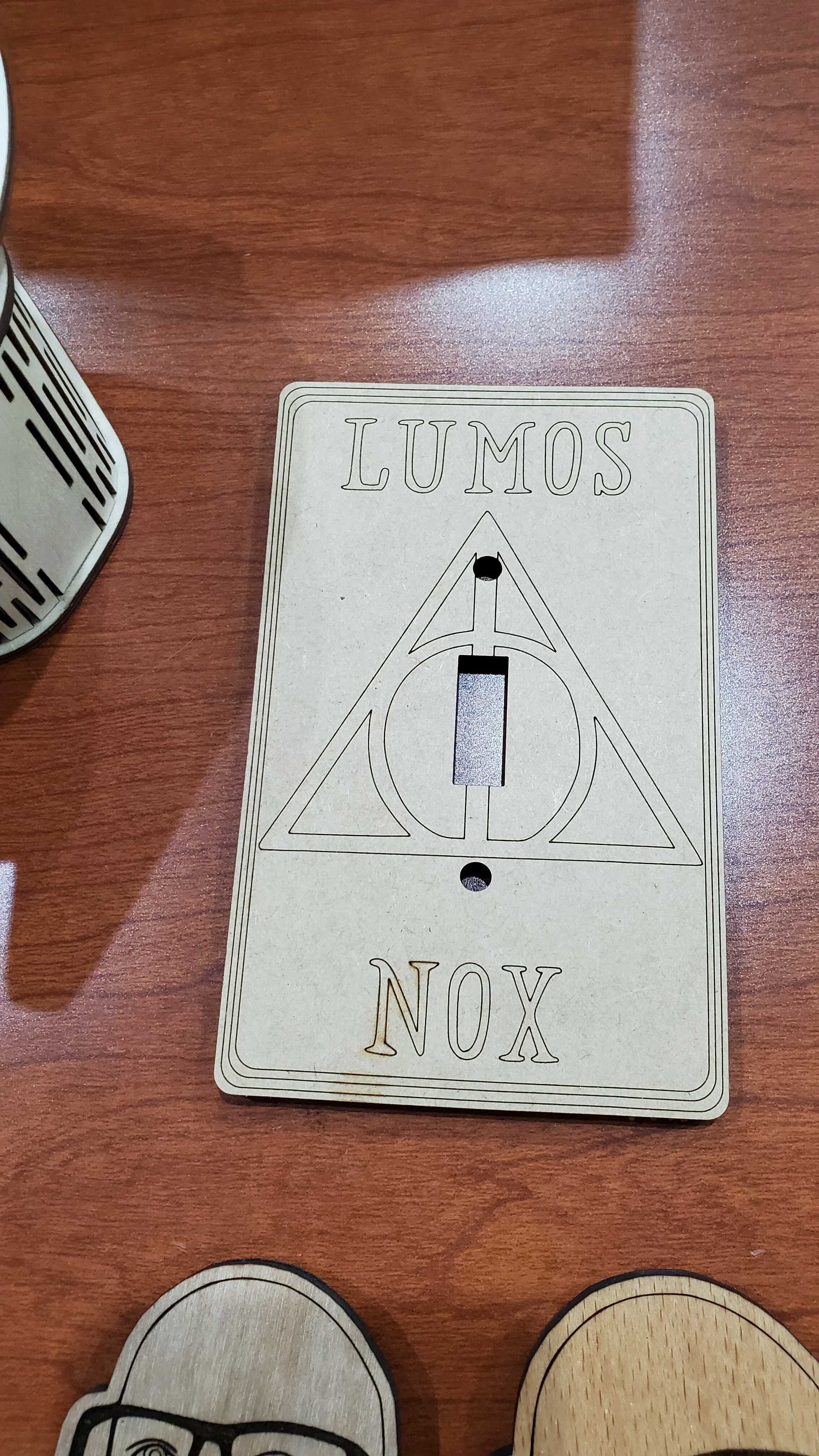 One might say this is now Han-s free (sorry)
It is a bird…thing.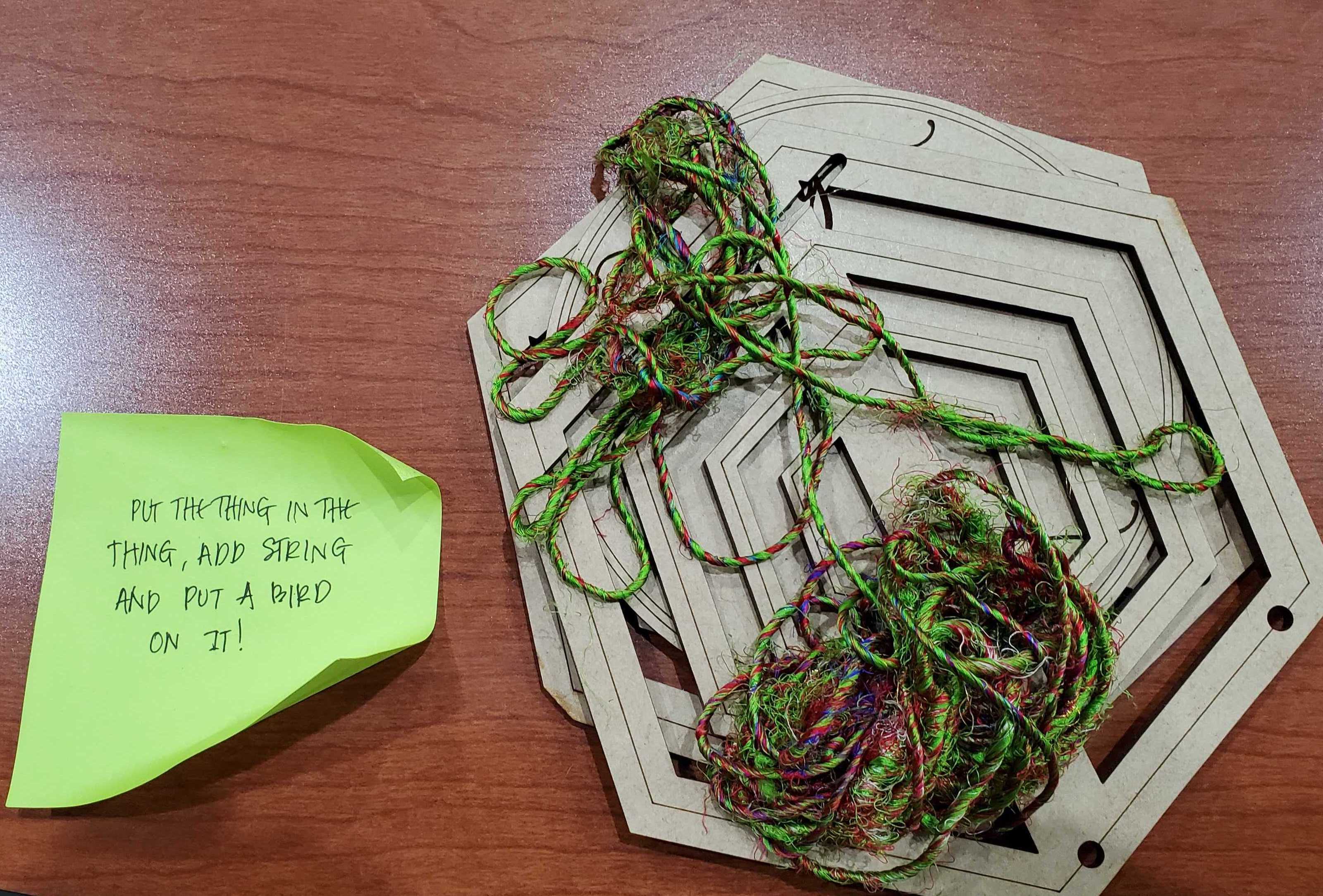 And saving the best for last.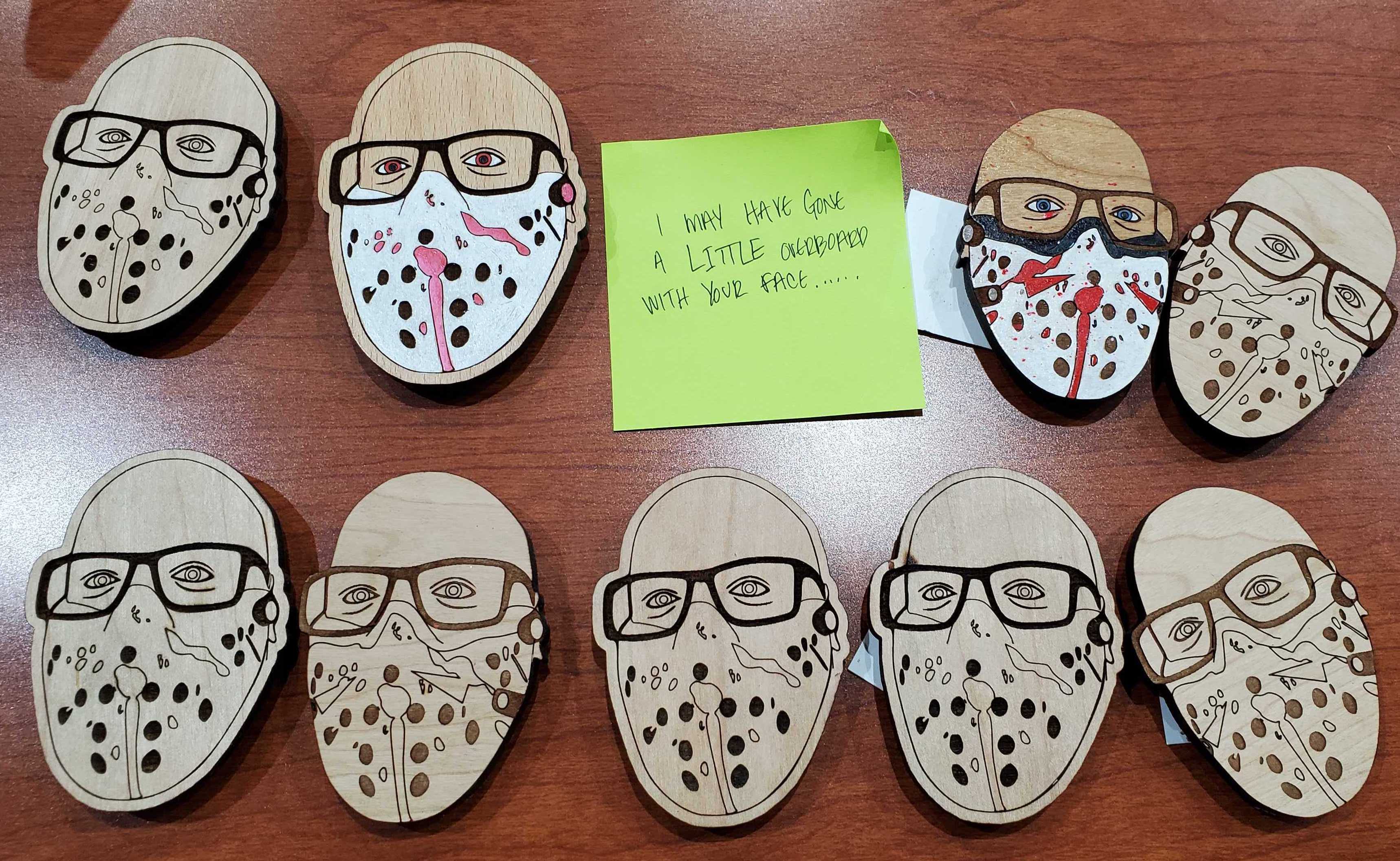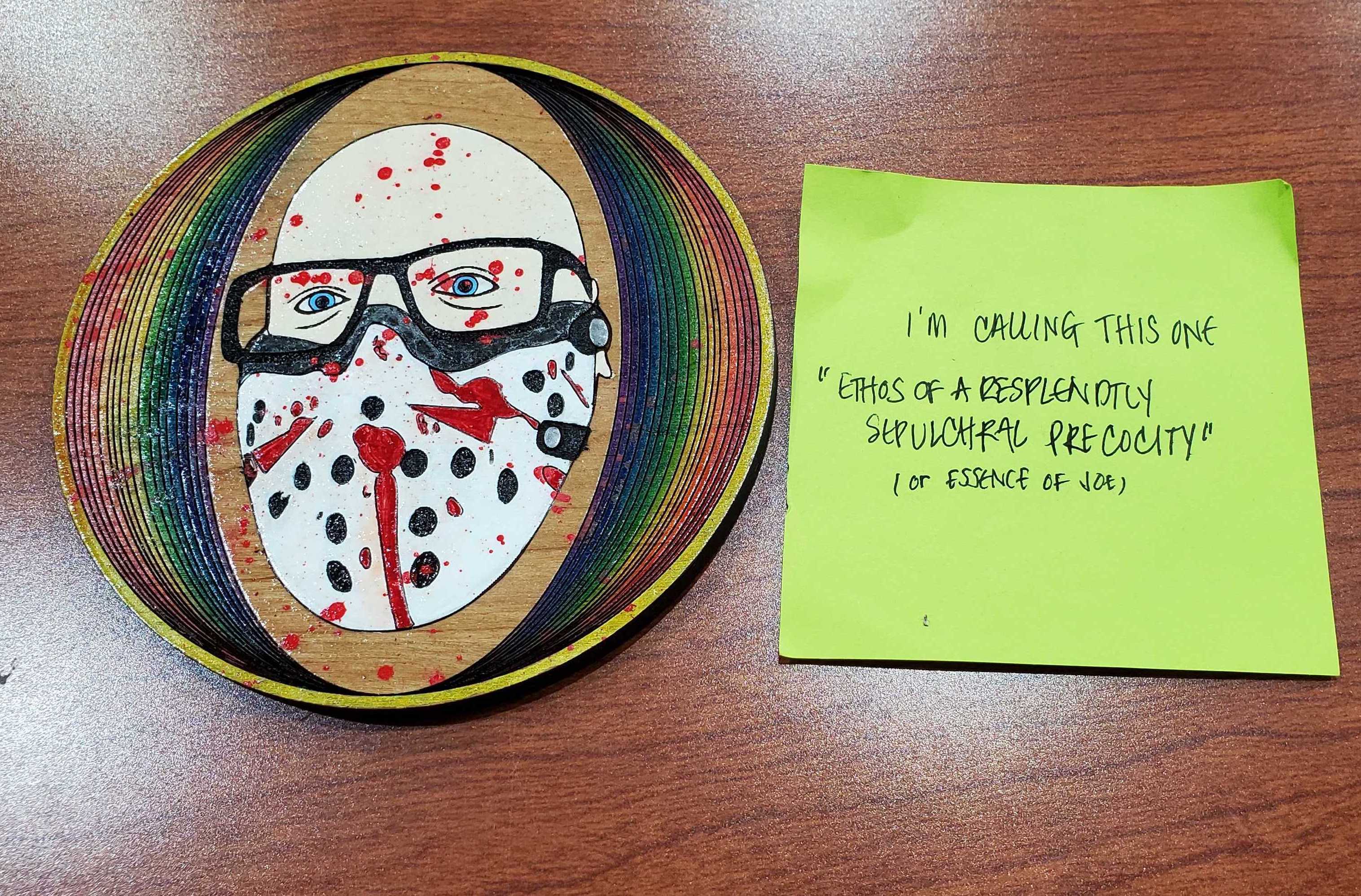 Thanks for all the cool crafty goodness @sillyheathen