I present presents
31
Thanks again to each of you who participated in the celebration of Meh taking the training wheels off and becoming a big kid at age 7.
While we were busy giving out gifts of IRKs and party hosting, some of you were busy putting together something special for us as well.
I know more will come in but since we got the box already and ripped it open today, here's a look at a very special birthday treat from none other than @sammydog01

@ChadP got a name drop right on the box, but it was @cardiganb doing the opening so there's already a bit of shared celebration going on.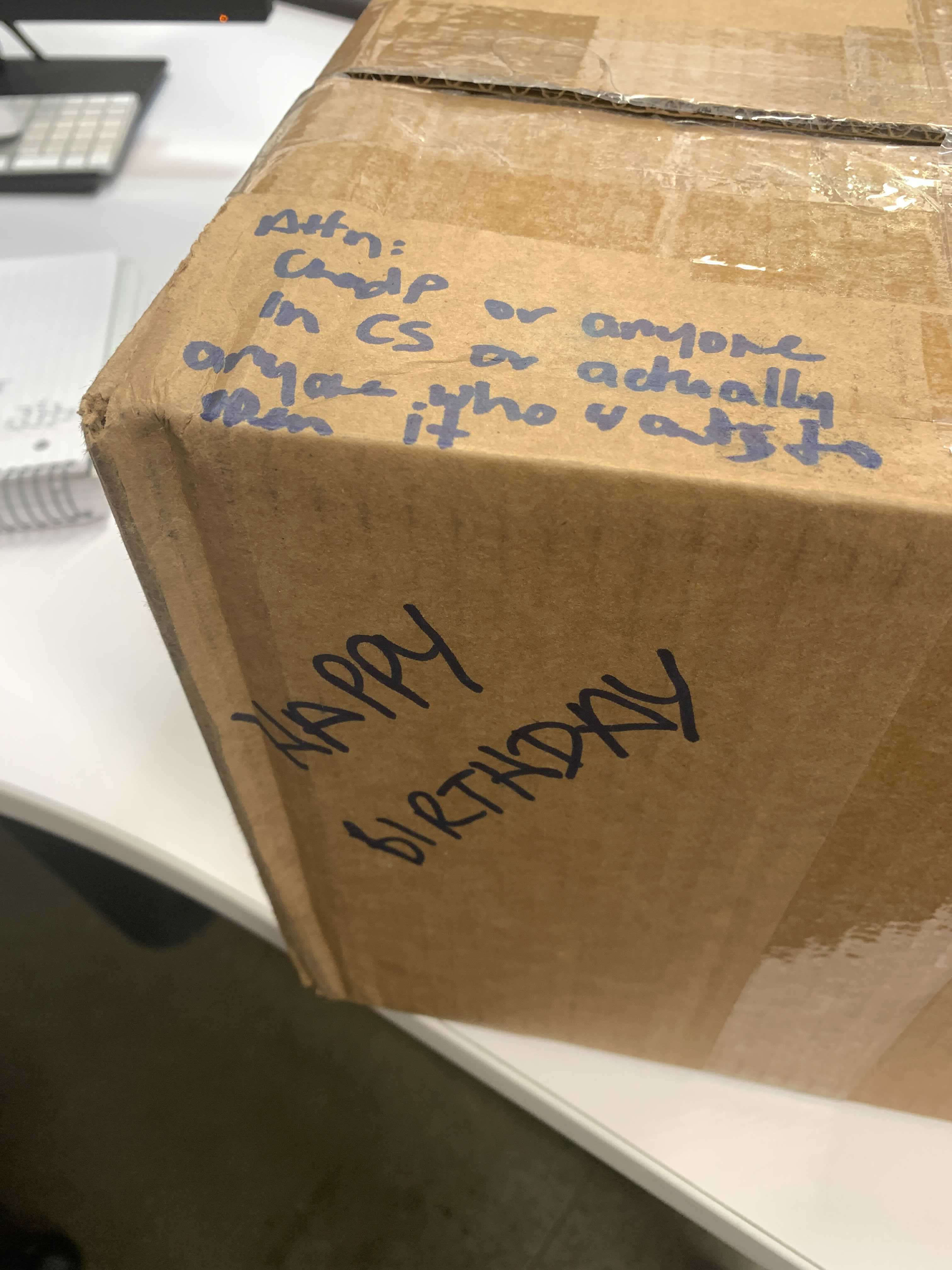 The gift included a card, like you do, so that'll go on the wall for sure.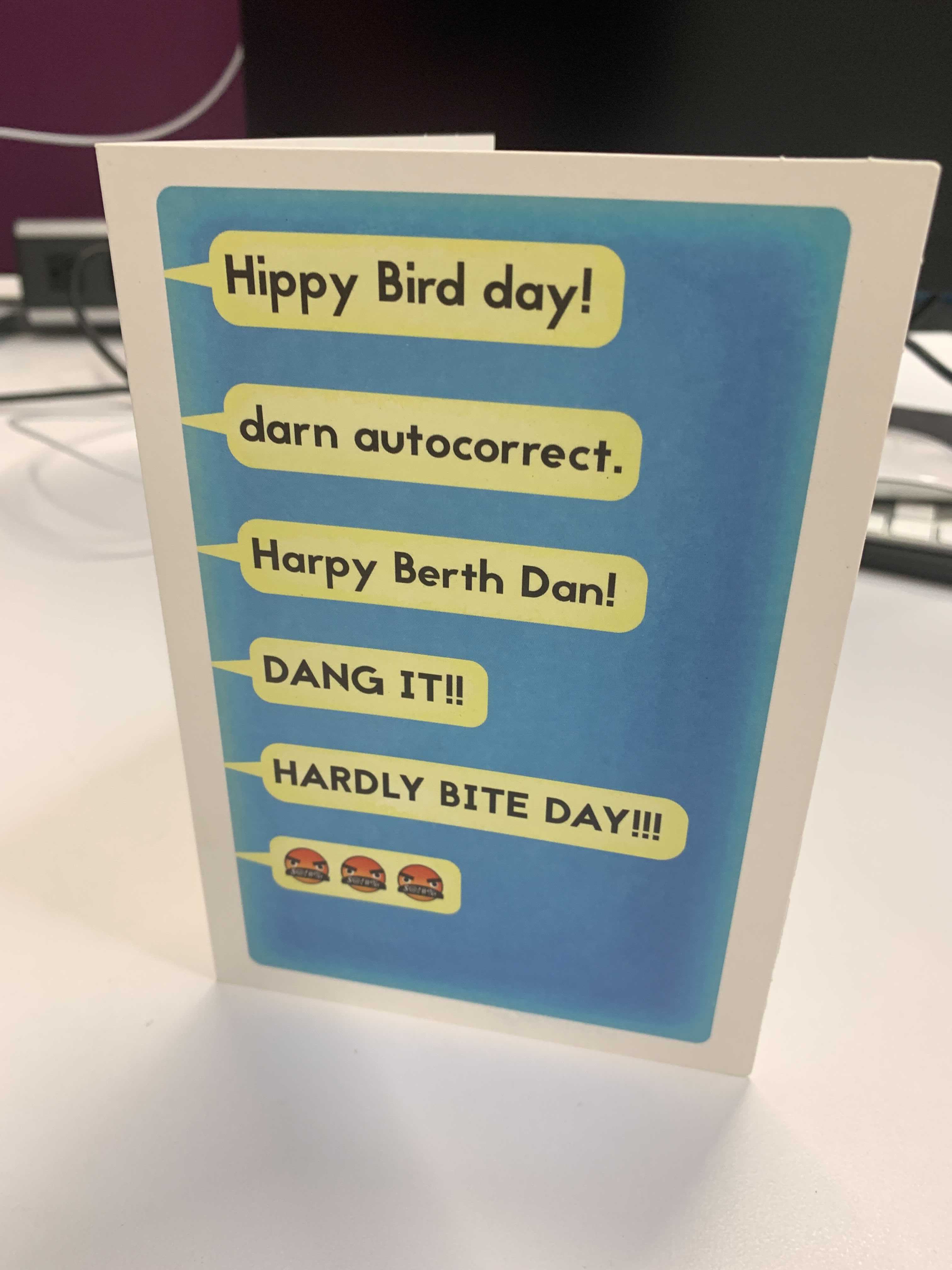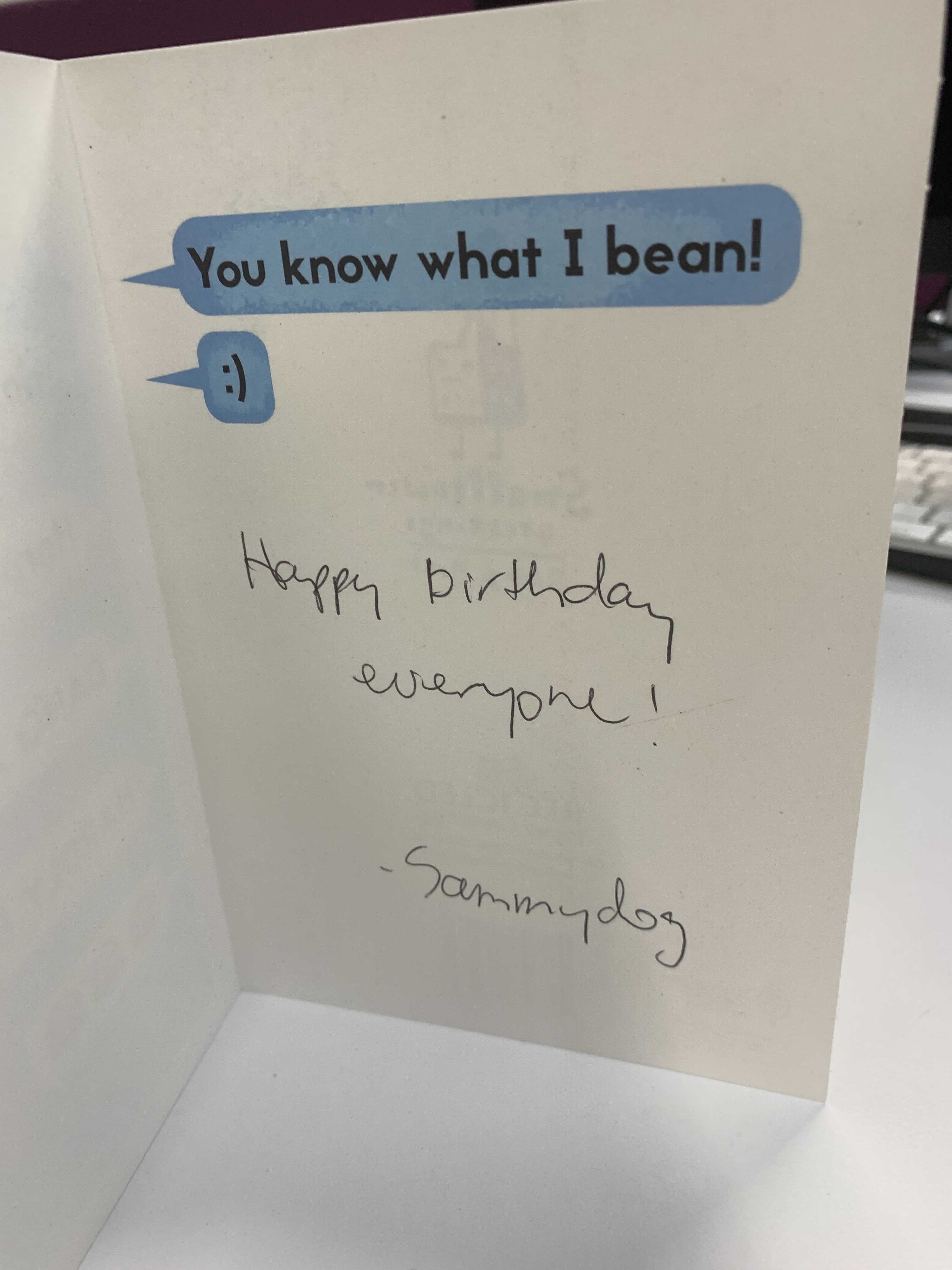 And I know it's killing you ("What's in the box?!?") so without further delay, our new swag!


Possibly the coolest TP holder of all time.
Also included…Cookies!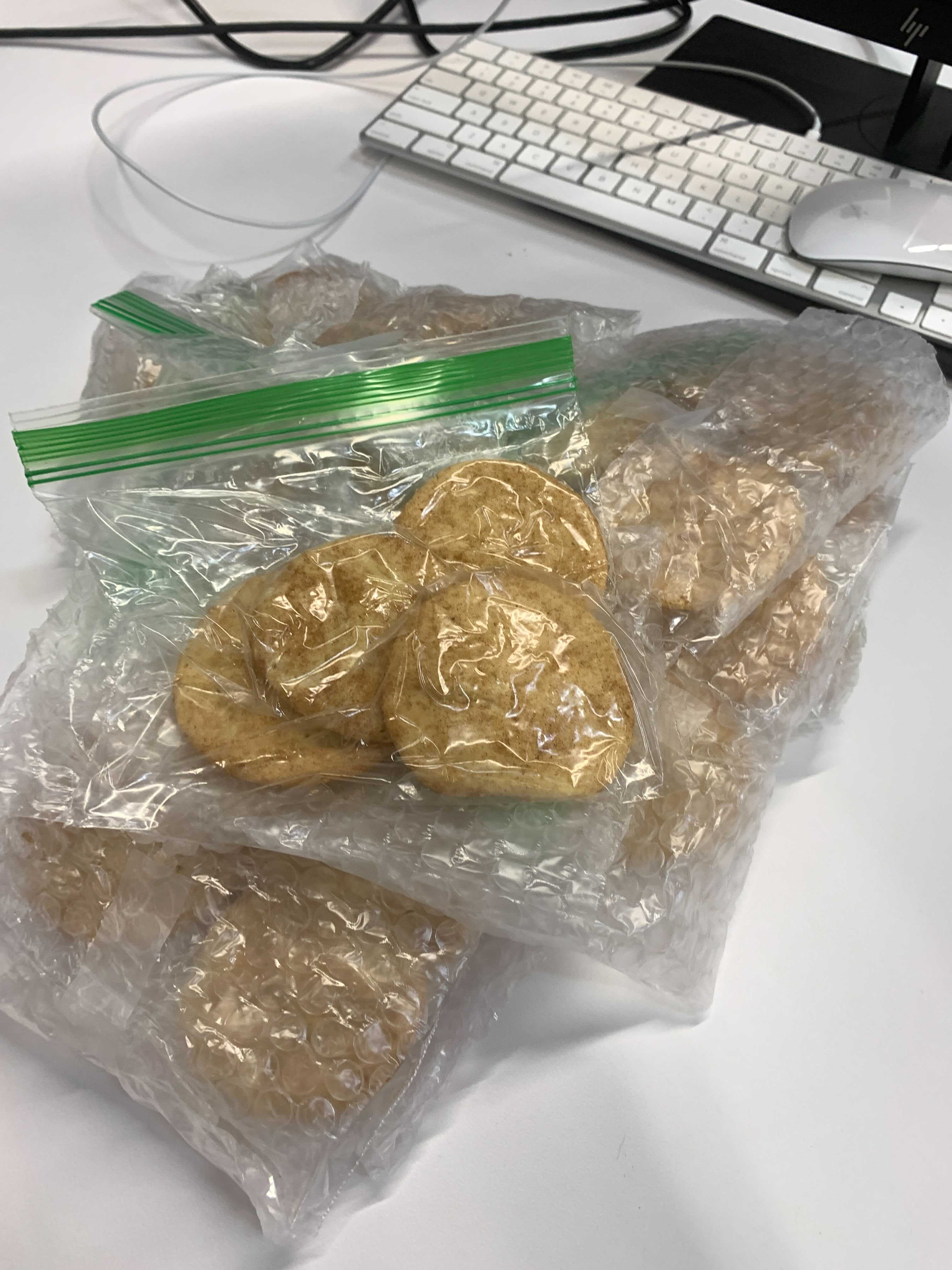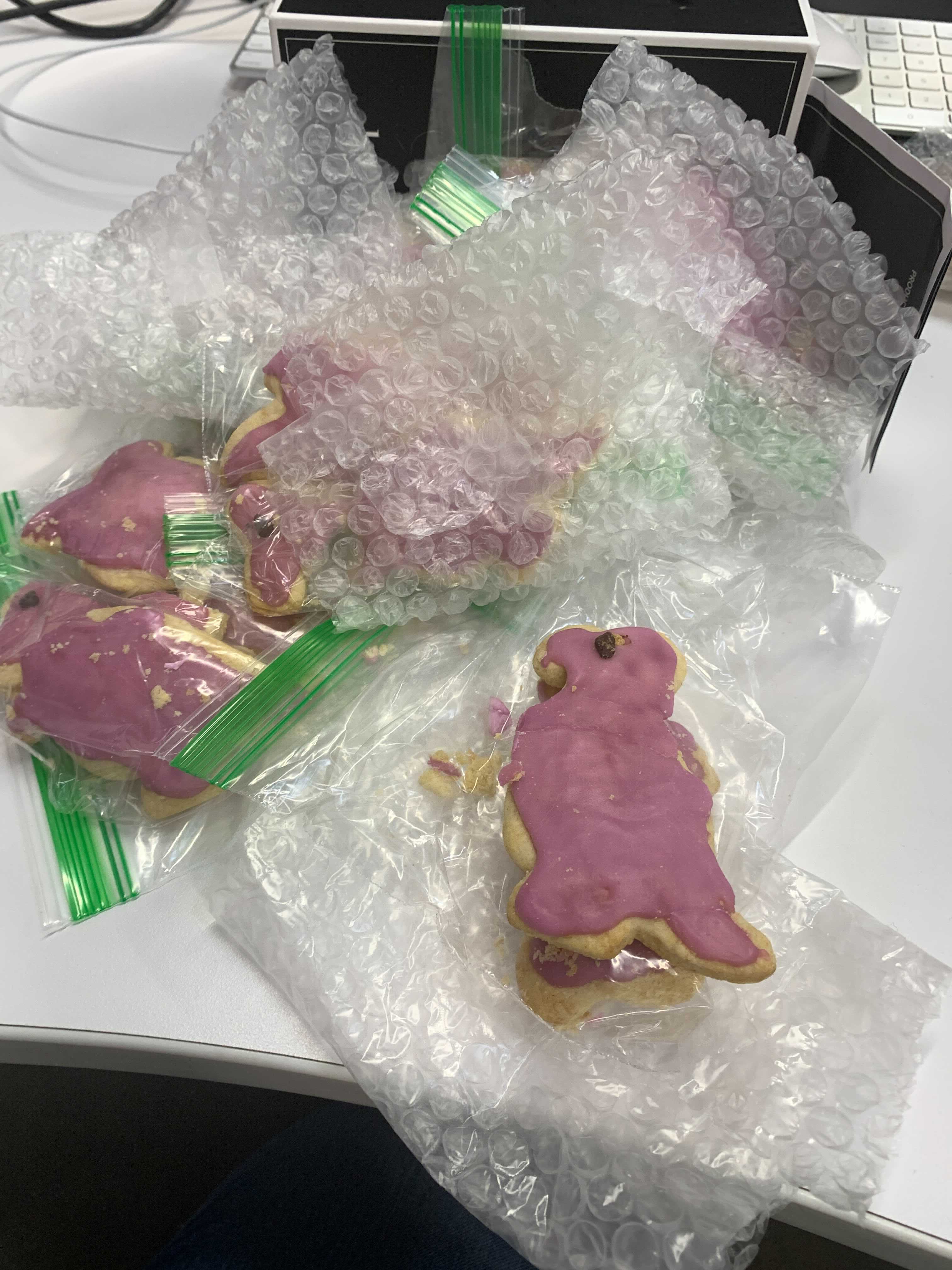 Nailed it!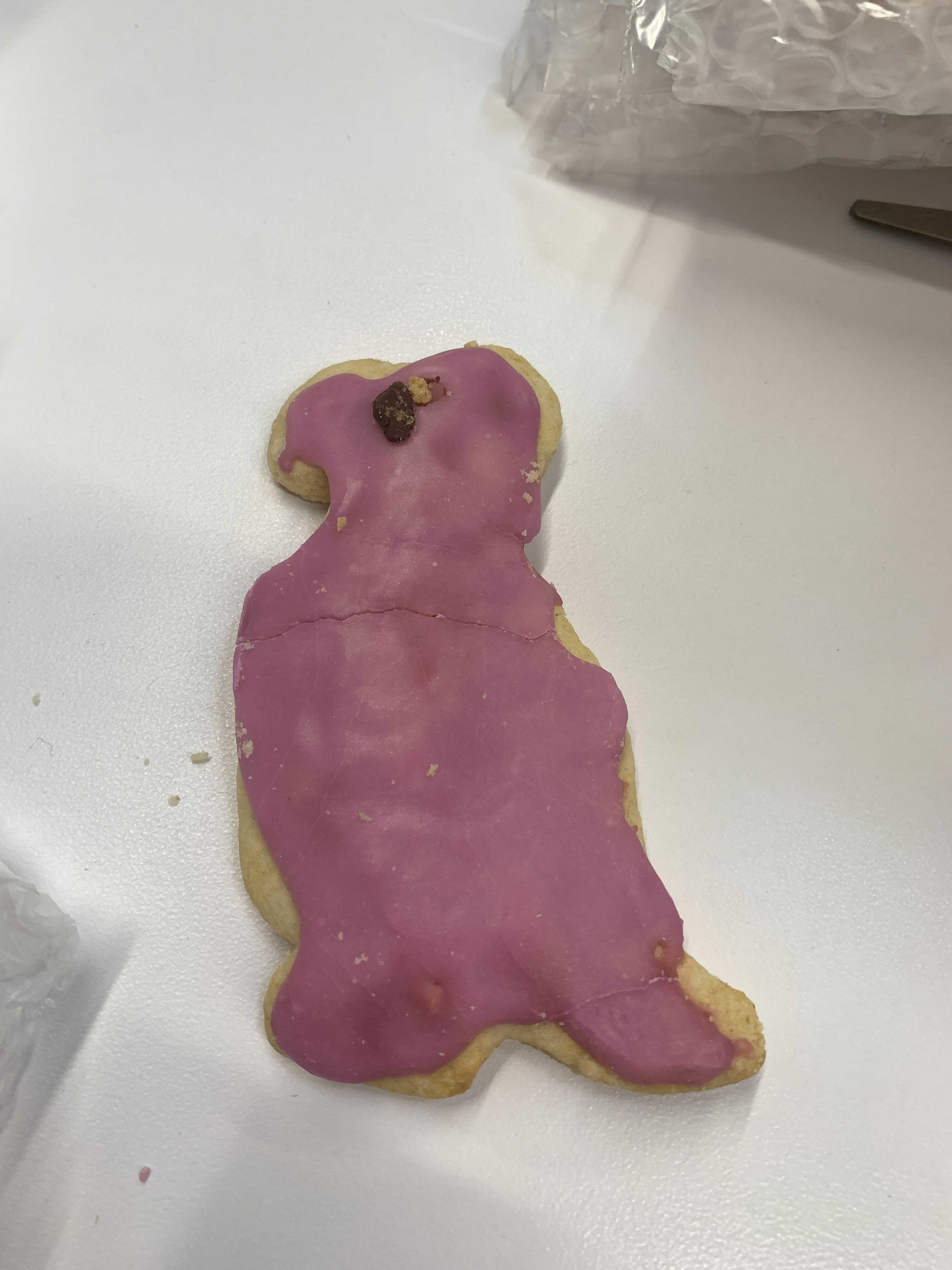 Thanks again, @sammydog01 for sharing the love and giving us an extra sweet birthday present.
More to come so keep an eye here.