Google Stadia...are you in?
8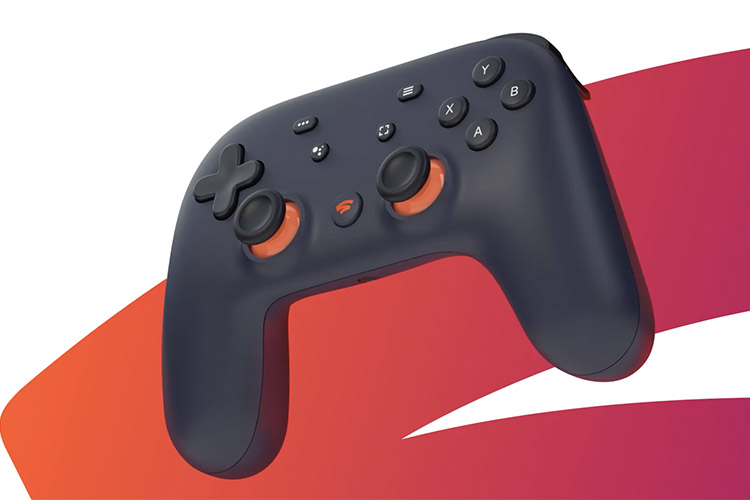 In November Google will begin shipping it's new Stadia controllers.
https://store.google.com/us/product/stadia_founders_edition?hl=en-US&srp=/us/magazine/stadia
Stadia is the controller for Google's new game streaming platform. Streaming platforms are a wake up call to Nintendo, Xbox, and Playstation consoles.
There is a free version available for everyone with the controller. With Stadia Pro for $9.99/mo you can get free games (like xbox live does), 4K resolution, 5.1 surround sound, and other exclusives. But the free package does include up to 1080p resolution and stereo. The lowest recommended download speed is 10mbps, with 35mbps required for optimal gaming and resolution. The first free games will be Destiny 2: The Collection (including the Shadowkeep and Forsaken expansions with Annual Passes, Curse of Osiris, and Warmind).
More information is available in the link I provided above.
Google is currently offering the Founders Edition Gaming Controller (special Blue Edition) for $129.00 (pre-order). This comes with a 4K Google Chromecast, Founders Badge, 3 free months of Premium service, a buddy pass to give to a friend - 3 free months, and the ability to create a unique Stadia gamer name (which will not require numbers at the end). The interesting thing is that any free games you get free while you are a member are still yours even if you cancel your subscription - this makes it interesting on a month to month basis. The founder edition is the first pic I posted. The second is what will available to everyone else. Cost is $69.00.
Some of the games that will be available upon launch:
DRAGON BALL XENOVERSE 2
DOOM Eternal
Wolfenstein: Youngblood
Destiny 2
GRID
Baldur's Gate 3
Metro Exodus
Thumper
FINAL FANTASY XV
Rage 2
Tomb Raider Trilogy
SAMURAI SHODOWN
Football Manager 2020
Get Packed
The Elder Scrolls Online
Gylt
The Crew 2
The Division 2
Assassin's Creed Odyssey
Ghost Recon Breakpoint
Just Dance
Trials Rising
NBA 2K
Borderlands 3
Farming Simulator 19
Mortal Kombat 11
Darksiders Gen
I am such a sucker for Founders shit. Yes, I bought it.