A Month of Lego – Creator Expert Landmark Buildings – Eiffel Tower 10181
14
The Creator Expert theme has a lot of sub-themes. As best as I can tell, 'sub-themes' aren't officially sanctioned by the LEGO group, but because Creator Expert is so diverse a theme, we'll cover these 'sub-themes' separately this month. Today, we'll cover the sub-theme of Landmark Buildings. These are all real buildings that exist around the world. The Sydney Opera House (a great build), Taj Mahal (two of them), Big Ben, the London Tower Bridge, Manchester United Stadium and the Eiffel Tower.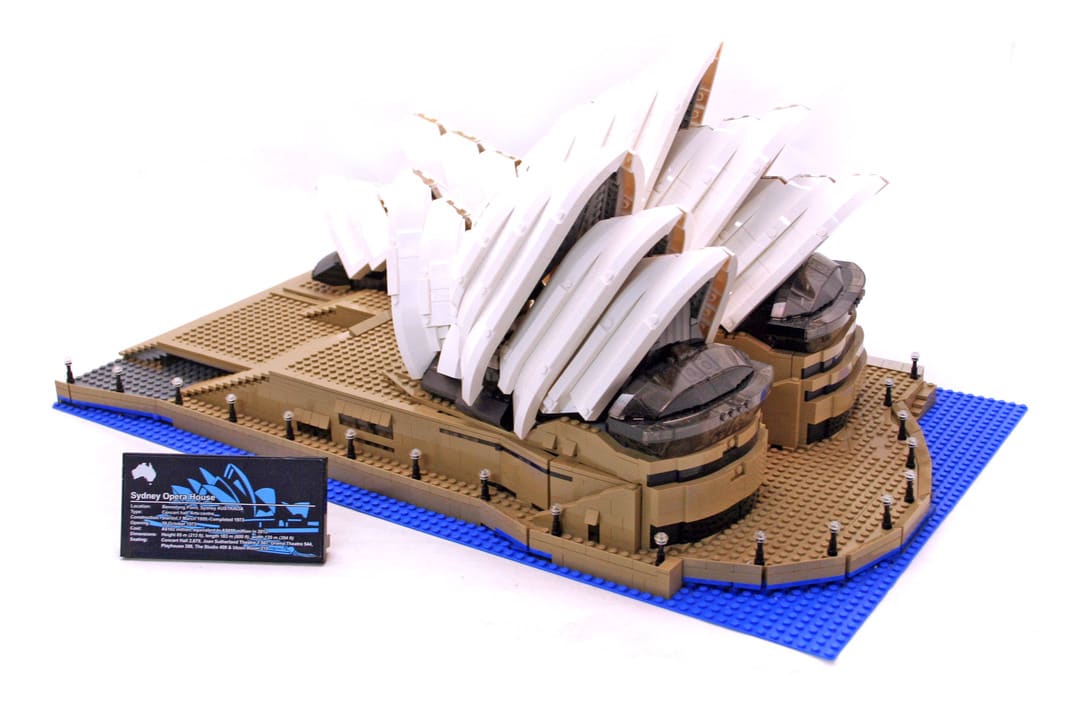 There is even a rumor circulating the internet that the next set from this sub-theme will shatter the largest set record – The Colosseum at over 9000 pieces in a single set – craaazy! This isn't the coming soon Colosseum, but is a set built by Ryan McNaught which has over 200,000 pieces. Amazing what a little time and a love for LEGO bricks can produce.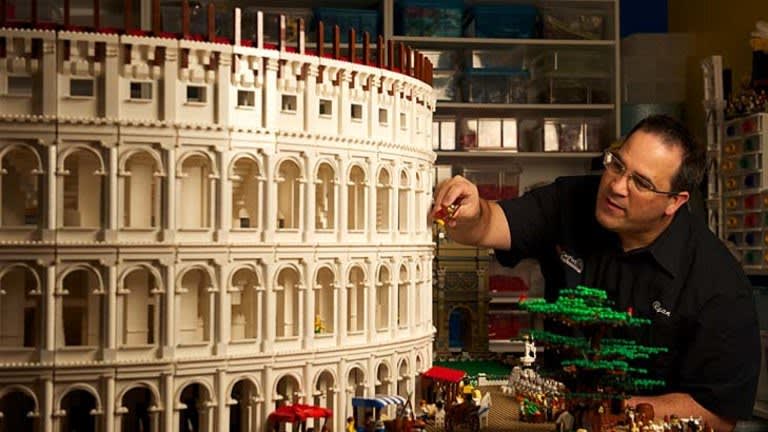 But that isn't the set we are talking about today, we are talking about the Eiffel Tower. There have been several releases of different builds of the Eiffel Tower. Speaking of big builds, here is the largest Eiffel Tower I was able to find. Standing at over 5 meters, this Eiffel Tower appeared at a festival in France back in 2015. It was touted as the largest Eiffel Tower in the world made entirely of LEGO bricks. They may/may not still have the record, but my guess is they still do. Note, when they say, entirely, they mean entirely. There are no "non LEGO" reinforcement, it is impressive.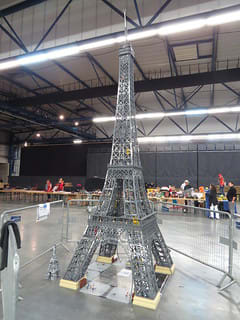 As a side note, if you ever go to see a big structure made of LEGO bricks, it likely is a LEGO brick skin over a metal frame. While LEGO bricks are an amazing building product, when the structure gets large, there are two limiting factors – the first is price, the second is tensile force. If the structure is made with compressive force (all bricks built up from a base), the bottom brick can hold the weight of 375,000 bricks. This would make a large building or big tower. However, if the structure has a lot of overhangs where the bricks can only stay together with tensile strength, they can fall apart. Regardless, the $$$ is most likely the reason we don't see more large structures built with LEGO bricks. Want to know more, here is a good article:
https://www.sciencefocus.com/science/why-arent-large-lego-bricks-used-to-build-full-size-buildings/
Next we look at one that I have and built - 21019. It's part of the Architecture series, which we will cover on another day. But for this set, it's a nice build, not too long…less than an hour for the 321 pieces and is roughly 1000th scale. This one follows some technical building approached. Mostly with open clips and handle pieces and segments built using SNOT techniques but covered with tiles to present a smooth face. There is also an Eiffel Tower included in the 21044 Paris which seems to follow similar approach in a slightly smaller build.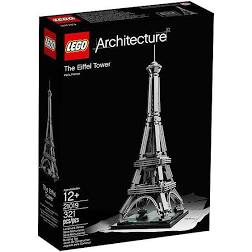 On to 10181. The 300:1 scale model of La Tour Eiffel (that's the name en Francaise in case you don't recognize it) contains 3428 parts.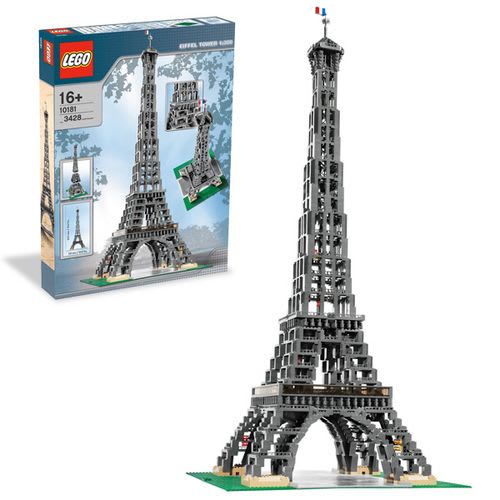 It was released in 2007 and if you had the foresight to leave it in the box, it would have appreciated 600% to $1400. Not a bad return for 12 years. For comparison, if you had invested the same money in the S&P 500, you would have made 410%…DJIA – 336%; NASDAQ – 786%. Now, if you really had a crystal ball, you would have bought Bitcoin. Had you done that in 2009, and sold it now, your original $200 investment would be worth a paltry $2.5M. Then again, if you had the keen investment eyesight to do that, you probably aren't reading this. On to starting the build. Here is what the pile of bricks looks like.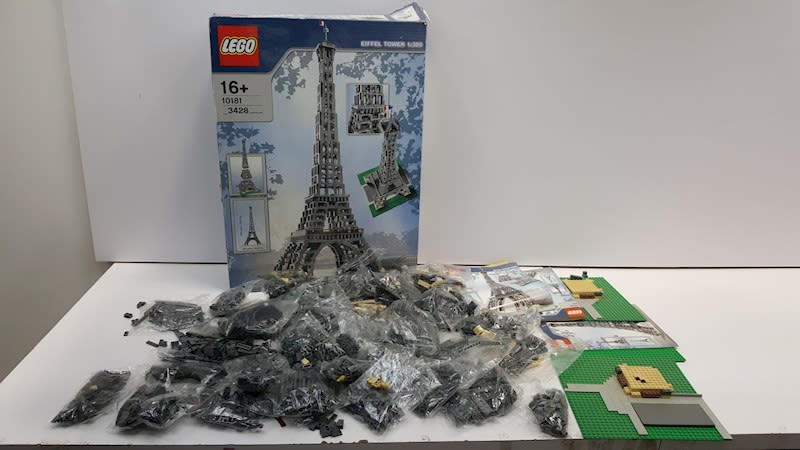 While that one might have been missing pieces, the build is very straightforward.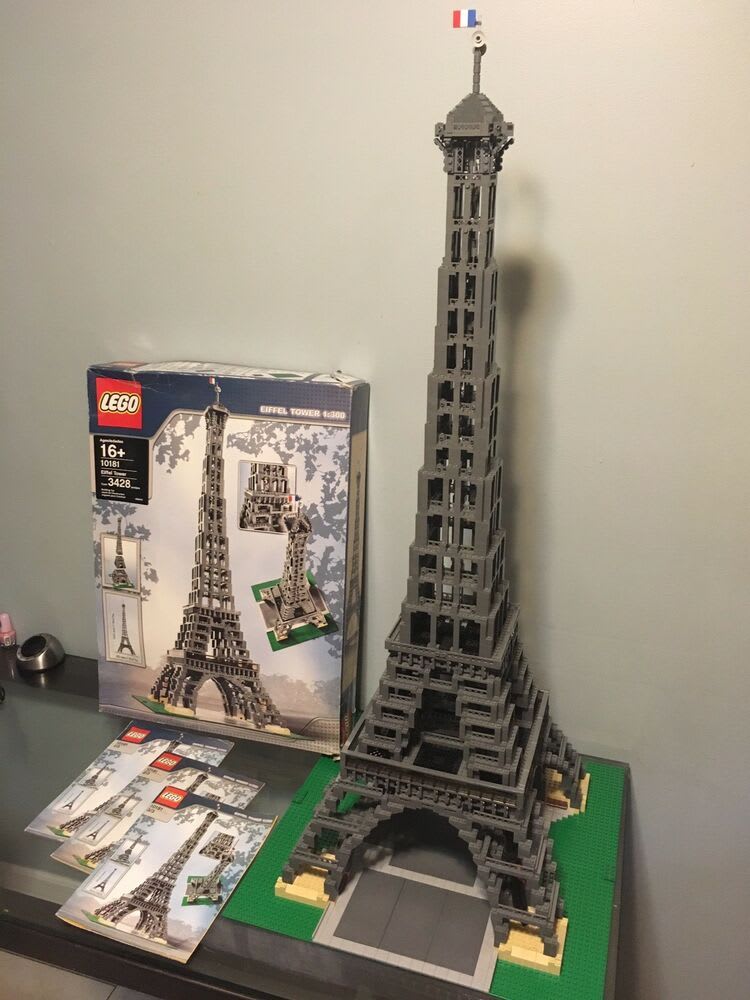 See, wasn't that easy? But seriously, the only progressive building styles are the use of clips and handles for the elevators (similar building style as 21019) and some technic pieces for the central elevator in the upper section of the model. This is a classic example of a LEGO set and according to Brickset, there are 4,443 people that want it.
Are you one of them?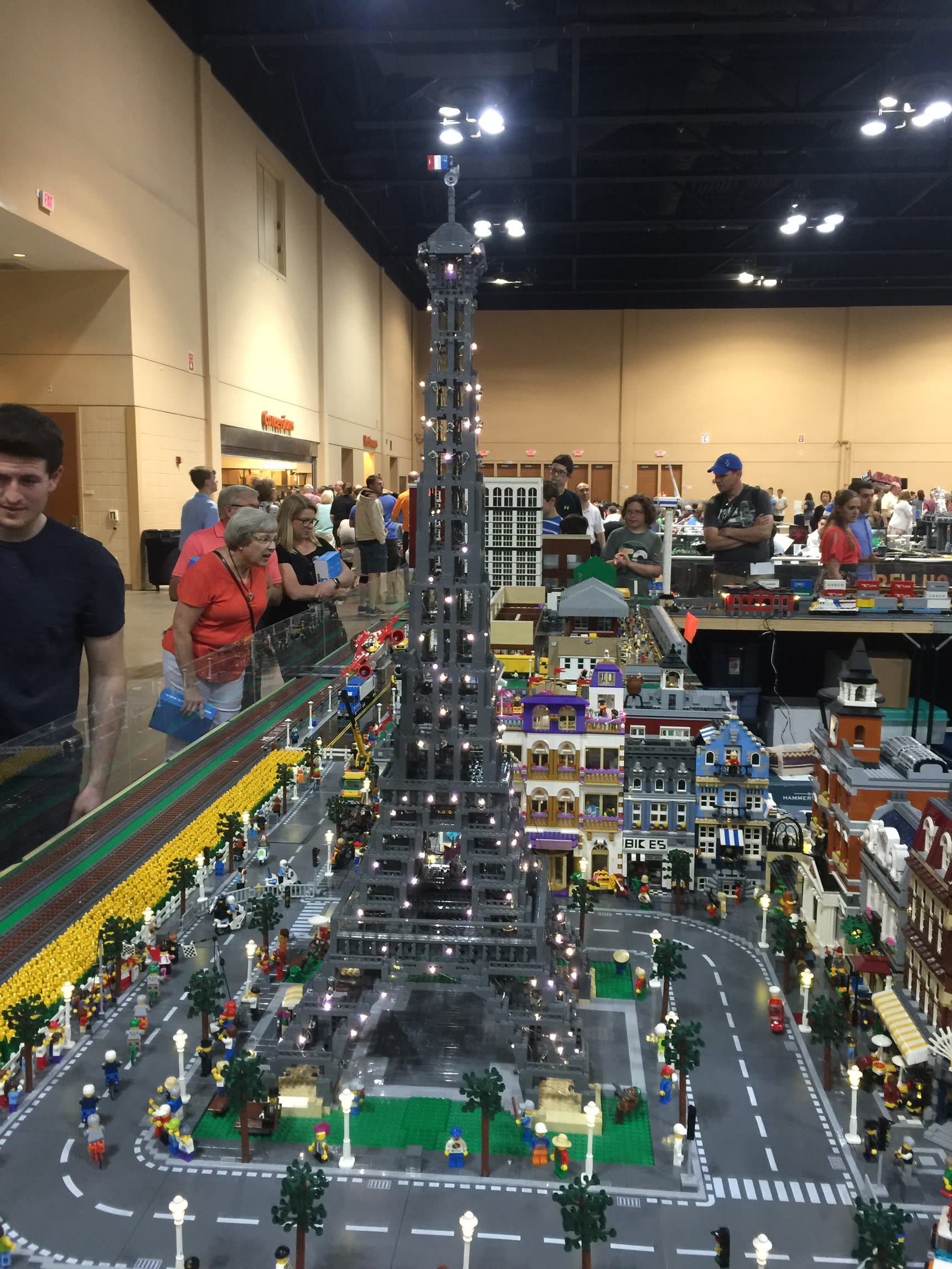 Have ours, & it's a big one alright. Not one of the easiest builds ever - the Taj was a cake walk by comparison, but the end result is totally worth it. Hubby & I are a pair of seriously dedicated AFOLs, & the amount of LEGO we own would probably be cringeworthy to most "normal" people. Seriously … we're talking mass quantities here, & no apologies - we just totally have a love for the brick.

2