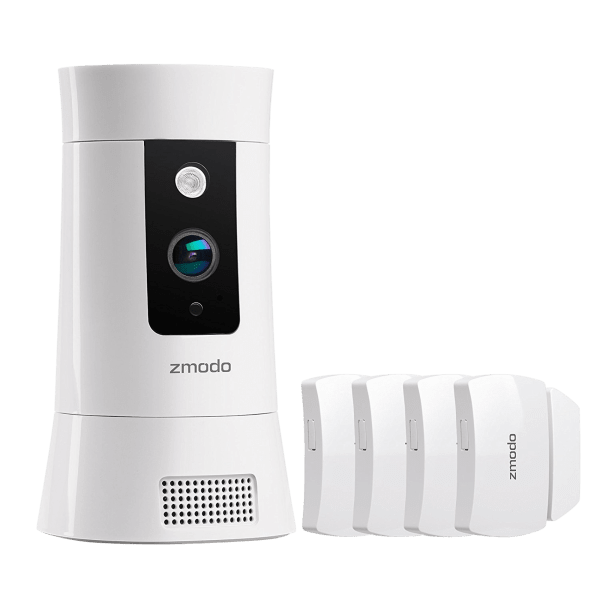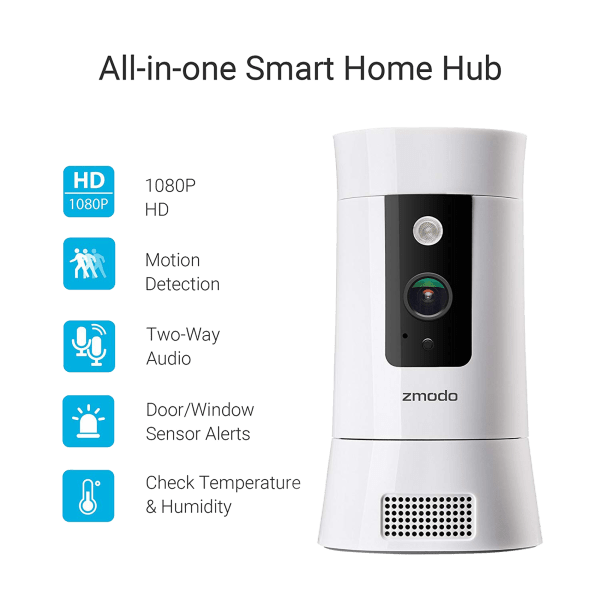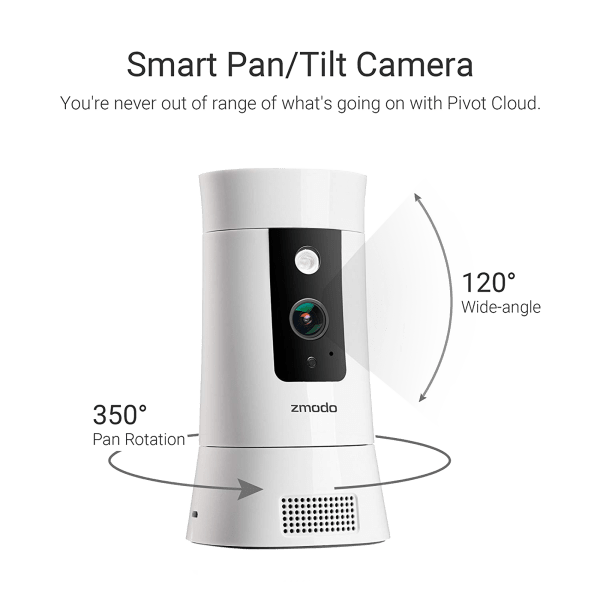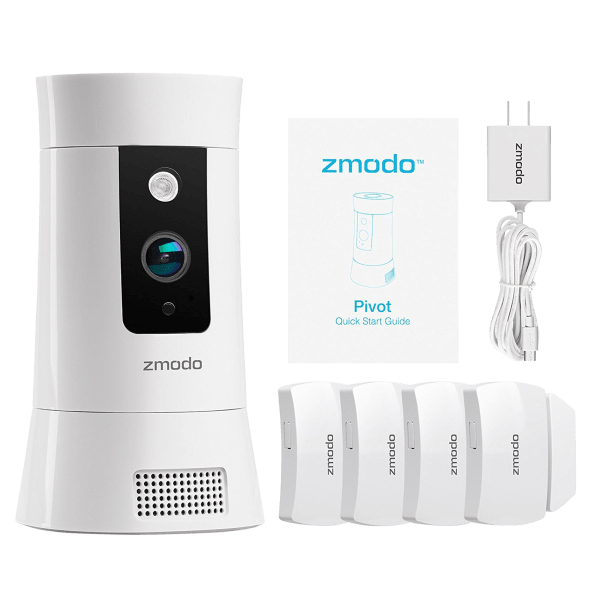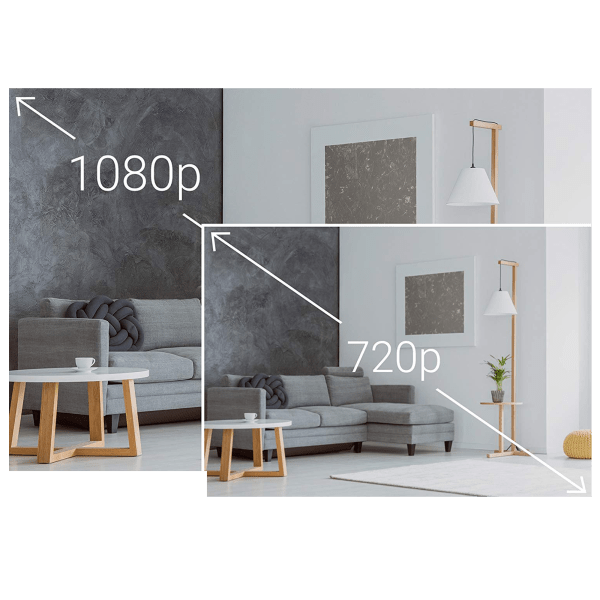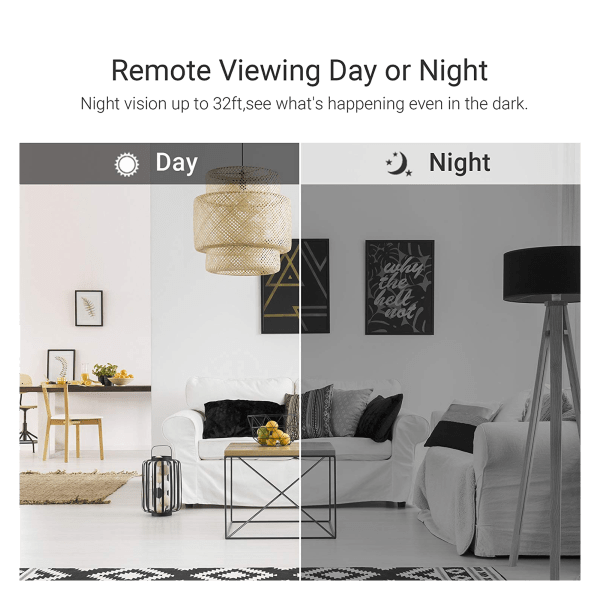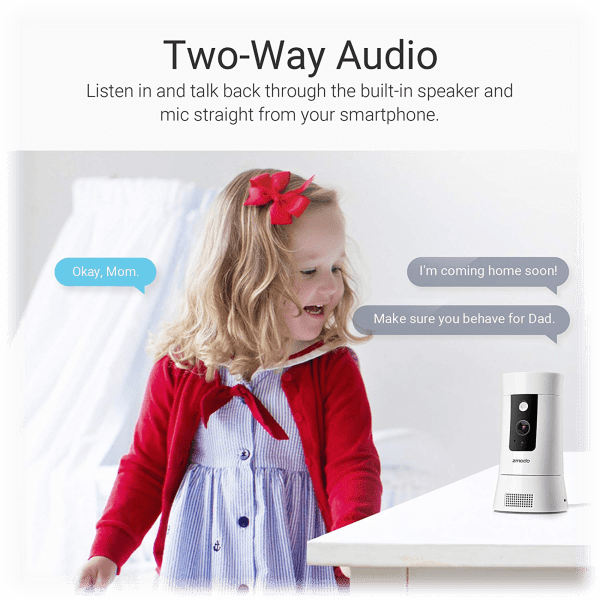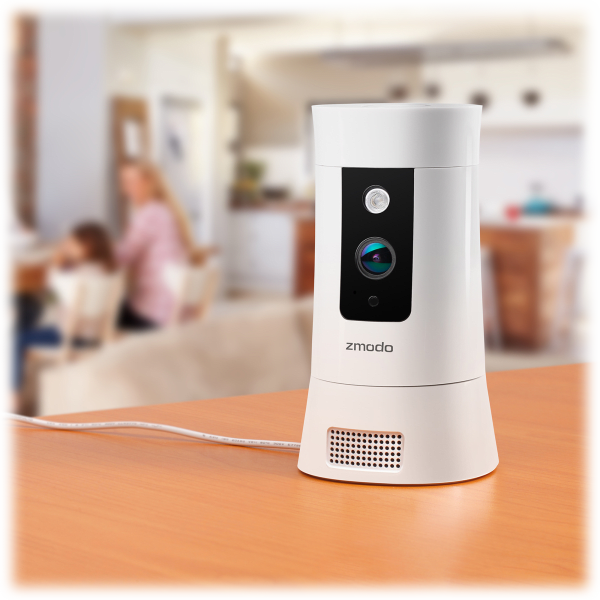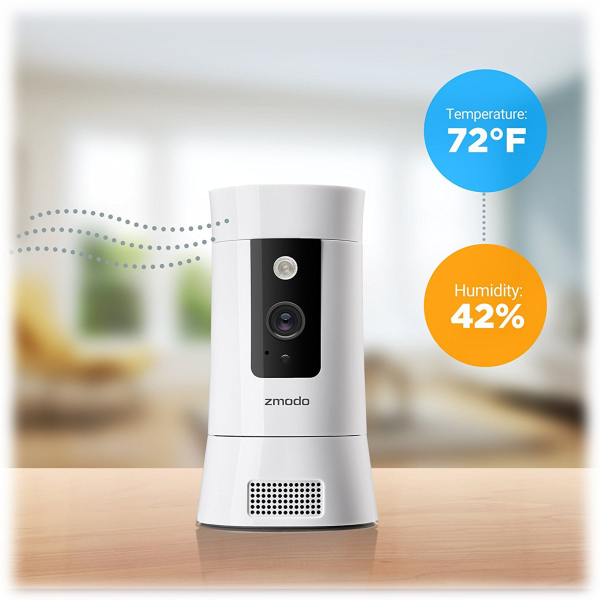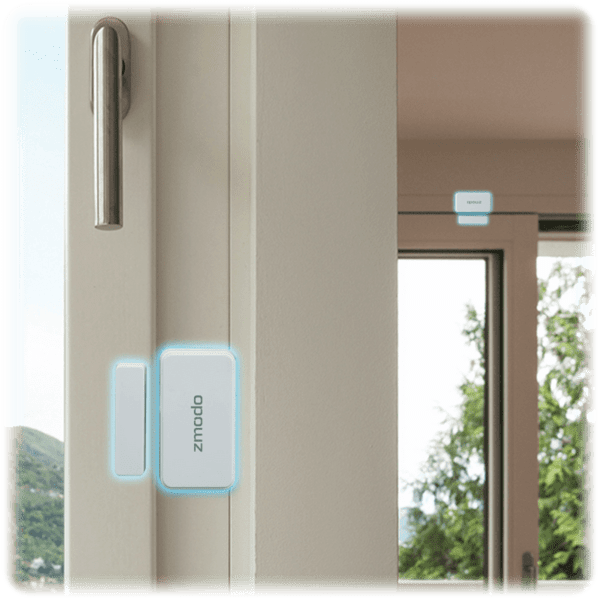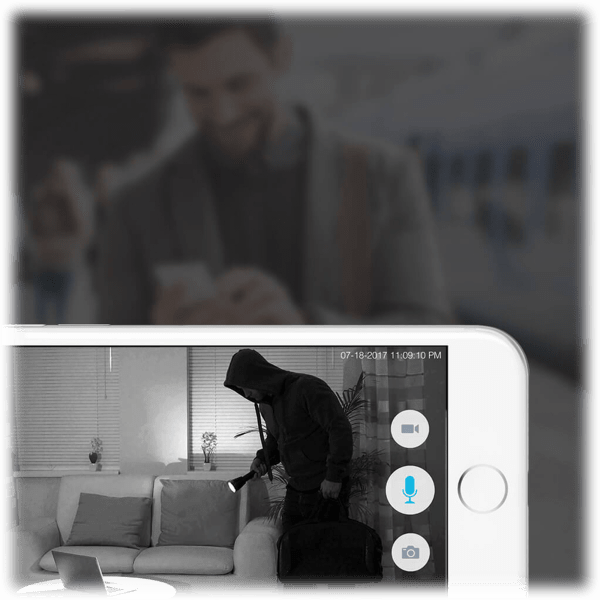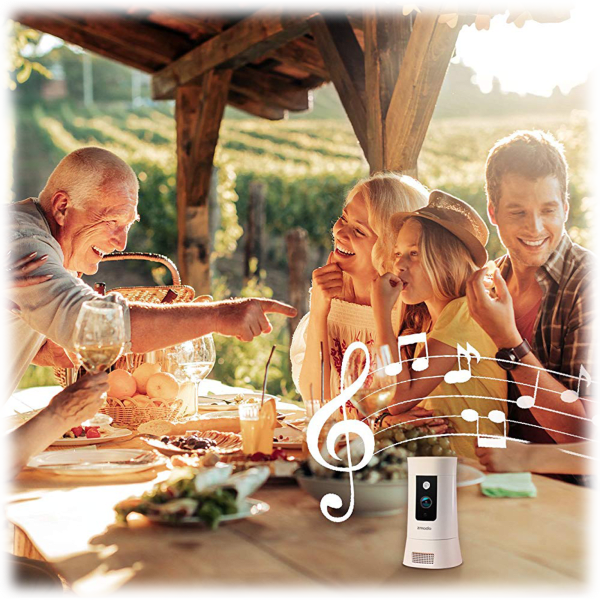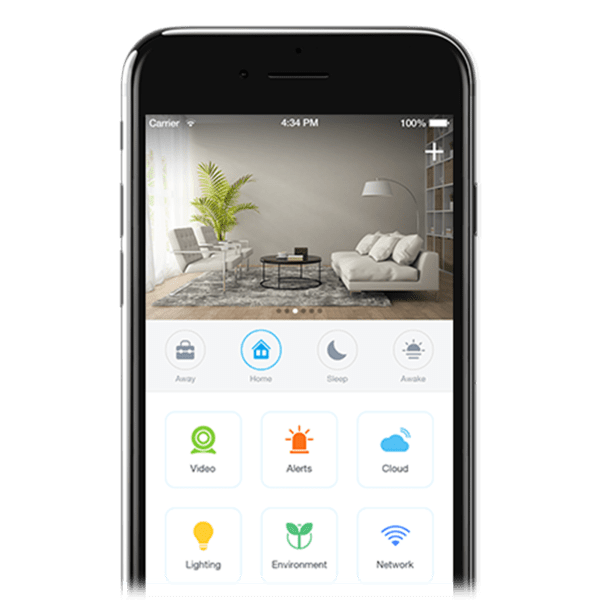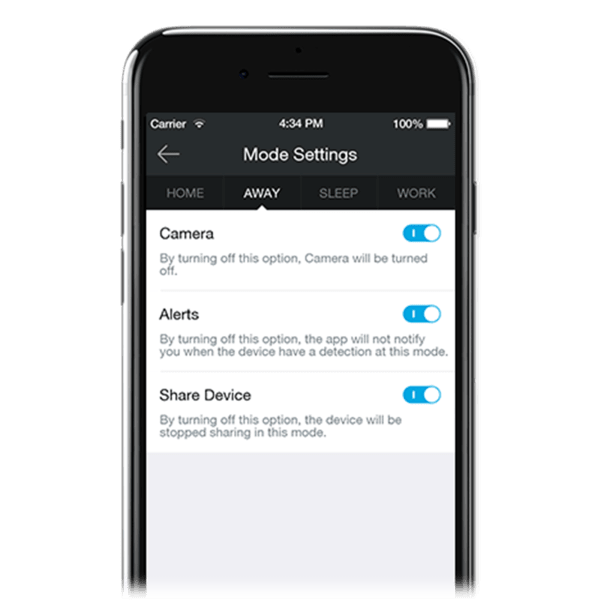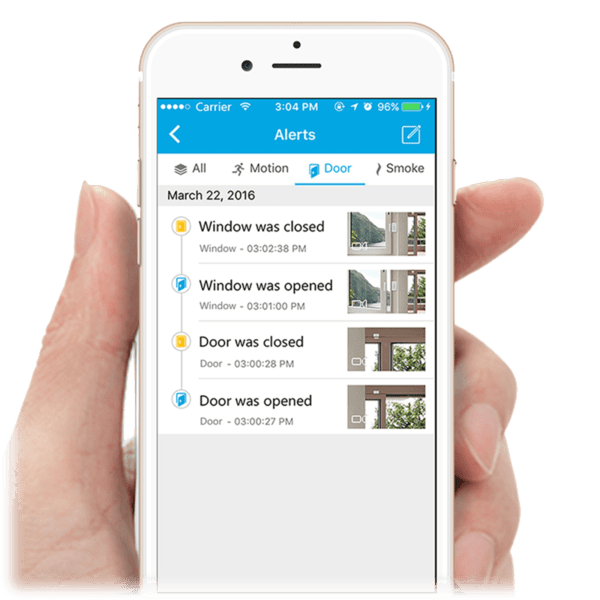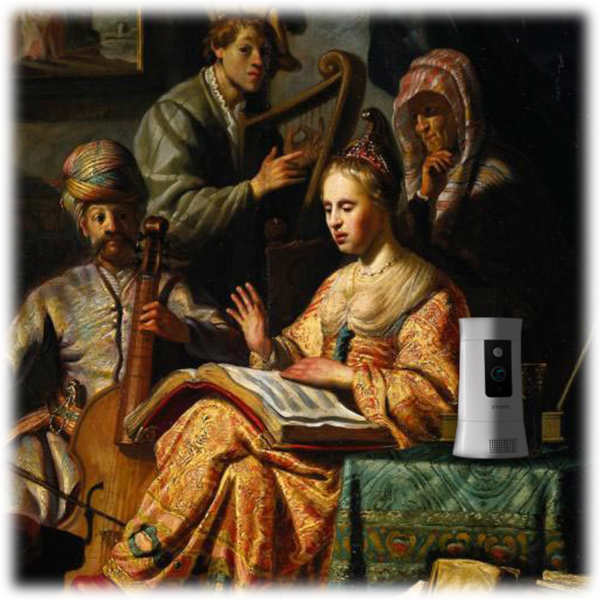 Zmodo Pivot Cloud Rotating Smart Camera with Four Door/Window Sensors
1080p picture? 350° rotation? Night vision? 2-way audio that allows you to communicate from afar?
What more could you ask for?
Some door and window sensors, that's what
And that's why you'll get 4 of those too
Model: Who Zomodknows!
see more product specs
Bad Dog!
Is this a security camera? Sure. I mean, it comes with 4 door and window sensors too. But it's also so much more than that. With great 1080p picture, night vision, and 350° rotation, it's also great for just checking in on what's going on at home when you're not there. Like, for example, I enjoy seeing what my pets are up to when I'm away.
Why, if you don't mind, I'll check right now!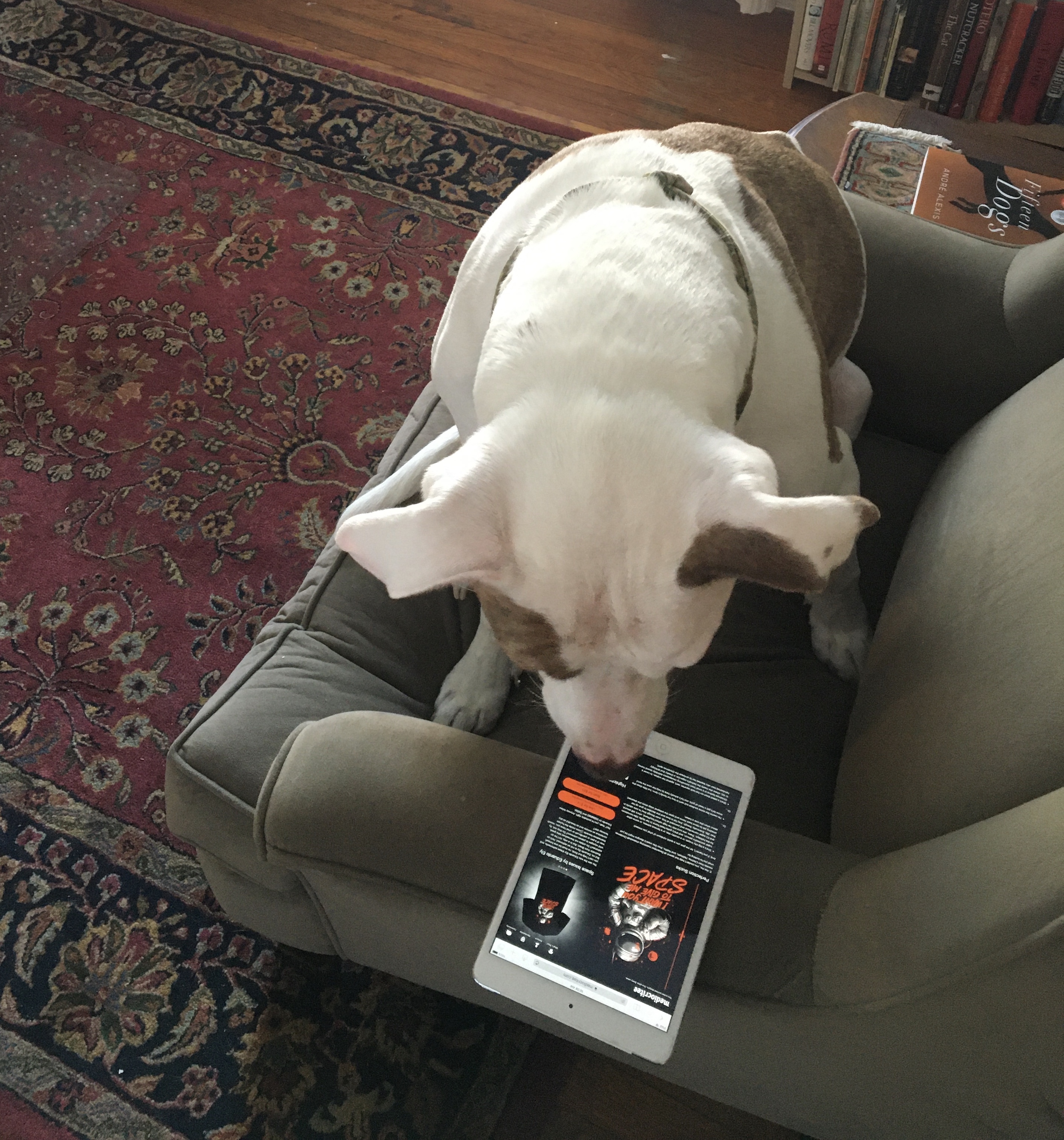 Yep, there's my dog! Harold! He's such a sweet boy! As you can see, he loves to just sit around like a silly-billy. I wish I could be there with him to snuggle, but–
Wait, does he have my tablet? And is he surfing the internet? Computer, enhance.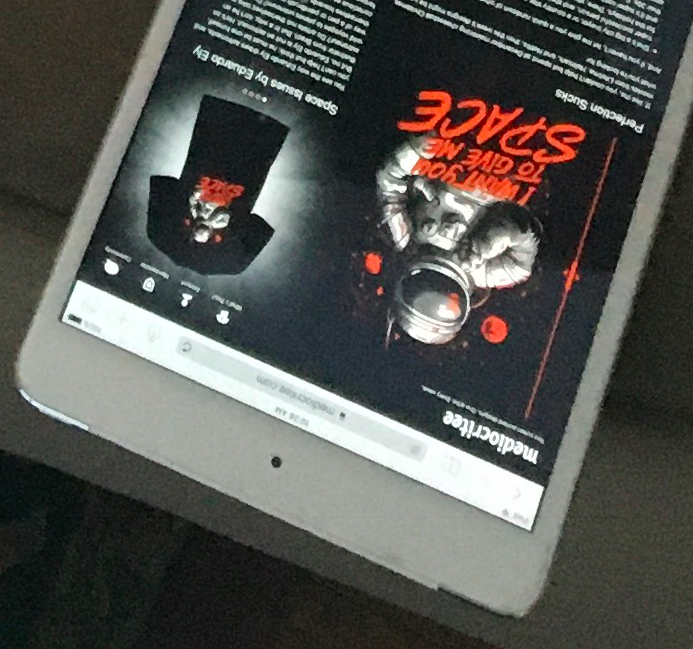 Harold! Are you shopping on Mediocritee? I mean, I know you love your graphic tees and supporting great artists and illustrators, but I wish you would've asked, buddy!
Wait, what's he doing now? Computer, get me access to that tablet screen.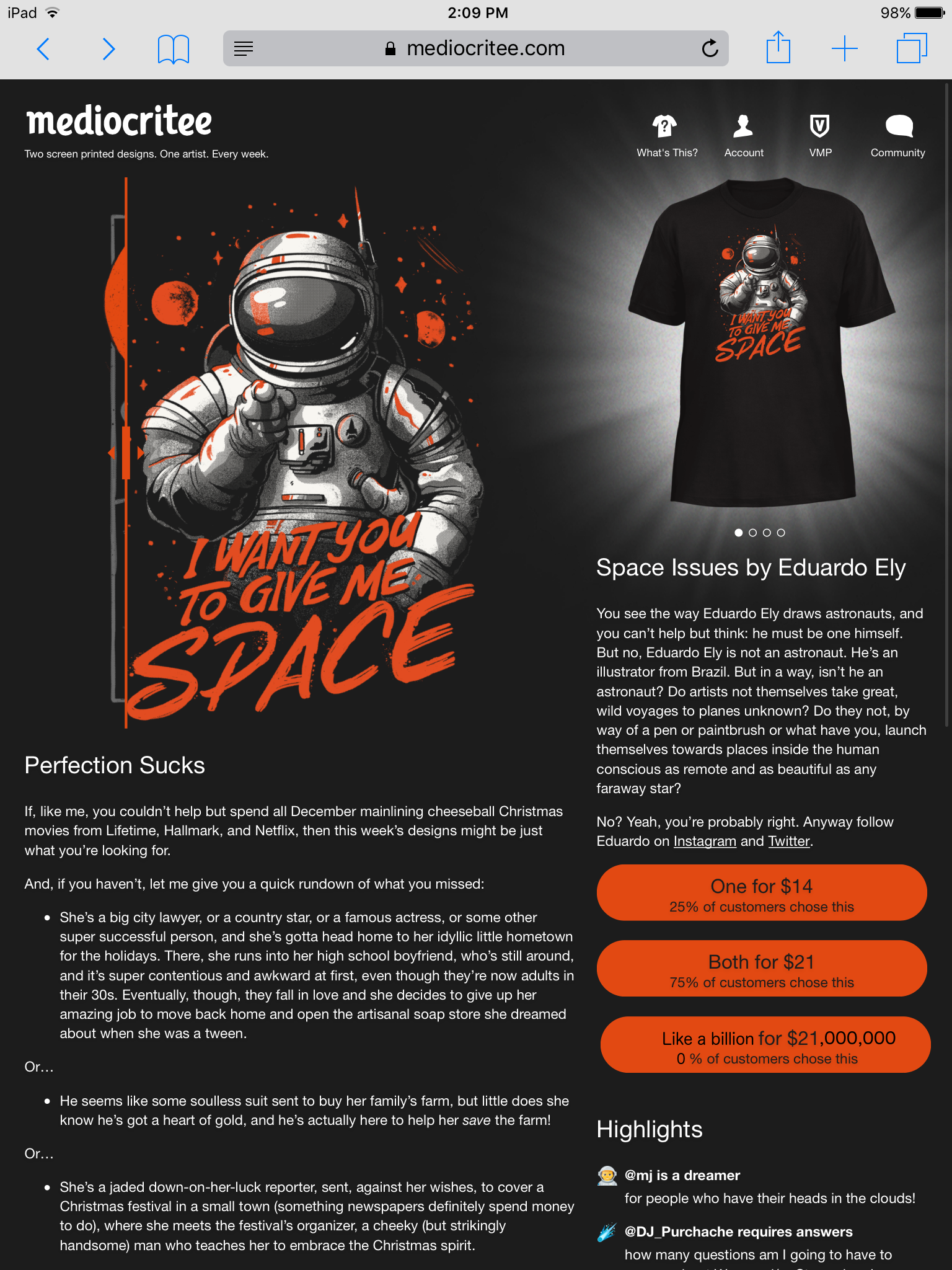 No, Harold! Don't select that third option! We can't afford that many shirts! Please, don't click that button! Please, buddy! Plea–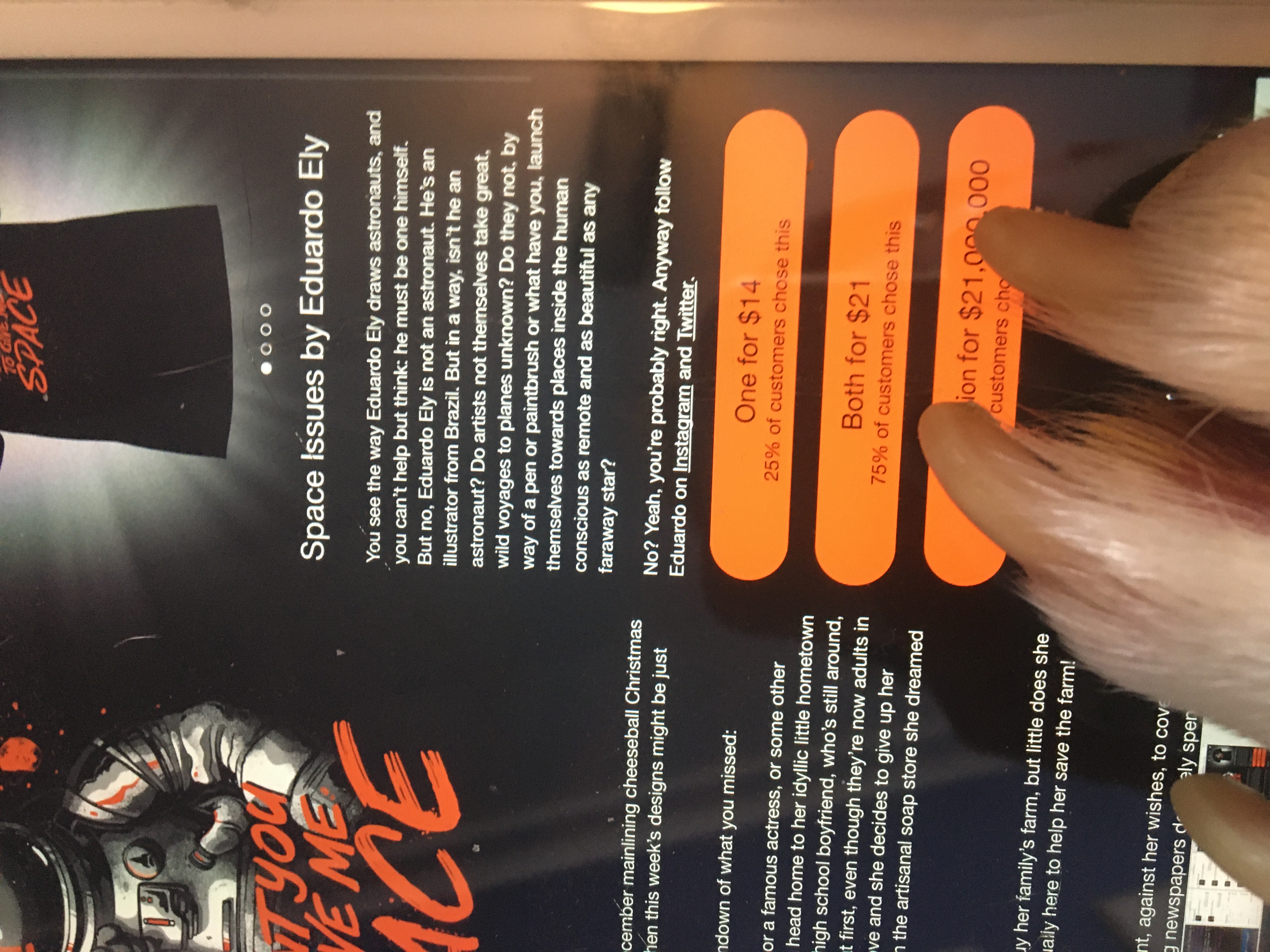 NOOOOOOOOOO!!!
Disclaimer: None of these photos were taken using the Zmodo being sold here today. Zmodo does not have an enhance feature. And Mediocritee does not allow you to buy as many as like a billion shirts at a time. (But you should still buy a bunch of them).