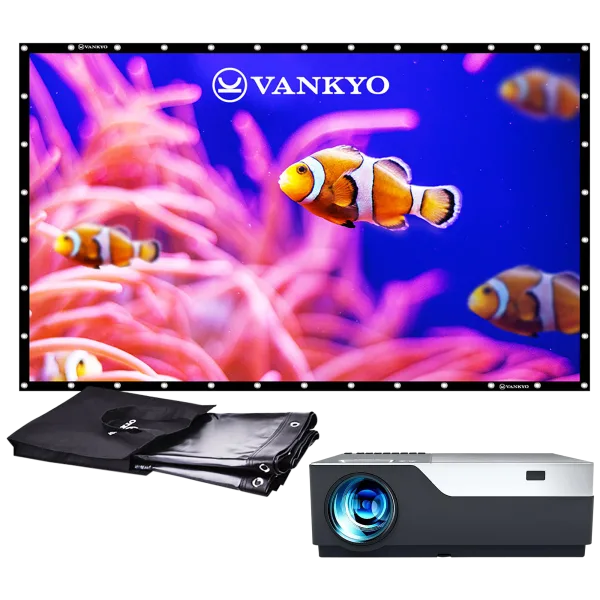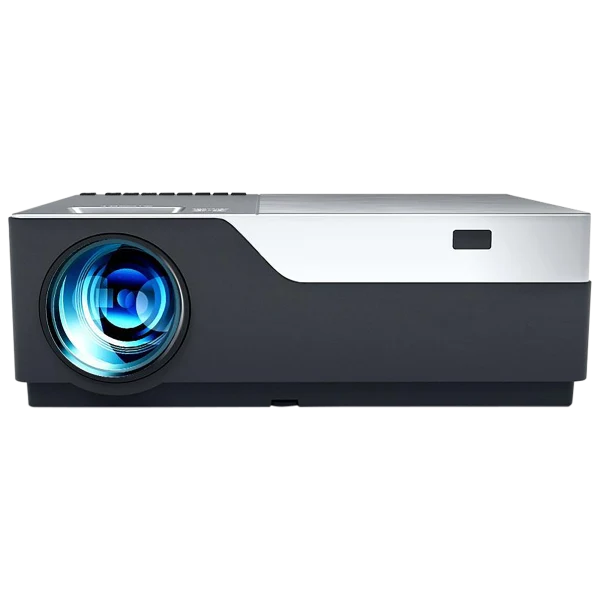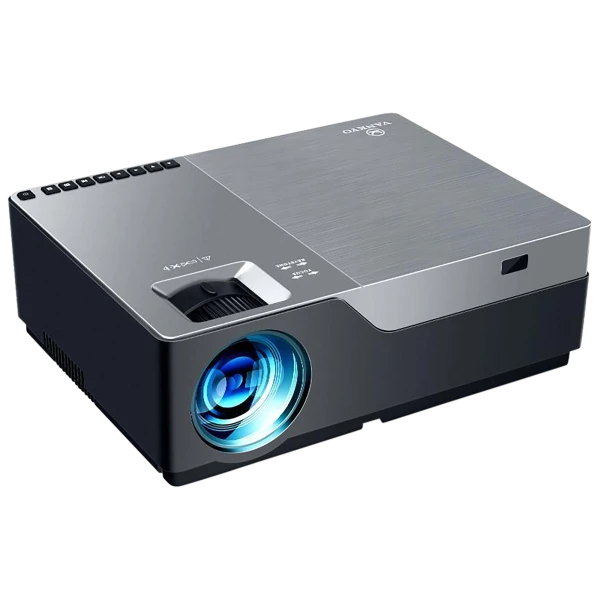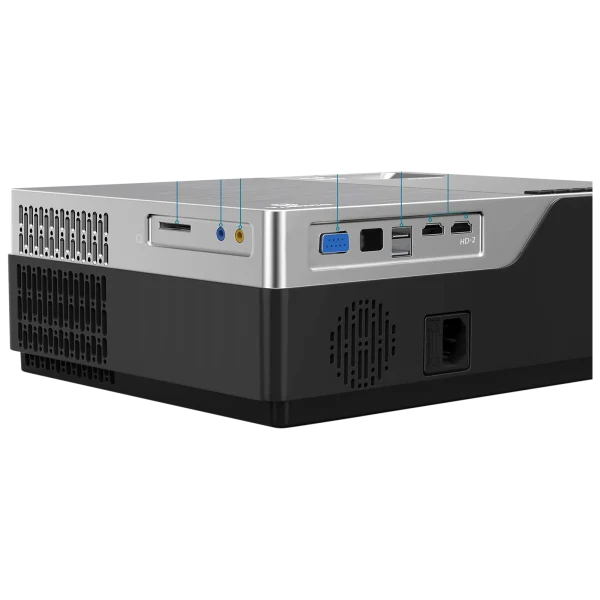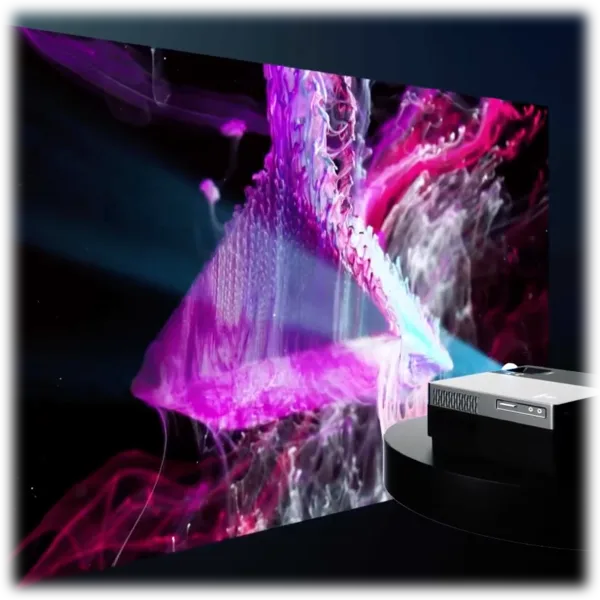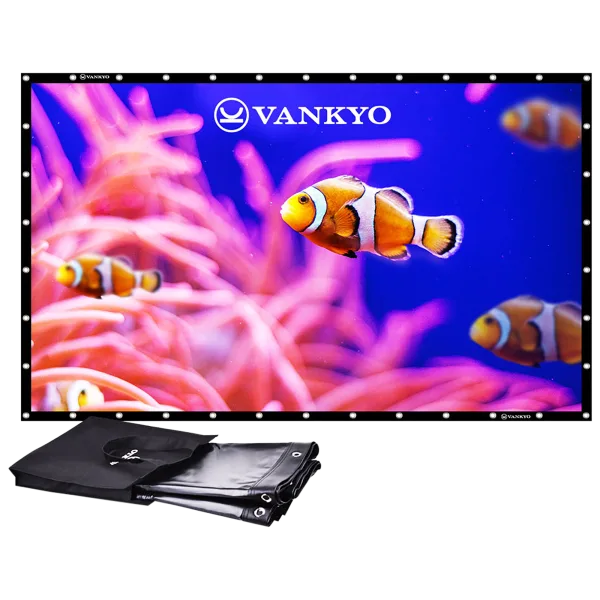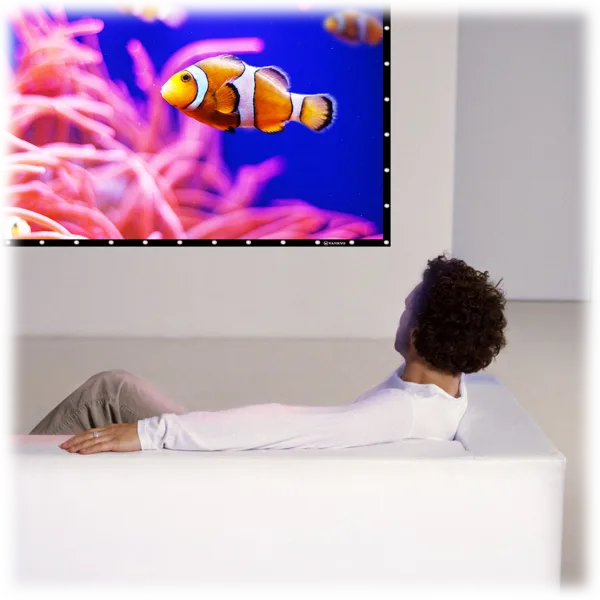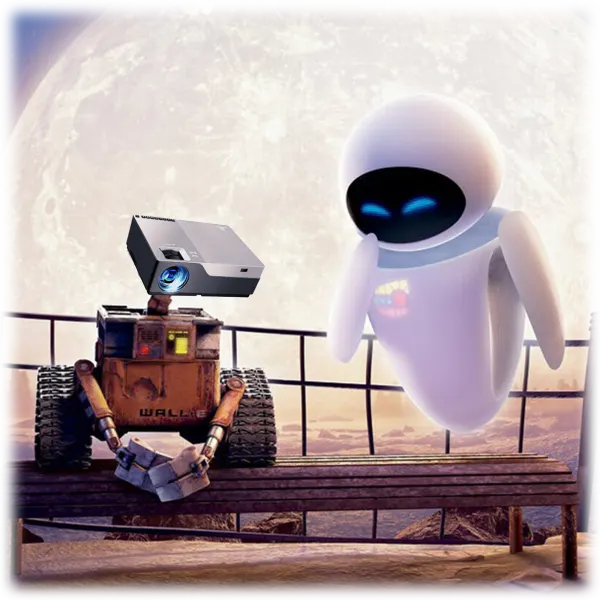 Vankyo Performance V600 Native 1080P LED Projector with 100" Screen
"How big is your TV? Because mine is 100 inches."
(Because it comes with a 100-inch screen)
Native 1080p, which is a very nice amount of p
Got a built-in speaker
Model: PR0J3CT-UR53LF
see more product specs
One Thing
Really?
this is it?
This is all we have for Black Friday?
Yes and no.
By which we mean, yes, this is the only thing we are selling here for Black Friday. But is that so bad? After all, this projector is actually a pretty perfect gift. It's fancy and pricey enough to be exciting. Yet, it's also not so expensive that you can't buy it for someone on a whim. And speaking of buying it on the whim, a projector is totally something that anyone would love to have, but not something a lot of people would specifically ask for.
That means, you get the perfect gift progression. From unwrapping, to "Huh," to "Wow, this thing has a built-in speaker and does 1080p'" to "Oh, cool, it comes with a 100-inch screen" to "Should we plug this in and try it out right now?" to "OMG! I'M GOING TO TEXT EVERYONE RIGHT NOW AND INVITE THEM OVER FOR SPOOKY MOVIES AND A BONFIRE NEXT OCTOBER!"
SO, yeah, it's good!
But what is it, really? Like, how does a projector work? Through the use of light, right? It casts beautiful light on your wall or wherever, correct? Well, allow us to act like a projector, then, and cast some light on all of the great Black Friday deals currently on offer on our brother site, SideDeal!
Okay, sure, that was a pretty rough transition. But seriously, you should head over there and check out what's on sale. You'll find everything from energy drinks to coffee machines to electric toothbrushes, as well as an array of things that have neither a positive nor a negative effect on your dental health.
Or we guess you could go to a real store…
LOL, nah! Stay online, nurse that tryptophan hangover, and get some good stuff without getting out of your pajamas!