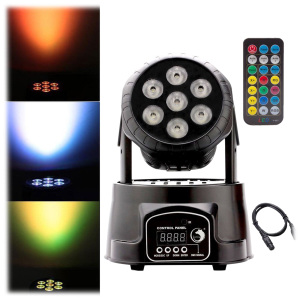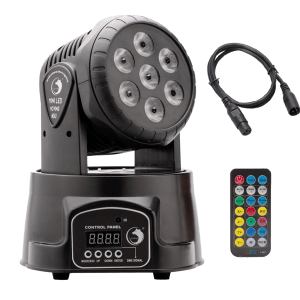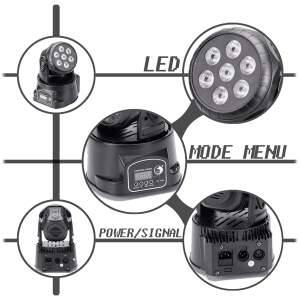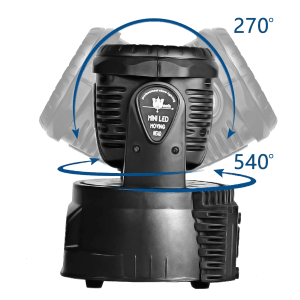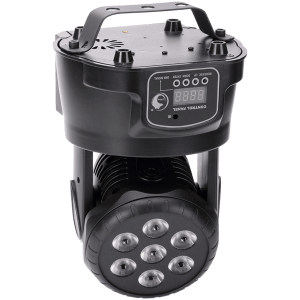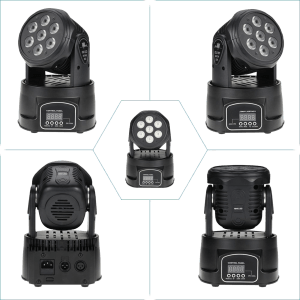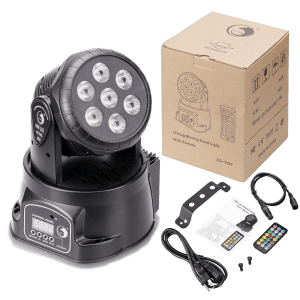 U' King Moving Head Stage Lighting RGBW 7 LED X 10W for DJs & Parties
Weee-ooo-weee-ooo!
Flashing lights?! Is it the police?!
No.
It's the PARTY POLICE!
[Techno music]
Model: F33L1N6-4LL-L16HT-0N-R-B1RTHD4Y.

Oh, the Mehmories: a Birthday Meh-rathon!
For our birthday this year, we're putting on a Meh-rathon to honor the people that make this site so great. That's right: we're talking about US! So please, enjoy this epic celebration–or… sell-ebration?–by shopping, laughing, buying, sharing your thoughts, sharing your money, and buying!
We might be overcompensating here. We might be selling this party light in a desperate attempt to keep the party going. And yet, we are tired. We are aching. You see, while you were enjoying the Meh-rathon, we were playing a number of grueling party games here in the office. Such as:
Pin the Tale Of Two Cities on the Real Live Donkey

White Elephant But Where Every Gift Must Weigh More Than 39 Pounds

Freeze Tag (as in tag, in our walk-in freezer)

Capture The Flag That's Actually A Feral Cat
It's been fun, yes, but exhausting. Honestly, we're tired. We don't want flashing lights. We don't want to dance. We just want to go to bed.
But alas, we shall continue to party!