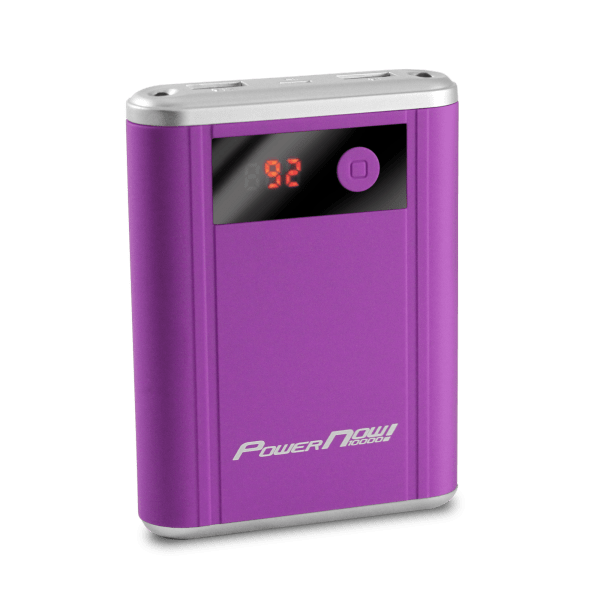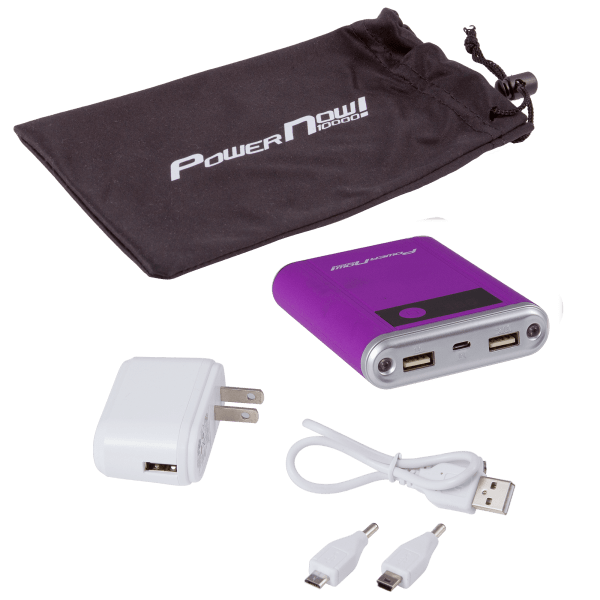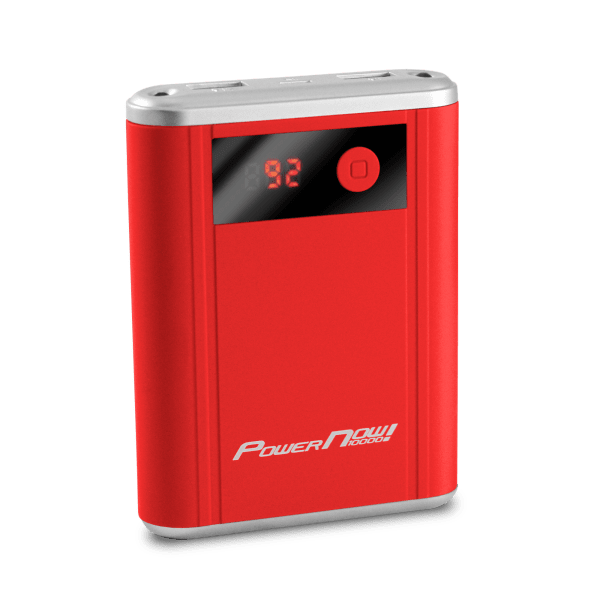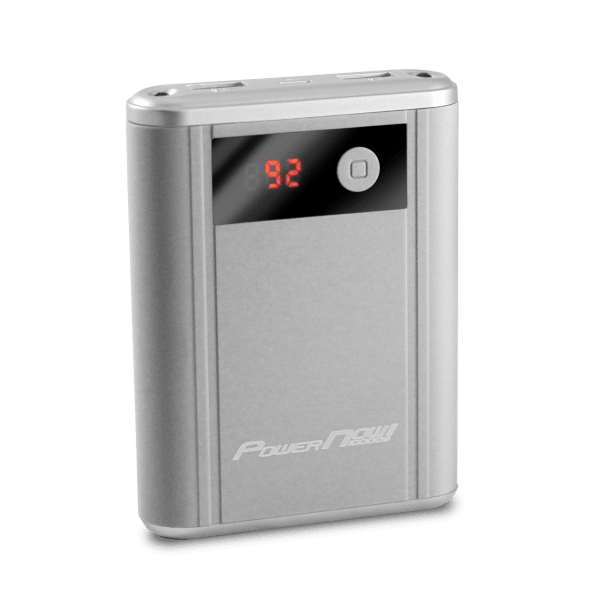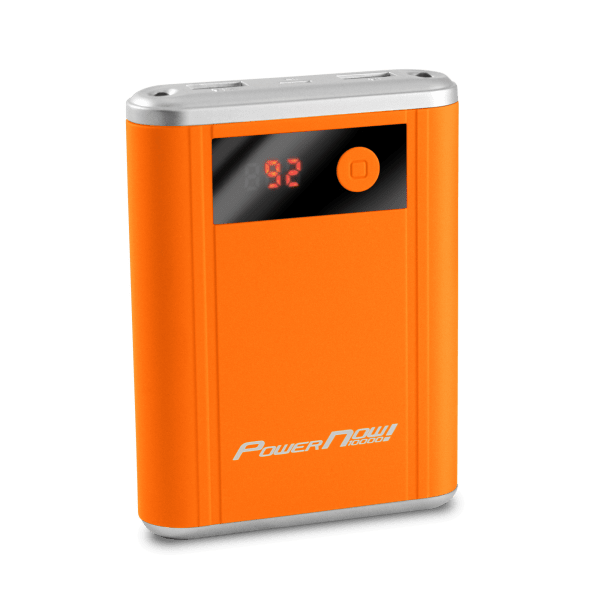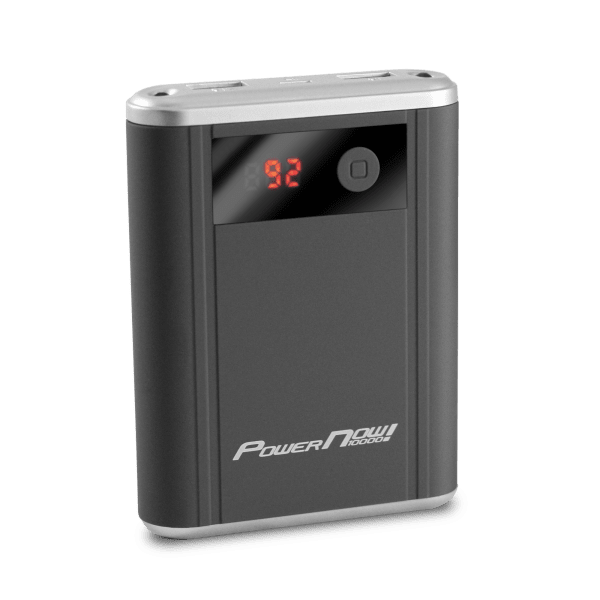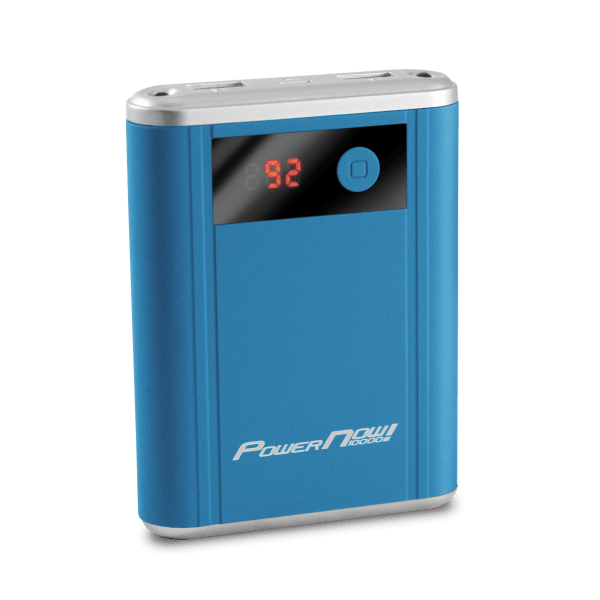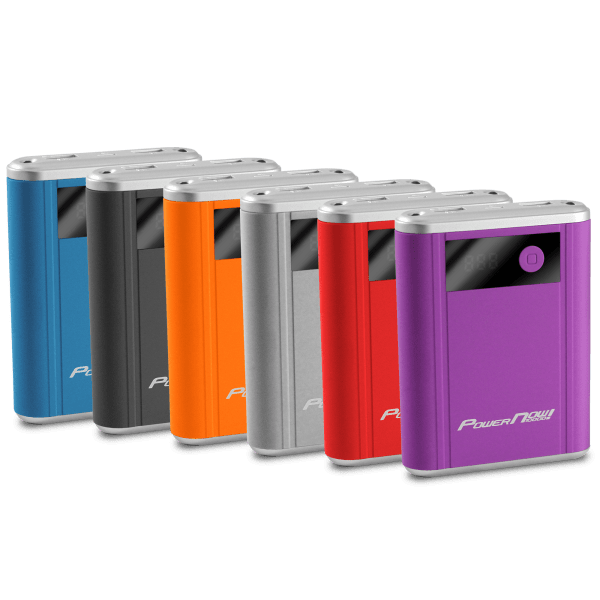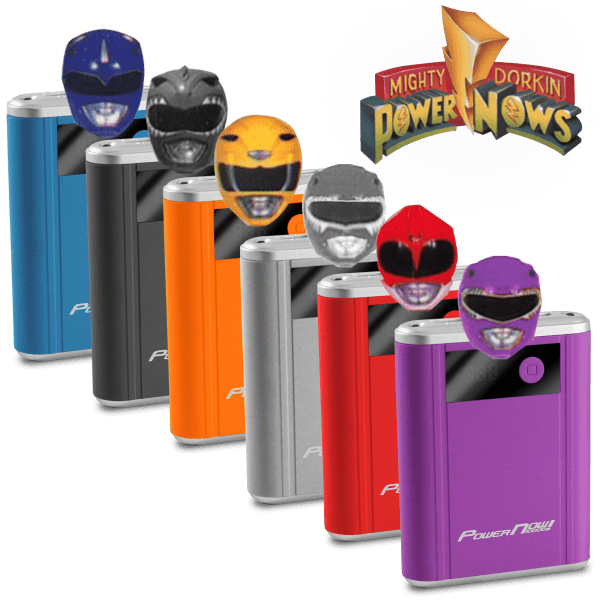 PowerNow 10k mAh Power Bank
Includes every cable except the one you need (no Lightning cable)
Just stop using that battery-killing Facebook app and you won't need this
No more "my phone was dead" as an excuse to your boss, spouse, or boss's spouse
Gratuitous flashlight
Probably purple
see more product specs
Purple Wane
Why do they make purple ones? We're talking about every gadget manufacturer, ever. When we're rummaging through their leftovers, no matter what the device is, there are always like ten times more purple ones than any other color. By the time you read this, you'll probably be stuck with purple.
It's not like it really matters, right? Some of the greatest things ever to happen to electronics started off purple. This thing still functions the same no matter what color it is on the outside. It'll still provide mobile power to charge your devices. The digital readout is nice, to show you the percentage of charge left instead of just a few indicator lights. No, the color doesn't matter at all…
But then how come nobody ever wants the purple one? And when is the industry going to figure that out?