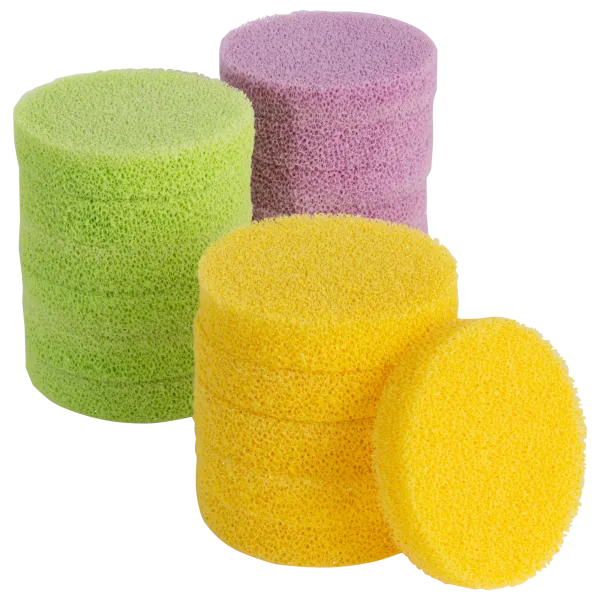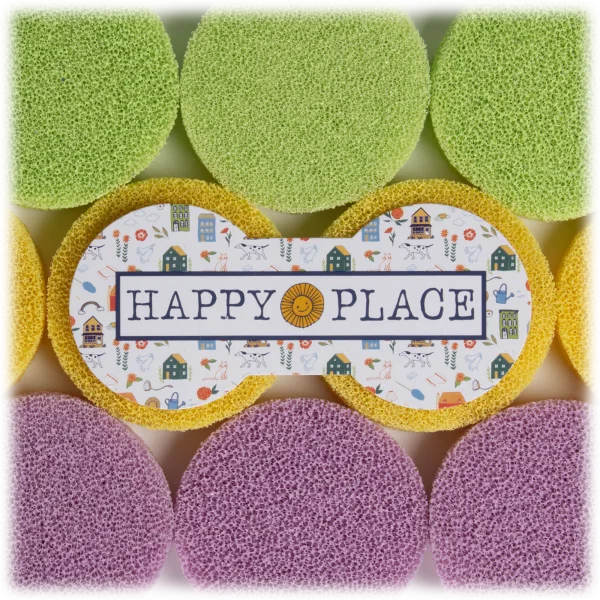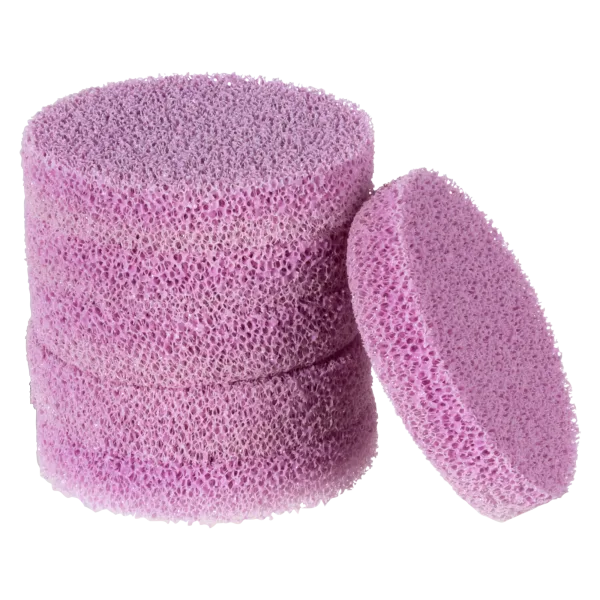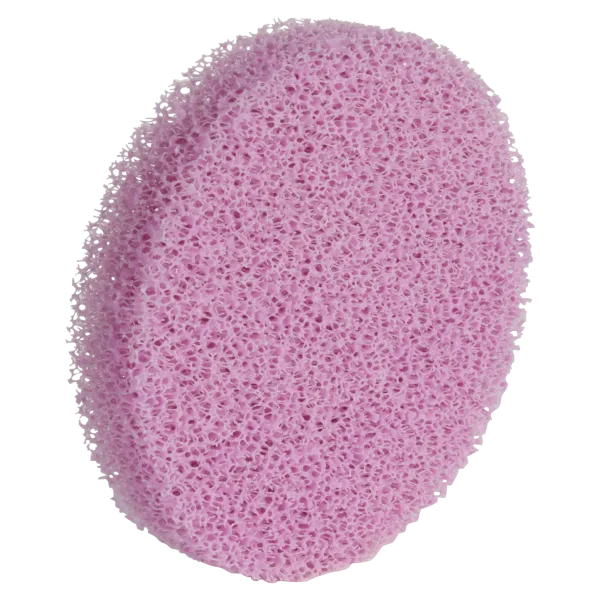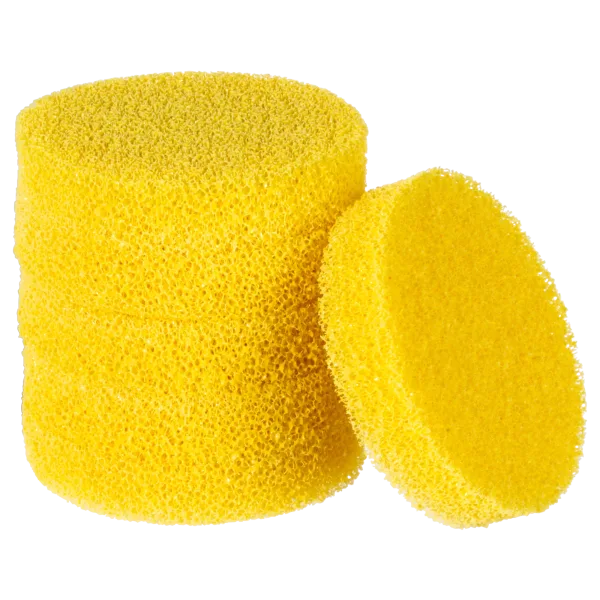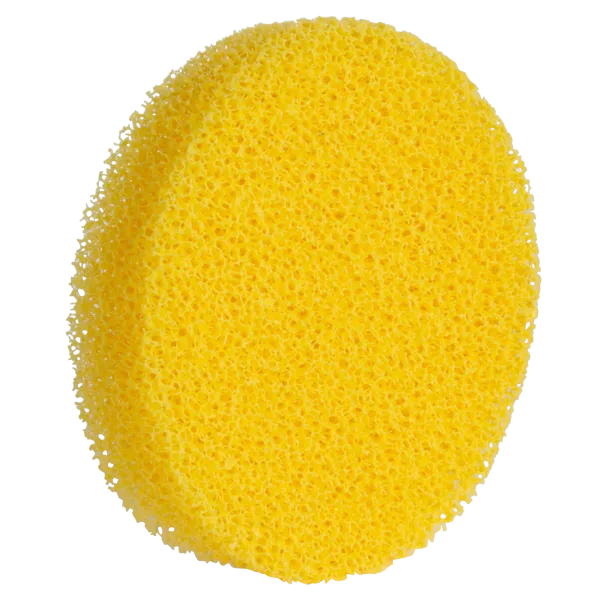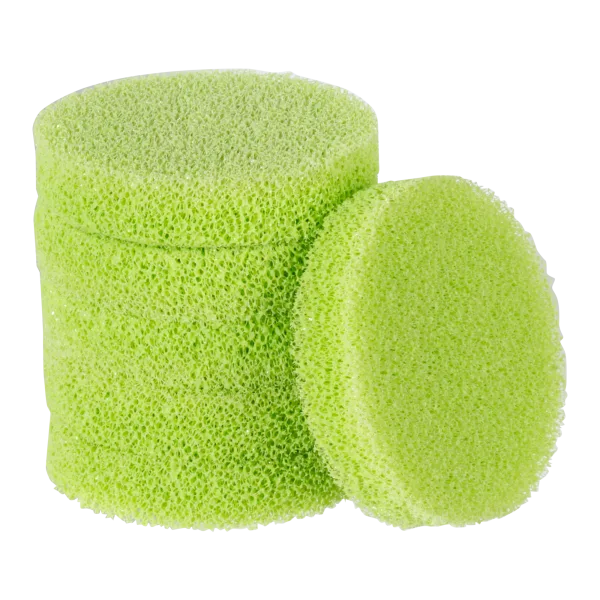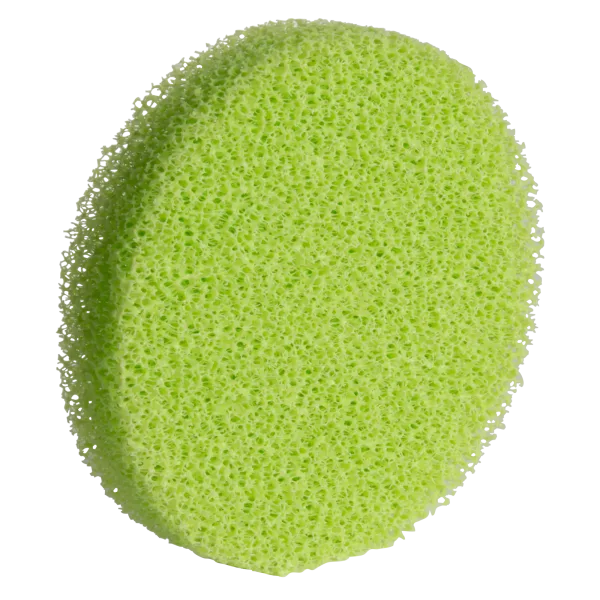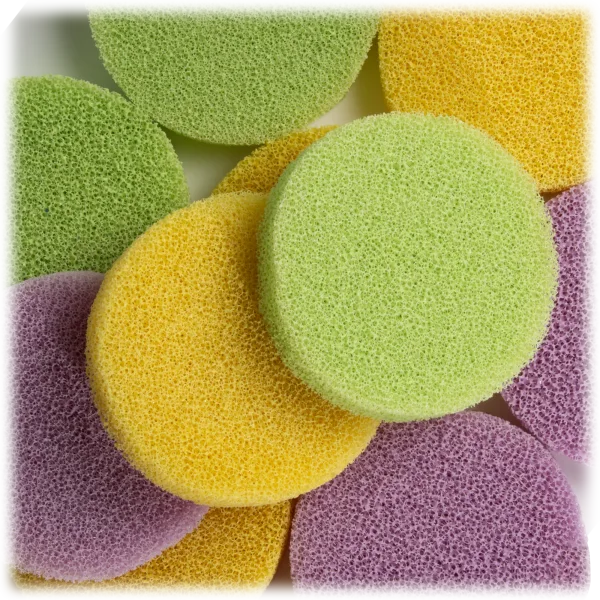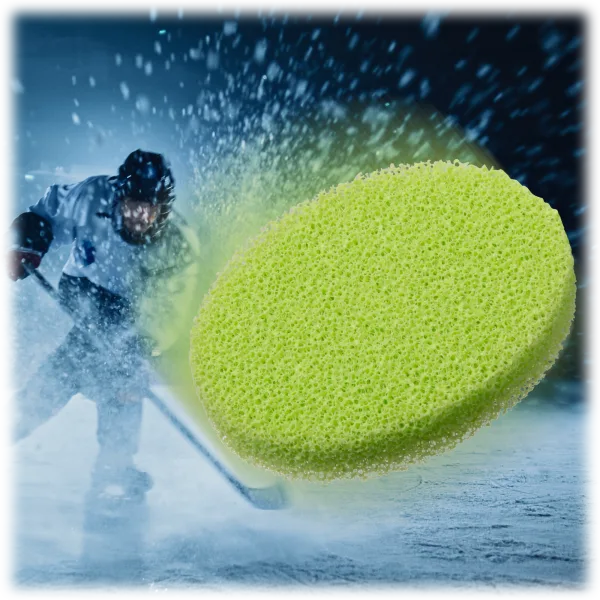 Pick-Your-12-Pack: Beekman 1802 Happy Place Silicone Scrubber Sponge Set
Made of silicone so they'll last
Safe on pots, pans, dishes, windows, counters, all that stuff
They smell good and don't pick up that much stink as they go
Their slogan if they were the protagonist of a surf-themed action movie: "I don't wipe out. I wipe off."
see more product specs
Clean Good
Annie, after a long day of cooking, stepped out of the kitchen into the dining room, wiped the sweat from her brow, and poured herself a glass of wine.
"So," she said, as the room quieted, "how did everyone enjoy their Thanksgiving feast?"
"Turkey was a little dry," said aunt Jane.
"Mine was actually too moist," said aunt Gemma.
"I prefer jarred gravy," said Uncle Jack.
"The butternut squash tasted strange," said Uncle Melvin. "More like sweet potatoes than butternut squash."
"They were sweet potatoes, dad," said cousin John.
Uncle Melvin shook his head. "I think I know the difference between squash and sweet potatoes."
"Why so bitter with the Brussels sprouts?" said uncle Ross.
"Pumpkin pie wasn't as good as mom used to make it," said aunt Lisa.
"Gram bought a frozen pie, mom," said cousin Violet.
"Talk about your grandmother like that again, and you'll be spending the rest of the day in time out, little lady," said aunt Lisa.
"Time out?" said cousin Violet. "I'm thirty-five."
"You hear that?" aunt Lisa said to the table. "Thirty-five. She says it so proudly. 'Look at me. Thirty-five. No husband! No kids!'"
Uncle Anthony, sitting closest to Annie, tugged her apron, and said, conspiratorially, "When you're done with that glass? You should try this stuff I brought. From Trader Joe's. And when I tell you how much I paid for it, you won't believe it!"
Annie nodded, smiling a genuine smile. Because at least, thanks to her Beekman 1802 Happy Place Silicone Scrubber Sponge Set, there hadn't been any smudges on the china for them to complain about.