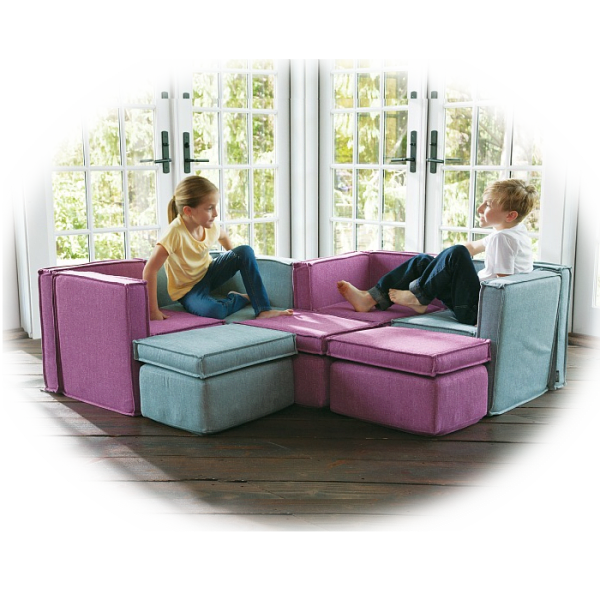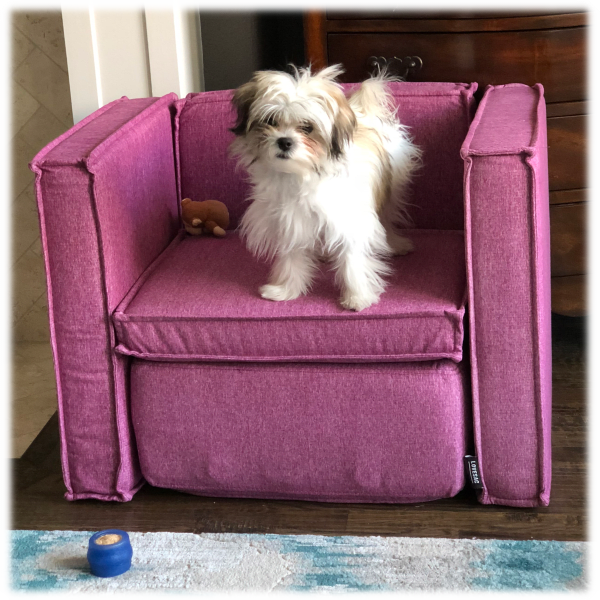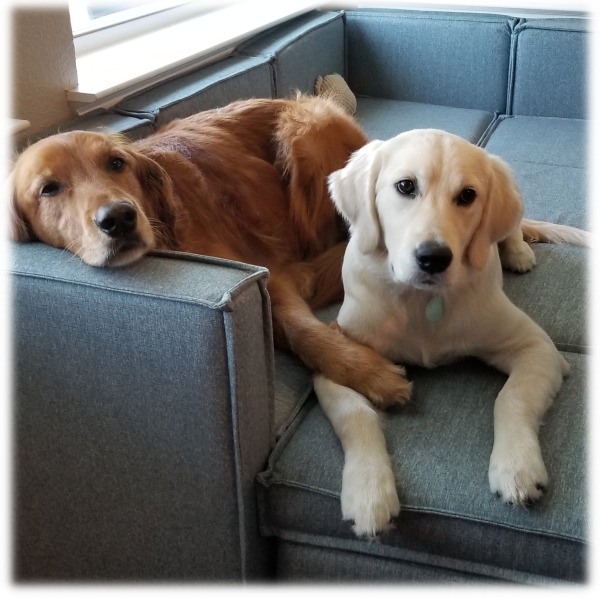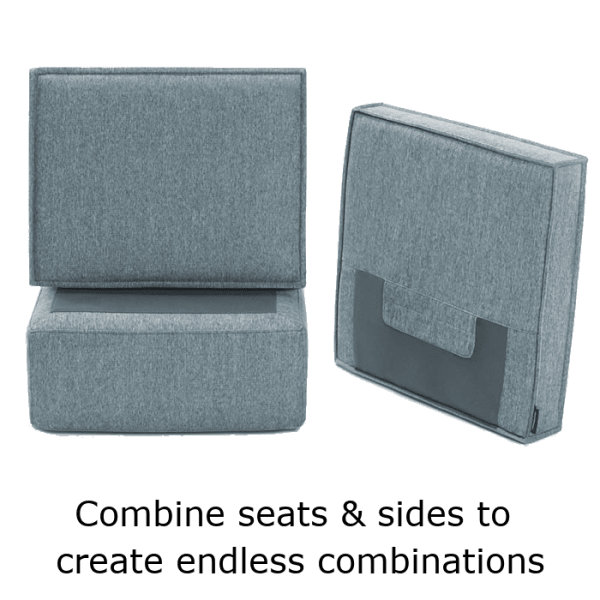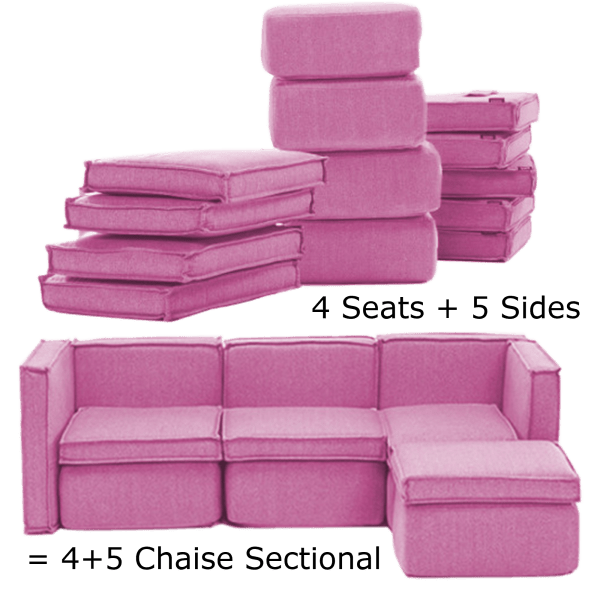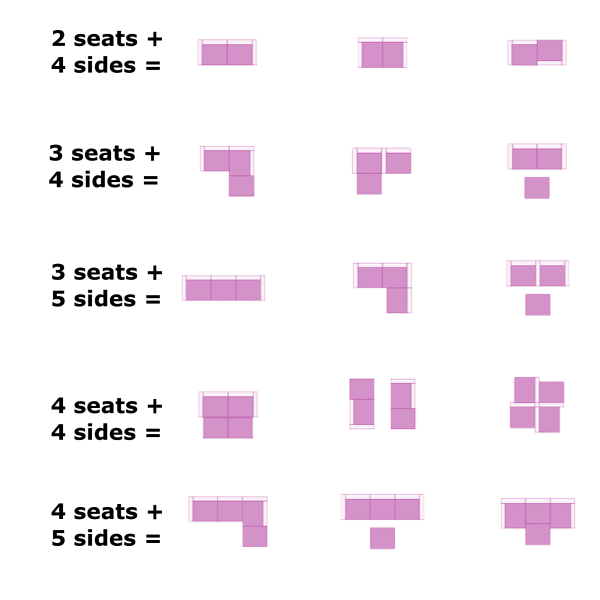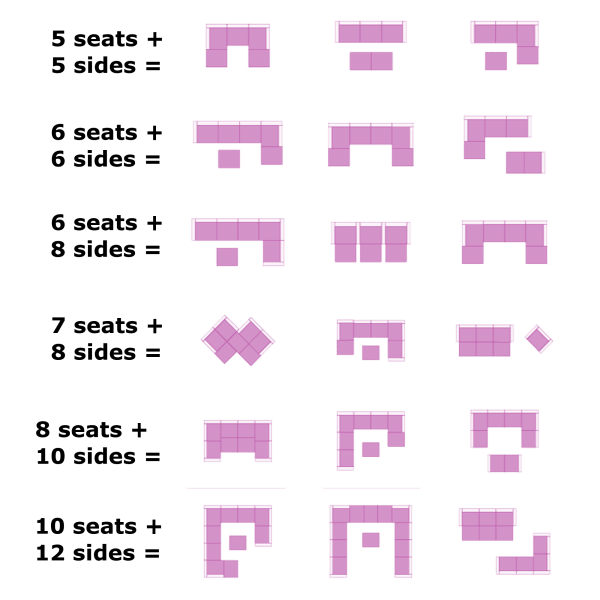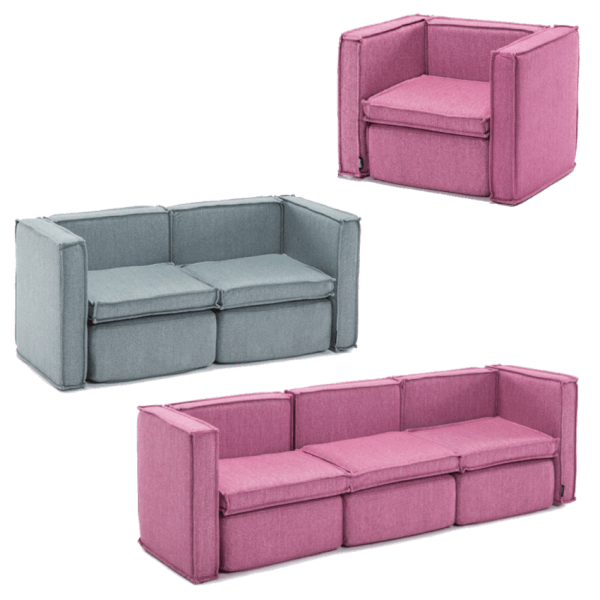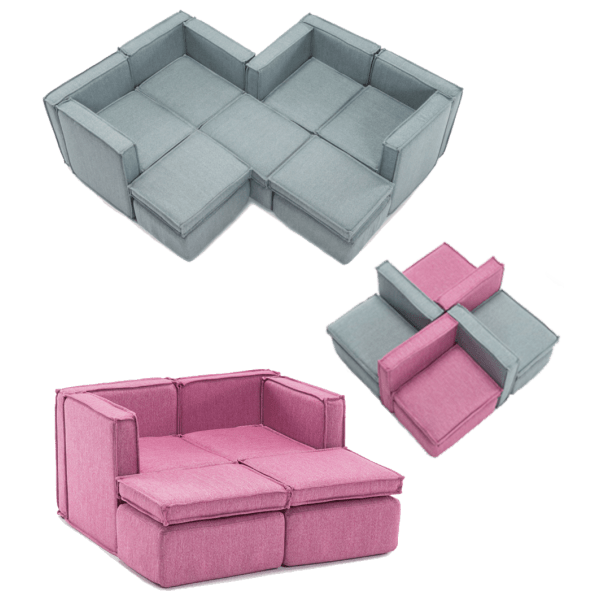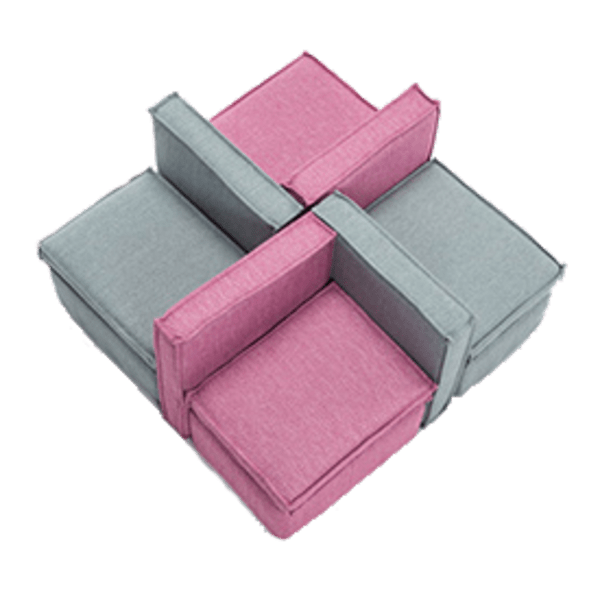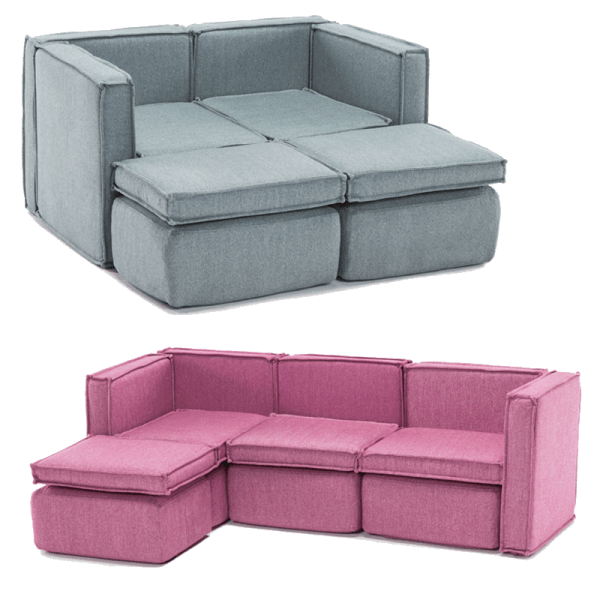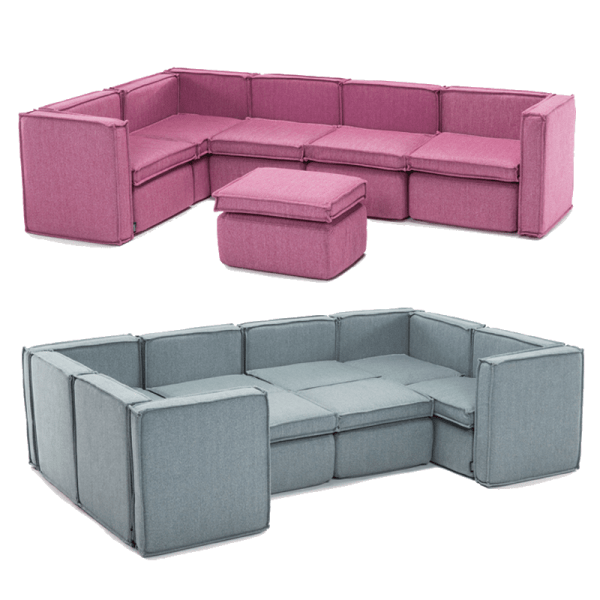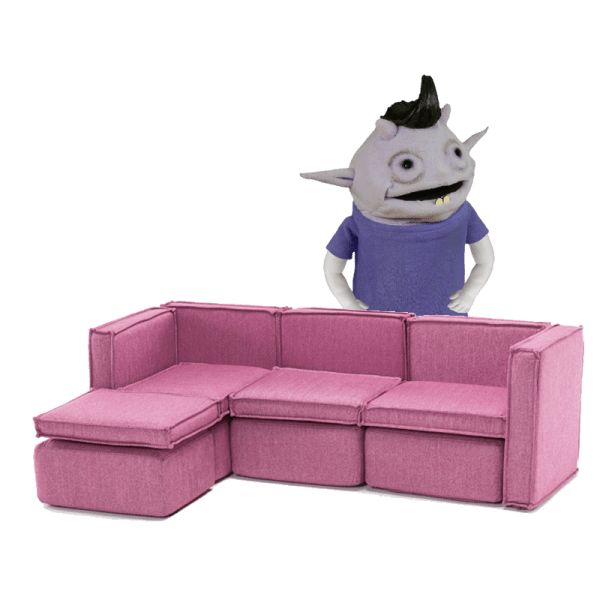 Lovesac Sactionals for Kids & Pets
These are small. They are for kids or pets. Or for the set of your movie about giants trying to make it in a non-giant world.
The bases click together with magnets. The backs velcro on. Now you can call yourself a furniture maker without having to buy any tools!
If you spill something on them, don't worry: the covers are machine washable.
Buy as many seats & sides as you'd like to make a configuration of your choice
Model: C30CCPAXS, C30CCQAXS, C30CCPAXR, C30CCQAXR. The C30 is in every one, because you'll see 30 different configurations as soon as you take it out of the box!
see more product specs
Lovesac, Baby, Lovesac
So, the first thing you need to know is that these are little. They're for kids or pets, not full-sized adults. So if you're looking for sectional solution for game day with your buddies: this is no good… unless you're, like, 10 and so are all your buddies (in which case, make sure you ask your parents before you buy this thing, okay? See! We're responsible!)
The second thing you need to know is that the backs velcro on, and the seats have magnets in them, which makes them "infinitely configurable." And yet, if that's the case, then why is are these proposed layouts so BORING?! They're mostly just couches. Where's the fun in that? Why not try something more exciting, like these three designs:
You're Number One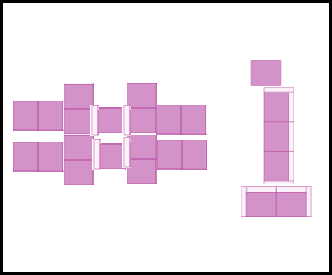 Will anyone even see that it's a #1? Probably not. Is it really a practical way to lay out a room? No. But the subliminal reassurance that the design will provide for your child is massive. Every time they sit down they'll think, "Hey, you know what: I'm special!" And this confidence will push them to do great things.
Game Room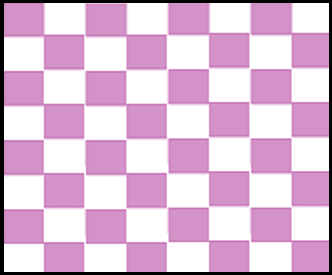 Checkers is simple and boring on a board… but what about in a room, with you and all of your friends as the pieces? To make it more exciting: institute a rule where it's not as easy as just "jumping" another piece; instead, you have to battle for it. Whoever doesn't get cast into one of the empty spaces (i.e. onto the floor) wins!
Soft Kitchen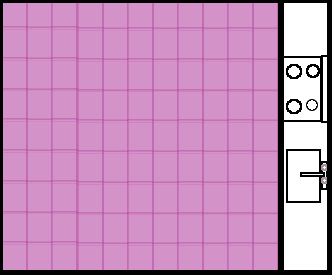 Okay, this isn't exactly innovative, design-wise. But in terms of utility? Think about it: you cover the floor of your kitchen, wall-to-wall, with Sactionals, and now, suddenly, you can drop a glass or a ceramic mug and it won't shatter! Plus, they're machine washable, in case there's a spill. Best of all, if you need to keep an eye on something you've got baking, you can just lay down next to the oven and watch it! What could go wrong?!
See! They don't just need to be boring sectional couches! They can be ANYTHING YOU WANT! In fact, please: post your ideas for how to lay out these Lovesac Modular Sactionals in the comments!