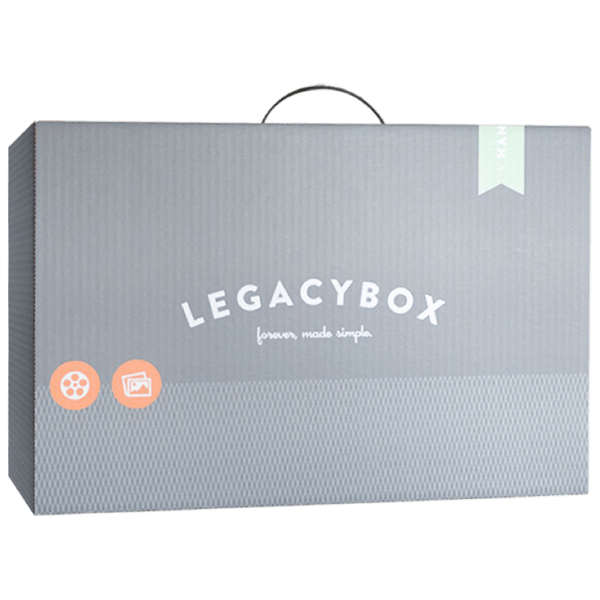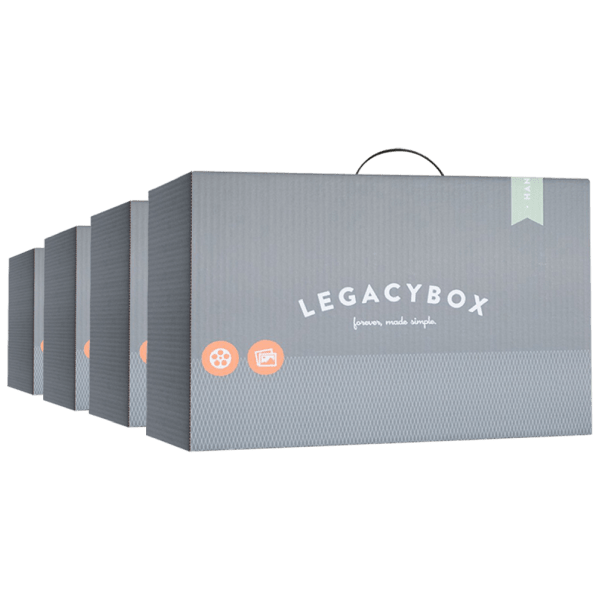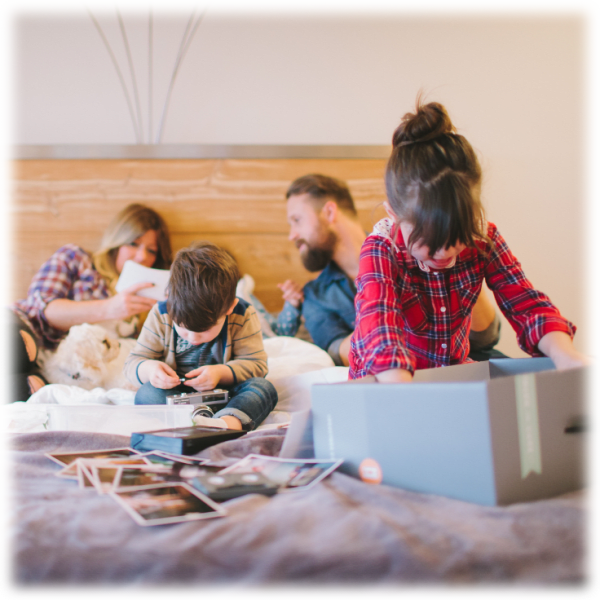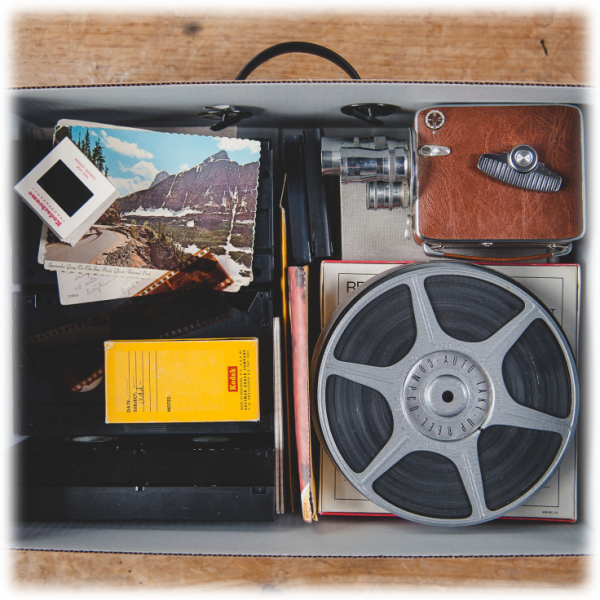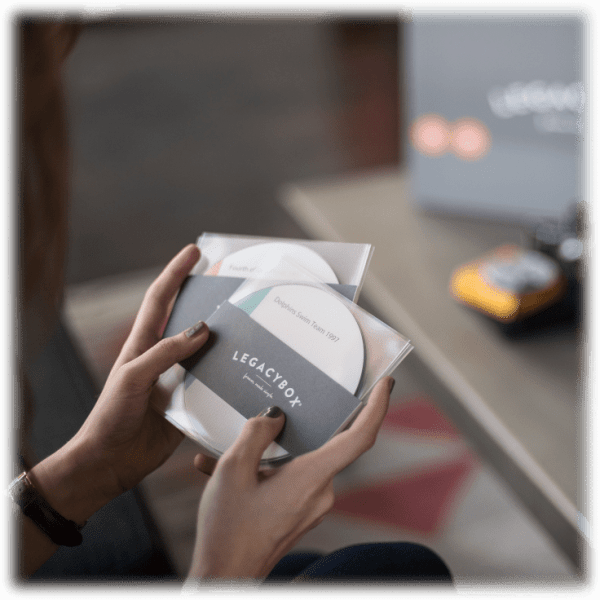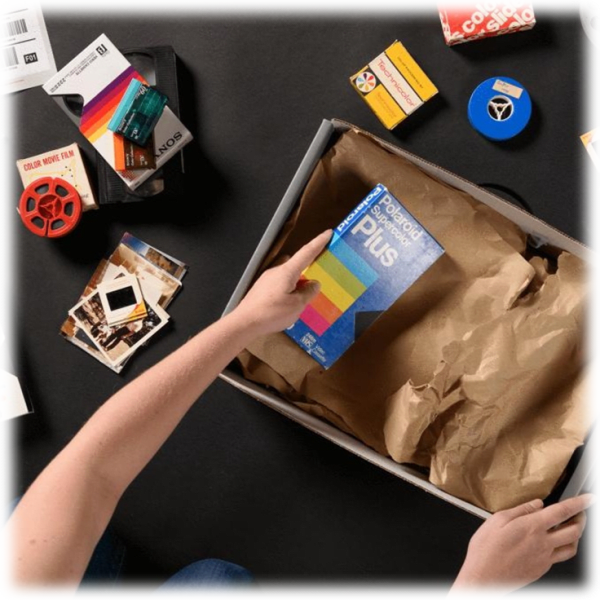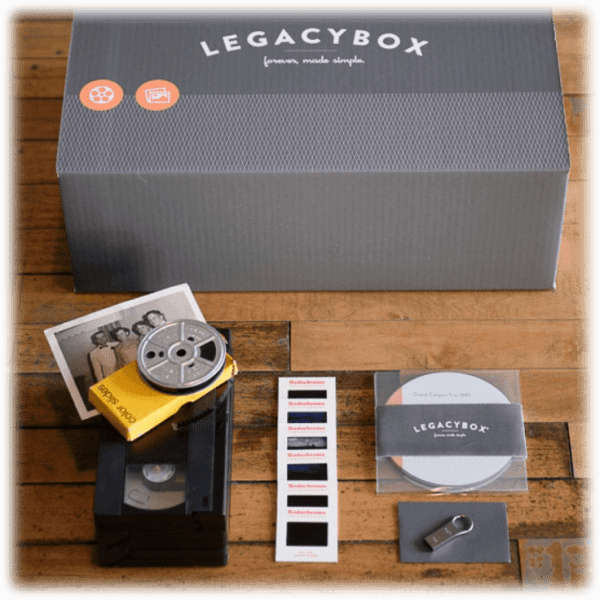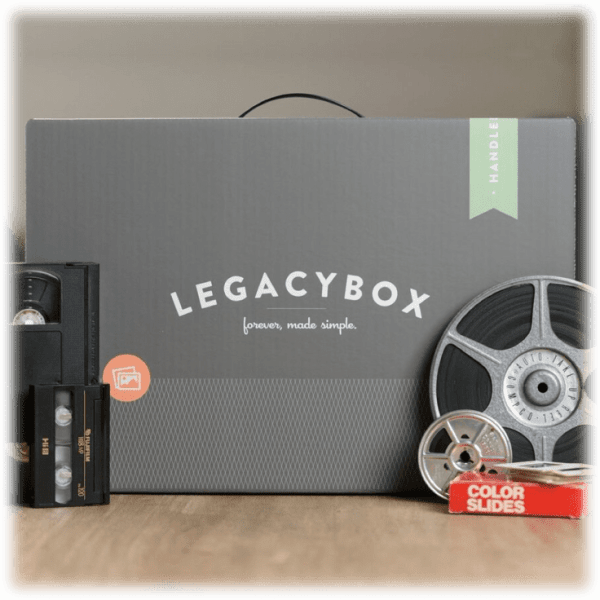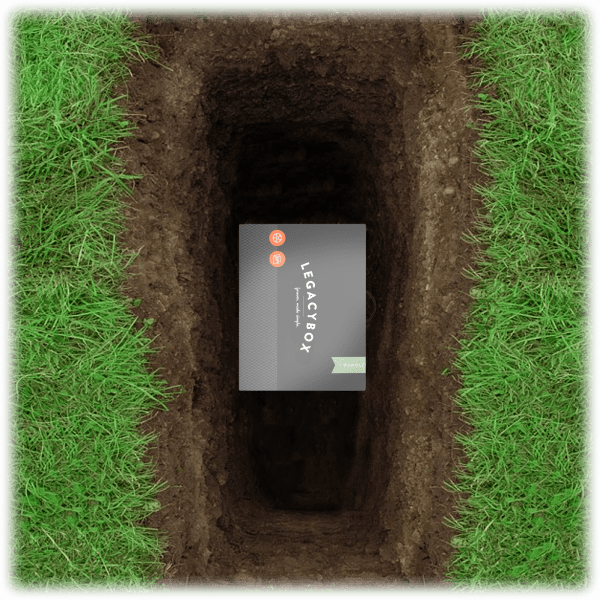 LegacyBox Digital Conversion Kits
Give the gift of a bunch of old stuff
Basically, with Legacybox, you put stickers on your physical pictures and tapes and stuff, send it away, and get it back in a digital format
A great way to preserve things until we are all sentient orbs who can see all of time, present and future and past, all at once
Model: L364CY50N56R33T1N65
see more product specs
Mehmory Lane
The presents were largely unwrapped when young Gregory approached grandfather with a gift tucked under his arm.
"Now what did I tell you?" grandfather said, his tone one of jolly reprimand.
"I know, I know," Gregory said. "You don't need anything new. But what about something… old?"
"A Legacybox?" Grandfather said after pulling the wrapping paper off.
"You're going to love it, grandpa," Gregory said. "Basically it's a new way to experience all your favorite old photos, videos, and recordings. You take your printed pictures, rolls of film, slides, tapes, or cassettes, and you adhere the included stickers. Then you ship them off, and in only a few weeks–during time which you'll receive frequent updates–you get it back in digital form, on dvds or Zip drives or what have you."
Grandfather looked at the box in wonder. "Wow. So I could preserve my wedding photos."
"That's right!" Gregory said.
"Or the photos of my other, secret wedding," grandfather said.
"Yeah, exac-- wait, what?" Gregory said.
"Or the photo of me and the other members of the Silent Corps posing over a felled wild boar in a Soviet pumpkin patch."
"Grandpa?"
"Or perhaps my videos from the first home I ever lived in after college," grandfather said.
"Okay, that's more like–"
"It was an abandoned subway station," grandfather went on. "I was laying low after lifting 30 kilos of the pure stuff off of Treddy Mason, the notorious criminal overlord. He pursued me furiously until I told him a strange riddle involving a sponge and a tourniquet that drove him to madness."
"What the fuck?" Gregory stammered.
His grandfather wrapped his arms around him, pulling him in for a strong hug. "Thanks, Greg! This is a truly great present!"