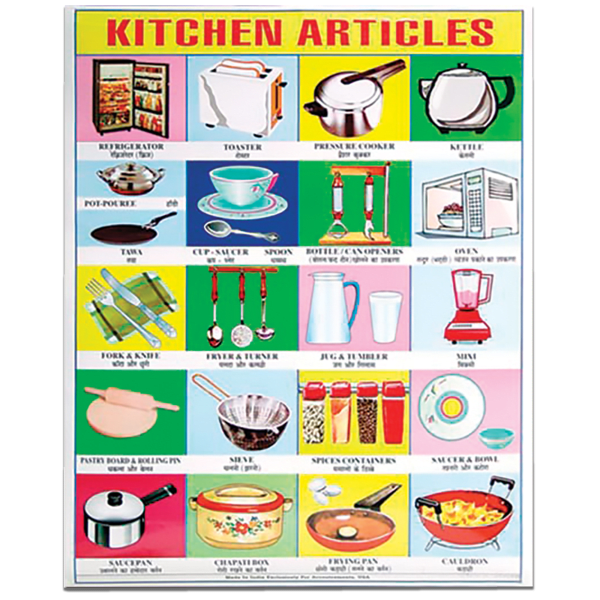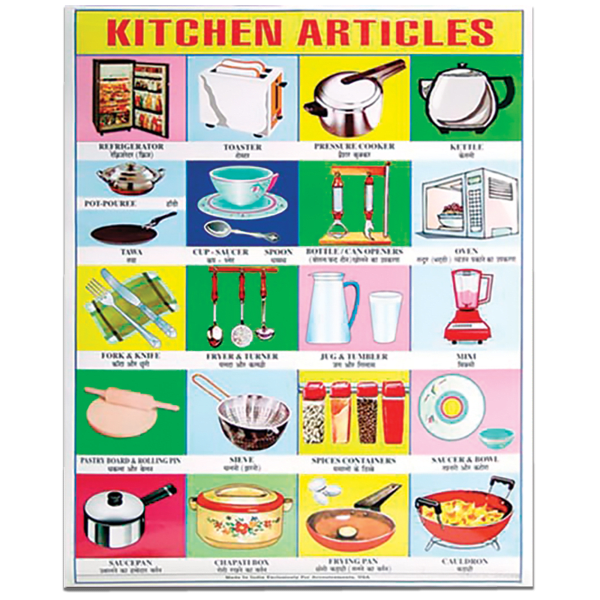 Kitchen Articles English to Hindi Translation Poster
An Indian Educational Poster can spruce up even the dreariest room
Learn Hindi and/or English words for different items in your kitchen
Learning has never been so… fun?
see more product specs

Joe-rathon!
Hey, Joe here. I used to run the Meh warehouse, but now? Well, I've taken over the whole site! So, stick around for a fun day of deals, delights, and dolls! (Seriously, though, there will be lots and lots of terrifying dolls.)
We got these initially because we thought they might inspire the sentient bluetooth speakers in the warehouse to learn to cook. But it didn't work.
And now the speakers can boss us around in multiple languages.