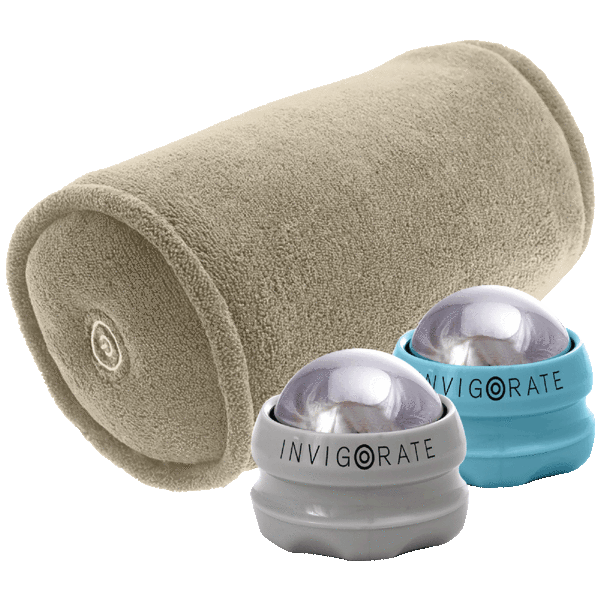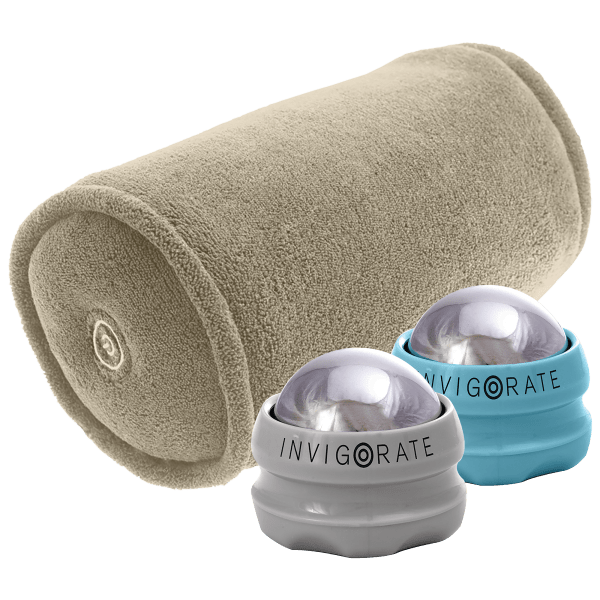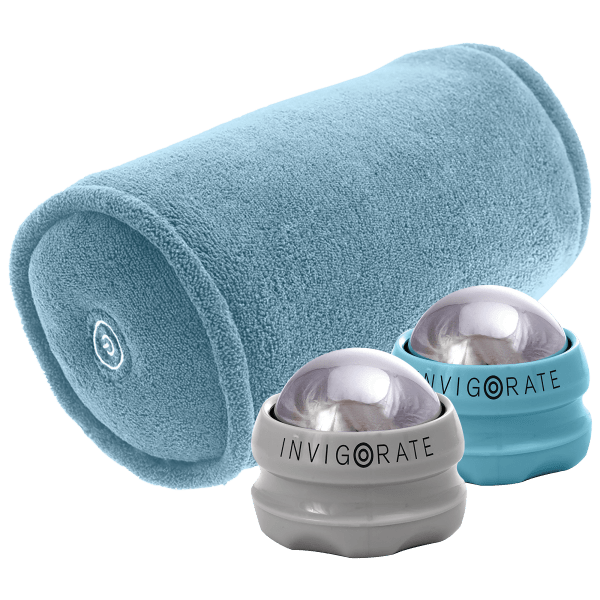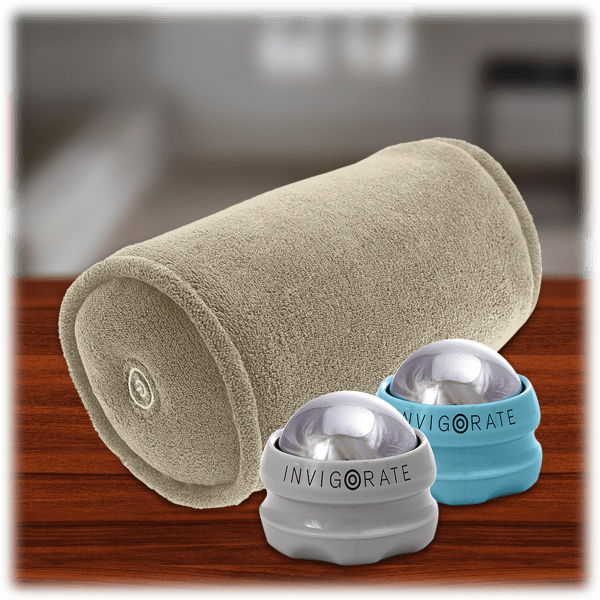 Invigorate Massaging Roll Pillow & Massaging Roller Globes
Soft but firm vibrating massage pillow to roll on your legs, arms, and neck
Two cool roller globes for any area of the body, more focused and frictionless
see more product specs

Day of Days
You've got your Black Fridays, your Cyber Mondays, your Prime Days… I think we can do better, as a society. Better retail holidays. More of them, and with more variety. In fact, I have a list of days that I think would be great additions!
---
34. What's Behind Door Number Tuesday
Here's the thing: you could get the thing that you want at a decent discount, OR you can go with what's behind door number two! What could it be? You never know. It could be a trip to Hawaii, or a bag full of diamonds!
Usually it's just the same item you came for, just behind a door. Whole thing is performative, really.
I hear the door isn't even actual wood anymore.