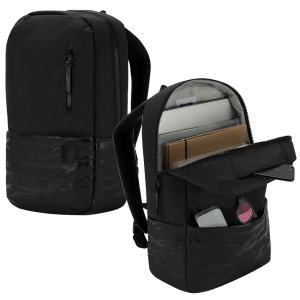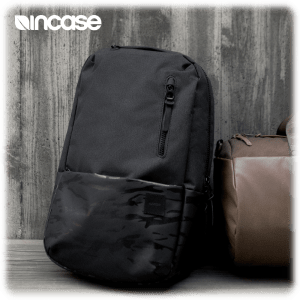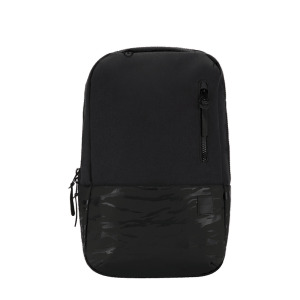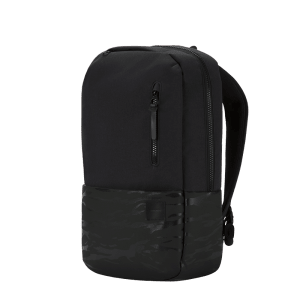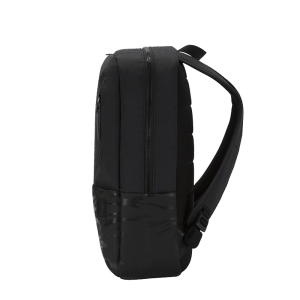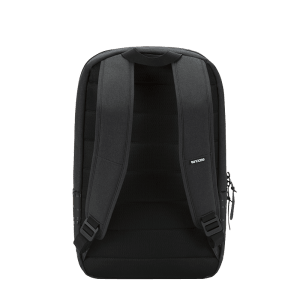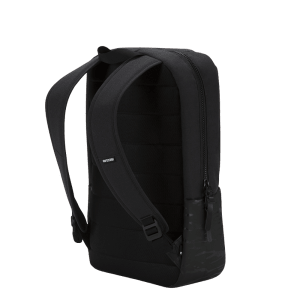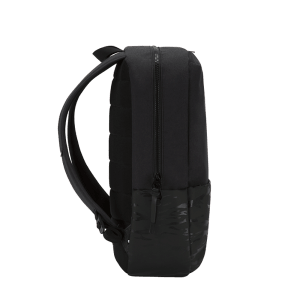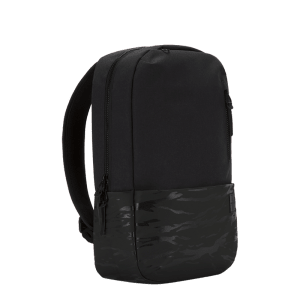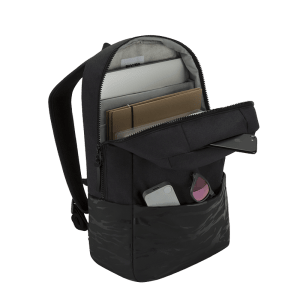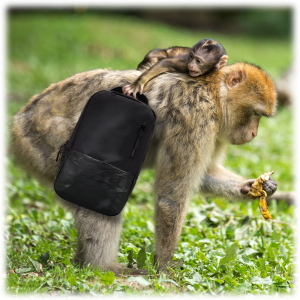 Incase Compass Backpack
Incase says this is "less but better."
Better than what, Incase?
Oh, other bags!
It's a pretty simple thing they got going here: a clean-lined minimalist-looking backpack with a MacBook sleeve.
Also, it's lined inside with faux-fur, apparently? But really, is any fur truly false? I say we should leave our outdated fur takes in the past where they belong.
Model: INCO100178-CMO. Hmm… so apparently, "O100178-CMO" is code for "ase." With this, we have what we need to read all of the secret backpack files!
see more product specs
A Bag Of Riddles
Here's something we struggle with at Meh:
Bags are, low key, one of the weirdest things to shop for, given that they're usually pretty durable. Yes, there will be the occasional busted zipper or torn strap or spilled substance inside, the smell of which can never, in a hundred spin cycles, be washed away. But for the most part, bags age more gracefully than other items. Shoes wear down, clothes tear or stretch to the point of embarrassment, appliances just stop working, etc. But a bag keeps being a bag, even as it wears down. And having an old bag is far less embarrassing or unhealthy as having a hole in your shirt or shoes so thin you can feel individual pebbles through the sole.
So, that means we should sell fewer bags, right?
Wrong! Because, as we've established above, the purchase of a new bag is an aesthetic decision rather than a necessity. Thus, there is no 'right time' to buy a new bag. It's just whenever you finally say, 'Hey, I've had this bag since college.' Or, 'hey, I want something less flashy.' Or, 'Hey, I'm tired of the back of my sweaters being covered in cat hair because my cat keeps finding my bag, knocking it over, and using it as a bed, and now it's so woven in there, I can't even vacuum it out.' Uh, these are all hypothetical situations I'm describing. Point is, eventually you might decide you want another bag. And it's likely that that decision is going to come when you see a bag that you like more than your current bag.
Which isn't to say your current bag needs to go in the trash as soon as the new bag arrives. It could be downgraded to a gym bag, for example. Or the bag you take to the beach or the party, because you don't mind if a little sand or spilled beer gets in there. In some ways, the old bag will assume a more intimate role, that of the longtime friend who's willing to do the dirty work for you, while the sleek new bag takes on the public-facing job of business partner and personal assistant.
In short, what we're really saying is: it is good for us to sell these bags, so you should buy one.