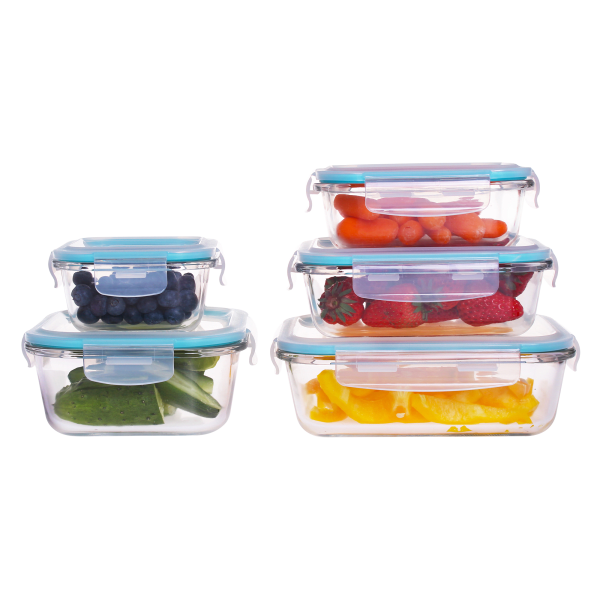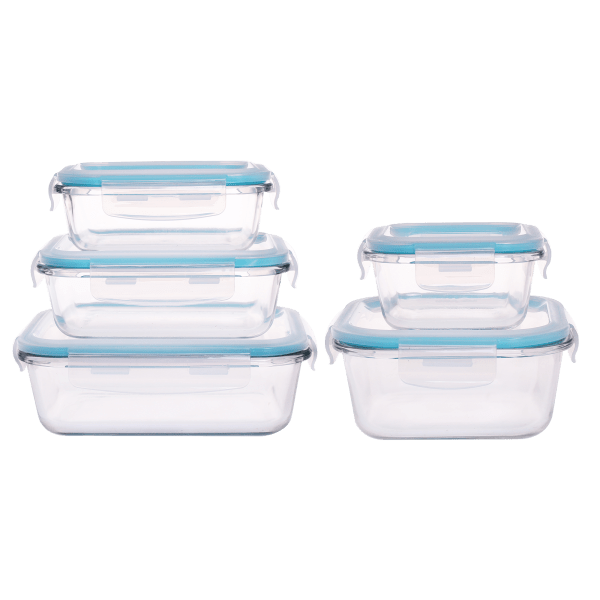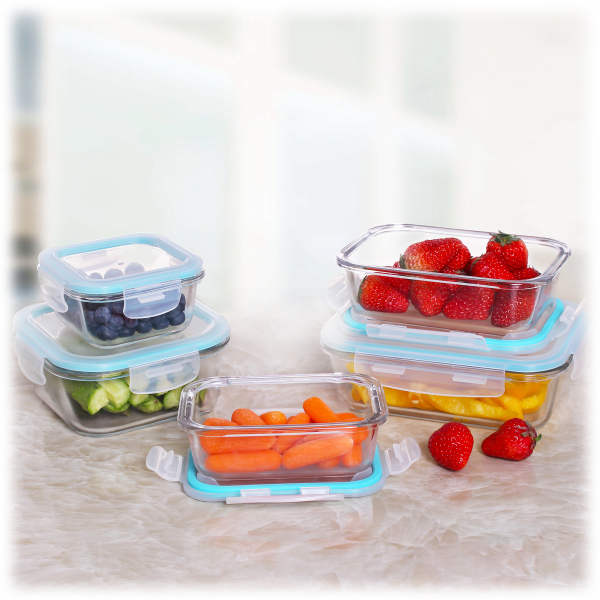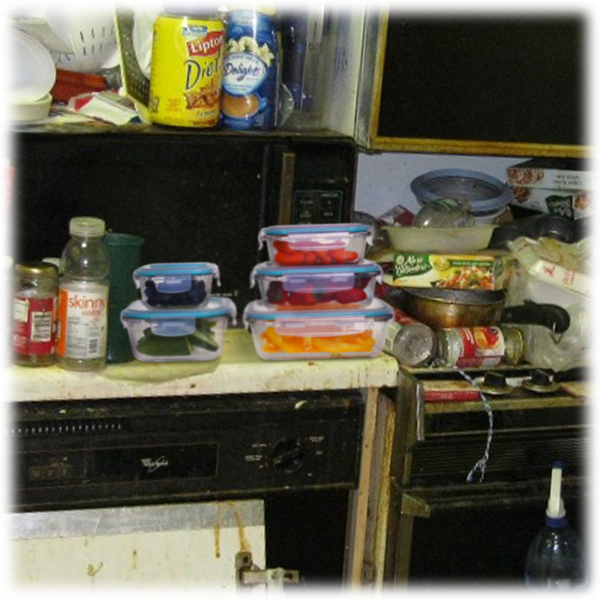 Genicook 5-Pack Glass Food Storage Set
5 food storage containers
Material? Glass
Sizes? Different
Lids? Yes
Model? 10G1001
see more product specs
Not Much To Really Say
At first glance, this seems like a pretty simple sale. It's a 10-piece set of nestable storage containers and lids from Genicook. I.e. you get 5 differently sized storage containers and a corresponding lid for each of them.
But there's so much more to it than that!
First of all, these containers are glass. Does that blow your mind? No? Good, because it shouldn't. But it still makes them a better, easier-to-clean, safer-to-microwave option than their plastic counterparts.
But the real reason you should be excited?
Well, let's just say that these have been endorsed by a celebrity chef you might have heard of, one with wild hair, a goatee, and a penchant for finding the best hidden comfort food gems this country has to offer.
Oh, sorry. We don't mean Guy Fieri. Neither he nor any representatives from his camp responded to our queries. But we did get the stamp of approval from these other, totally legit culinary powerhouses:
Man Caliente!
Dude EnFuego!
Hombre O'Heat!
Bro Feu!
Male Varm!
Hermano Funke!
And even Y-Chrome Пожар!
Wow, that's quite a spread of endorsements for these Genicook nestable storage containers, huh?
(Look, they're friggin' glass bowls and lids, okay. How the hell else are we supposed to fill this space?)