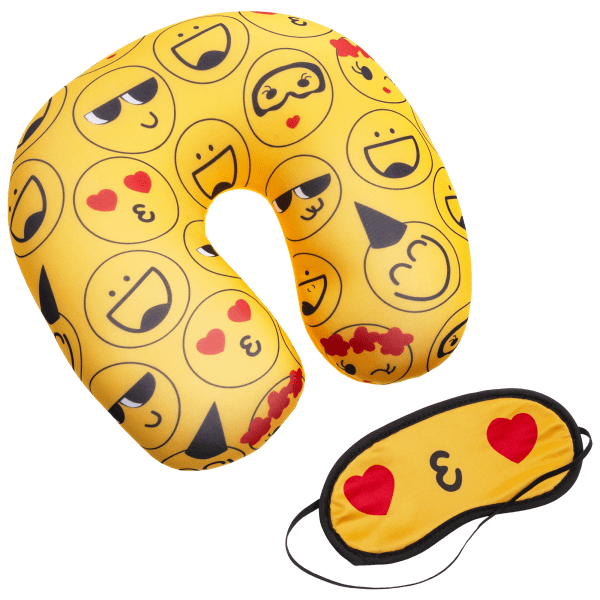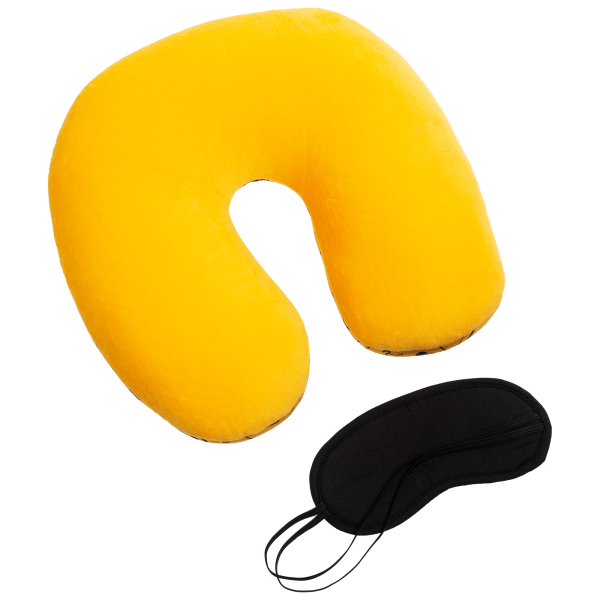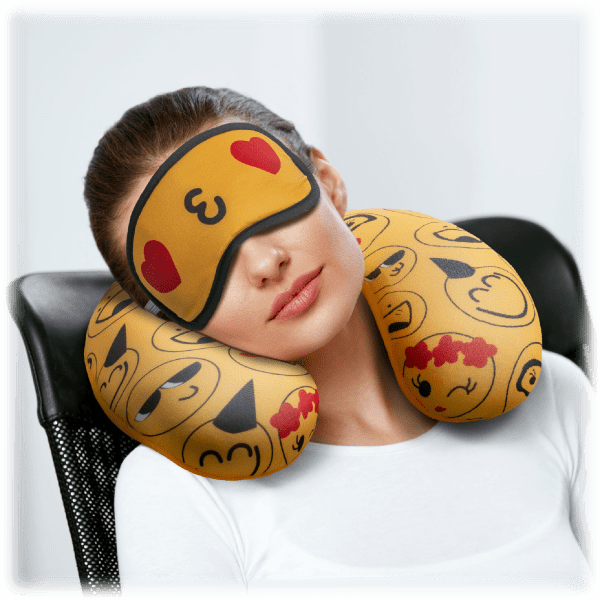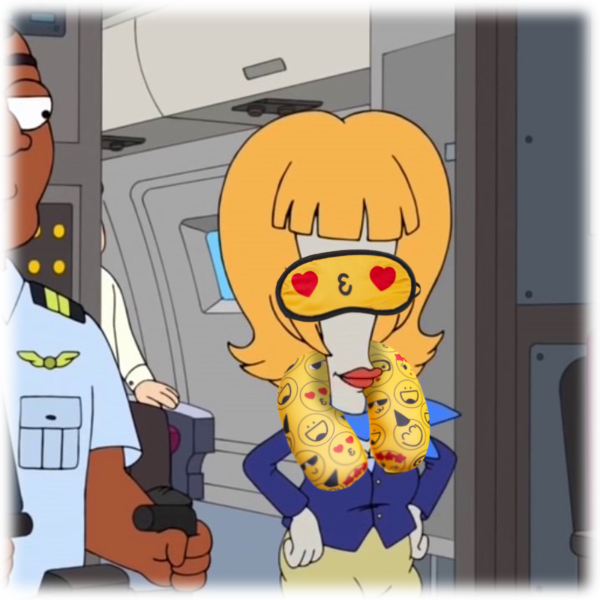 Emoji Travel Pillow w/ Eye Mask
Let people on the plane know you're quirky without having to talk to them
With the eye mask, you don't need to see how silly you look
Model 3M0J1-W1Z
Greetings... FROM THE FUTURE: A Meh-rathon!
The date? January 20th, 2220. We have discovered, on the floor of the Pacifitlantic Ocean, a fully preserved house from the 2020s. Follow along as we describe what's inside!
Tristholm brought a strange u-shaped plush item down from the attic and asked what I thought it might be. I explained that these were used during long travel days for comfort. This sounded alien to Tristholm, naturally. And I'd only known about it from history-beams concerning an era when one could simply press a button next to one's eyes and to inoculate oneself instantly.