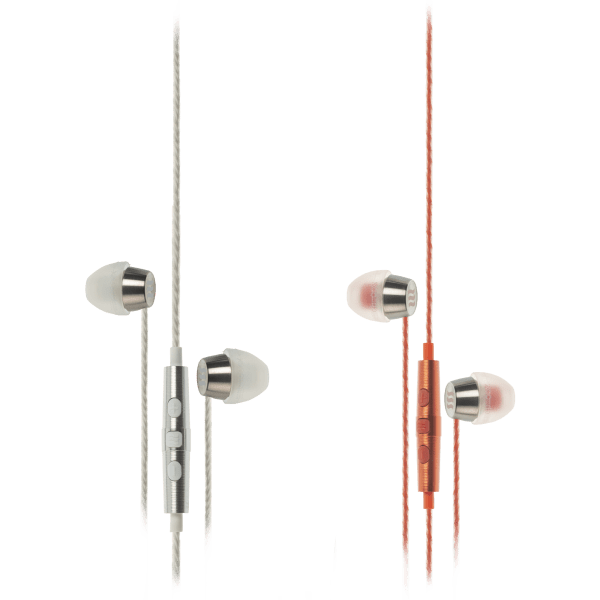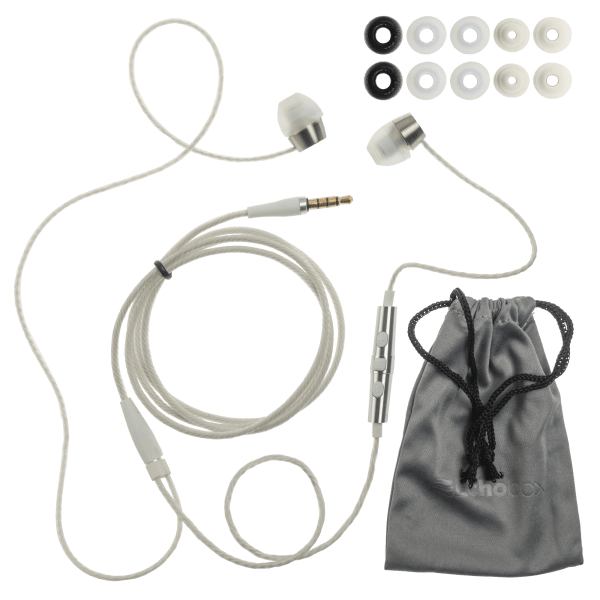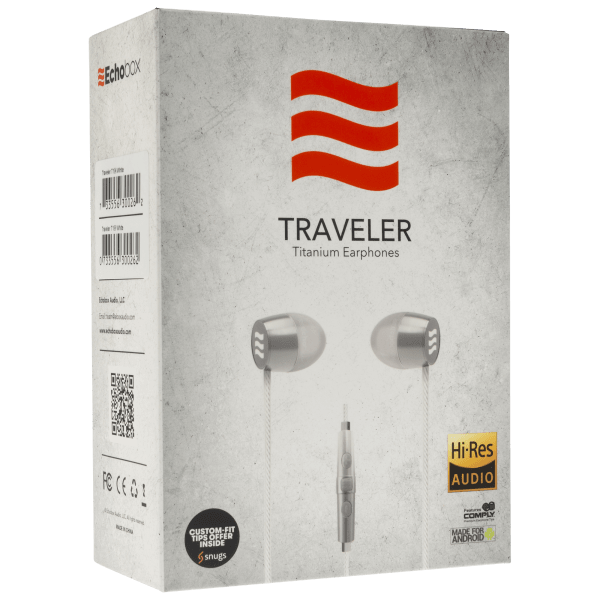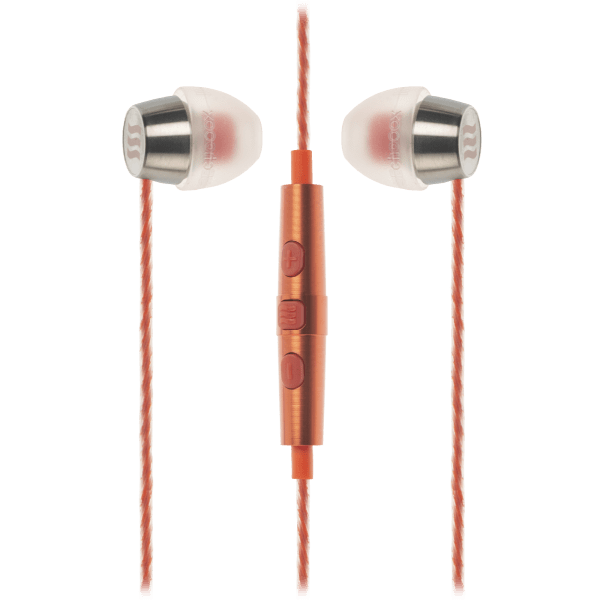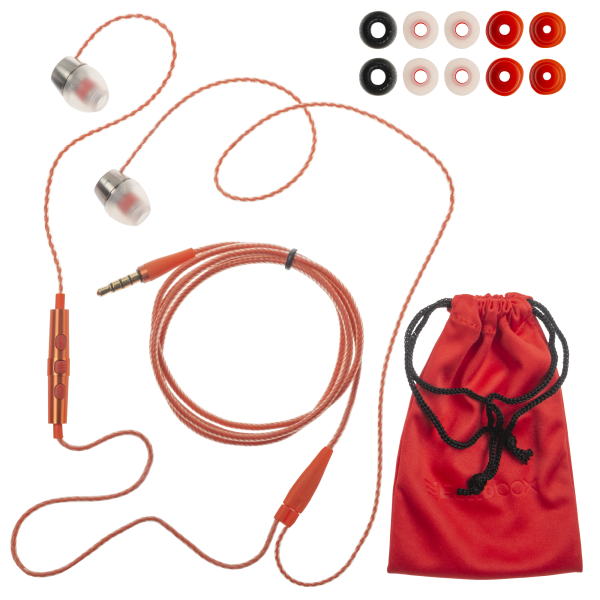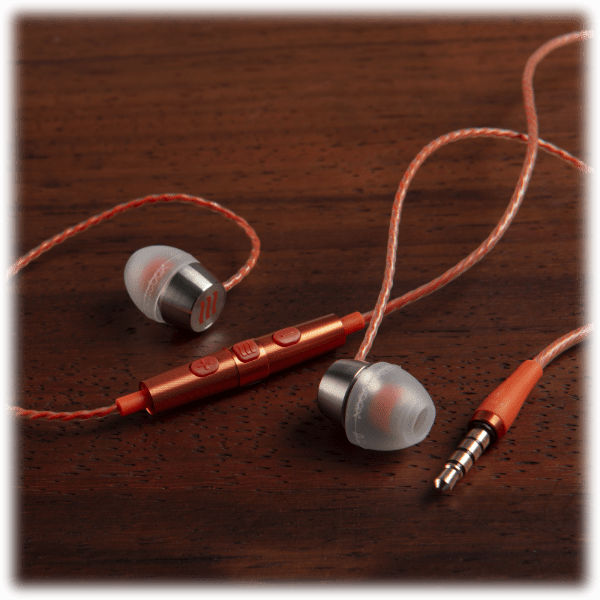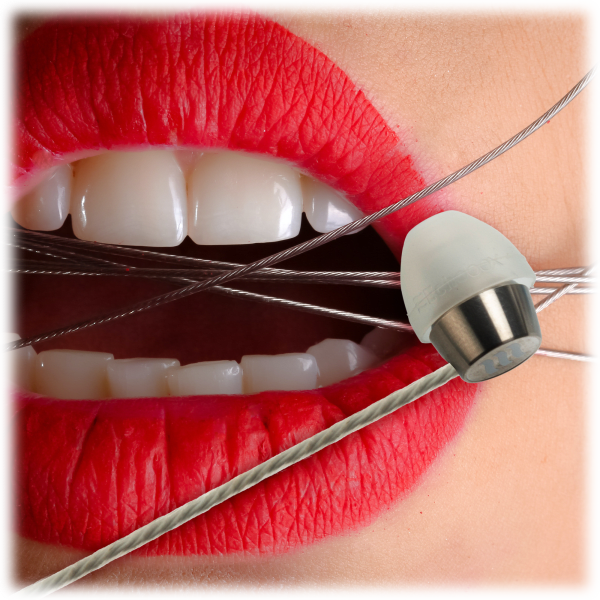 Echobox Traveler "Not So Entry Level" Titanium Headphones
Cheap enough to be your backup
Good enough to make your main buds feel like backups
Wired, not bluetooth
Meh-ddling Kids: A Very Mysterious Meh-rathon
"How'd you know there was a ghost?" said Lenny in unison.
"Whoa, cool trick," said the olive guy. "Very spooky."
"Answer the question," Jenny said, stepping forward.
"Jeez, relax," the olive guy said. "Everyone's been talking about it for the last fifteen minutes."
Jenny checked her watch. They'd only been there seventeen minutes.
Word spreads quick in here, she thought.