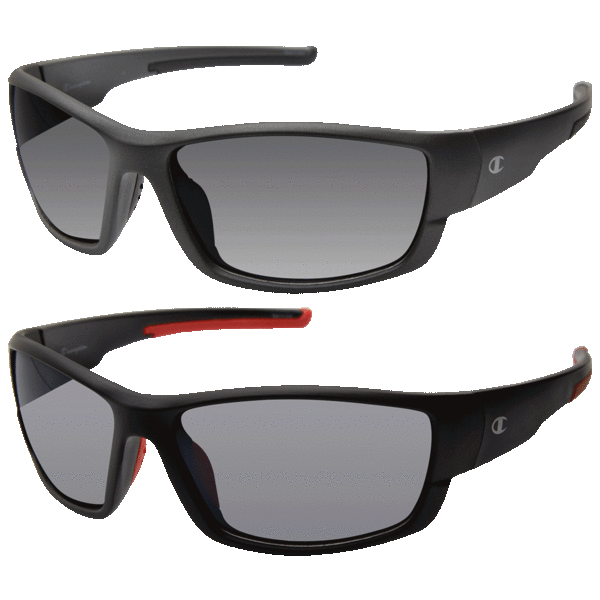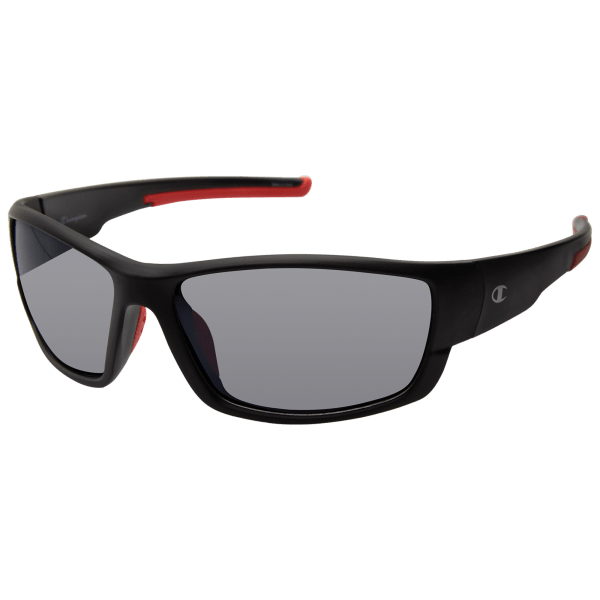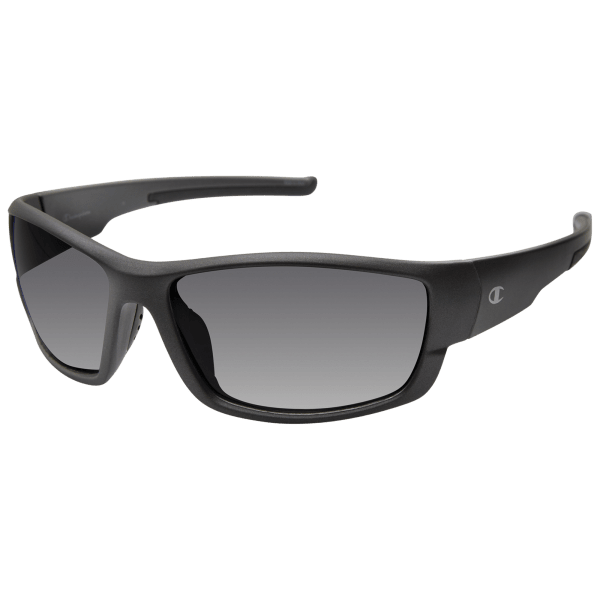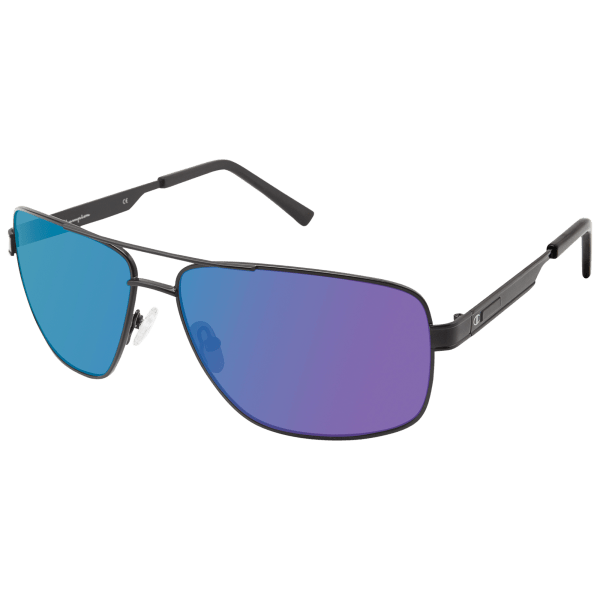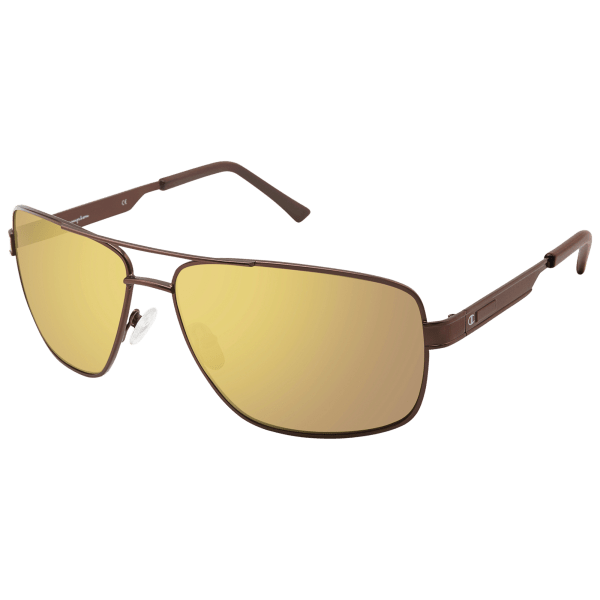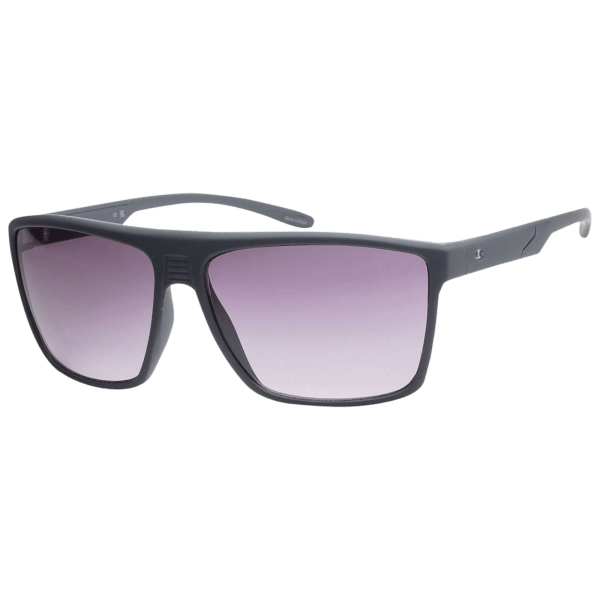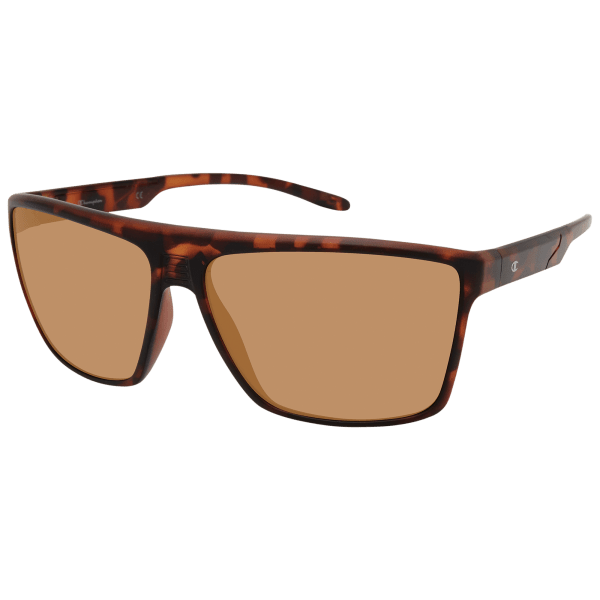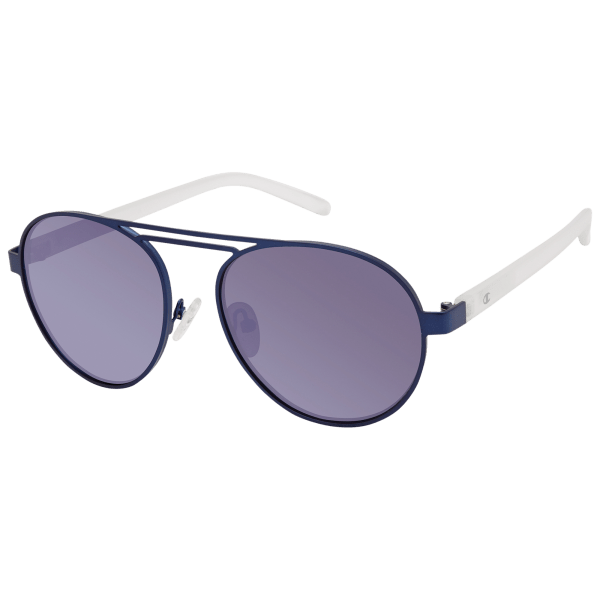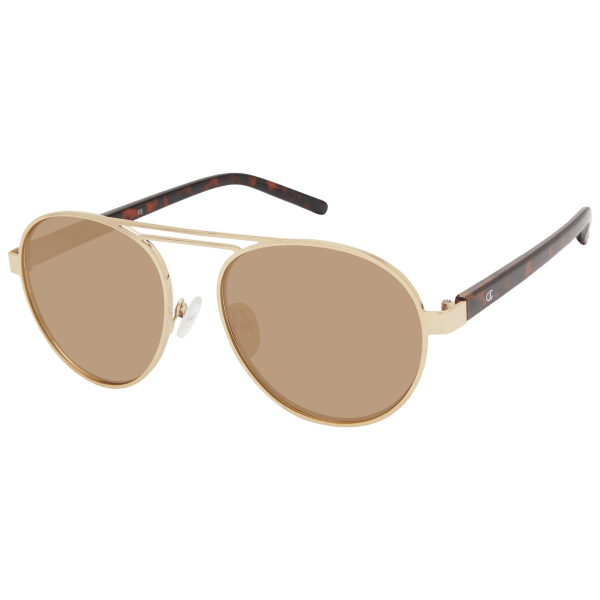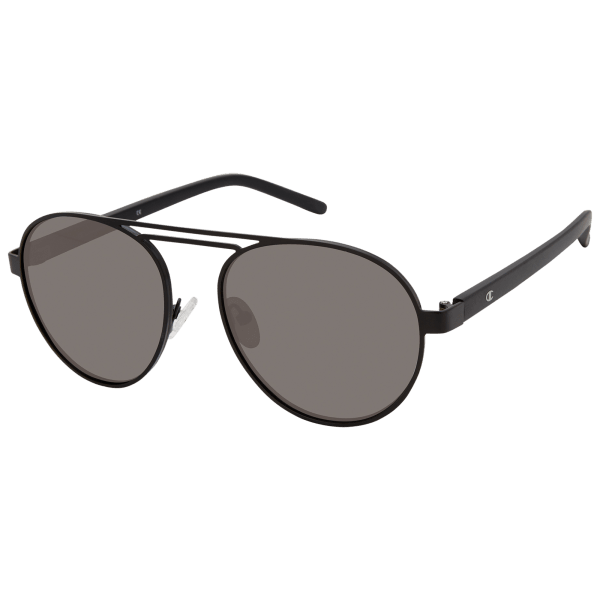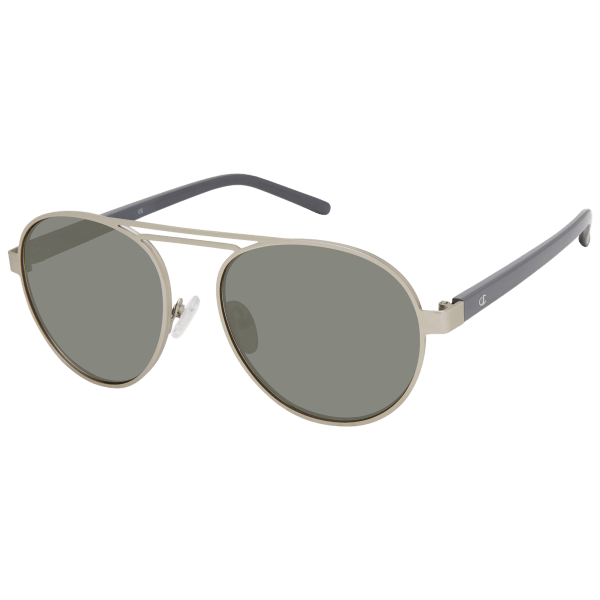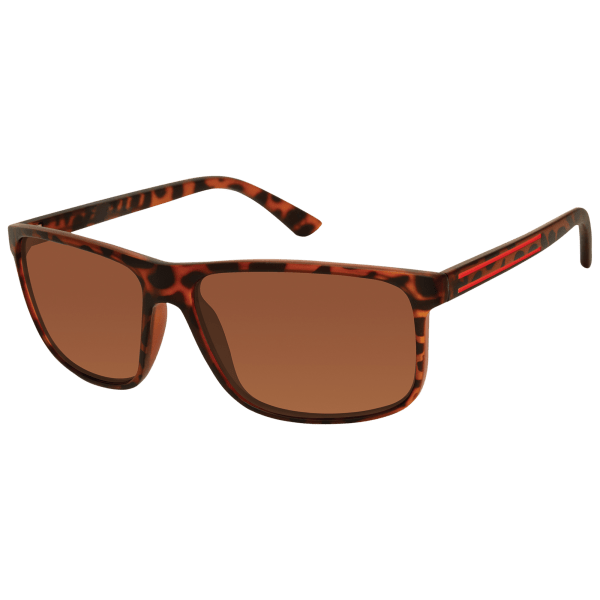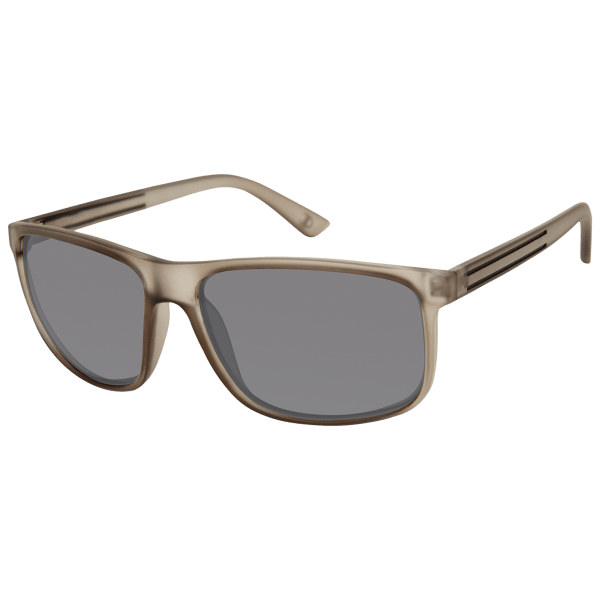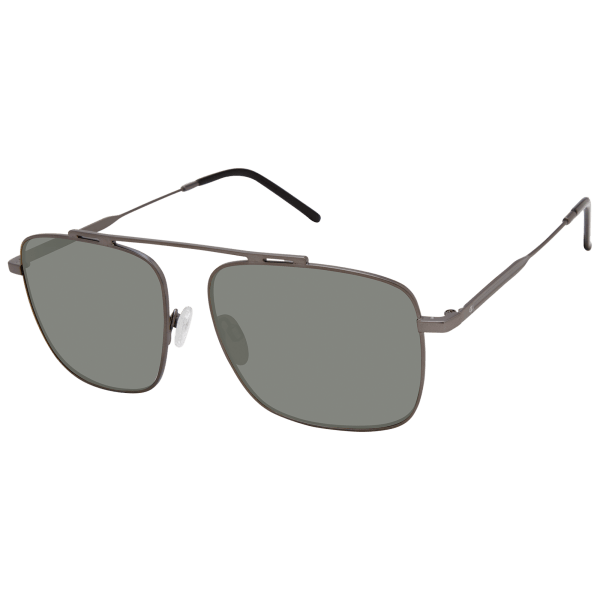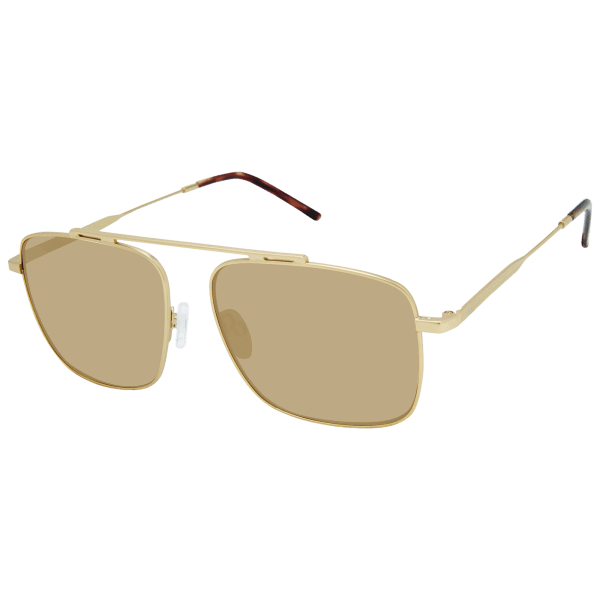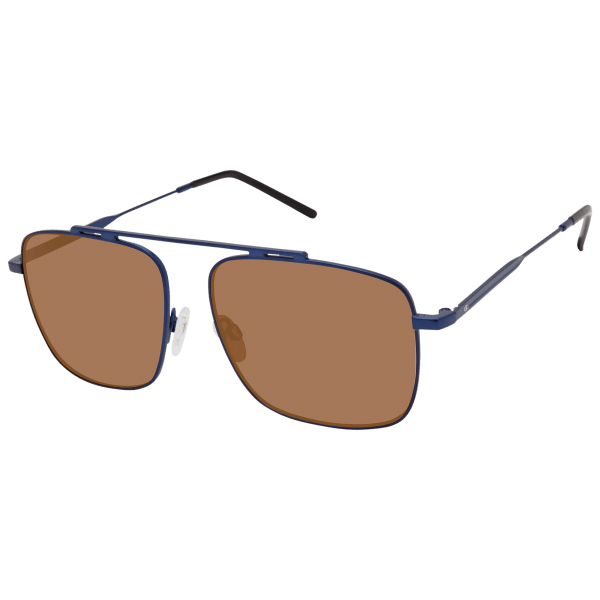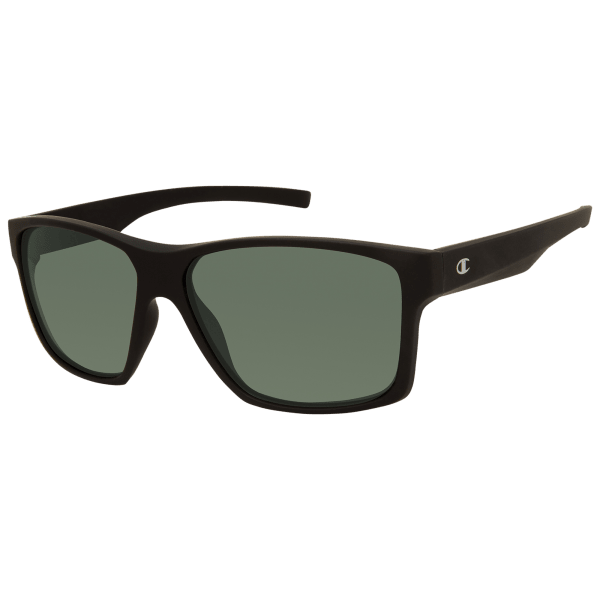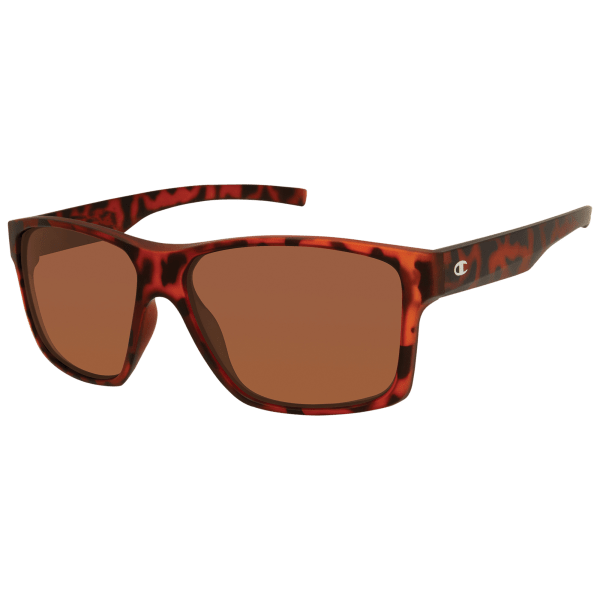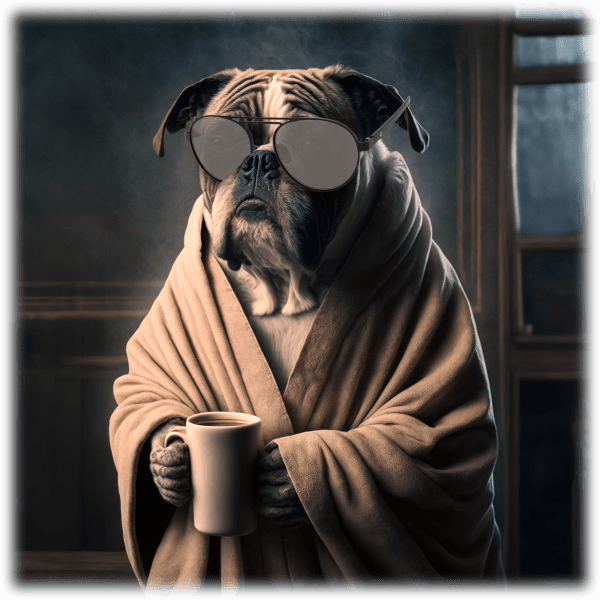 Champion Sunglasses (Polarized or Non-Polarized)
Champion, a brand you've actually heard of!
Lightweight and comfortable with 100% UV protection
Your choice of polarized or non-polarized
17 styles so you'll definitely find something that works for you
Can they make a margarita: No, but they can make you look cool while you drink a margarita
see more product specs
Shield Your Eyes
Remember that song from the 90s? The one that was just the guy talking over an upbeat backing track? And he's giving life advice? And the thing he starts with is a plea to wear sunscreen?
Well, he should've added: "Also, sunglasses. They're good too."
Think about it. How often do you emerge from your not-even-super-dark home into the world outside and feel temporarily blinded? How often do you drive to work with unprotected eyes and find you're dealing with that itchy, strain-y feeling before you spend eight straight hours staring at a computer screen? How often do you try and relax with a drink and a good book on the back deck only for the white of the pages to burn into your retinas?
All of this is avoidable. If you have a pair of sunglasses. Any pair of sunglasses.
Or, well, actually, not exactly. You need some good sunglasses. Some lightweight, comfortable sunglasses. Some that offer 100% UV protection and with polarized lenses to cut glare if you prefer. Some sunglasses, in other words, like these.
For starters, they're from Champion, whose logo, like the aforementioned song about wearing sunscreen, will make you nostalgic for the 90s, and 90s nostalgia is so in right now! Furthermore, they fit all the criteria laid out above: lightweight, comfortable, 100% UV protection, and polarized… if you wish.
Plus, we have 17 styles. That means you will find a pair that matches your aesthetic. On the hunt for something to complement your blazer-and-super-short-shorts look? We got you covered! How about a pair to wear in the too-close selfie that will serve as the profile picture for your social media account where you lecture people about the importance of "learning history" and "doing your own research"? We've got that too!
So get some, and give your eyes a break from the sun.
Also, wear sunscreen. That really is good advice.